15 Best Designer Loafers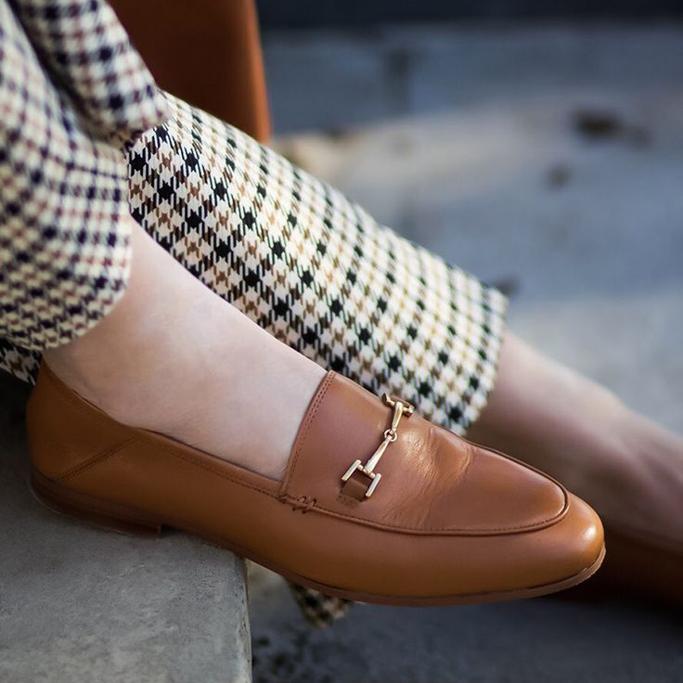 Do you know what the fashion world is missing? It's not inspiration, nor is it individuality, and it's not even accessibility—it's tradition.
Many current styles and trends are so focused on overhauling what came before them that this leaves some of the most timeless items in the past. 
As you can probably guess from reading the title of this article, designer loafers are one of the best styles of shoes in terms of evergreen designs.
This is especially true for pairs that come from the brightest visionaries in the fashion game. Today, I'll show you some of the hottest pairs of loafers currently available.
Finding The Best Designer Loafers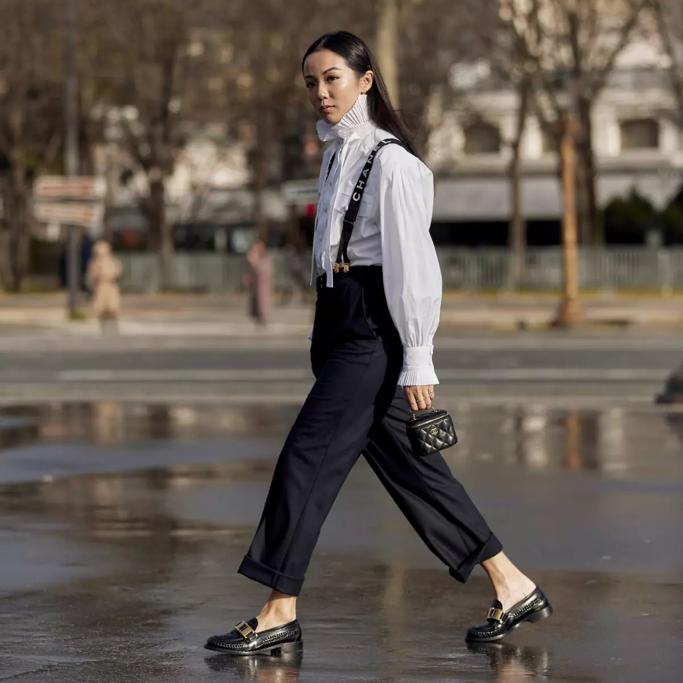 When you're trying to find the best luxury loafers, it's important to think about what you actually want from a pair of shoes. That might sound easy in theory, but it gets harder when you're faced with numerous options. As such, here are a few things to keep in mind:
How much does a particular pair of loafers cost?
What are they made out of?
Who is responsible for designing the loafers?
How popular are they?
What have people said about the loafers online?
What style are you looking for?
When will you wear the loafers?
How wide are your feet?
The 15 Best Designer Loafers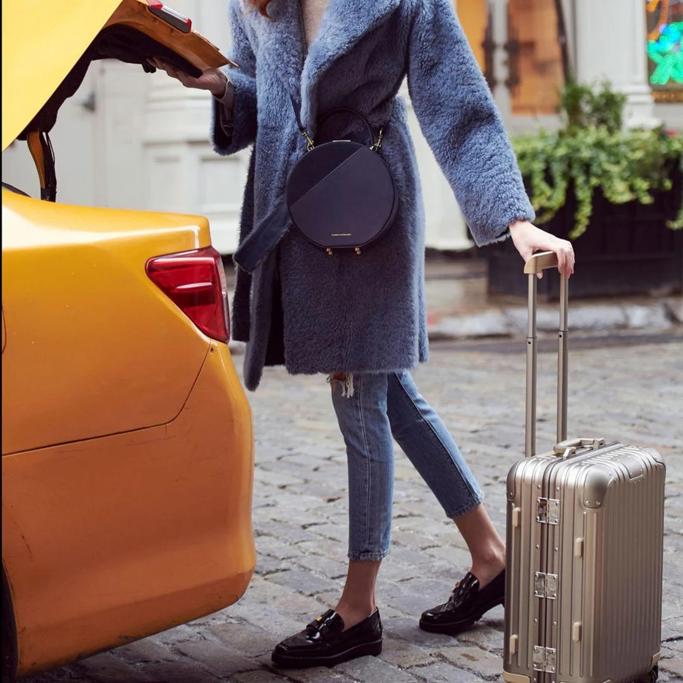 I've chosen the following high-end loafers not just based on how good they look. I've also considered other factors, such as design, price, durability, originality, and versatility.
So check out my top picks below!
#1: Santoni Pet Penny Loafer in Dk Brown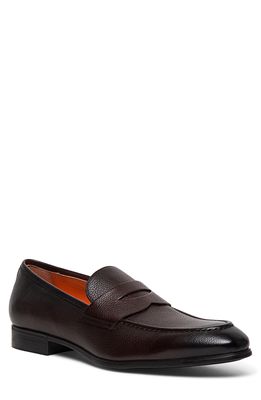 ---
#2: Salvatore Ferragamo Rolo Double Gancio Bit Loafer in Bone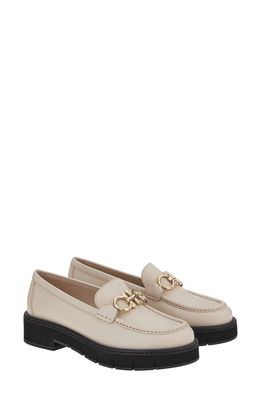 ---
#3: Gucci Cara Logo Loafer in Brown Papaya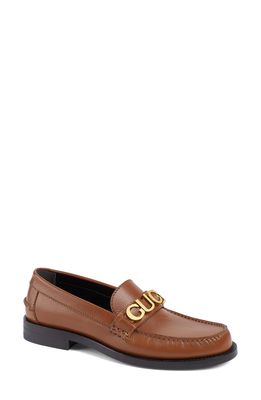 ---
#4: LORO PIANA Summer Walk Suede Moc Toe Loafer in Chocolate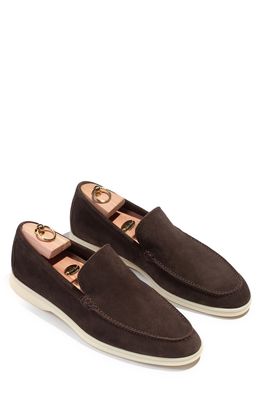 ---
#5: Versace Medusa Biggie Platform Loafer in Black-Versace Gold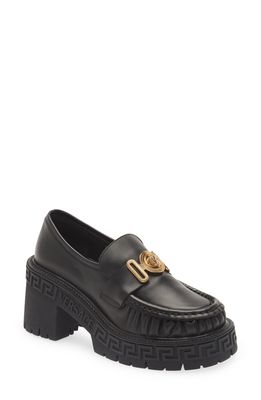 ---
#6: Gucci Baby Horsebit Loafer in Nero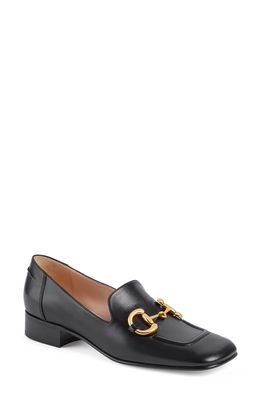 ---
#7: Salvatore Ferragamo Lord Penny Loafer in Nero Nude Espresso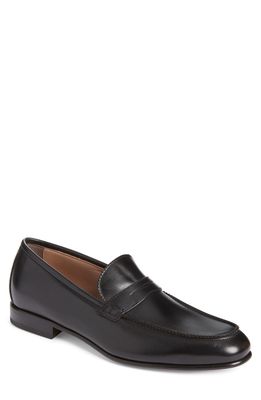 ---
#8: Versace La Greca Loafer in Black-Versace Gold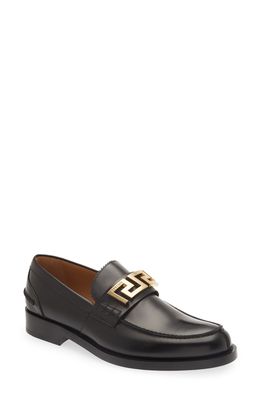 ---
#9: Prada Saffiano Leather Penny Loafer in Black
---
#10: Gucci Lier Python Print Loafer in Beige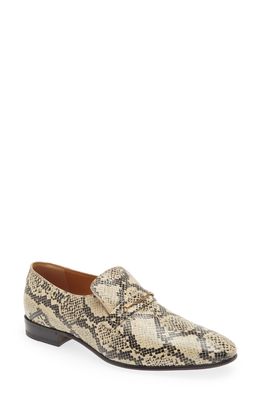 ---
#11: Christian Louboutin Dandyrocks Venetian Loafer in Black
---
#12: Santoni Doting Penny Loafer in Dark Brown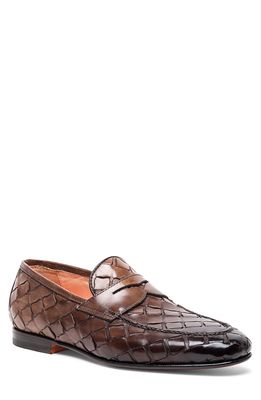 ---
#13: Gucci Cara Logo Loafer in Nero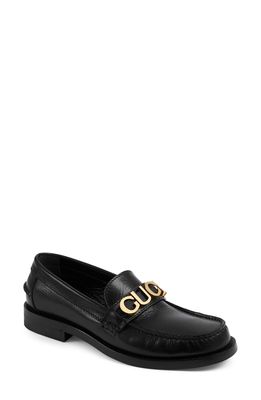 ---
#14: Gucci Kaveh Dali Bit Loafer in White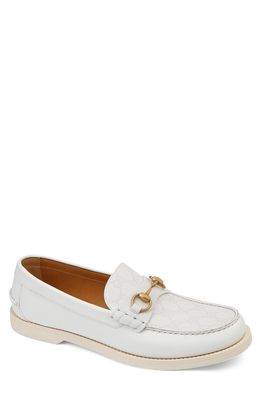 ---
#15: Prada Crystal Penny Loafer in Cristal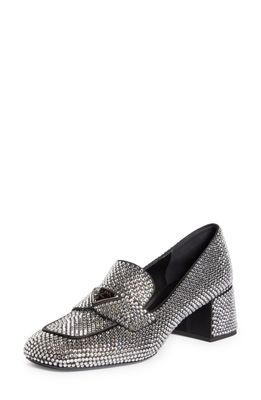 ---
What Are The Most Popular Designer Loafers?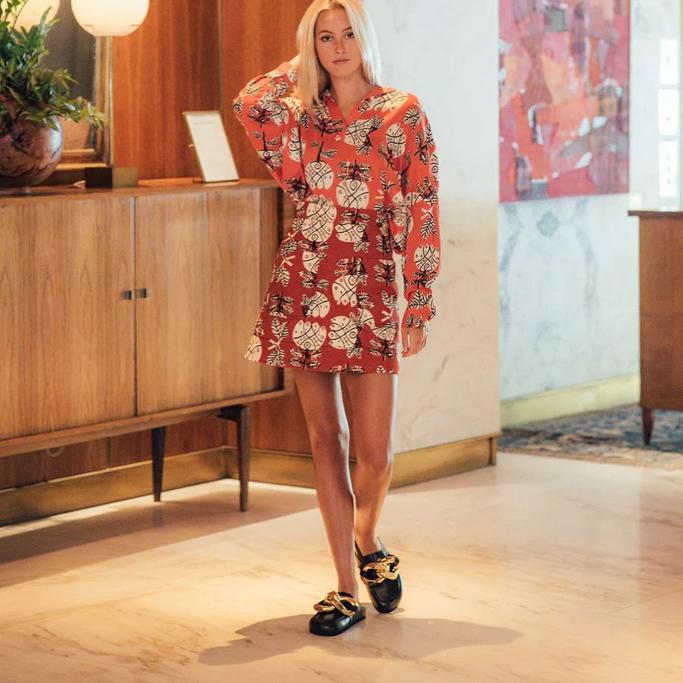 Here's a short list of some of the most popular women's luxury loafers today:
The Sam Edelman Women's Loraine Loafers
The Alexander McQUEEN Women's Lug Sole Penny Loafers
The Stuart Weitzman Women's Parker Embellished Penny Loafers
Which Designer Loafers Are Currently Trending?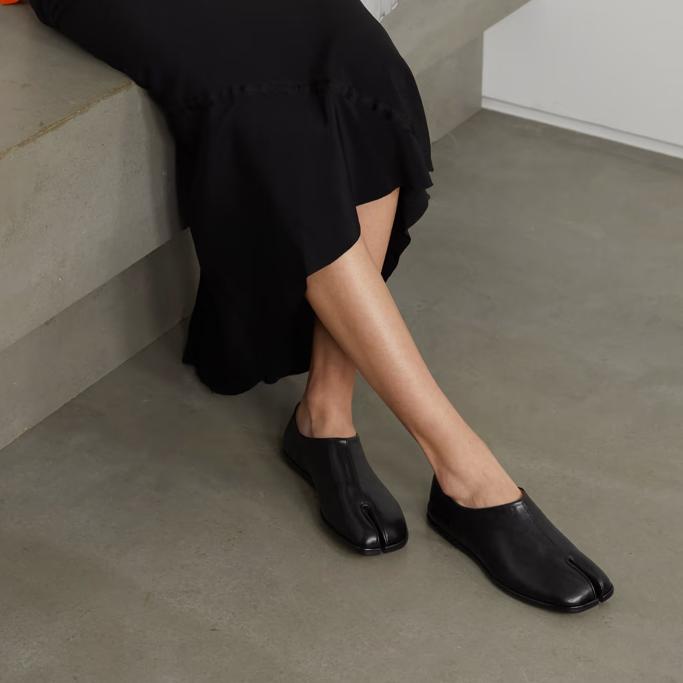 Here are a few designer loafers that are currently trending:
The JW Anderson Black Chain Loafer
The Maison Margiela Black Tabi Loafers
The 1017 ALYX 9SM Beige Mono Loafers
What Types Of Designer Loafers Can You Get?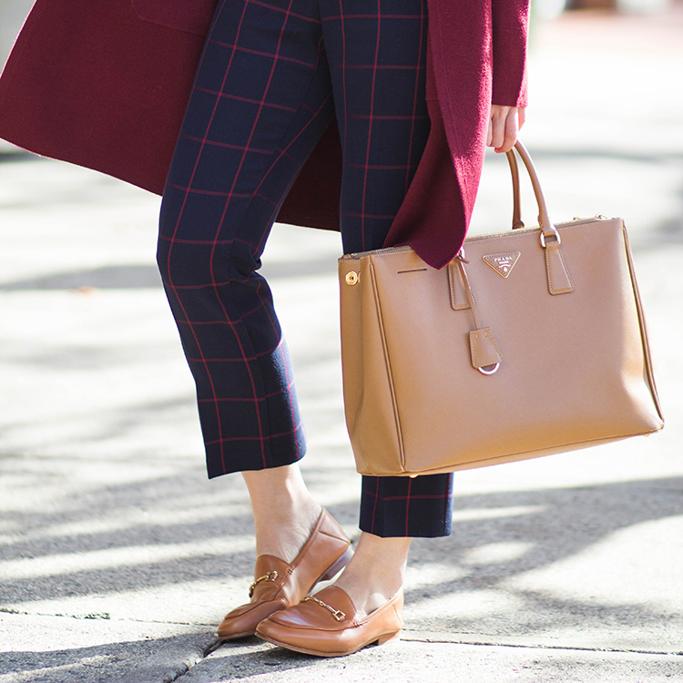 You might be surprised about just how many types of designer loafers there are.
The variances between them are subtle, but they are notable. You can find designer loafers in styles like boat shoes, penny loafers, tassel loafers, slippers, and more.
What Sizes Do Designer Loafers Come In?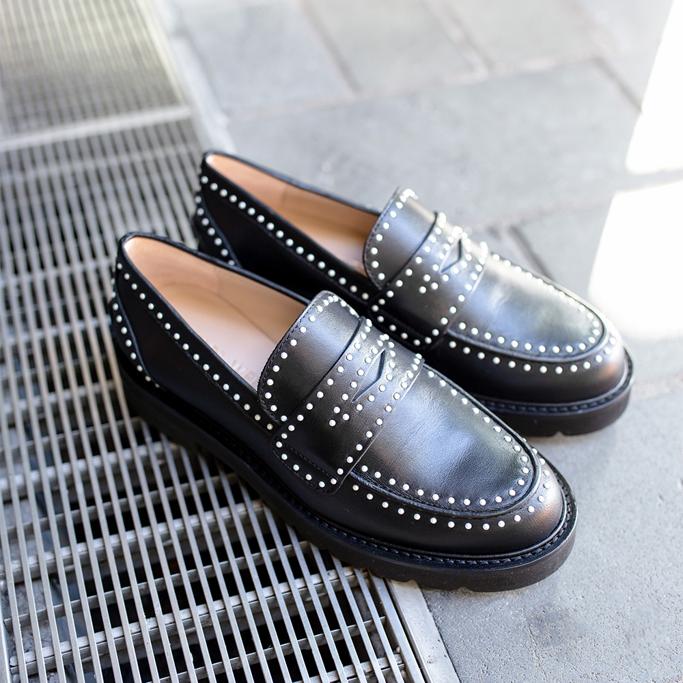 Most designer loafers come in standard sizes. So unless your feet fall outside of regular sizes because they're either too large or too small then you shouldn't have a problem finding a pair that fits you.
How To Clean Designer Loafers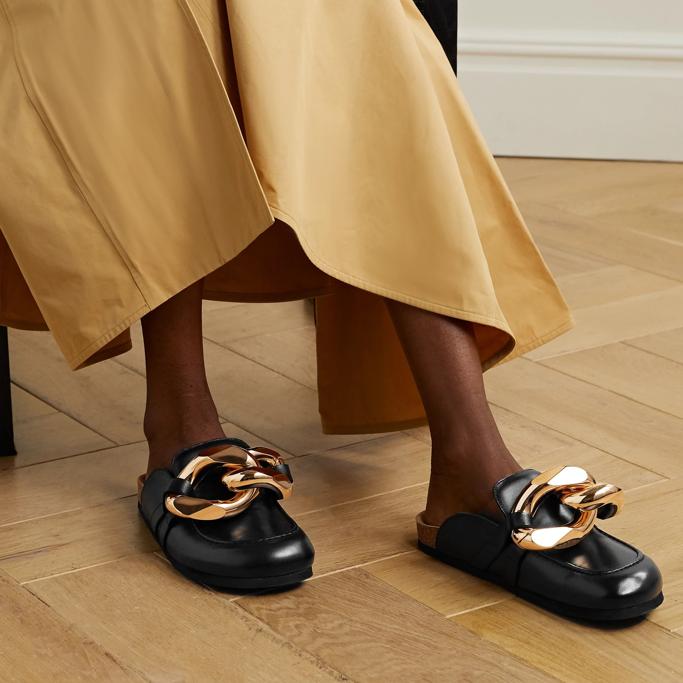 Most designer loafers are made out of leather or a similar material. The good news is that it's easy to remove small patches of dirt from leather as you only need soap, a cloth, and some water. A quick scrub and a rinse should do the trick.
Unfortunately, you're going to want to consult with a professional to clean more serious blemishes because leather can be quite difficult to clean by yourself.
Why Are Designer Loafers So Expensive?
Luxury loafers are typically more expensive than other loafers because they're made with real leather and are manufactured in the brand's own warehouses—meaning labor costs are higher so you have to pay more.
Are Designer Loafers Worth It?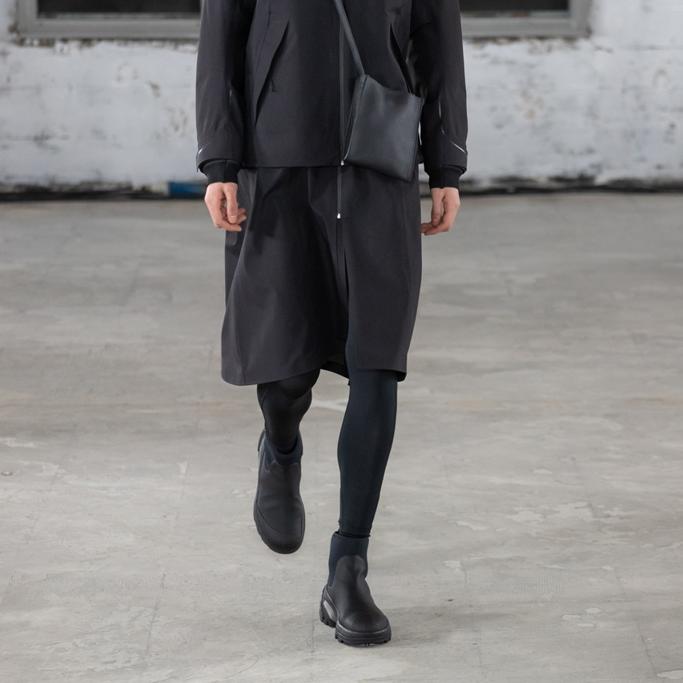 As I mentioned in the introduction, loafers are timeless, and not just when it comes to style. They're also very durable.
A good pair should last you for several years—potentially longer if you only wear them on rare occasions. As such, I believe that designer loafers are worth the purchase.
How To Style Designer Loafers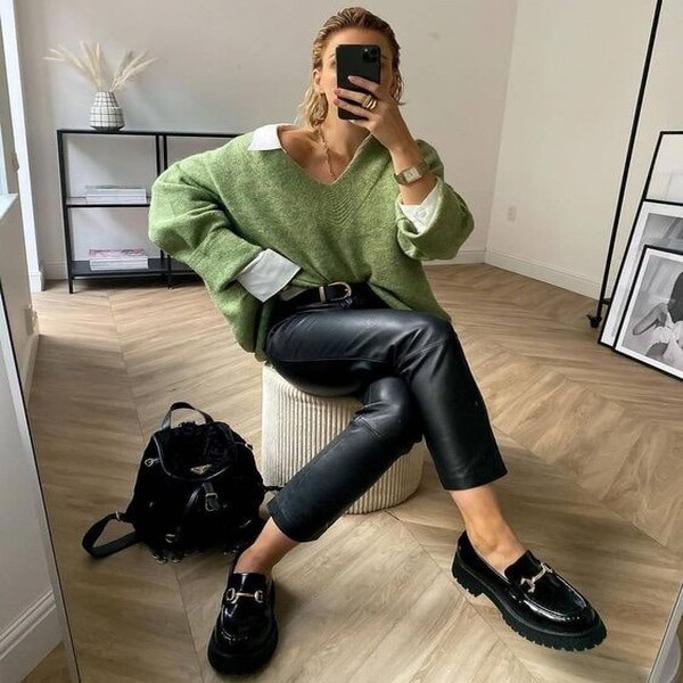 High-end loafers always pair well with leather pants. The example above proves this as the combination looks both edgy and fancy at the same time.
Even though they have similar textures, the pants and the shoes give off totally different vibes. But, despite this, they work really well together.
---
Looking to stay up to date on all things designer? We've got you covered:
Get Access to Exclusive Deals
Subscribe for free to get exclusive deals in your inbox. 100% privacy