25 Best Designer Tennis Shoes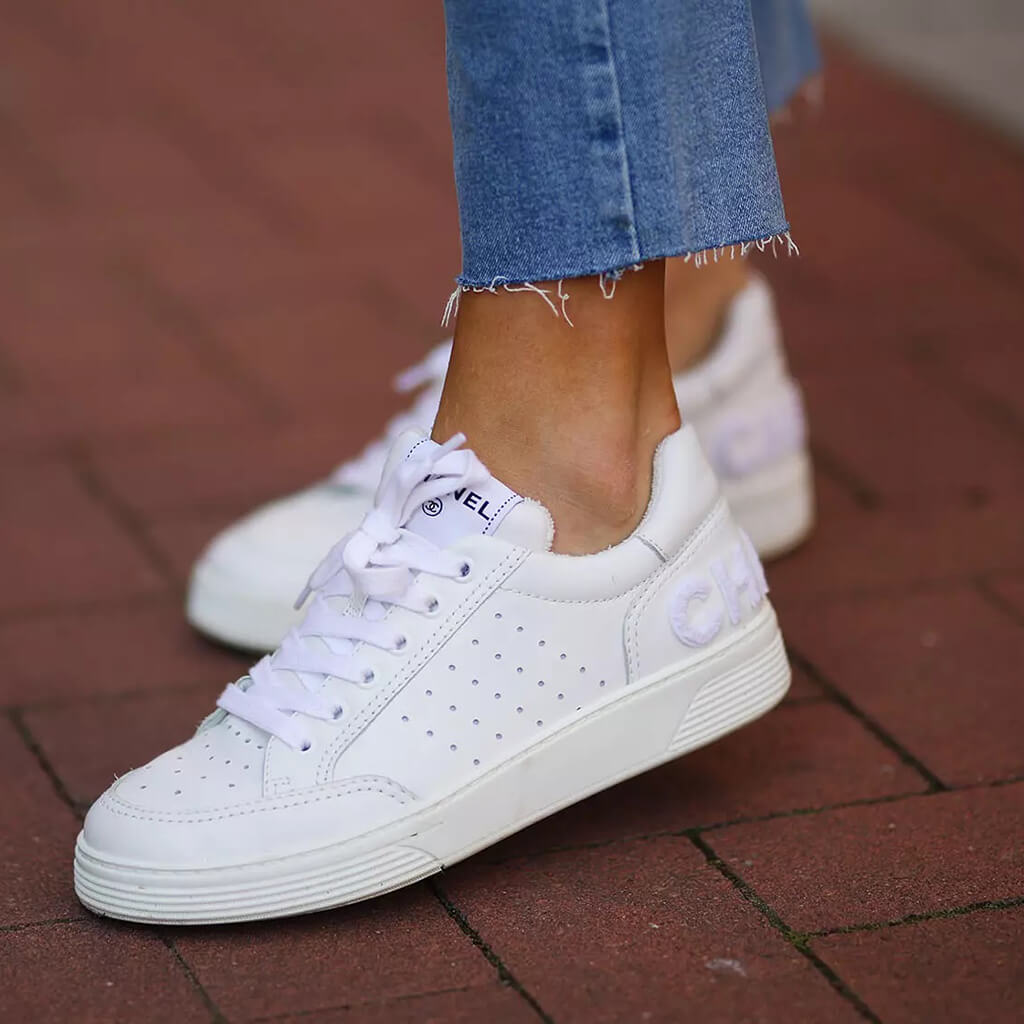 Traditionally designed for British fleet soldiers in the 1800s, tennis shoes were considered the modern-day equivalent of rain boots. They were meant to prevent slipping and sliding while traversing the high seas, as they offered a firm grip on boat decks.
The look was quickly adopted by wealthy aristocrats, however, who often wore them for tennis matches. 
I think it's safe to say that tennis shoes have lost their affiliation with sports over the years. Today, they're considered an essential wardrobe staple for everyday wear, thanks to their simplicity.
If you prefer neutral silhouettes over the big and bold, I'll feature some of the best designer tennis shoes for trendsetters to consider. 
Finding The Best Designer Tennis Shoes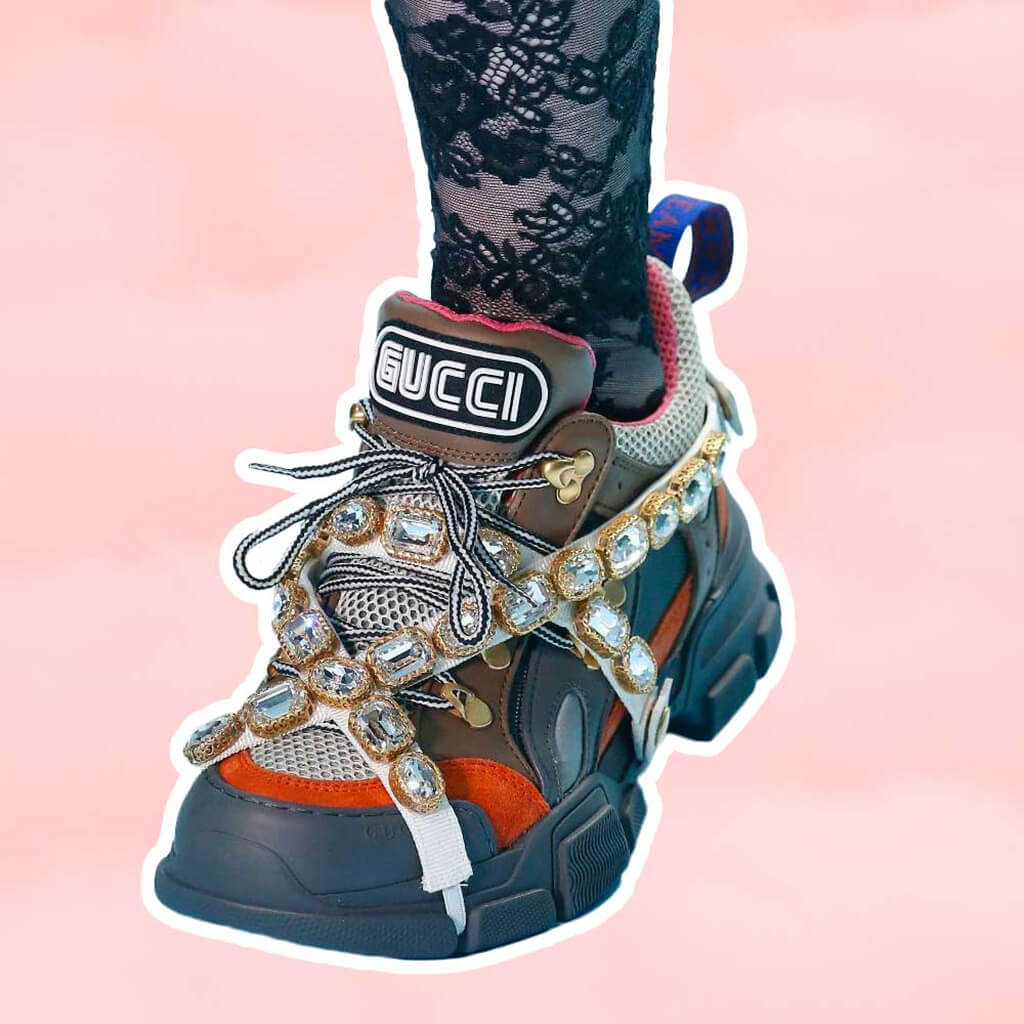 Due to their simplicity, tennis shoes are considered one of the most versatile sneakers on the market. Consequently, their minimalist design is often mistaken for cheapness, as some fast fashion brands try to hack up their own $20 versions. 
If you're not fond of flimsy fabrics and broken platforms, it's time to don your responsible shopper hat. This includes keeping a close eye on material quality, comfort, design, and price. 
In terms of 'quality,' the best designer tennis shoes should be made out of heavy–duty fabrics, such as canvas and leather.
And 'comfort' relates to ankle support, cushioning, and level of breathability. Obviously, you don't want to settle for a super stiff pair. 
When it comes to 'design,' which style you'll prefer depends on your current aesthetic, whether that be athleisure or minimalism. Finally, 'price' relates to your personal budget, as a simple pair can range from $200 to $1,000.
The 25 Best Designer Tennis Shoes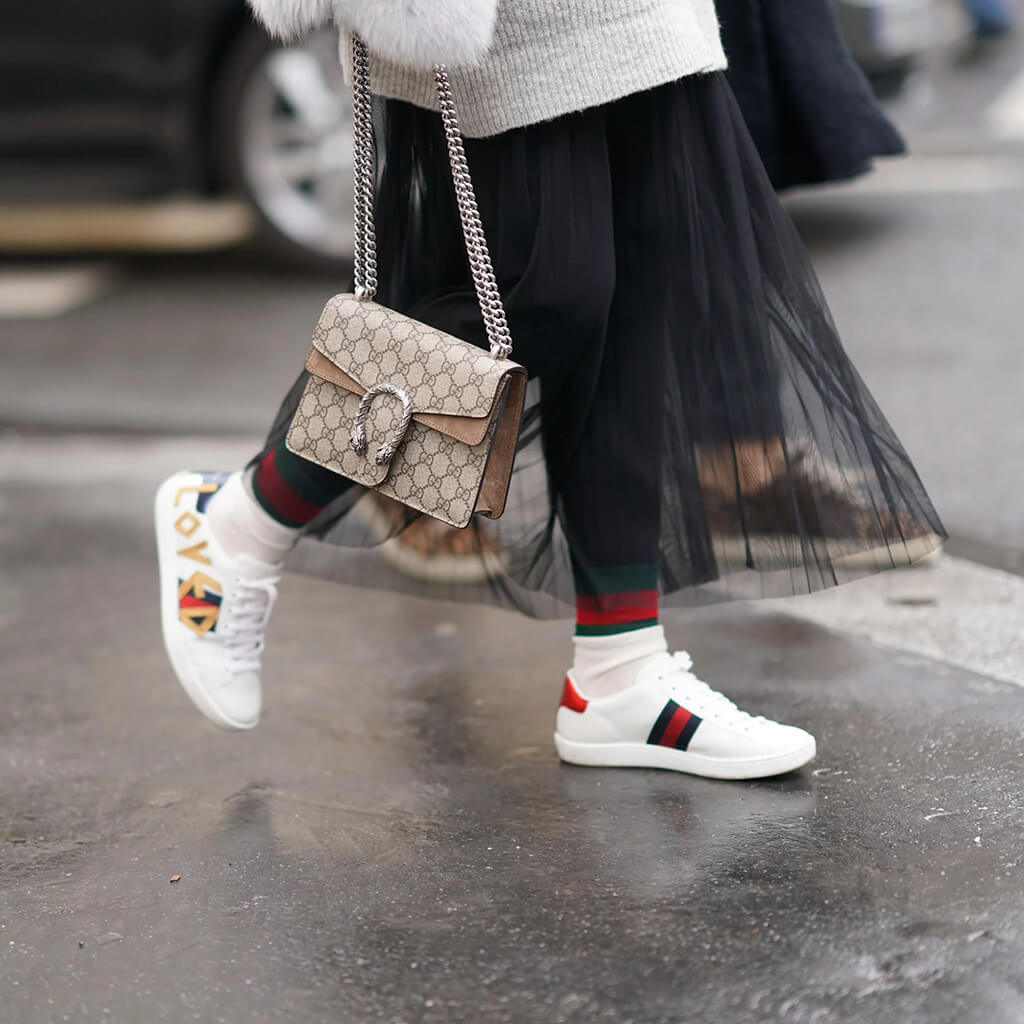 Since their debut in the 1800s, thousands of brands have offered up their own version of tennis shoes.
Nowadays, there's an endless list of options, which may seem overwhelming to the average shopper. From Comme des Garçons to Common Projects, there are way too many designs to peruse through. 
Care for a condensed list? If so, here are some of the best designer tennis shoes that are worth a second glance.
#1: Jambu Pull-On Fashion Sneakers - Erin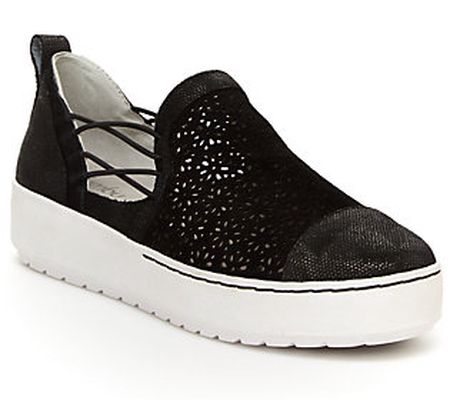 ---
#2: Spenco Orthotic Sneakers - Yoga Stretch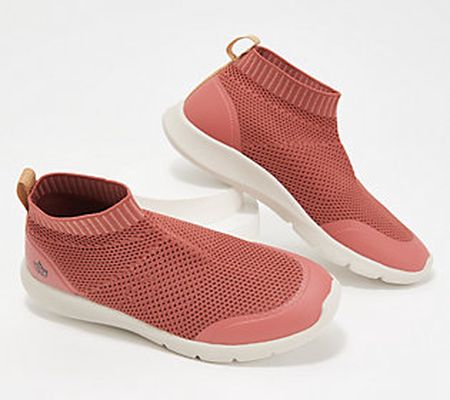 ---
#3: Zanzara Men's Leather Lace-Up Sneakers - Thor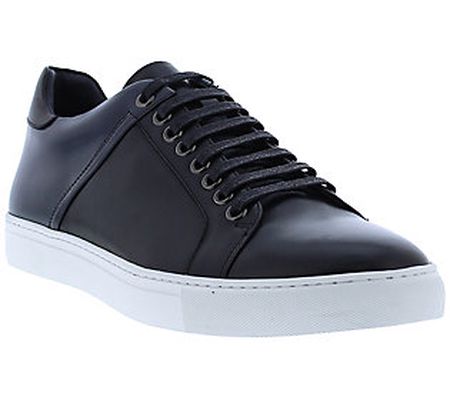 ---
#4: Caribbean Joe Men's Austin Closed Toe Sneakers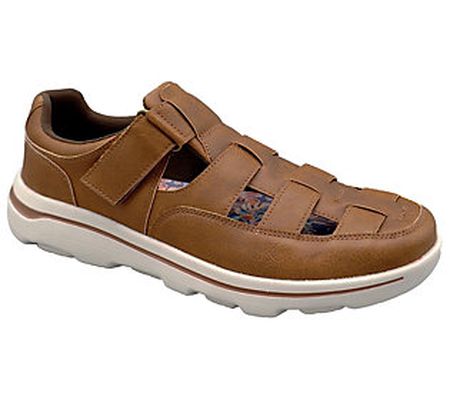 ---
#5: Taos Canvas Lace-Up Sneakers - Star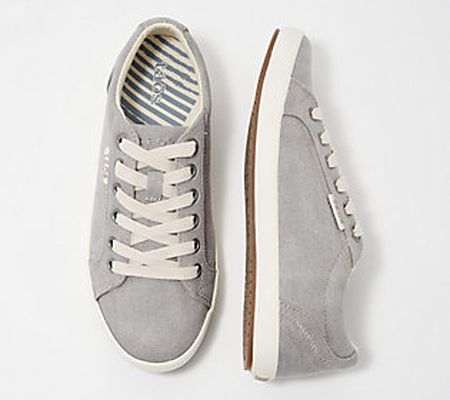 ---
#6: J.Renee Pull On Fashion Sneakers - Vessa
---
#7: Twisted X Men's Kicks Lace-Up Sneakers - Black & White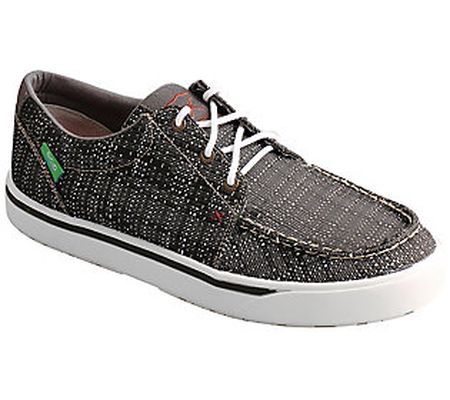 ---
#8: Ryka Lace-Up Walking Sneakers-Brave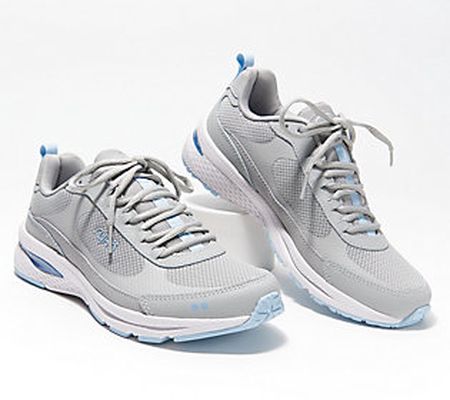 ---
#9: As Is TRAQ by Alegria Lace-Up Sneakers - Copacetiq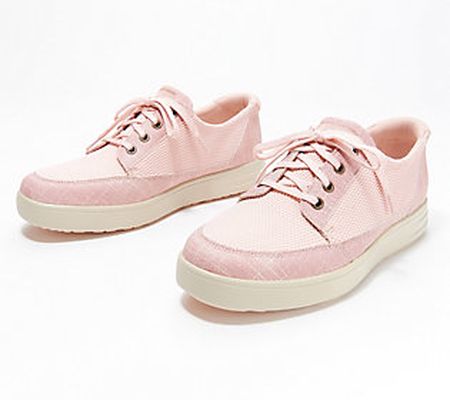 ---
#10: Propet Women's Fashion Sneakers - Flicker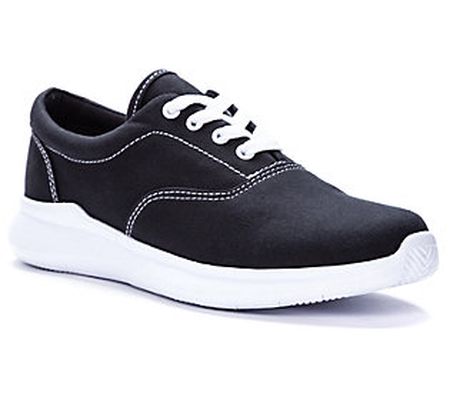 ---
#11: Easy Street Ultra Flexible Lace-Up Sneakers - B rodie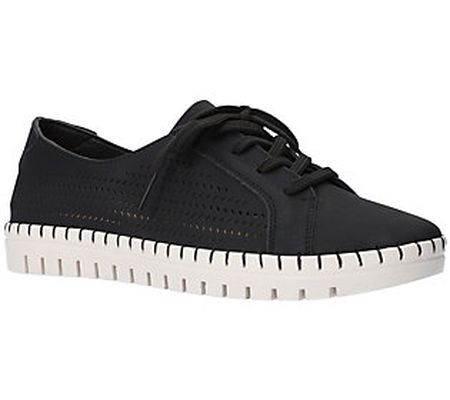 ---
#12: Vionic Mesh Adjustable Strap Slip-On Sneakers - Milan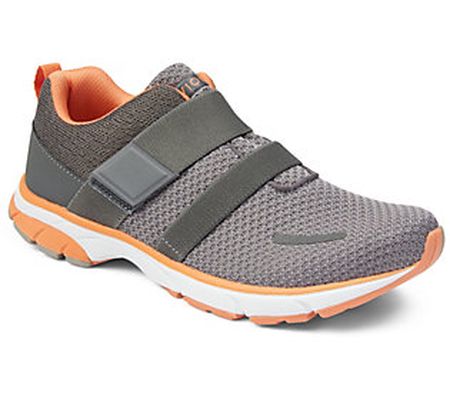 ---
#13: Spring Step Leather Sneakers - Yana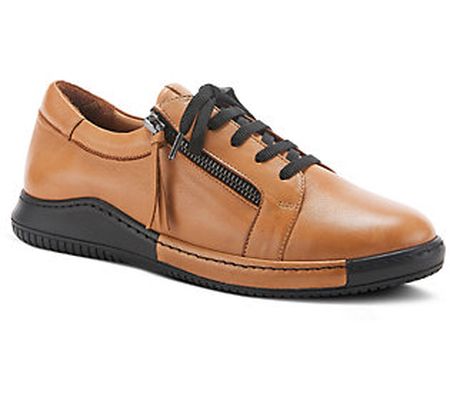 ---
#14: Tretorn Lace-Up Jogging Sneakers - Rawlins 2.0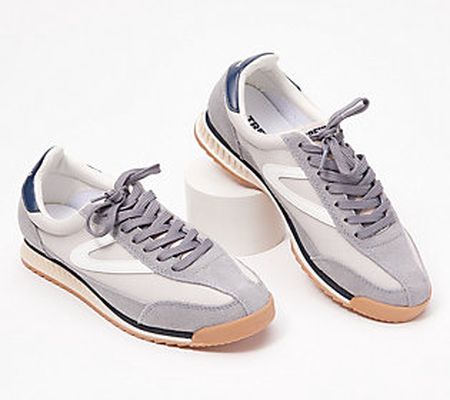 ---
#15: Ryka Lace-Up Training Sneakers - Dauntless Xt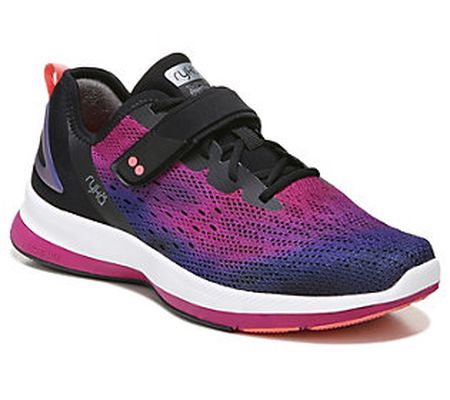 ---
#16: Vionic Suede Lace-Up Sneakers - Abigail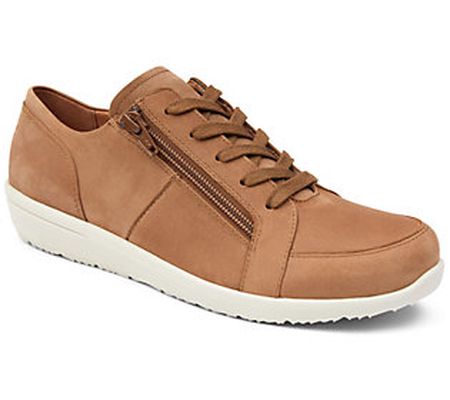 ---
#17: Yosi Samra Lace Up Sneakers - Rachel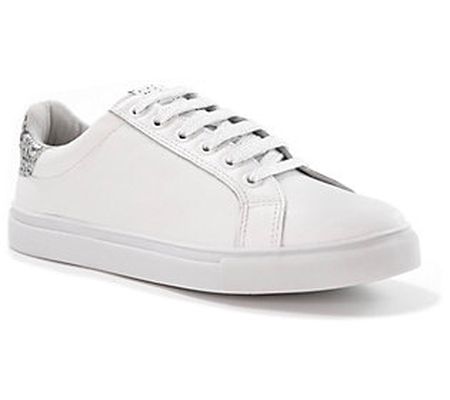 ---
#18: Ryka Lace-up Water Training Sneakers - Hydro Sp ort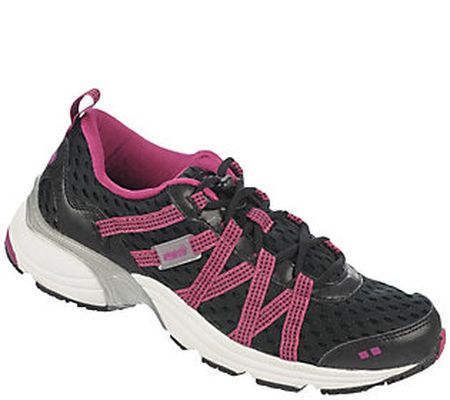 ---
#19: Vionic Gored Lace Mesh Sneakers - Layla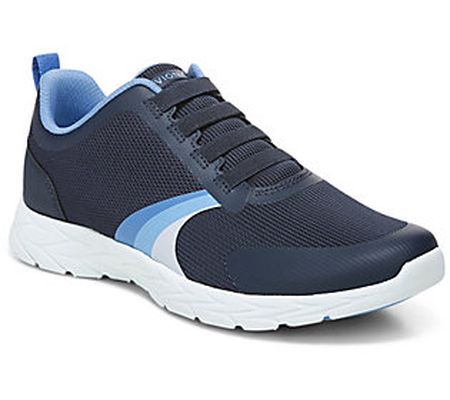 ---
#20: Propet Men's Stability Walking Sneakers - Stabi lity X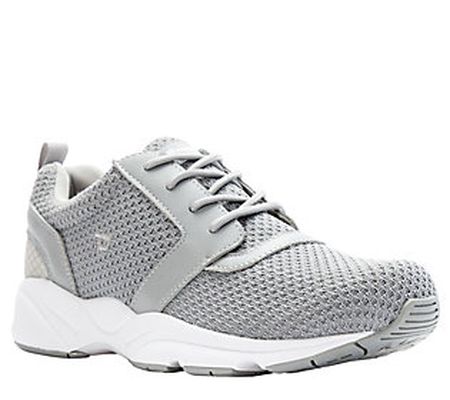 ---
#21: Vionic Knit Lace-Up Sneakers - Galia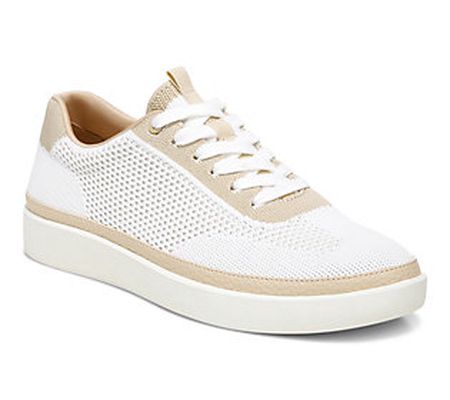 ---
#22: BCBGeneration Slip-On Sneakers - Waldi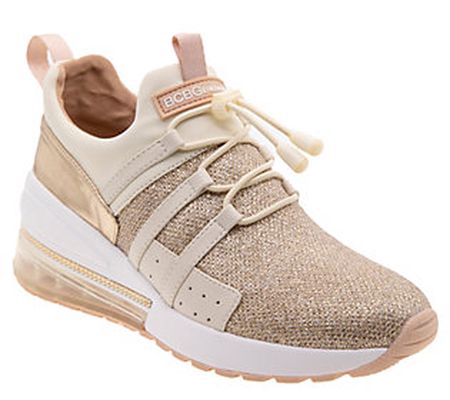 ---
#23: Bernie Mev Fashion Sneakers - Leviah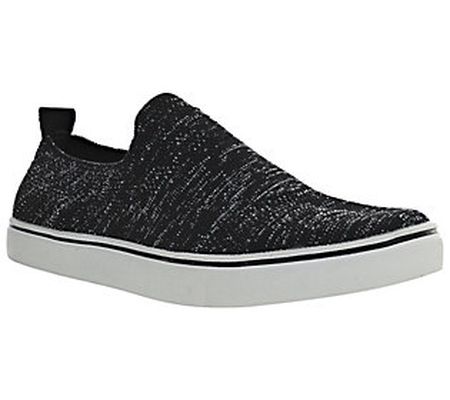 ---
#24: Bos. & Co. Print Fashion Sneakers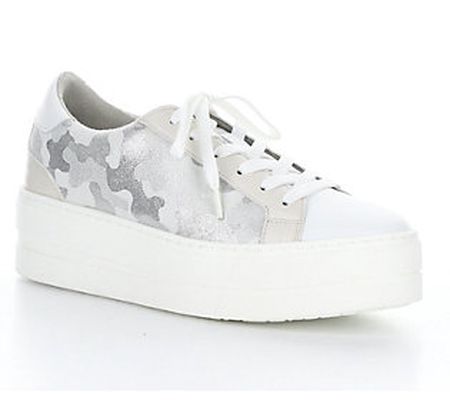 ---
#25: MUK LUKS Men's Lace-Up Sneakers - Park OG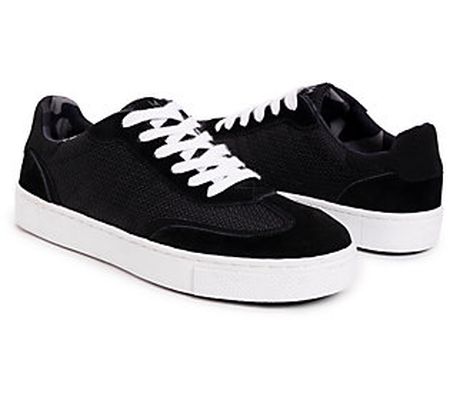 ---
What Are The Most Popular Designer Tennis Shoes?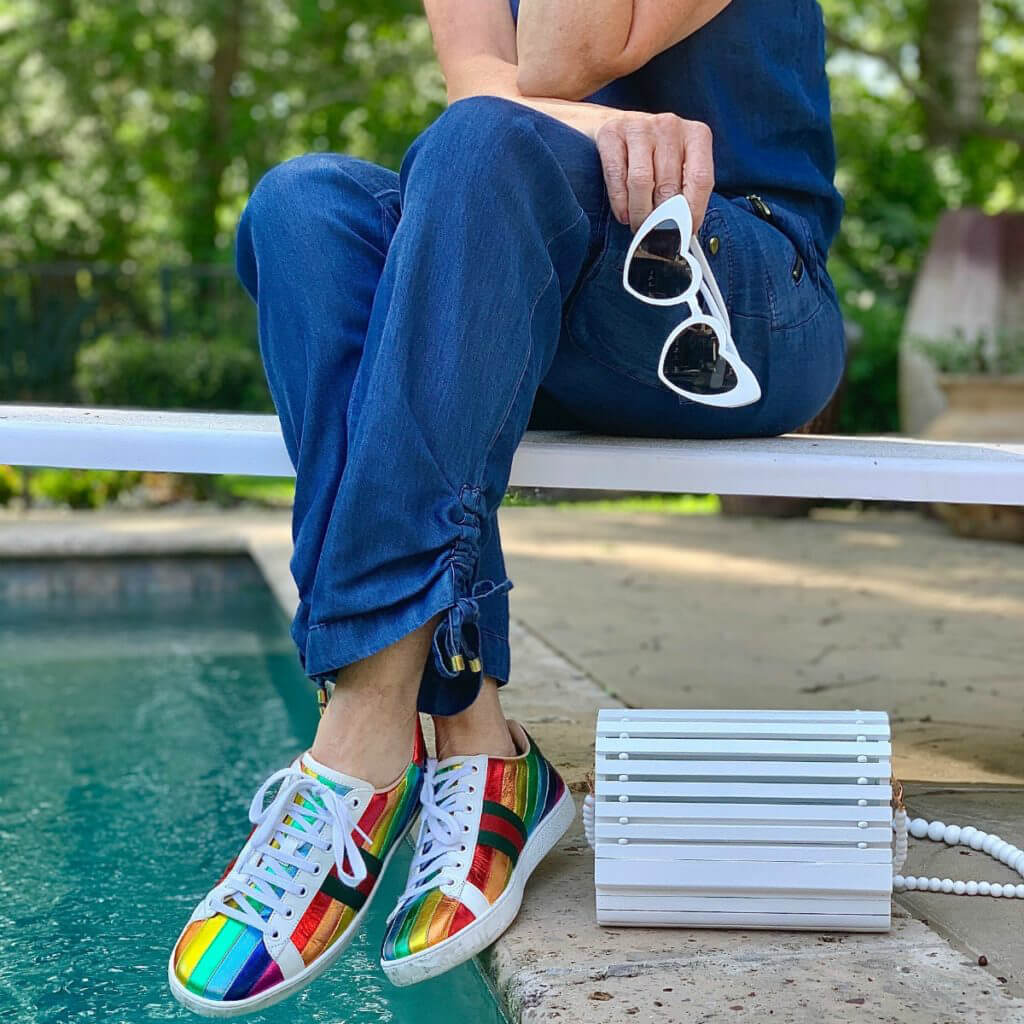 I can confidently say that I've showcased the best designer tennis shoes on the market. 
But for those after the crème-de-la-crème, I recommend that you check out the Gucci Ace sneakers, the Common Projects Tournament Low Super Sneakers, and the Off-White Vulcanized Low–Top Sneakers.
Subtle in silhouette, these lace-up tennis shoes can do wonders by elevating your final fit. 
Which Designer Tennis Shoes Are Currently Trending?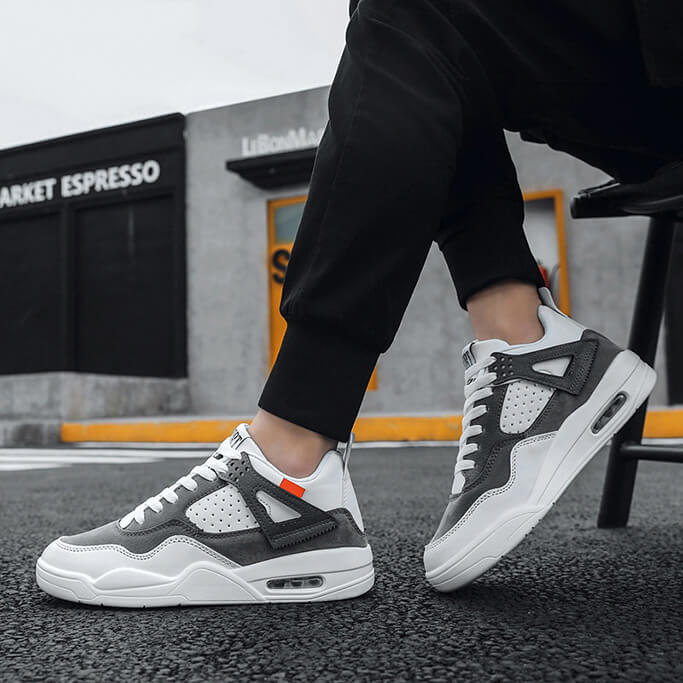 After my initial observation, it appears that most trendsetters prefer two types of designer tennis shoes.
If you prefer subtlety, I recommend minimalist silhouettes offered by Common Projects and Veja. Uncomplicated in design and super comfortable, these kicks are the go-to choice for many fashionistas.
Those not fond of minimalism may find the athleisure sneaker a worthy choice. Often featuring an exaggerated platform, this type of shoe is typically sold at Off-White and Balenciaga. 
What Types Of Designer Tennis Shoes Can You Get?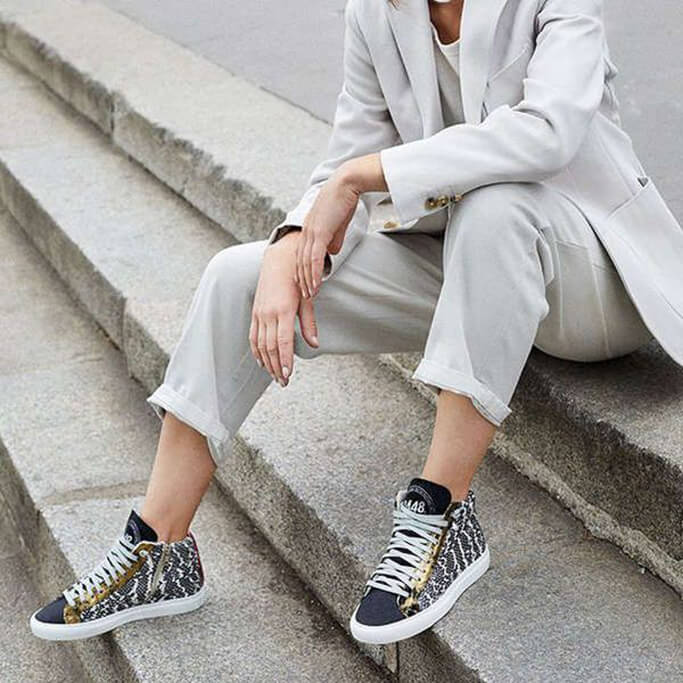 Online shopping exhaustion is a real thing. Eyes get tired, fingers get sore, and patience is at an all-time low. If you're looking to simplify the process, I'll discuss the types of designer shoes that are readily available. 
The traditional silhouette: White in hue and uncomplicated in shape, this design sticks true to classics instead of avant-garde styles.
The athleisure kick: Often constructed with an exaggerated platform, brands like Yeezy and Balenciaga typically offer one or two designs like this on their website.
What Sizes Do Designer Tennis Shoes Come In?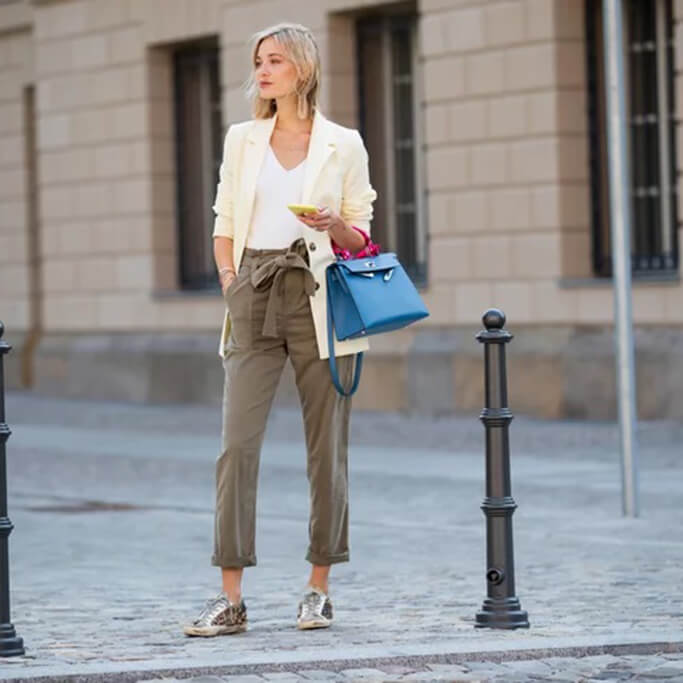 Designer tennis shoes come in a range of sizes, including extra-small and extra-large. I recommend double-checking the measurements chart of your chosen brand before heading to checkout. 
How To Wash Designer Tennis Shoes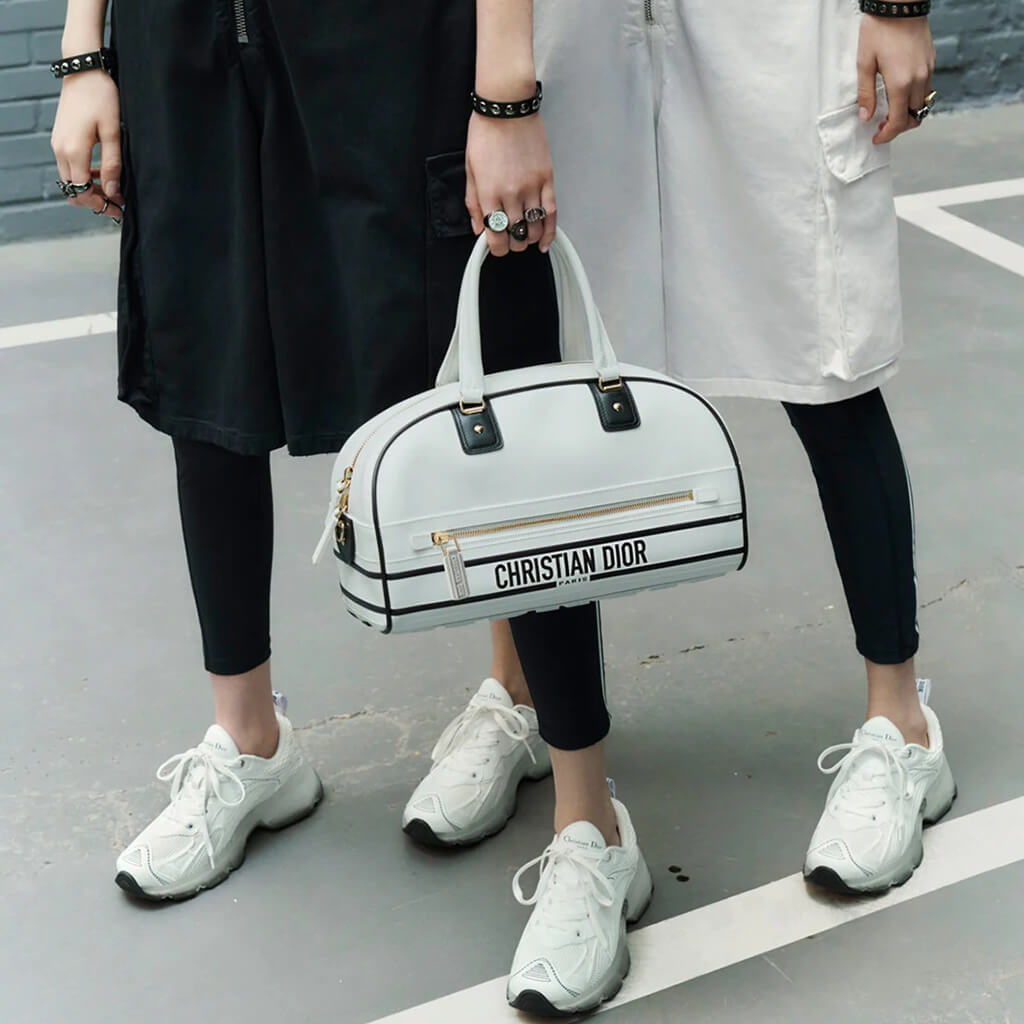 It's important to conduct some routine TLC when it comes to designer tennis shoes. If you intend on wearing them for years to come, it's best to clean them occasionally.
Obviously, most sneakers aren't washing machine-friendly, which is why I suggest using a microfiber cloth to eliminate surface-level dirt.
For in–depth care, I recommend that you visit a professional to ensure no rips or faded colors. 
Why Are Designer Tennis Shoes So Expensive?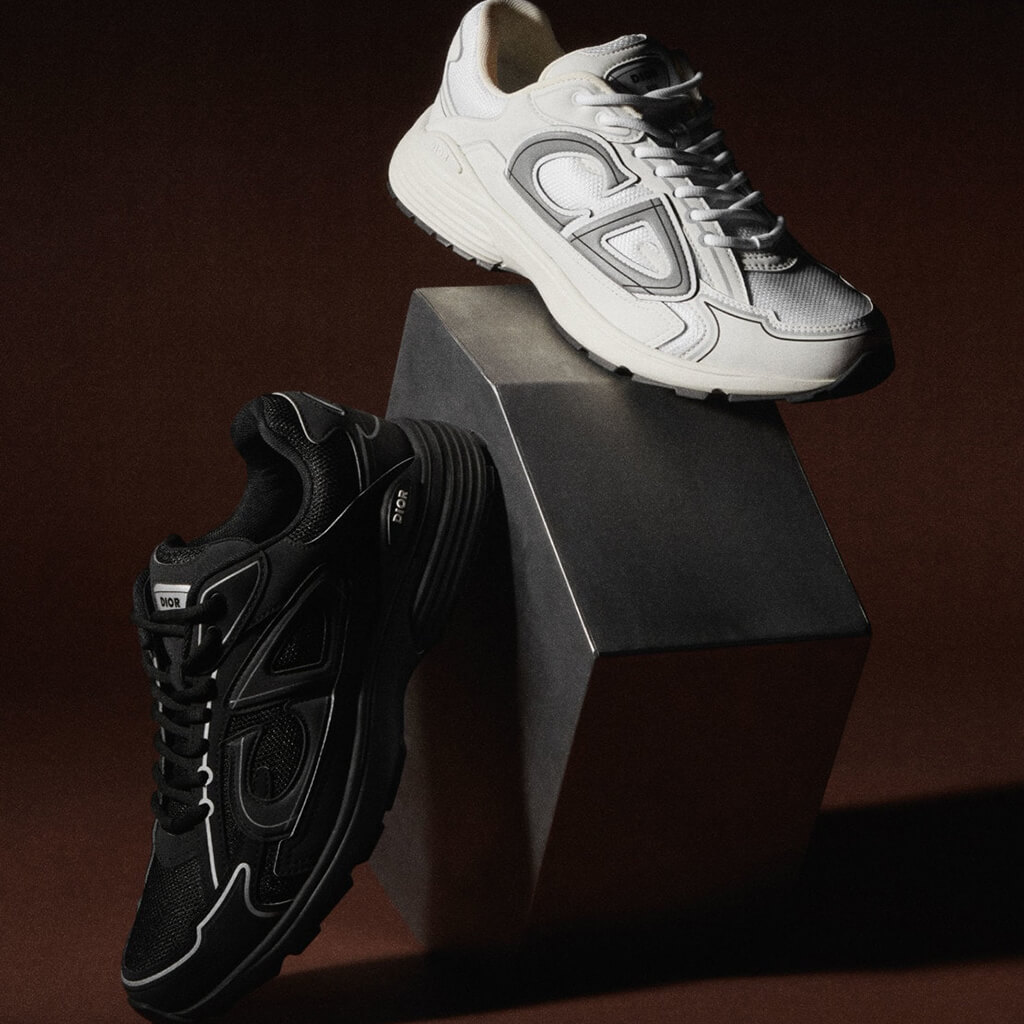 Prestige and the brand's reputation play a significant role in determining the cost. While most trendsetters attribute the price to the shoes' material quality, a good chunk of the expense has to do with exclusivity. 
Labels like Alexander McQueen, Yeezy, and Gucci are considered top–notch within the fashion industry. And if you can afford their products, it automatically places you in the 1% group of elite customers.
Can Designer Tennis Shoes Be Unisex Or Gender-Neutral?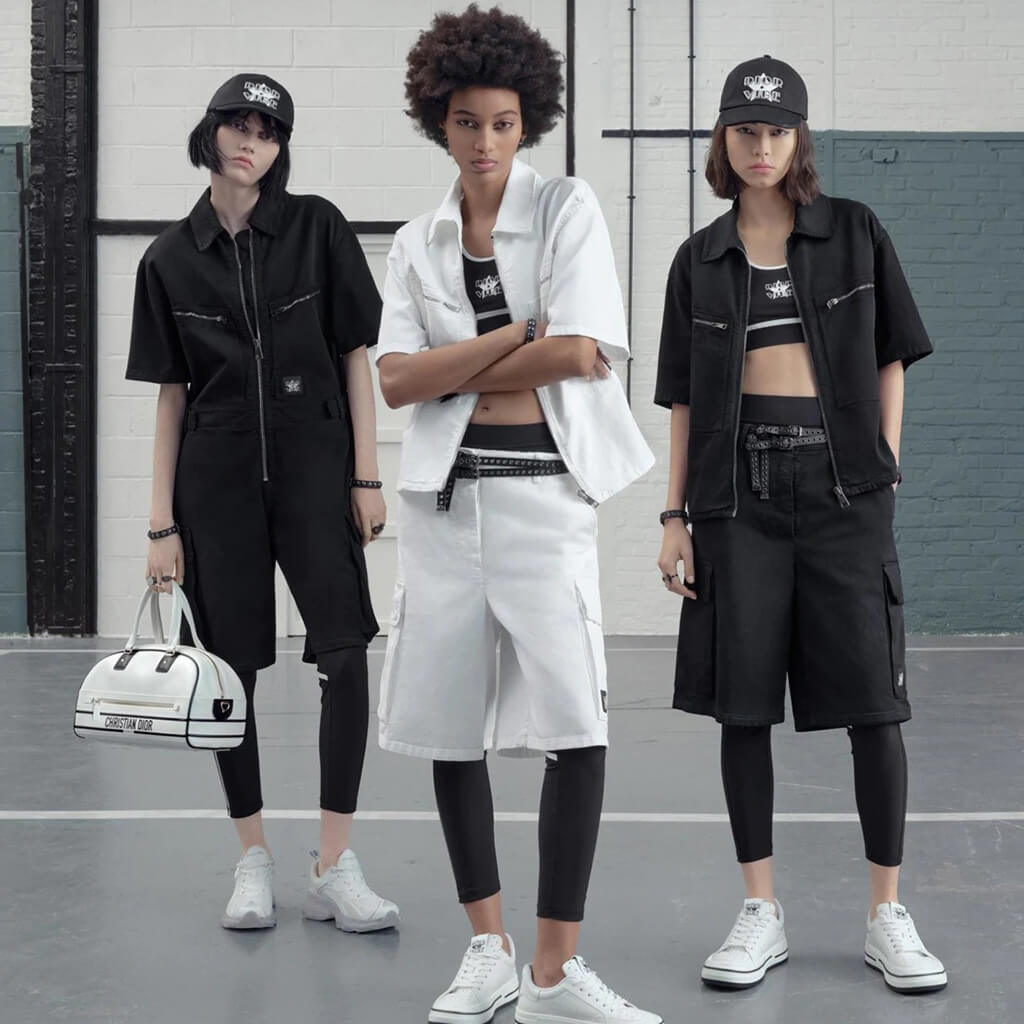 While you may run into a few problems concerning sizing, designer tennis shoes are considered non–binary. Ultimately, there's no such thing as a masculine or feminine-looking sneaker, as trendsetters are free to sport any look they please.
Are Designer Tennis Shoes Worth It?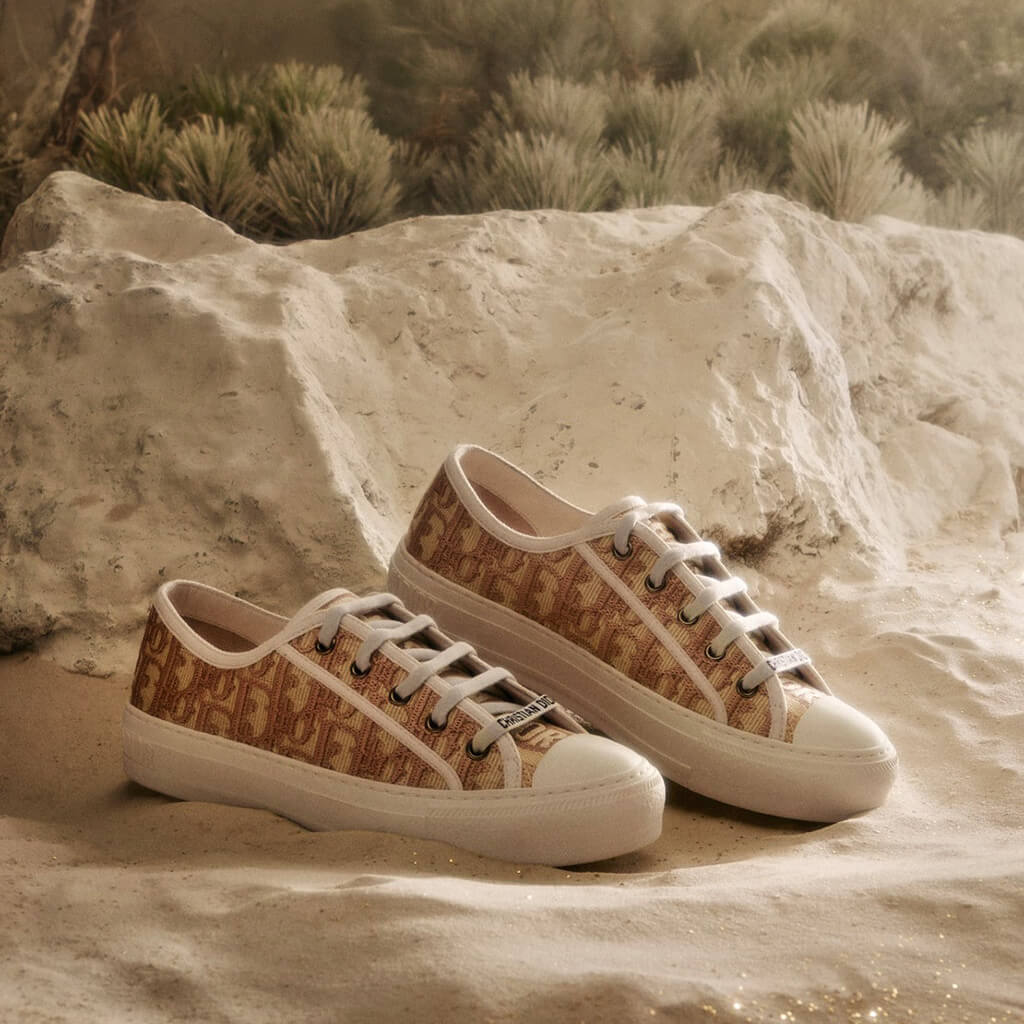 As previously mentioned, designer tennis shoes are highly versatile, practical, and well designed. They're also timeless in style, making them the perfect wardrobe basic for everyday wear.
That said, I totally understand if you still have concerns about investing $1,000+ on a luxury pair. Thankfully, you can rest assured that there are several affordable options offered by other brands, such as Comme des Garçons.
How To Style Designer Tennis Shoes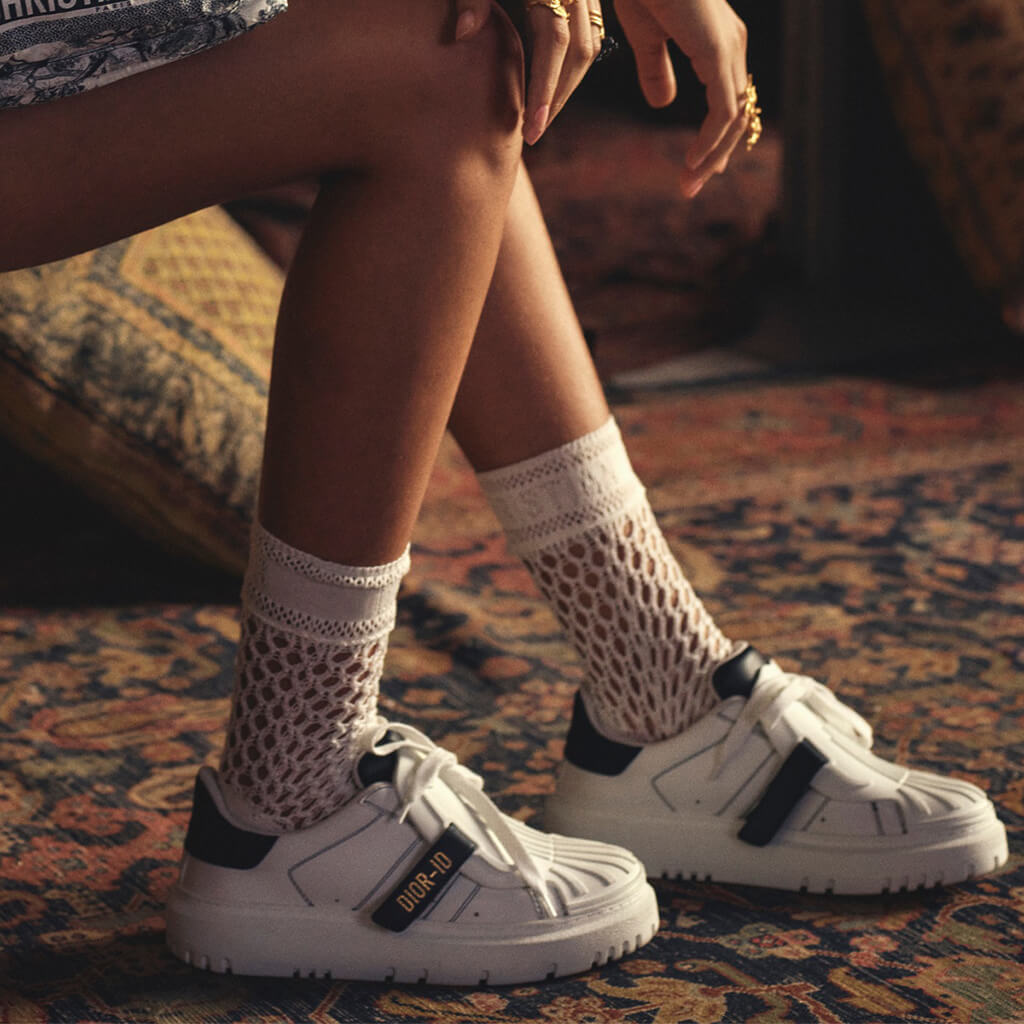 Run out of styling ideas? Don't worry, it happens to the best of us. For those in need of outfit inspo, here are a few ways to style your designer tennis shoes.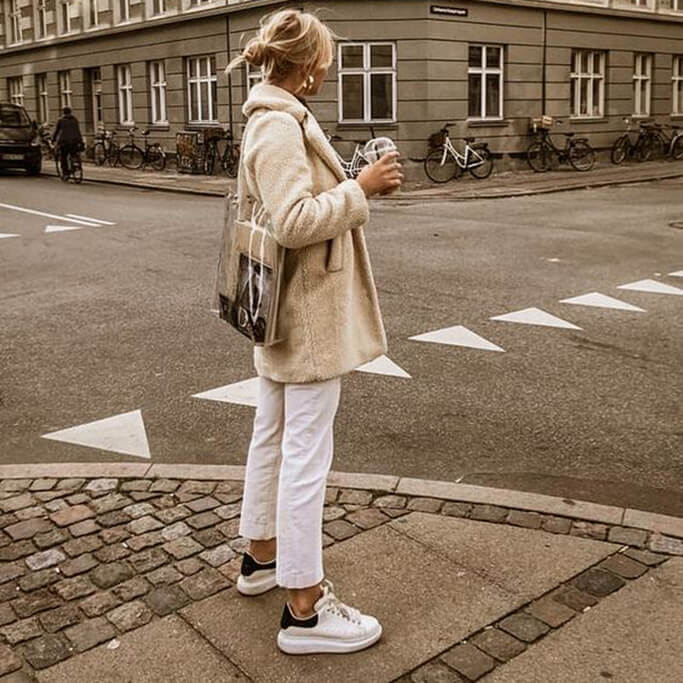 Take this as a sign to put those biker shorts to rest. As a more sophisticated alternative, I recommend a pair of white jeans, a sherpa jacket, and some Alexander McQueen sneakers as a solid outfit.
Perfect for coffee runs, it's the kind of OOTD that screams 'subtle Parisian romance.'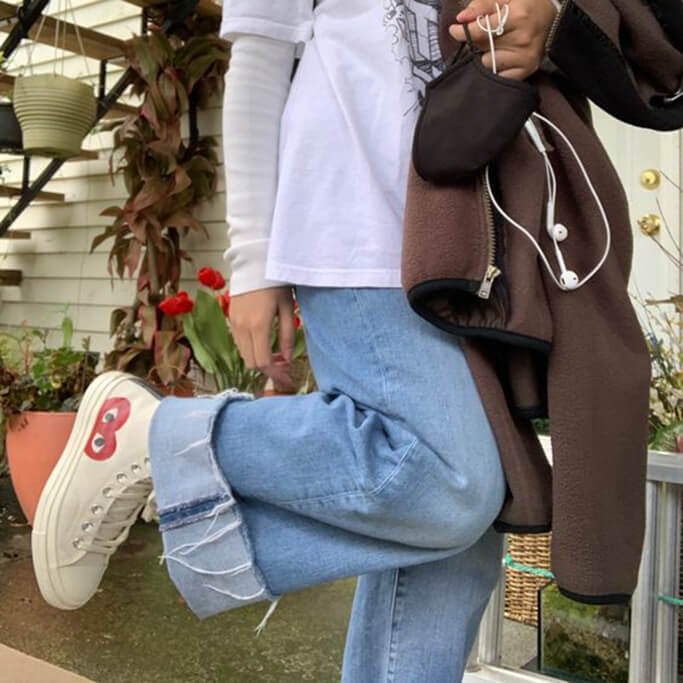 Ideal for running quick errands, this outfit features a graphic tee, a turtleneck, jeans, and a pair of Comme des Garçons Play Converses. For accessories, you can never go wrong with a silver chain necklace and hoop earrings.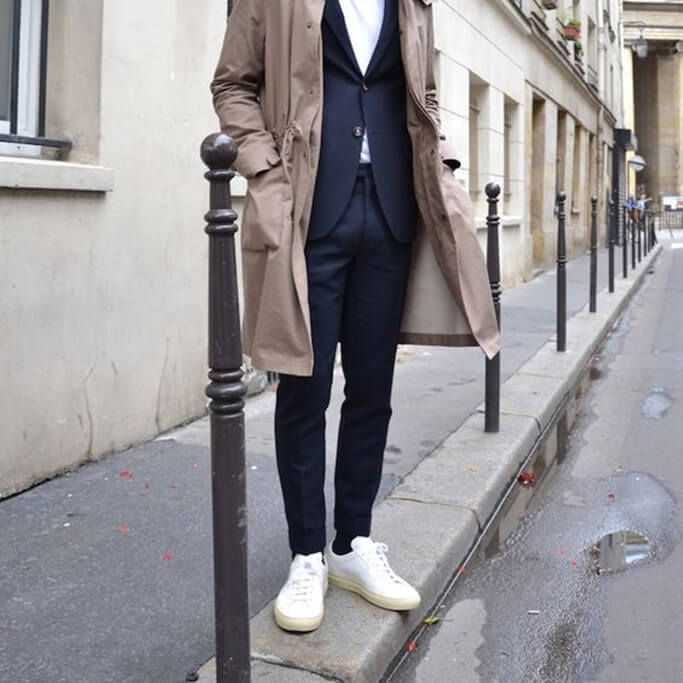 Simple yet classy, this OOTD manages to transform the iconic blazer into a streetwear look. Plus, the trenchcoat, beanie, and the Common Projects sneakers help to elevate the entire ensemble.
---
Looking to stay up to date on all things designer? We've got you covered:
20 Best Designer Wedding Shoes
Get Access to Exclusive Deals
Subscribe for free to get exclusive deals in your inbox. 100% privacy