5 Neon Outfit Ideas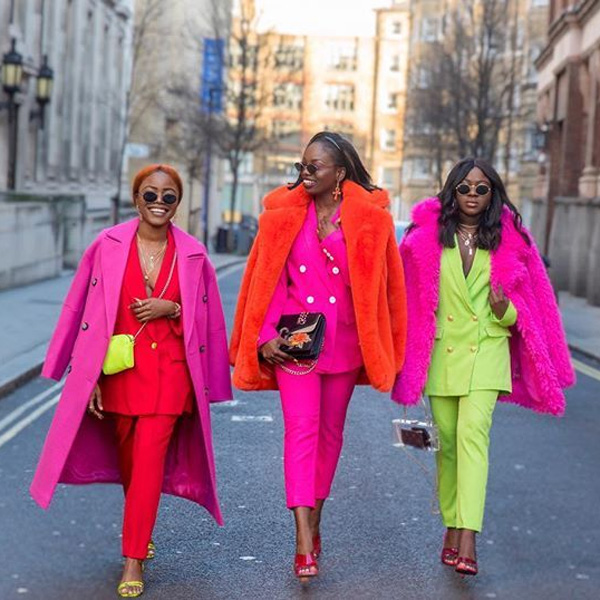 The mere mention of 'neon' is enough to trigger those regretful memories of college. The 2010s was an interesting decade, given that fashion and clubbing music was intertwined. 
As LMFAO and Pitbull rose on the billboard top 100, so did our need to buy new clothes. Bright orange, pink, and highlighter yellow emerged on the fashion scene, supplying us with lots of neon outfit ideas—at least until trap music became the new thing. 
Over the years, we've experienced a sudden resurgence of neon clothing. However, these shades are no longer synonymous with the party scene.
Nowadays, they have a more refined vibe thanks to modern fashion. If you're looking to jump on the 'neon bandwagon,' we'll share some neon outfit ideas worth considering. 
Our top-five list might just include the following:
Neon green outfit ideas
Neon party outfit ideas
Neon pink outfit ideas
Neon orange outfit ideas
What Makes Up A Neon Outfit?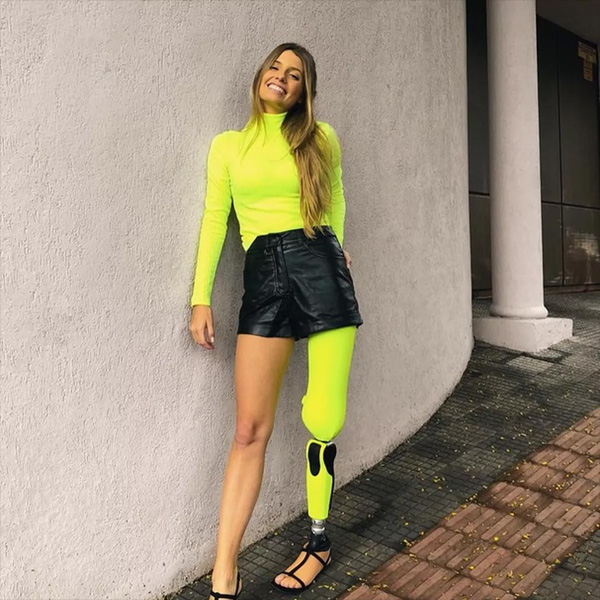 A traditional neon outfit plays on bright colors and patterns. Most ensembles use the neon item as a statement piece, so it's usually accompanied by neutral basics.
As previously mentioned, this fashion trend was heavily interlinked with clubbing during the 2010s. But over the years, the classic neon OOTD has undergone a significant transformation. These days, neon outfits are considered a more elegant take on partywear. 
History Of Neon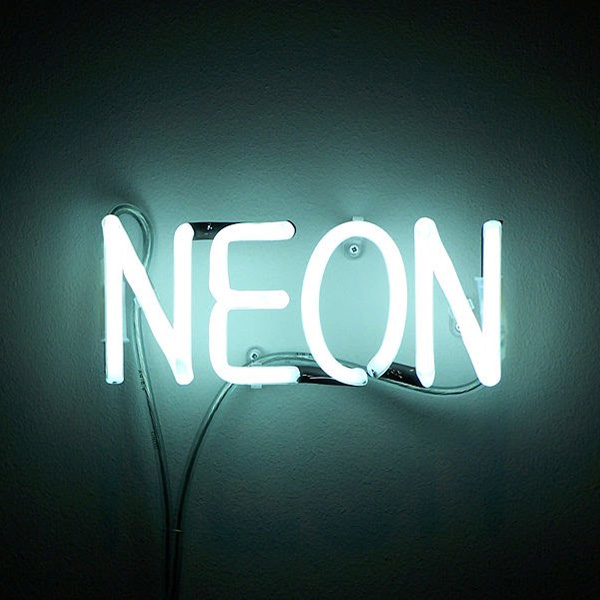 The story starts in 1930—32 years after Ramsey's and Travers' pivotal discovery of the element. Neon was first introduced in Las Vegas when big neon signs were used as an attraction to lure potential customers.
Neon's bright, fluorescent-like hue grabbed the attention of many artists, including the famed Andy Warhol for his Marilyn Munroe painting.
It wasn't until the 1980s, however, that neon clothing became popular. Featured on jumpsuits, sweaters, and skirts, trendsetters found a new way to express their creativity and individuality through bright colors. 
What Are Some Popular Neon Outfit Ideas?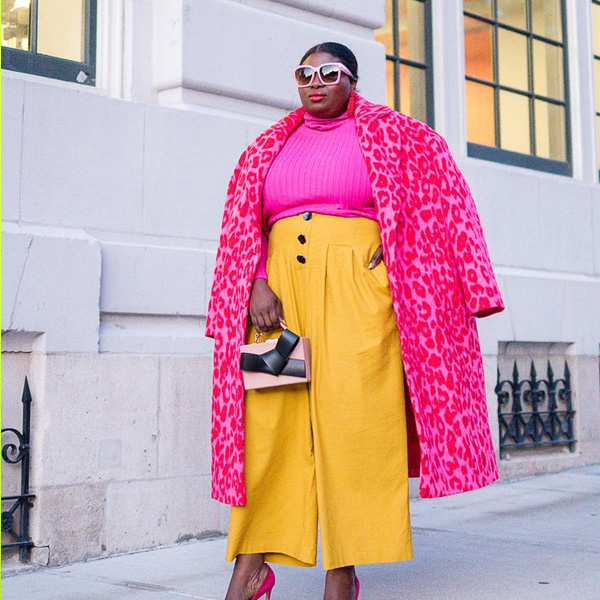 The best neon outfit ideas are devoid of any tackiness. You can rest assured that our top-five list is free of cringy looks from the '80s, '90s, and 2010s.
If you're looking to modernize your colorful wardrobe, here are some ensembles that are definitely worth considering. 
5 Neon Outfit Ideas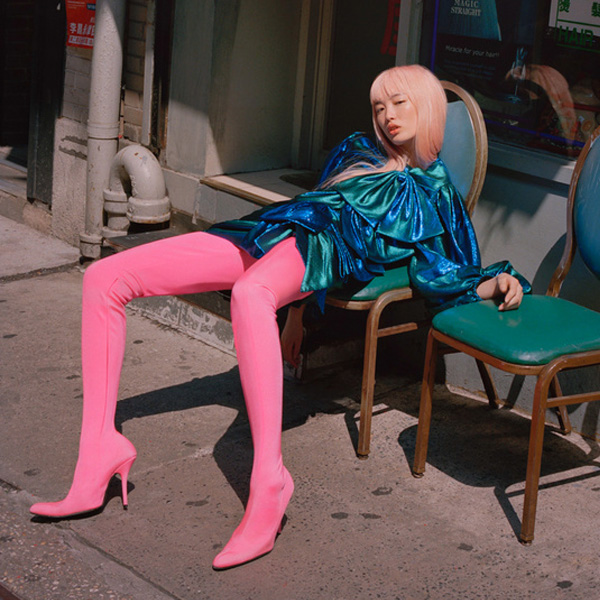 This OOTD is giving less "Party Rock Anthem" and more 'margaritas on a Tokyo veranda' kind of vibes. The metallic blue dress paired with the bright pink knee socks has a sort of '80s look, which is thankfully devoid of any cringe.
For accessories, this 'neon outfit ideas' guide highly recommends topping the look off with dainty diamond jewelry for extra bling.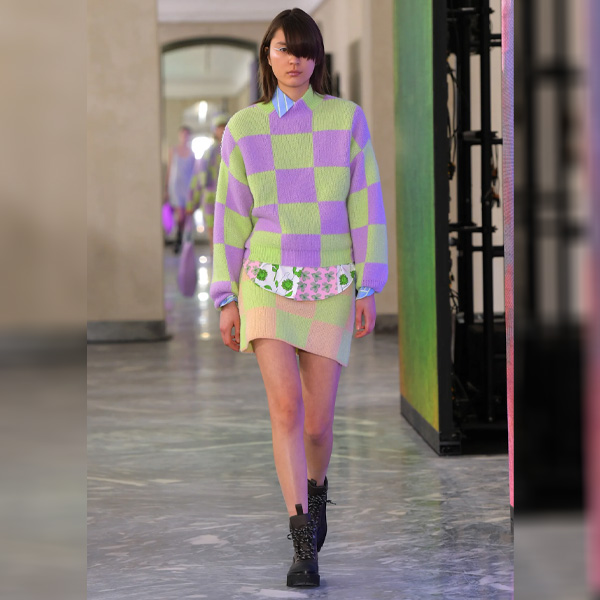 Considered an unusual mix between academia and neon fashion, this OOTD can help you look professional but in a playful way. It features a checker-print sweater, a pencil skirt, and a floral button-down shirt to help break the monotony of the pattern.
Dyed in purple, pink, and green, this neon outfit ideas contender will definitely stir up some drama in class.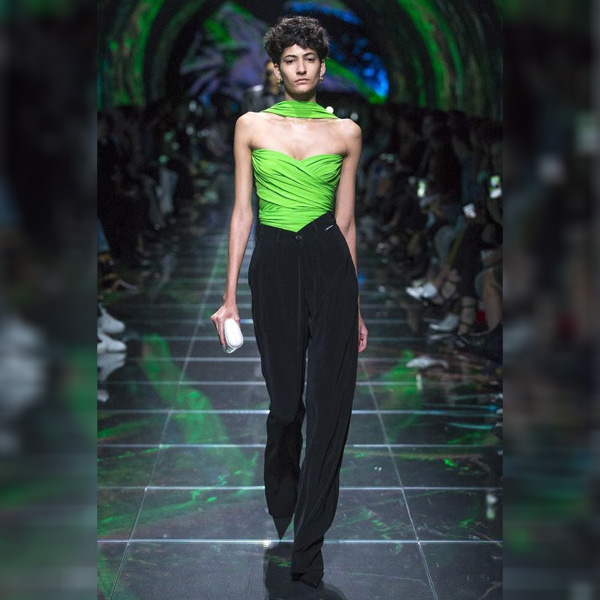 A majority of neon outfit ideas are relatively playful and childish. If you prefer something more sophisticated, we recommend giving this ensemble a try.
Composed of black trousers, pointed-toe heels, and a bright green top, it's an ideal OOTD to don if you're not fond of neutral tones.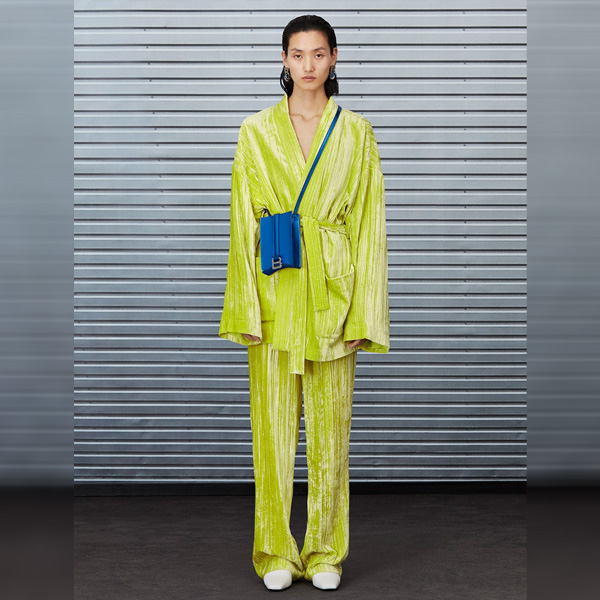 This neon yellow outfit isn't shy when it comes to colors and exaggerated silhouettes. The loose robe paired with the trousers practically screams opulence and class, and the addition of the blue bag further elevates the look.
Relaxed in fit, this is definitely the OOTD to wear to yacht parties or exclusive clubs.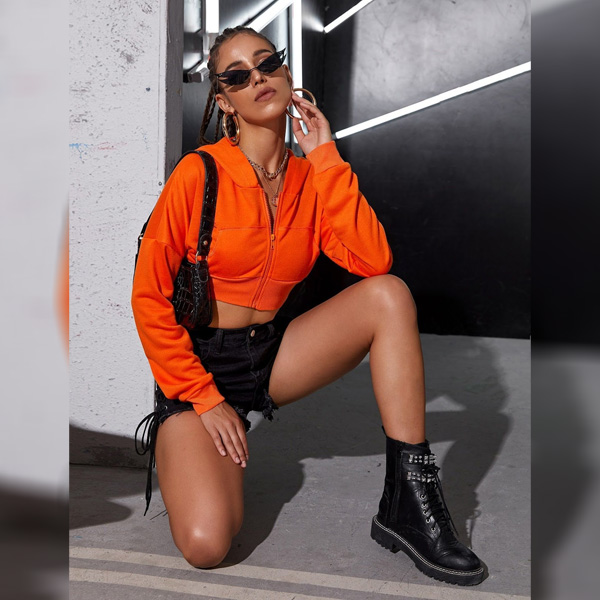 Care for a sporty look? After all, neon hues are often associated with athletic wear.
Considered a notable contender on our neon outfit ideas list, this ensemble features a bright orange hoodie, distressed black jeans, and a pair of matching boots for a hint of edginess. 
Fashion Tips To Avoid With Neon Outfits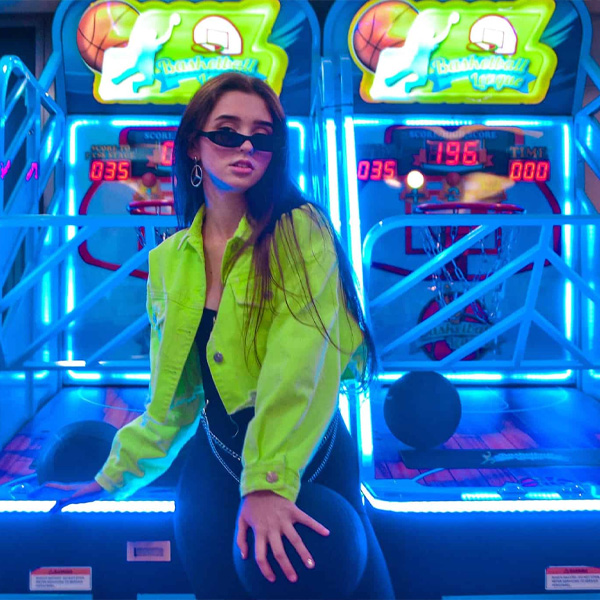 There's a good reason why we don't reminisce about 2010 clothing trends. It was a particularly cringy time for fashion, given the vast amount of cheugy party garments.
To help save you some post-OOTD regret, here are a few fashion tips to avoid with neon outfit ideas. 
Tiered mini skirts: Often dyed in bright neon, this controversial garment is best worn by kids, not adults.
Bandage dresses: Considered the go-to look for clubbing, this tight-fitting clothing piece often restricts movement.
Platform heels: I'm specifically talking about those 2010 Jeffrey Campbell platforms. They were impossible to walk in. Plus, they looked absolutely horrid in neon colors.
Best Places To Buy Neon Outfits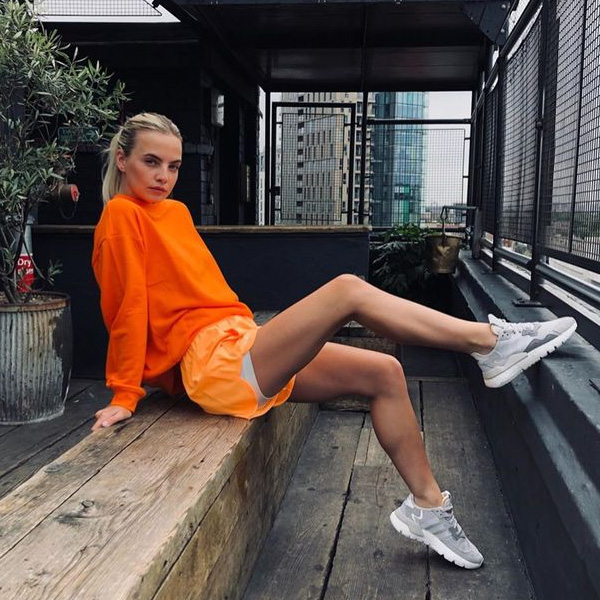 When it comes to neon outfit ideas, some trendsetters aren't on the lookout for OOTD inspo. Instead, they're specifically on the hunt for recommended stores. So, here are a few retailers worth checking out.
House of Sunny 
ASOS
PrettyLittleThing
Nordstrom 
Final Thoughts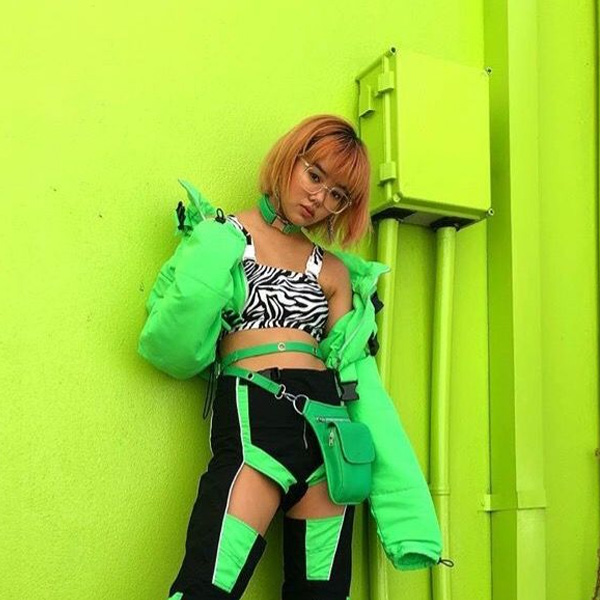 Contrary to popular belief, you don't have to time travel back to the 2010s for fashion inspiration. The year 2020 marked the beginning of an interesting decade of resurging trends.
And thankfully, we've developed a refined way of sporting neon outfit ideas. Styled to suit the modern palette, you can rest assured that our top five list only includes the best of the best. 
---
Looking for more outfit ideas? We've got you covered:
Get Access to Exclusive Deals
Subscribe for free to get exclusive deals in your inbox. 100% privacy