20 Best Rick Owens Hoodies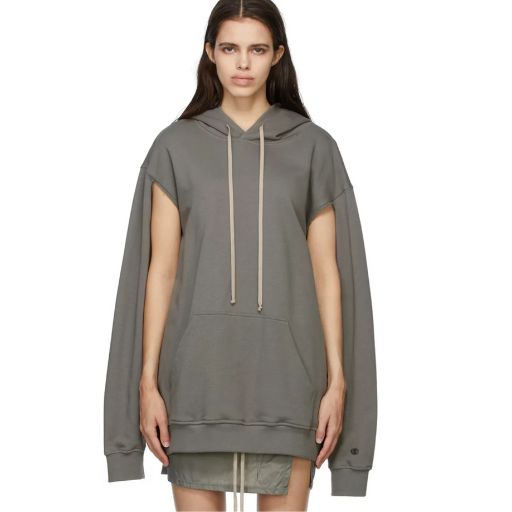 It's not surprising that Rick Owens would be one of the leading hoodie designers on the planet.
Even though he's usually viewed as a gothic designer, he favors loose fits and effortless silhouettes, and there's no clothing that captures both qualities as well as a hoodie.
Today, I'm going to be looking at a list of the best Rick Owens hoodies. So, you'll see plenty of big, long, and comfortable sweaters, but each one has its own features that could make it worth your purchase.
Finding The Best Rick Owens Hoodies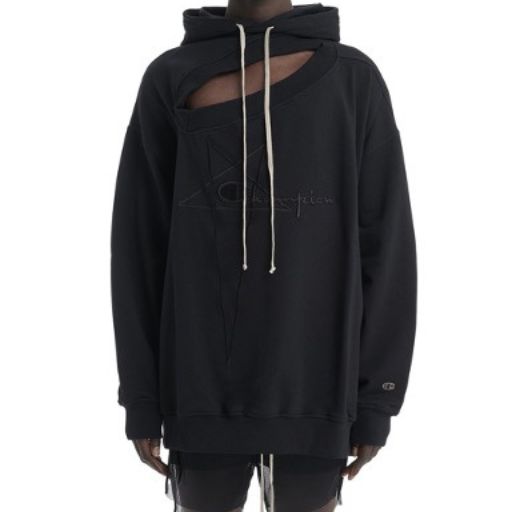 Before you dash out to buy one of the best hoodies from Rick Owens, you should know what you're getting into.
Anybody with a passing familiarity with the designer knows that his style isn't the easiest to pull off. His designs are edgy, his colors are dark, and his pieces will usually overpower your entire ensemble.
Therefore, learning which Rick Owens hoodie is ideal for you requires an understanding of a few factors. First, what's your budget?
Rick Owens products are never cheap, but their unique designs and stand-out shapes can justify their price.
Next, do you want a graphic hoodie or a plain top? This plays into how you want to style the hoodie, as a graphic can turn it into more of a statement piece and make it less versatile.
Finally, look into the materials. Rick Owens usually utilizes different textures and rare fabrics, so you should investigate what each hoodie is made of before making a purchase.
The 20 Best Rick Owens Hoodies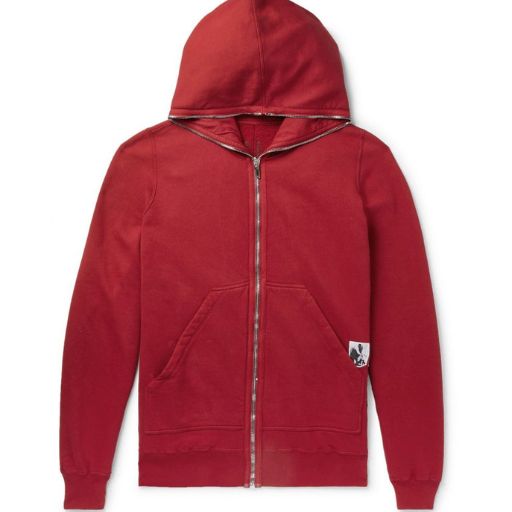 Up next, let's look at my list of the best hoodies that Rick Owens has to offer. I'll be highlighting the garments that best exemplify his style below. Plus, I'll compare their prices, their designs, and their materials.
#1: Rick Owens zip-fastening hoodie - Purple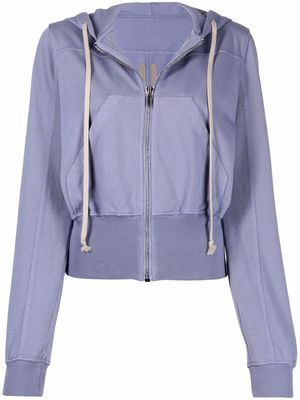 ---
#2: Rick Owens zip-up organic cotton hoodie - Neutrals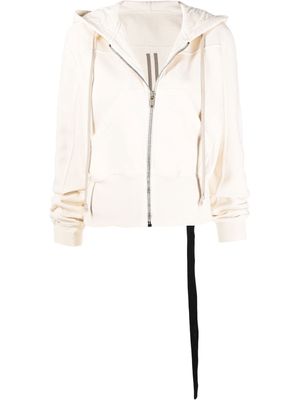 ---
#3: Rick Owens x Champion drawstring hoodie - Black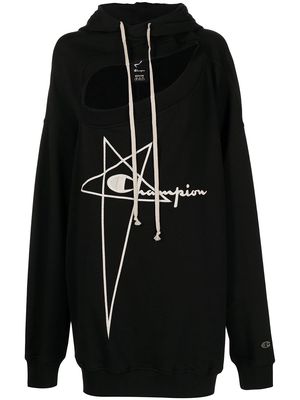 ---
#4: Rick Owens drawstring-hooded jacket - Black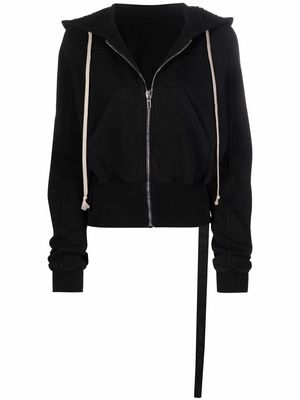 ---
#5: Rick Owens ribbed-edge knitted hoodie - Neutrals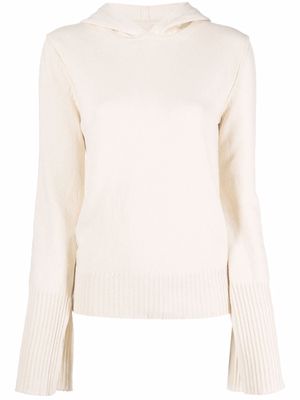 ---
#6: Rick Owens - Felpa Asymmetric Cotton-jersey Hoodie - Ecru
---
#7: Rick Owens - Cashmere Hoodie - Black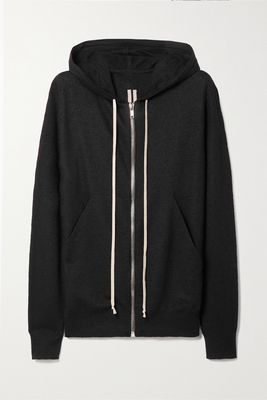 ---
#8: Rick Owens - Granbury Cotton-jersey Sweatshirt - Pink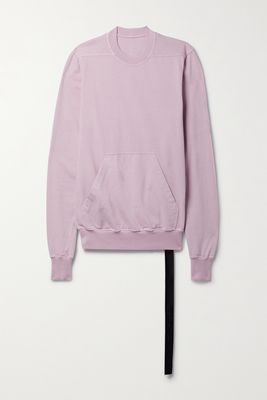 ---
#9: Rick Owens long-sleeved knitted hoodie - White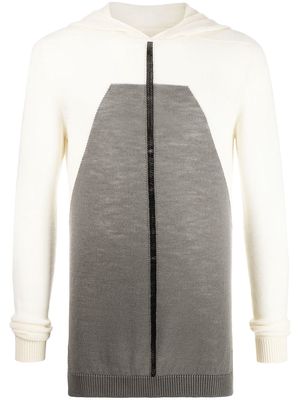 ---
#10: Rick Owens DRKSHDW drawstring zip-up hoodie - Grey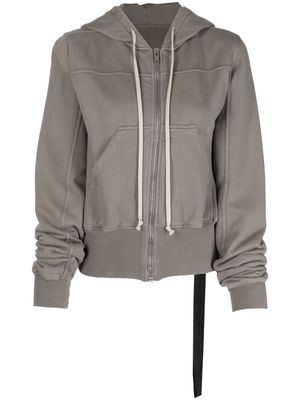 ---
#11: Rick Owens SSENSE Exclusive Grey Cotton Hoodie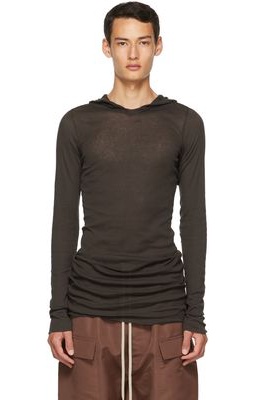 ---
#12: Rick Owens Grey Stretch Jersey Hoodie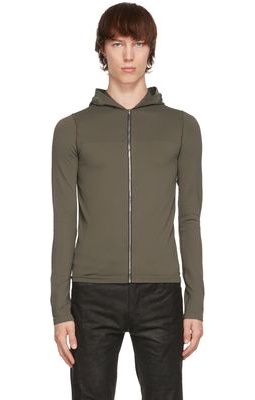 ---
#13: Rick Owens X Champion logo-print hoodie - Neutrals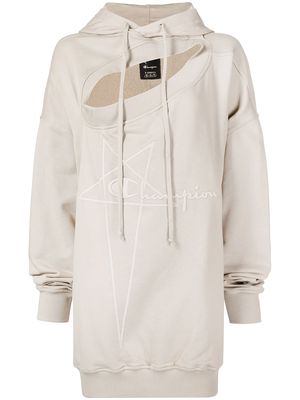 ---
#14: Rick Owens DRKSHDW graphic-print organic cotton hoodie - White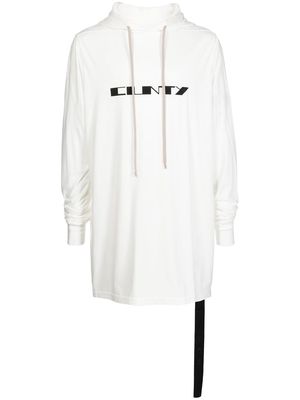 ---
#15: Rick Owens Drkshdw Black Cotton Hoodie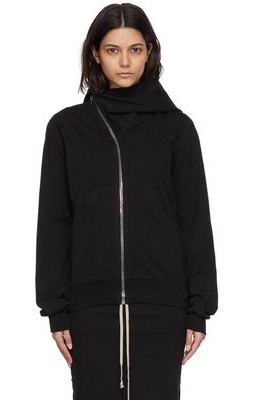 ---
#16: Rick Owens Drkshdw Orange Jason Hoodie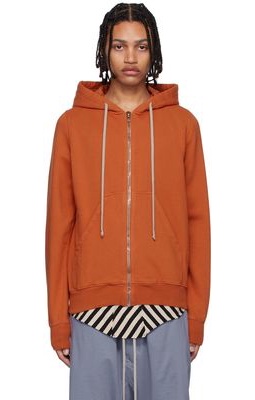 ---
#17: Rick Owens Drkshdw Blue Jason Hoodie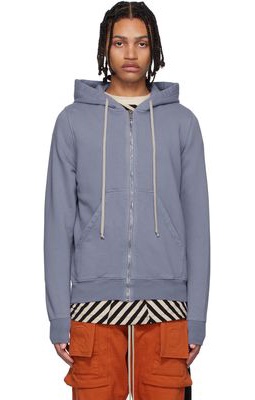 ---
#18: Rick Owens DRKSHDW longline pullover hoodie - Neutrals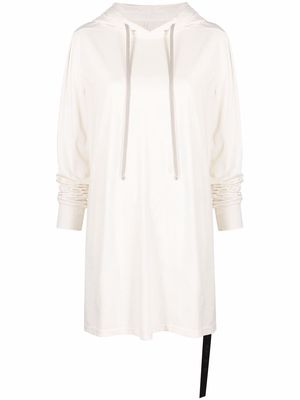 ---
#19: Rick Owens Drkshdw Grey Organic Cotton Hoodie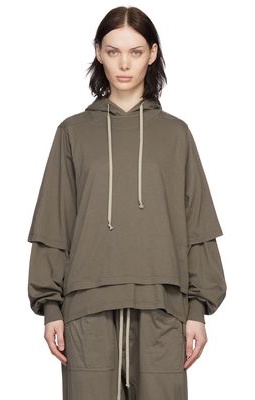 ---
#20: Rick Owens Drkshdw Black Organic Cotton Hoodie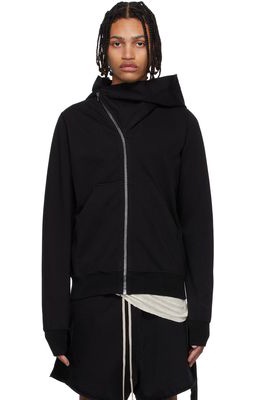 ---
What Are The Most Popular Rick Owens Hoodies?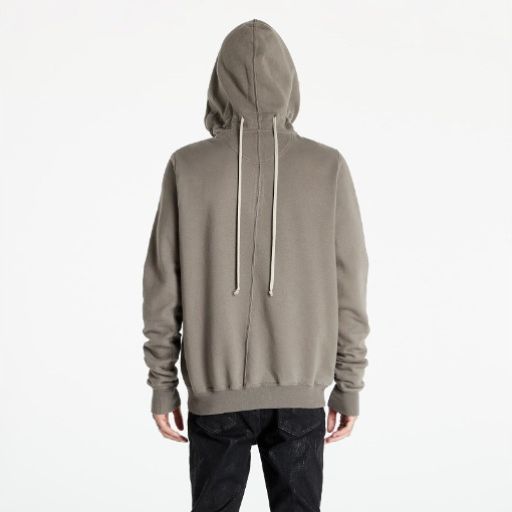 Here are the two most popular Rick Owens hoodies on the market:
The Black Champion Edition Mountain Hoodie
The Rick Owens DRKSHDW Black Jason's Organic Cotton-Jersey Zip-Up Hoodie
Do Rick Owens Hoodies Run True To Size?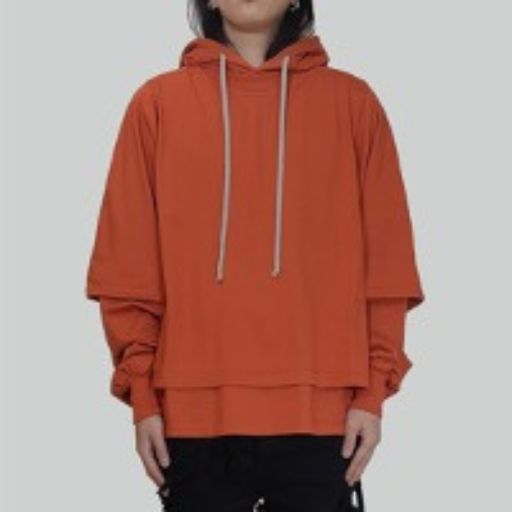 The best Rick Owens hoodies run true to size but they are usually made with a baggy shape. They're designed to loosely drape over your body.
So, if you'd prefer one that fits slimmer then you should look into sizing down. Remember, the hoodies are meant to fit long, so you'd be doing so at the risk of distorting the brand's vision.
How Can You Tell If Rick Owens Hoodies Are Real?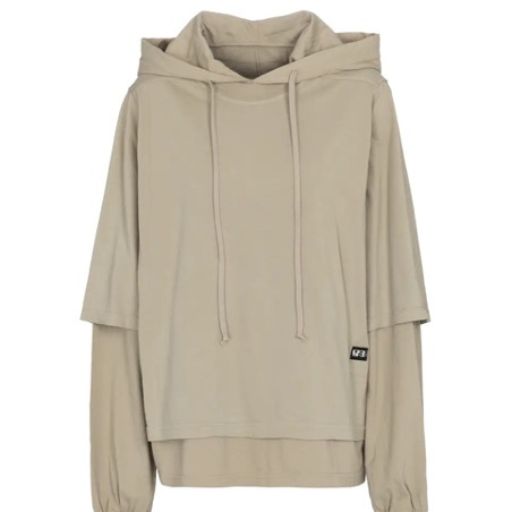 Check the tag on your Rick Owens hoodie to see if it's real. It should have the Rick Owens logo written in a cursive script.
Where Are Rick Owens Hoodies Made?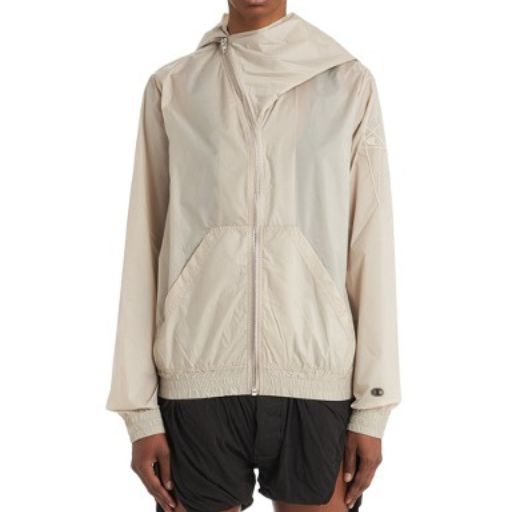 Most of the best Rick Owens hoodies are made in Italy.
Are Rick Owens Hoodies Good Quality?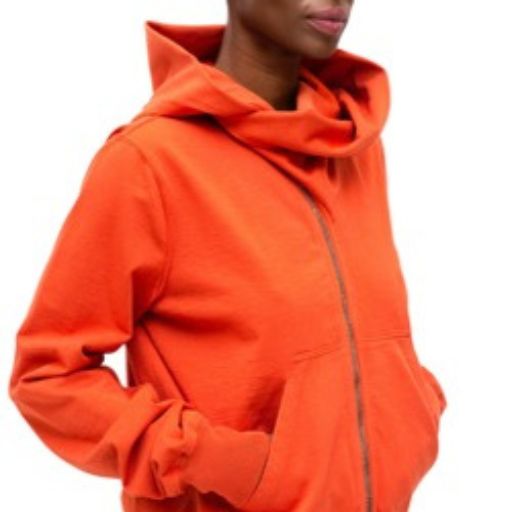 Rick Owens hoodies are universally regarded as some of the more desired hoodies because of their great quality. The brand routinely uses the finest fabrics, such as wool, hemp, and silk.
Can Rick Owens Hoodies Be Unisex or Gender-Neutral?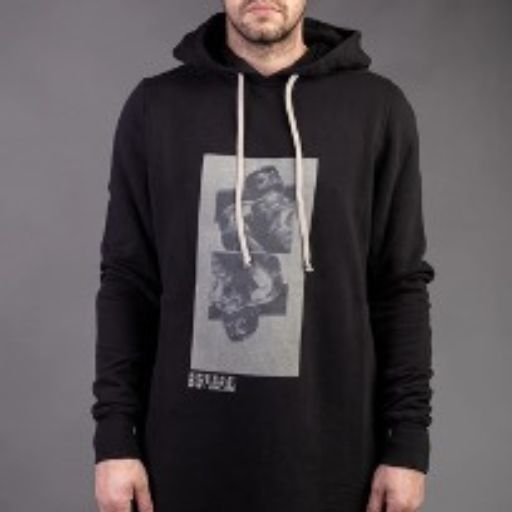 The answer is "yes," and this is one of the most attractive qualities of the best Rick Owens hoodies. Their emphasis on shape and texture along with their oversized fits means that anyone can style them and look killer.
How To Style Rick Owens Hoodies
Styling the best Rick Owens hoodies is all about proportions. For example, you can emphasize the length of the hoodie by pairing it with slim black pants and black sneakers.
The monochromatic look will highlight the hoodie's oversized fit while the uniform color keeps everything seamless.
Another option is to use the Rick Owens hoodie as an accessory. For instance, this model used their hoodie like a belt, by tying it around their waist. This allows your other pieces to shine while showcasing the hoodie's texture.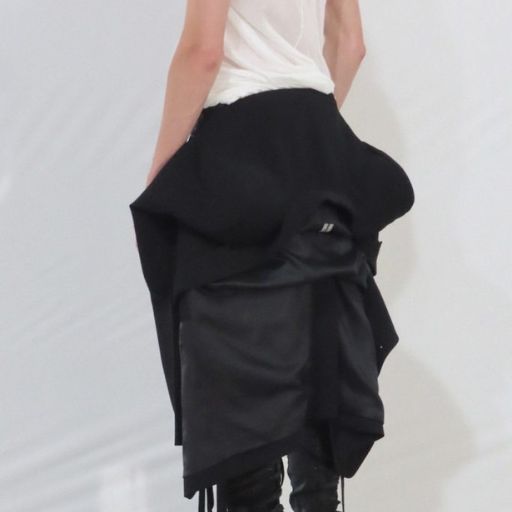 ---
Looking to stay up to date on all things Rick Owens? We've got you covered:
Get Access to Exclusive Deals
Subscribe for free to get exclusive deals in your inbox. 100% privacy