28 Safari Outfit Ideas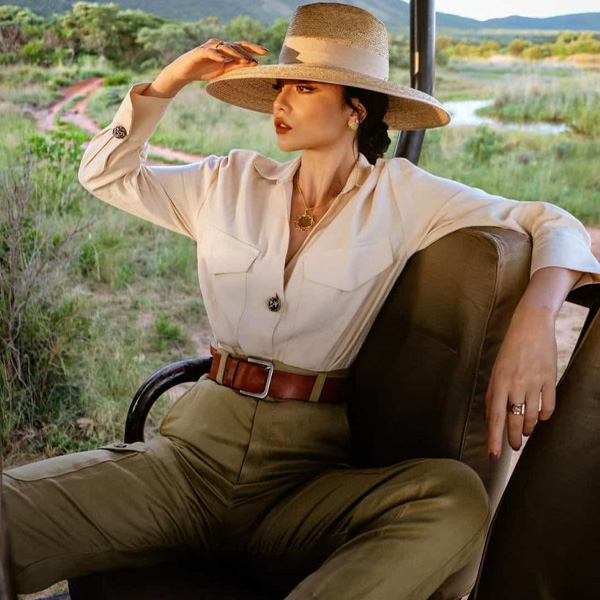 Whether you're going to the Australian outback, the Sahara desert, or to your sister-in-law's themed party, knowing a few solid safari outfit ideas can only benefit you.
So, in this article, I'm going to teach you how to put together some safari outfits—that way you'll look less like a tourist and more like a tour guide.
What Makes Up A Safari Outfit?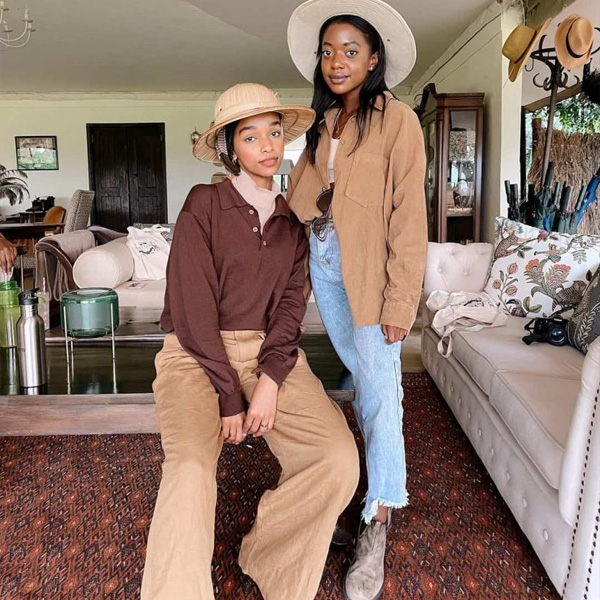 Safari outfit ideas are largely based on the climate that you'll be exploring. Since most safaris take place in extremely warm or humid locations, you'll want to consider wearing khaki items.
That's because the material doesn't attract too much sunlight so it won't make you overheat.
Other pieces you may want to include in your safari outfit ideas are:
Pith helmets
Safari boots
Safari hats
Bush jackets
Wool socks
Khaki shorts
History Of Safaris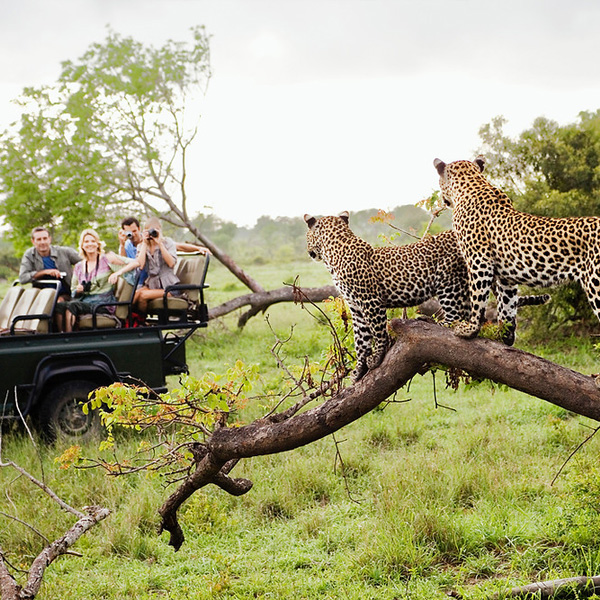 Before I tell give you more safari outfit ideas, let's learn about the history of safaris.
The first documented safari, or what we would call a safari, was in 1836. William Cornwallis Harris, an English hunter, began the practice as a way to observe flora, fauna, and animals from a peaceful distance.
The goal was not to interact with the wildlife (shocking, given Harris' hunting proficiency) but to study it.
Harris' methodology involved getting up early, lots of movement throughout the day to see as many of the animals as possible, and a nightly dinner to review everything he and his fellow safari men saw that day.
This format is still used today but it's far from the only one. For example, Newland & Tarlton Ltd. invented luxury tented safaris, which is another variation that's safer for the participants while costing them much more.
What Are Some Popular Safari Outfit Ideas?
Safari outfit ideas tend to be pretty similar since they usually consist of a combination of athletic wear and relaxed-fitting khaki clothing.
You'll often find that the outfits are pretty uniform when it comes to color because they're built to repel sunlight. This is the case whether you're looking for safari outfit men's looks or safari outfit women's styles.
28 Safari Outfit Ideas
#1: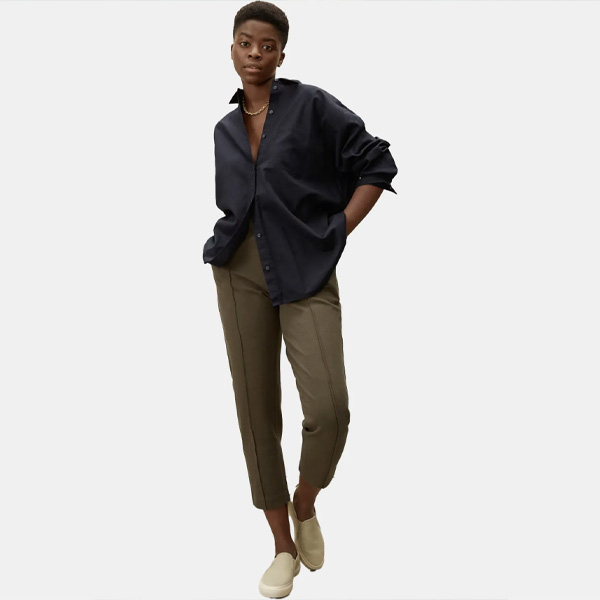 My first safari outfit idea involves probably the darkest colors I'd recommend wearing if you're going on an actual safari. However, if you want a safari-theme outfit for a party then this is a great look.
It has everything you could want in a safari outfit—the baggy fits, earthy tones, and relaxed materials. However, the ensemble has a distinctive fashionista's flair.
#2: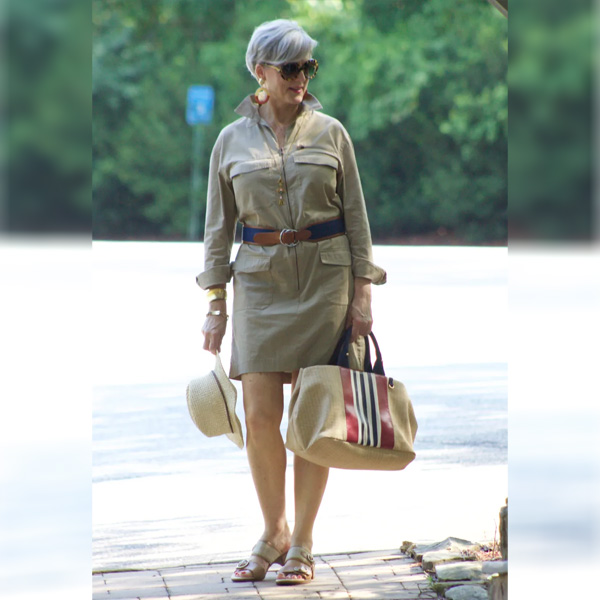 This is a much more conventional safari guide outfit that'd actually serve you well in the field. I adore the one-piece that retains its shape thanks to the belt. However, this look is all about the accessories.
Of course, you'll want your accessories to be functional when you're on a safari expedition because you don't want to lug around unnecessary weight.
So keep that in mind when thinking about safari outfit ideas. This outfit shows how you can add a few personal touches to your fit without ruining your mobility.
The hat and sunglasses are both essential as you'll be out in the sun for long periods of time. They'll protect you from UV rays that could harm your skin and tire you out.
Yet it's the bag that I'm most impressed by because it's a stylish way to carry everything you need in a format that's different than a backpack.
#3: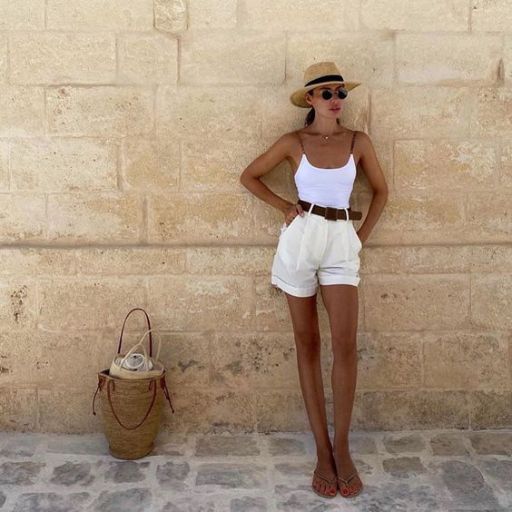 #4: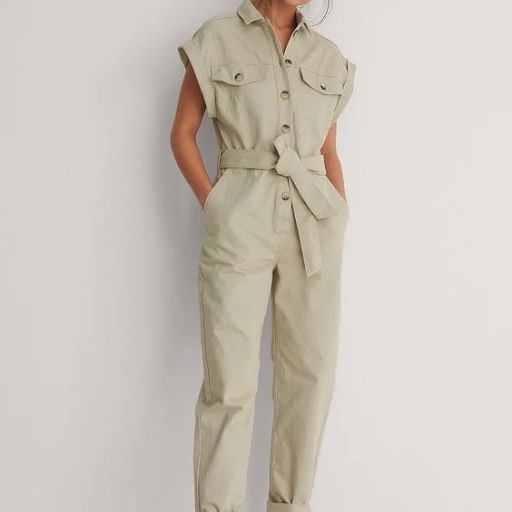 #5: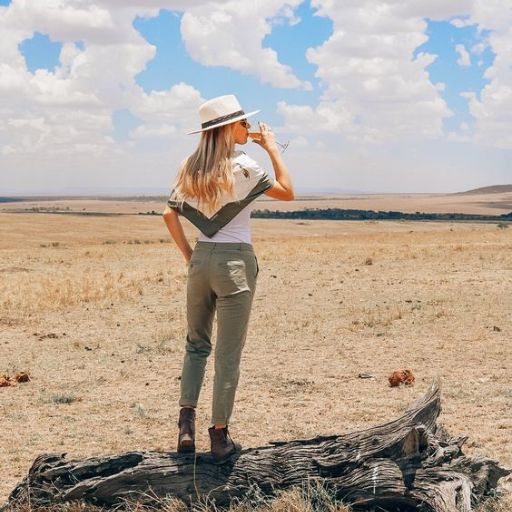 #6: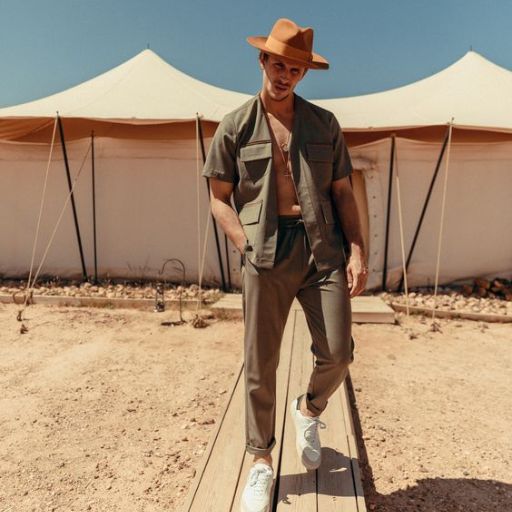 #7: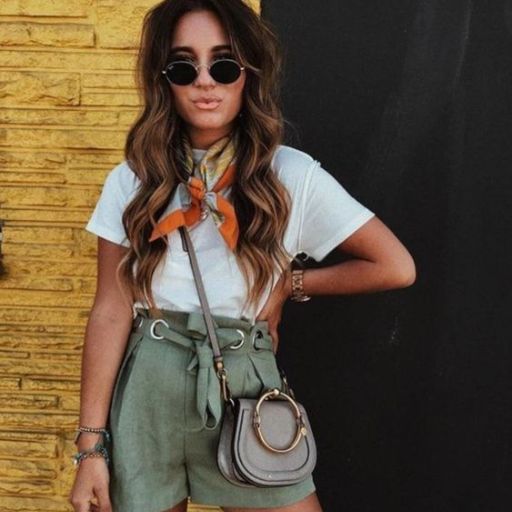 #8:
#9: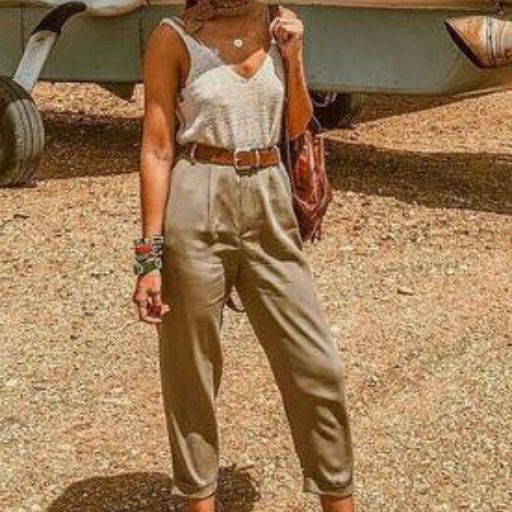 #10: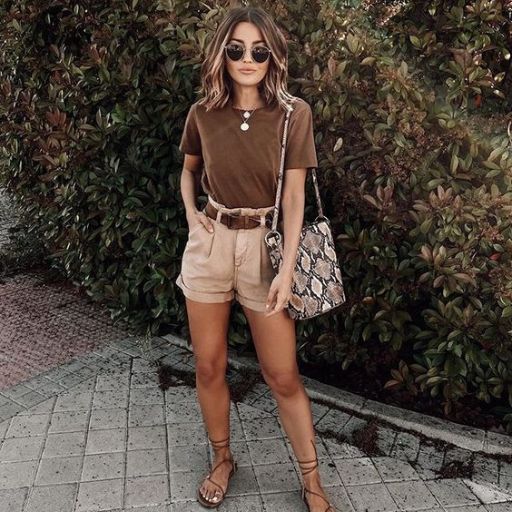 #11: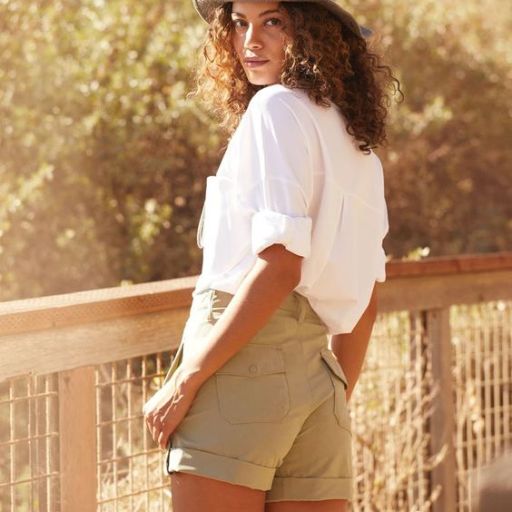 #12: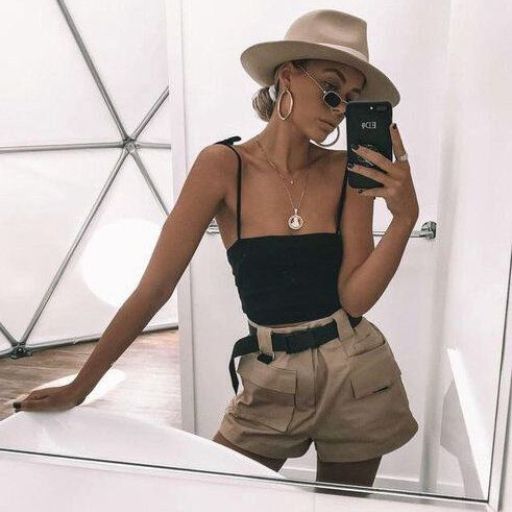 #13: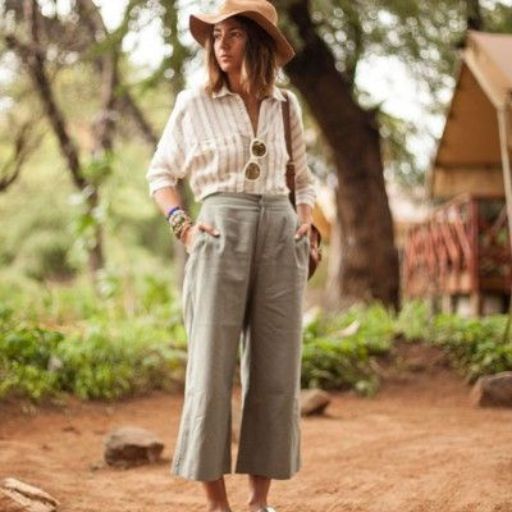 #14: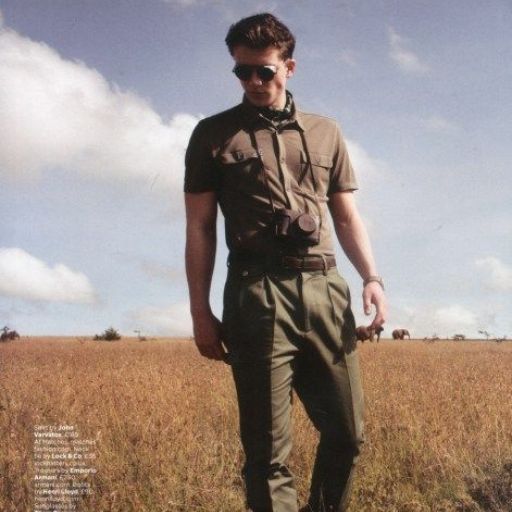 #15: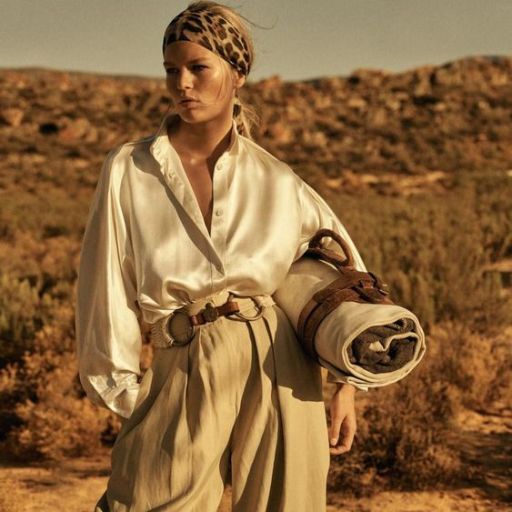 #16: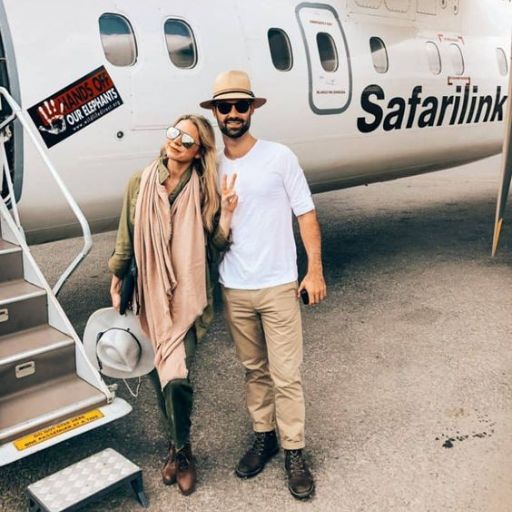 #17: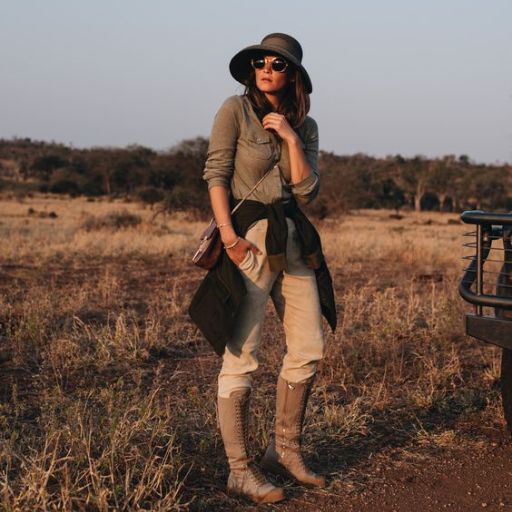 #18: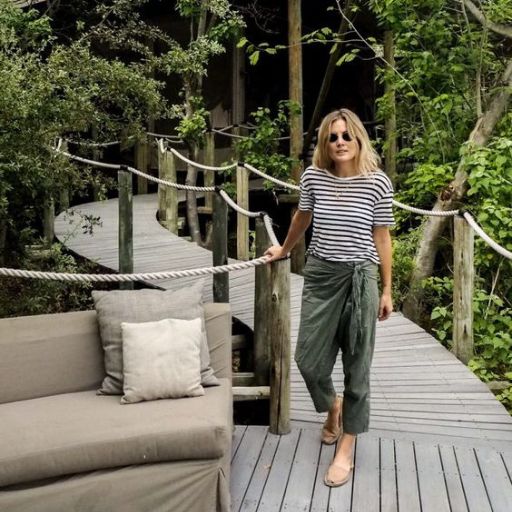 #19: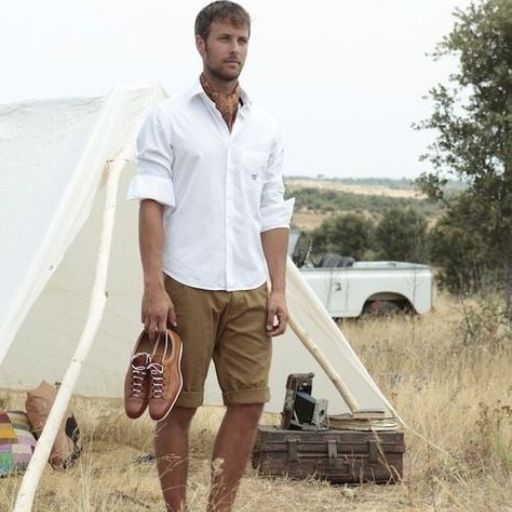 #20:
#21: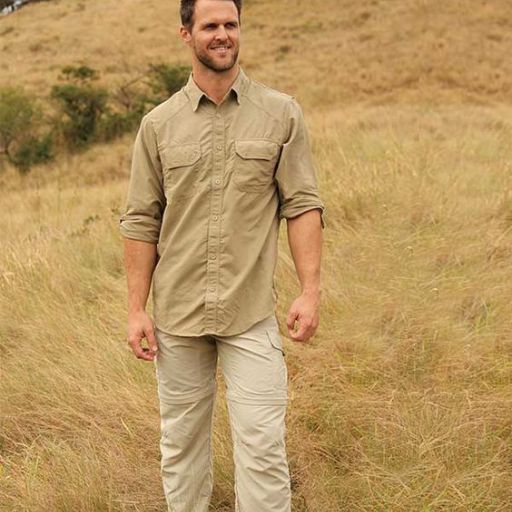 #22: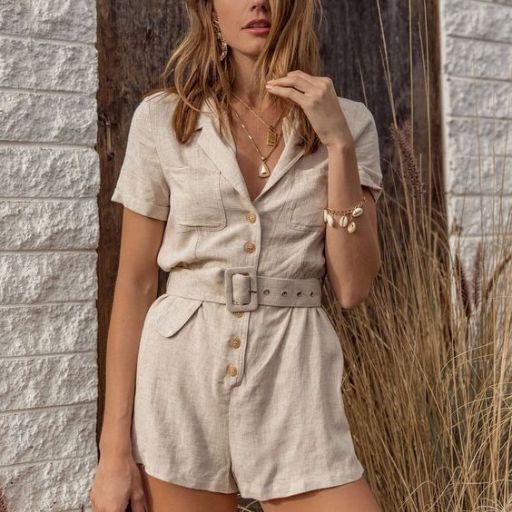 #23: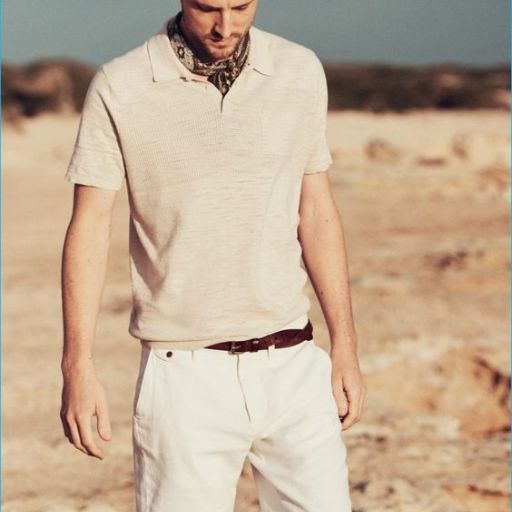 #24: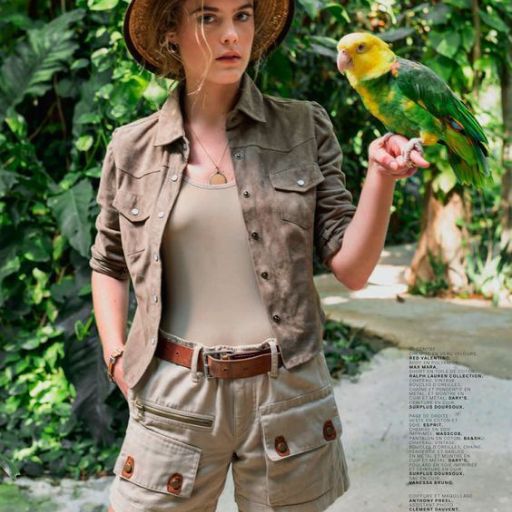 #25: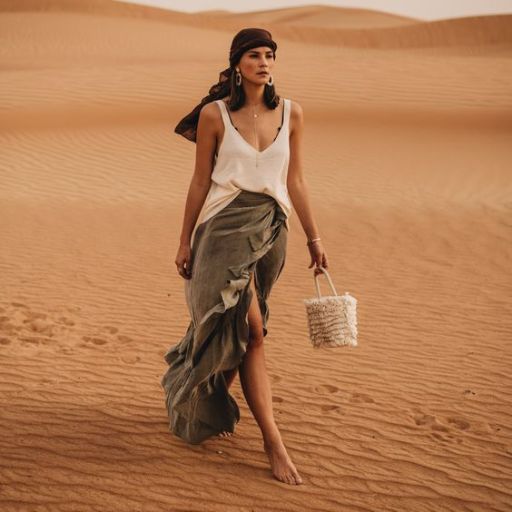 #26: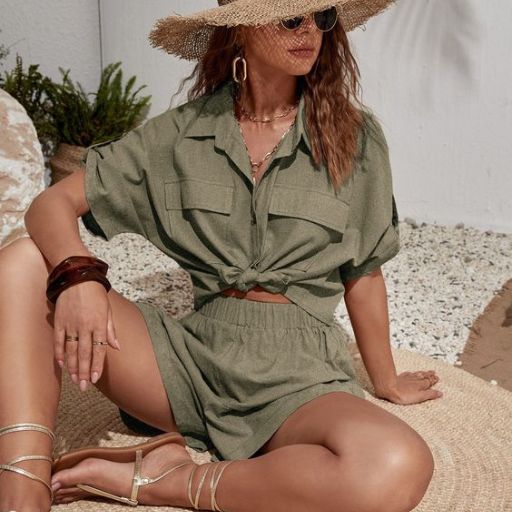 #27:
#28: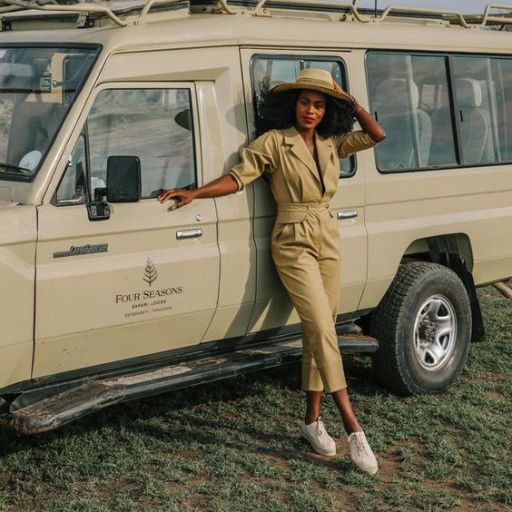 Fashion Tips To Avoid With Safari Outfits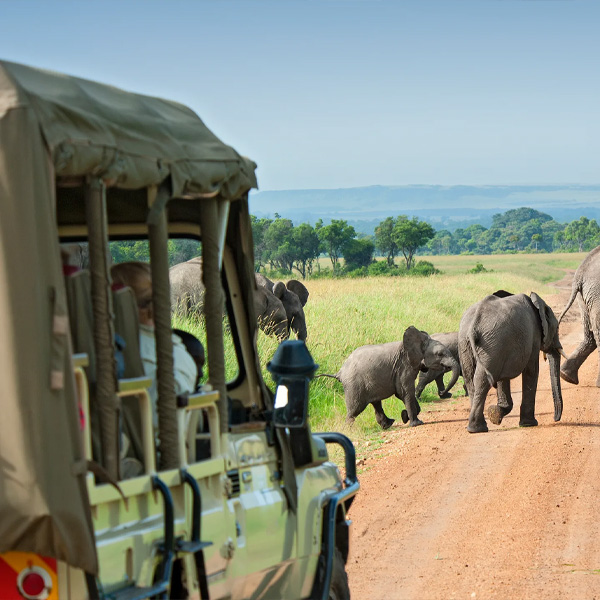 Here are the things you'll want to avoid when putting together your safari outfit ideas.
Don't wear accessories unless you need them to survive. Of course, I'm being a bit melodramatic, but safaris aren't the place for heavy jewelry or dangly earrings.
Stay away from black as it'll attract too much sunlight and you'll likely overheat.
Don't wear slip-on shoes, high heels, or other footwear that doesn't fit most safari outfit ideas' standard aesthetic.
Best Places To Buy Safari Outfits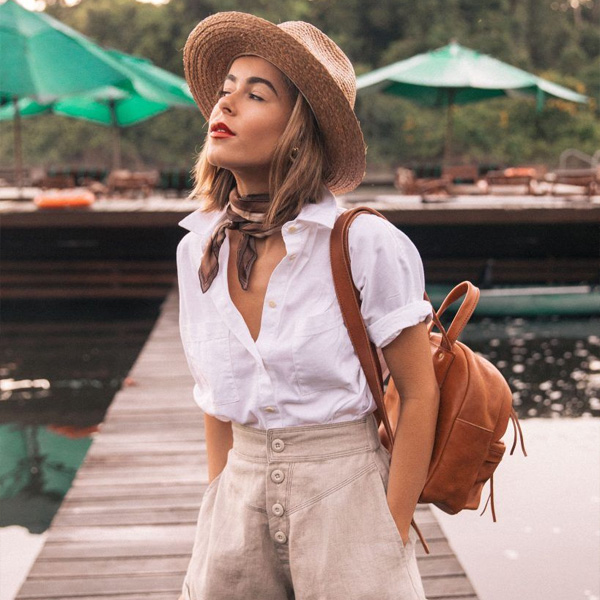 Some of my favorite places to purchase safari outfit ideas include:
Banana Republic
Anatomie
Eddie Bauer
Final Thoughts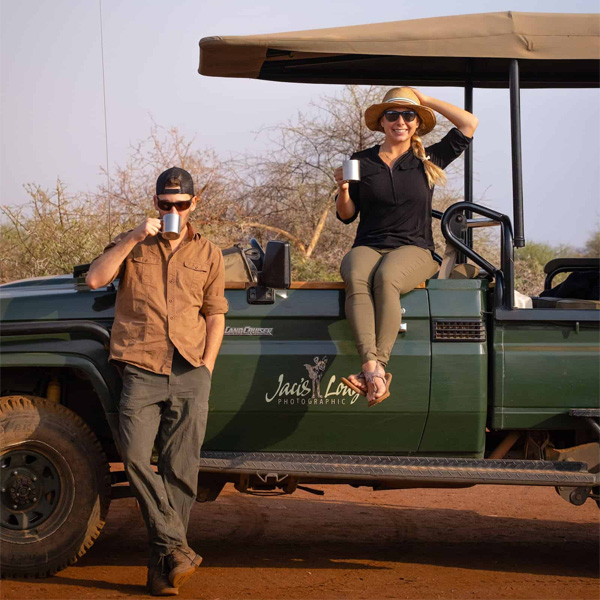 Assembling a few great safari outfit ideas can be fun once you learn the fundamentals. It's all a matter of toying around with lighter colors and breathable textiles.
And with enough practice, you might end up looking like a grown-up Dora the Explorer, and I mean that as a compliment.
---
Looking for more outfit ideas? We've got you covered:
Get Access to Exclusive Deals
Subscribe for free to get exclusive deals in your inbox. 100% privacy