24 Sneaker Ball Outfit Ideas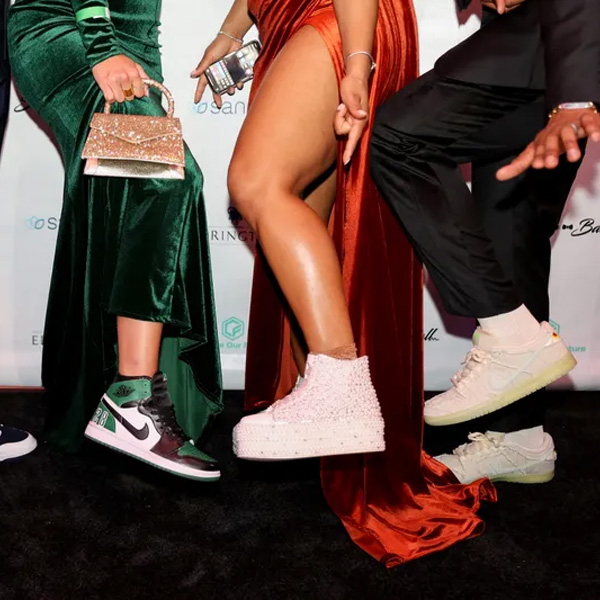 Prom, homecoming, and winter formal are usually considered rites of passage for most high school students. They typically happen only once a year, which presents a unique opportunity to dress your very best.
Obviously, heels are the go-to choice for many invitees, but they often entail a sense of sacrifice. Due to blisters and callouses, many trendsetters would gladly trade their stilettos for a pair of complementary flats.
Considering their level of impracticality, some daring fashionistas ditch heels altogether. If your high school committee is throwing a semi-formal, then you're probably in need of some sneaker ball outfit ideas. From Air Force ones to classic Converses, it may be challenging to style your sneakers with elegant attire.
For those in need of fashion tips, we'll share some sneaker ball outfit ideas that are sure to garner lots of likes on Instagram.
What Makes Up A Sneaker Ball Outfit?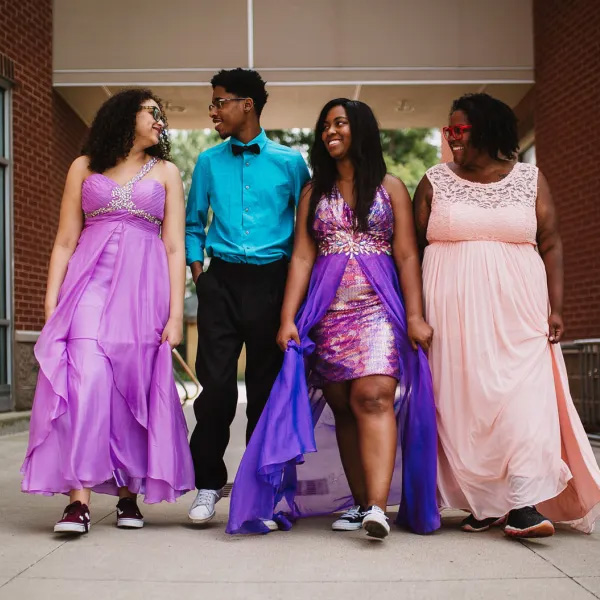 A sneaker ball outfit is considered a hodge-podge of formal attire and streetwear. Trendsetters are encouraged to ditch their Oxfords and heels for sneakers instead. However, the rest of the outfit will be fancy, since most invitees wear the standard evening gown or tuxedo.
History Of Sneaker Balls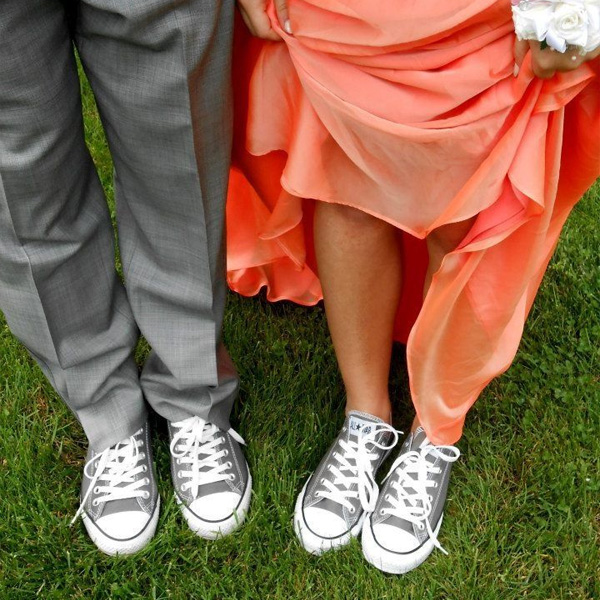 To help prevent any misunderstandings, we're not talking about the annual Sneaker Ball held by Nike's Black Employee Network. Instead, we're referring to the somewhat yearly tradition hosted by high schoolers.
Unfortunately, there aren't any facts or background history associated with this celebration, but it's commonly understood that this event is meant for teenage participants.
Styling sneakers with elegant, formal attire is not a new fashion trend. Apparently, it's been around since the '80s. Nowadays, it's become a wide-known fad that many celebrities partake in. For instance, Timothée Chalmet showed up at the 2021 Met Gala wearing a white tuxedo and a pair of Chuck Taylors.
What Are Some Popular Sneaker Ball Outfit Ideas?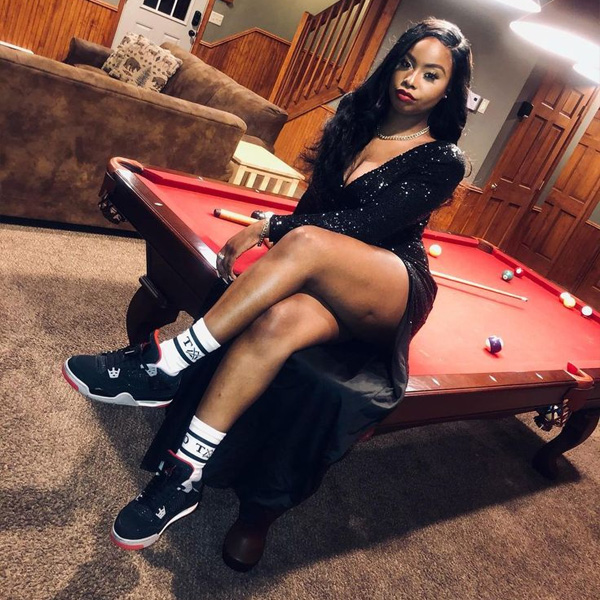 This particular look has the tendency to look ugly if not styled correctly. If you want to enjoy this fad while looking stylish and well-put together, we're here to help. We'll share some popular sneaker ball outfit ideas for trendsetters to consider.
24 Sneaker Ball Outfit Ideas
#1: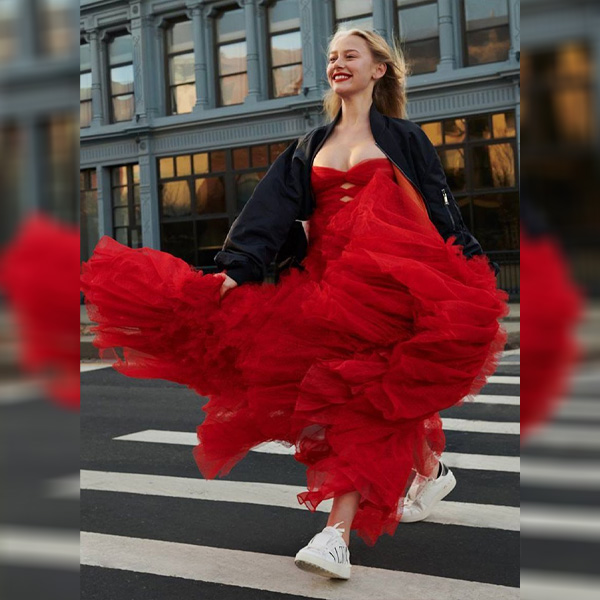 Let's be honest. It really doesn't matter if you wear heels if you intend on wearing a full-length gown. They're bound to be concealed under ruffles, tulles, and various underlayers.
If you're not one to prioritize height, this 'sneaker ball outfit ideas' guide highly recommends wearing a pair of white sneakers. Comfortable in fit, you can easily pop, lock, and drop it—unlike when wearing sky-high stilettos. 
#2: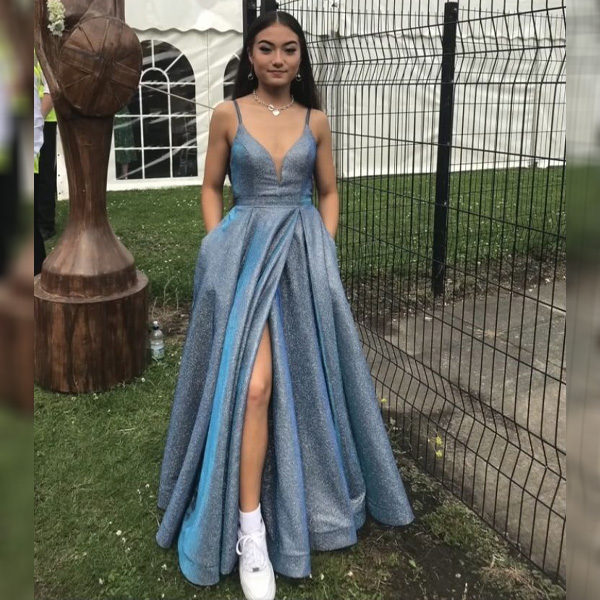 This prom look is the perfect mish-mash between formal and casual. Outfitted with a sparkly blue dress and a pair of Air Force Ones, there's no need to worry about accidental ankle rolling here. For accessories, this 'sneaker ball outfit ideas' guide recommends a simple dainty necklace for a touch of bling. 
#3: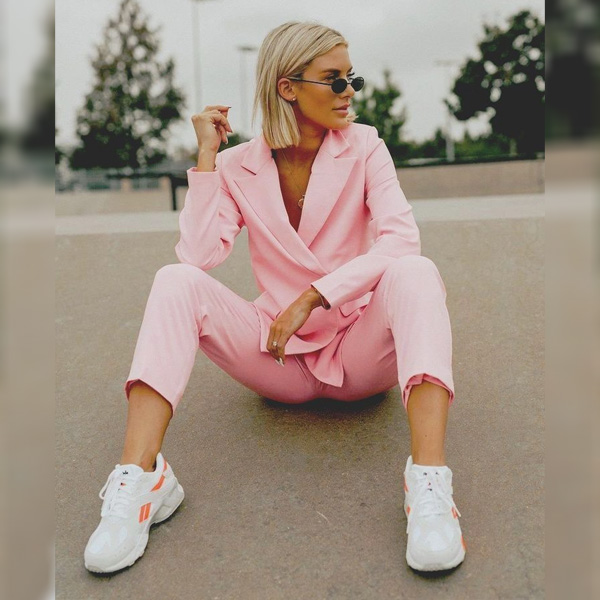 Not the type to sport an evening dress? If so, there's no shame in opting for the iconic blazer suit. Considered the most comfortable alternative to formal wear, this sneaker ball outfit ideas contender features a pastel pink matching set with white sneakers. 
#4: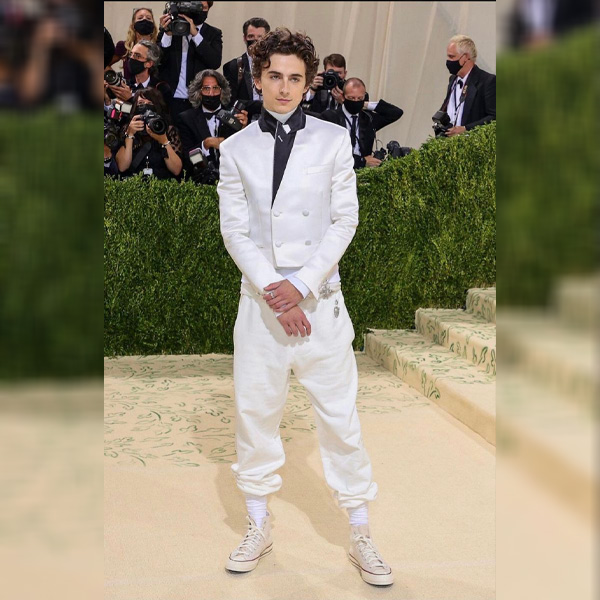 Obviously, it would be a disservice for us to not include Timothée Chalamet in our top five list. In 2021, he blessed us with a stunning ensemble composed of a white blazer, matching sweatpants, and a pair of low-top Converse shoes. It's a great outfit worth considering if you're searching for sneaker ball outfit ideas. 
#5: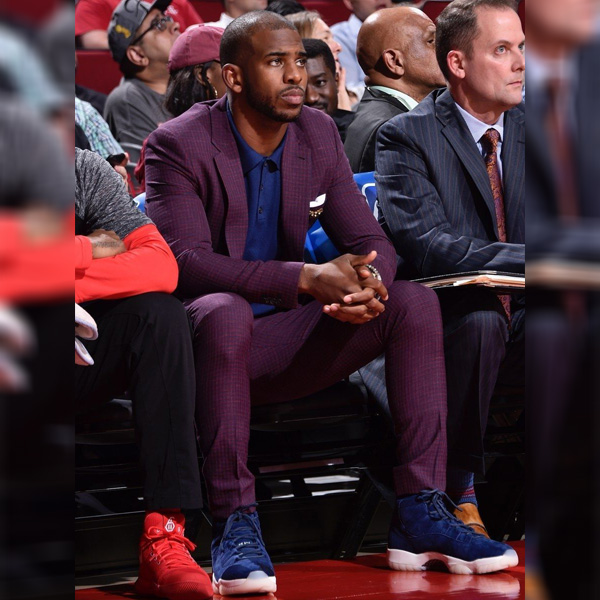 For those who don't own a pair of white sneakers, you can easily make do with blue.
Case in point, this sneaker ball outfit ideas contender. It features a purple suit, an azure button-down shirt, and a pair of matching sneakers. Tailored in fit, it's the perfect look to don for prom or homecoming. 
#6: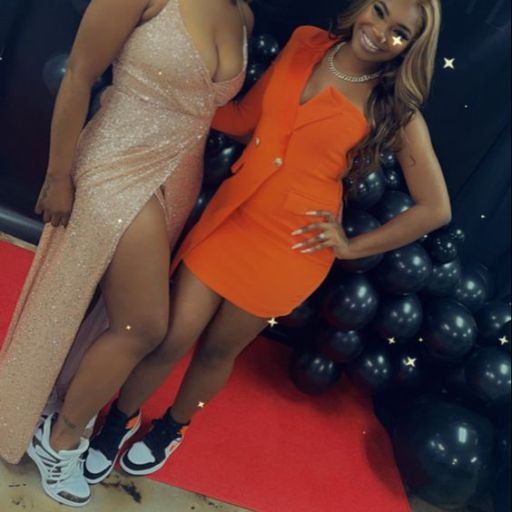 #7: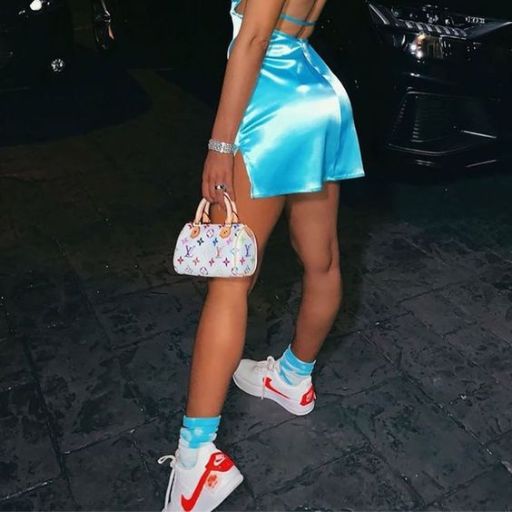 #8: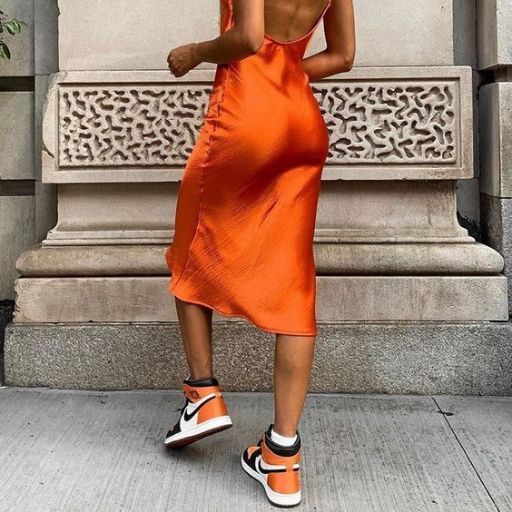 #9: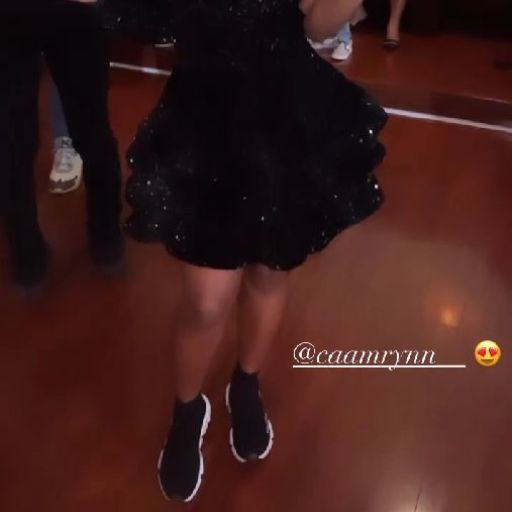 #10: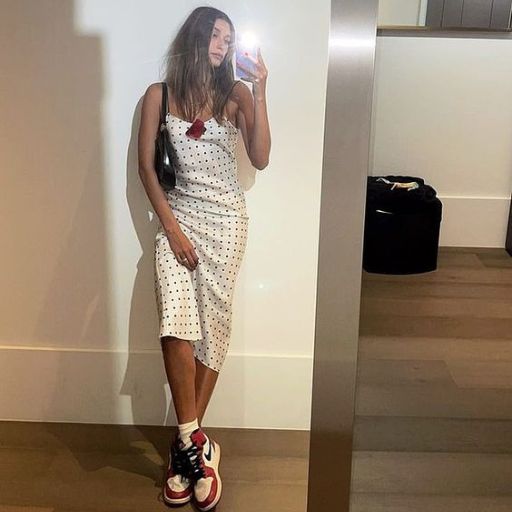 #11: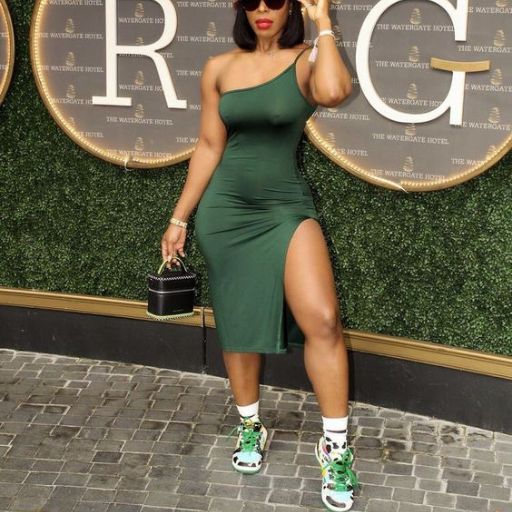 #12: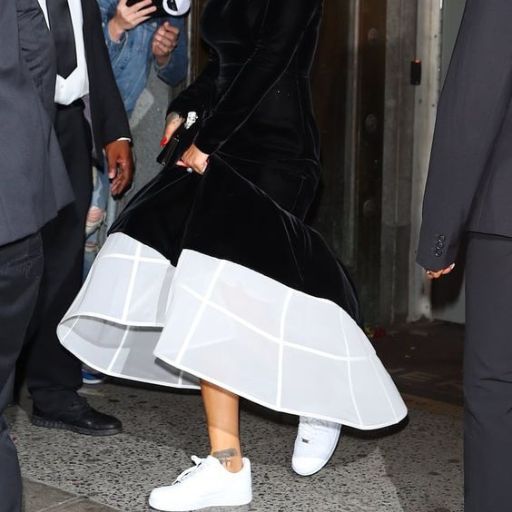 #13: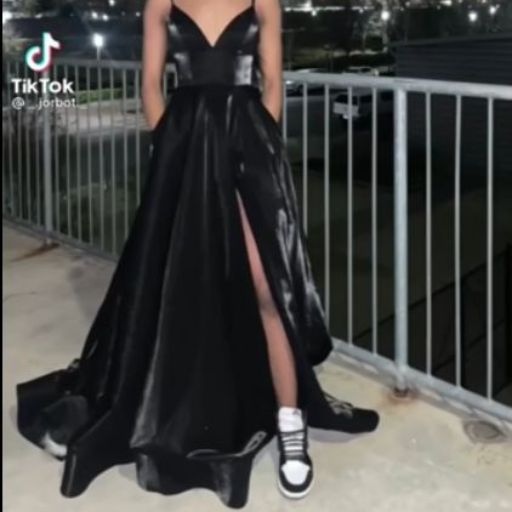 #14: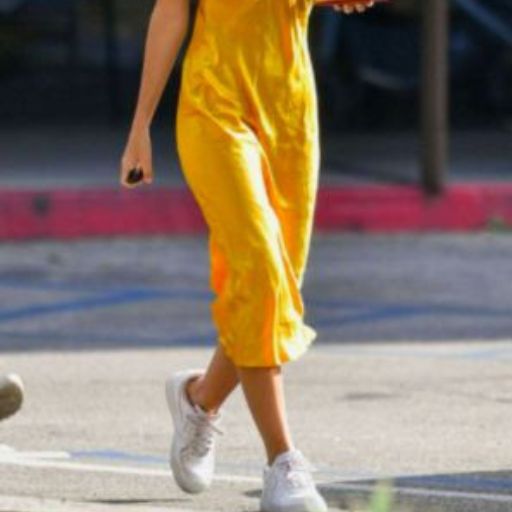 #15: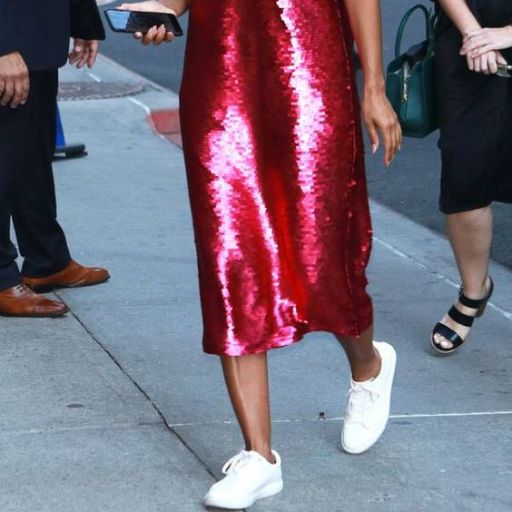 #16: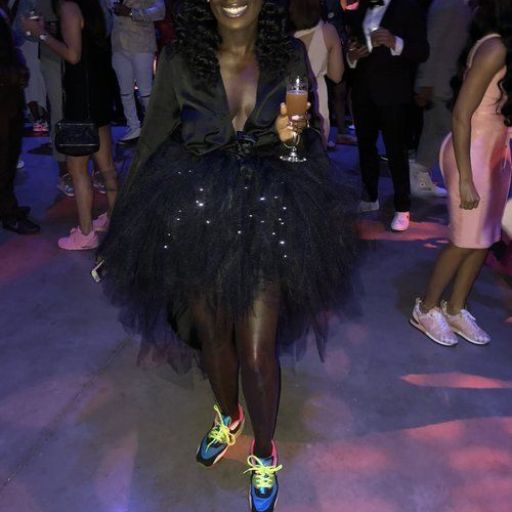 #17: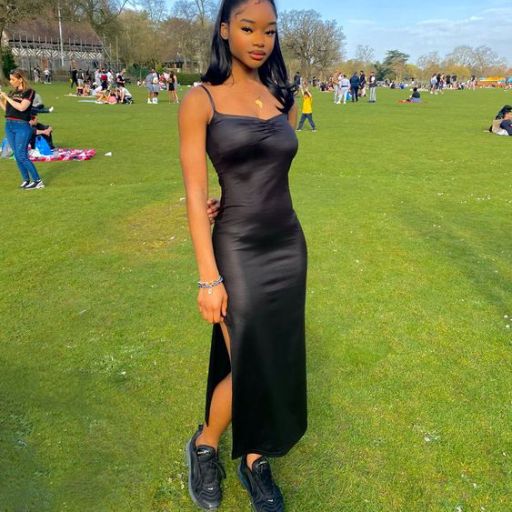 #18: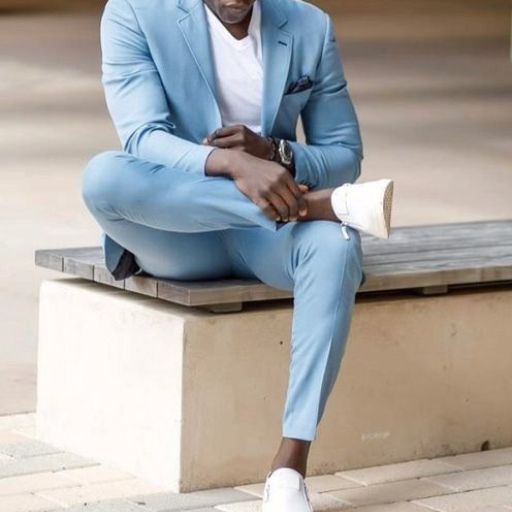 #19: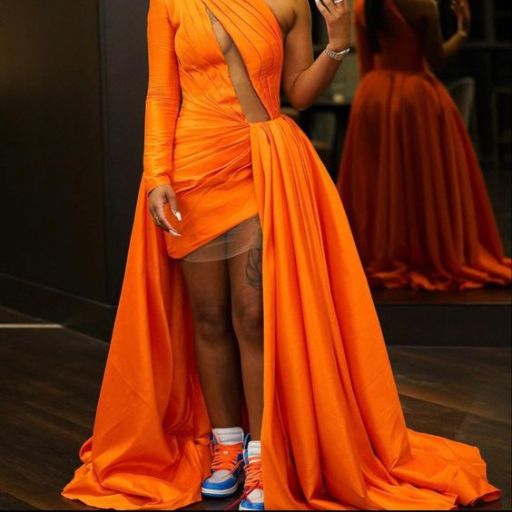 #20:
#21:
#22: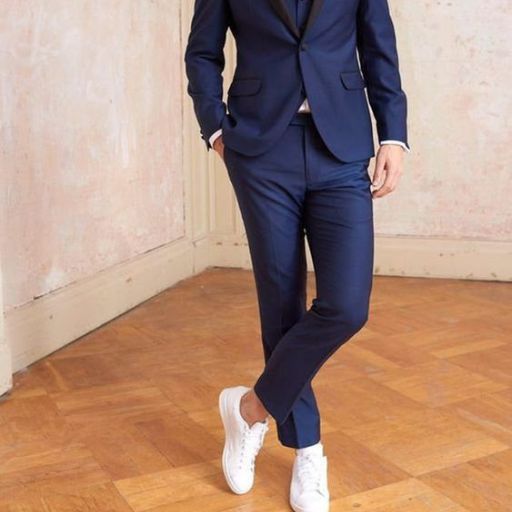 #23: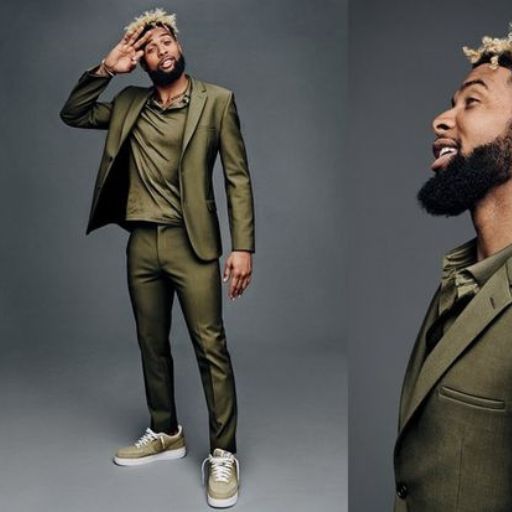 #24: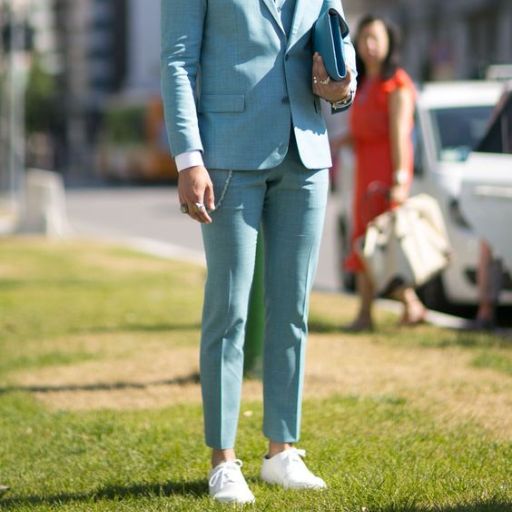 Fashion Tips To Avoid With Sneaker Ball Outfits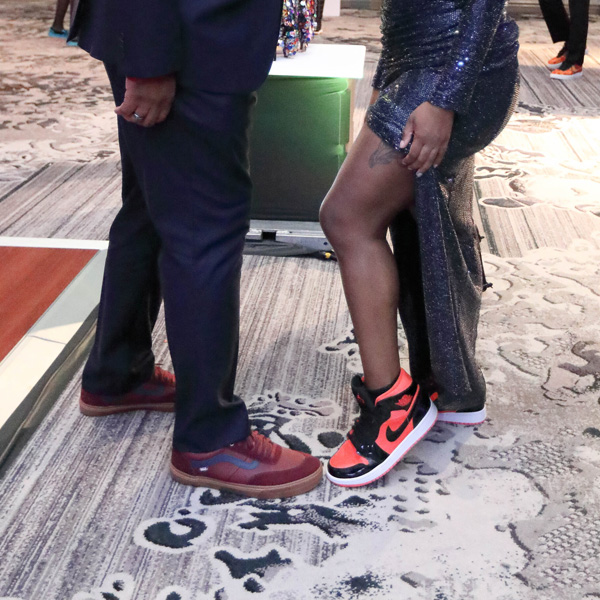 As previously mentioned, sneaker ball outfit ideas border on the cusp of ugly. It takes a certain amount of styling prowess to pull the look off, which is why it's important to plan your ensemble in advance.
For those who plan on posting their OOTD on Instagram, here are some fashion tips to avoid with sneaker ball outfit ideas.
Midi dresses: If your gown happens to hit around the ankles, we don't advise wearing sneakers. Doing so will give off the illusion of short legs and a long torso.
Tennis shoes: This isn't the time to wear a dainty pair of lace-ups. Sneaker ball outfits offer a unique opportunity to wear bright colors and bizarrely shaped shoes.
Knee-high socks: Trust me, you're better off wearing ankle socks as a better alternative.
Zero confidence: It takes a certain degree of self-assurance to pull this specific look off. There's no use sporting this ensemble if you're going to be shy about it.
Best Places To Buy Sneaker Ball Outfits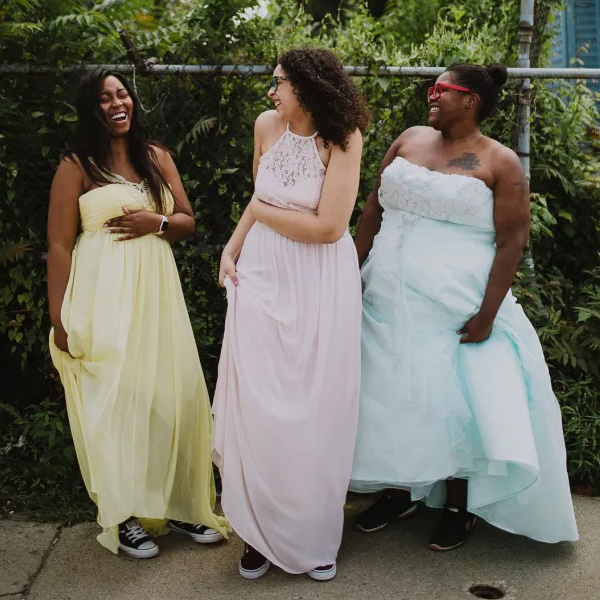 In need of some sneaker ball outfit ideas plus size? How about some Cinderella-themed dresses? Whatever the aesthetic you're going for, here are some recommended stores that are worth supporting.
BHLDN
Moda Operandi
Nordstrom
Adidas
Nike
Final Thoughts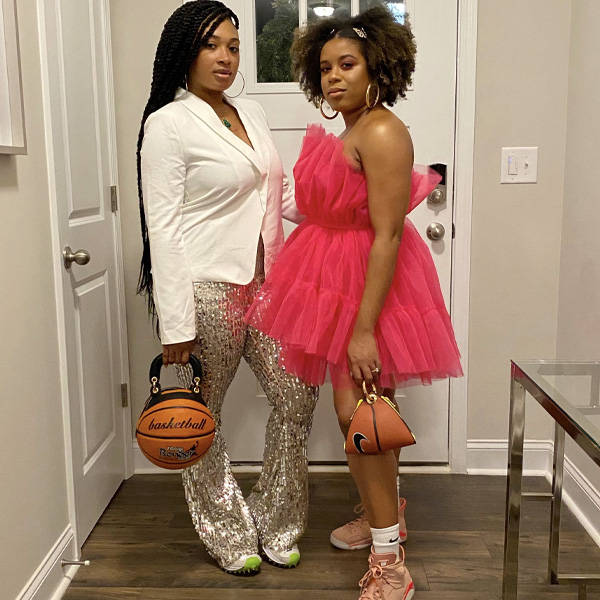 Finding trendy sneaker ball outfit ideas is no walk in the park. To be honest with you, we had a bit of difficulty finding the best OOTDs, since some ensembles looked somewhat off.
Nevertheless, we're confident that our short list of five looks will definitely inspire some high school students.
After reading this guide, we hope that you've gathered enough inspo to form your own sneaker ball outfit ideas. From poofy dresses to full-on tuxedos, there's definitely no shortage of options.
---
Looking for more outfit ideas? We've got you covered:
Get Access to Exclusive Deals
Subscribe for free to get exclusive deals in your inbox. 100% privacy