13 Top Designer Brands
Our exposure to haute couture is best described as a hanging mist. Whether it's New York, Paris, or Tokyo, there's usually an avenue that houses a few luxury brands. You never dare to go inside, however, knowing fully that they're out of your budget.
Of course, the most notable example is the annual Met Gala, where we're treated to a lineup of in-season designers playing dress-up with the hottest celebrities.
The crossover between good ol' department store apparel to haute couture requires bravery and money to spend.
If you do make that coveted decision, you can finally stop fantasizing about those Jimmy Choos and start living your real life. Can't decide where to begin? Here are the top 13 designer brands that will never leave the public eye.
Finding The Top Designer Brands
There's an A to Z list of options, in which each letter comes with at least seven different examples. Overwhelming? For sure, but to the average trendsetter, this poses an exciting opportunity.
If you're lost in the sauce, the best way to overcome shopping frustration is to consider your current aesthetic.
There's bound to be a brand that speaks to your fashion taste, whether that be Jil Sander with minimalism, Rick Owens with apocalyptic techwear, or Agua Bendita with botanical romance.
Trendsetters should also consider the season in which they're shopping for. Top designer brands usually issue collections that blend with the current weather or climate.
For instance, you may find a broader selection of fall-appropriate clothing during September or October.
Price is another factor worth contemplating, as some companies provide reasonable price tags while others charge up the wazoo.
The 13 Top Designer Brands
So there's a special event just weeks away. In an effort to outclass the guest list, you scoured your closet to find something that 'clicks.' Unfortunately, JC Penny just won't cut it, and that thrifted dress doesn't offer that 'wow' factor.
Sure, you can head over to the mall (or laptop) to do some regular shopping, but none of the options seem thrilling to you. So, what do you do?
If you really want to dress to impress, then you have to opt for haute couture. Made to exude that air of exclusivity, nothing attracts a 'wow, they're important' response than Louis Vuitton or Yves Saint Laurent.
For those in need of recommendations, we'll highlight some of the best designer brands on the market. Also, be sure to check out our FAQ section, where we'll answer a few common queries about luxury goods.
#1: Louis Vuitton 2010s pre-owned crisscoss back gathered dress - Black
---
#2: Chanel Pre-Owned 1994 tweed single-breasted blazer - White
---
#3: Lirika Matoshi x Dauphinette Oversize Mohair Blend Cardigan in Blush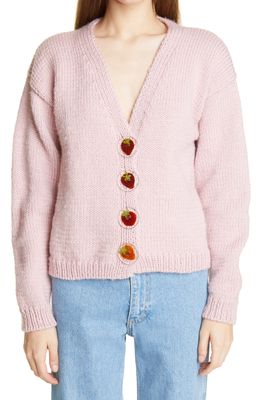 ---
#4: House of Sunny embroidered-swirl detail jacket - Purple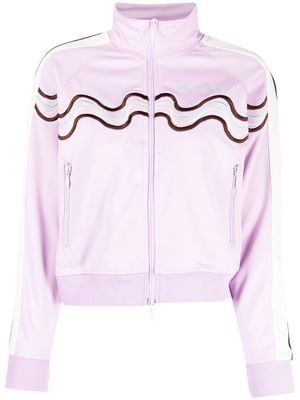 ---
#5: Selkie The Puff Dress in Black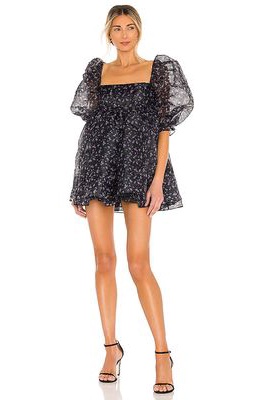 ---
#6: Alexander McQueen draped silk-chiffon dress - Yellow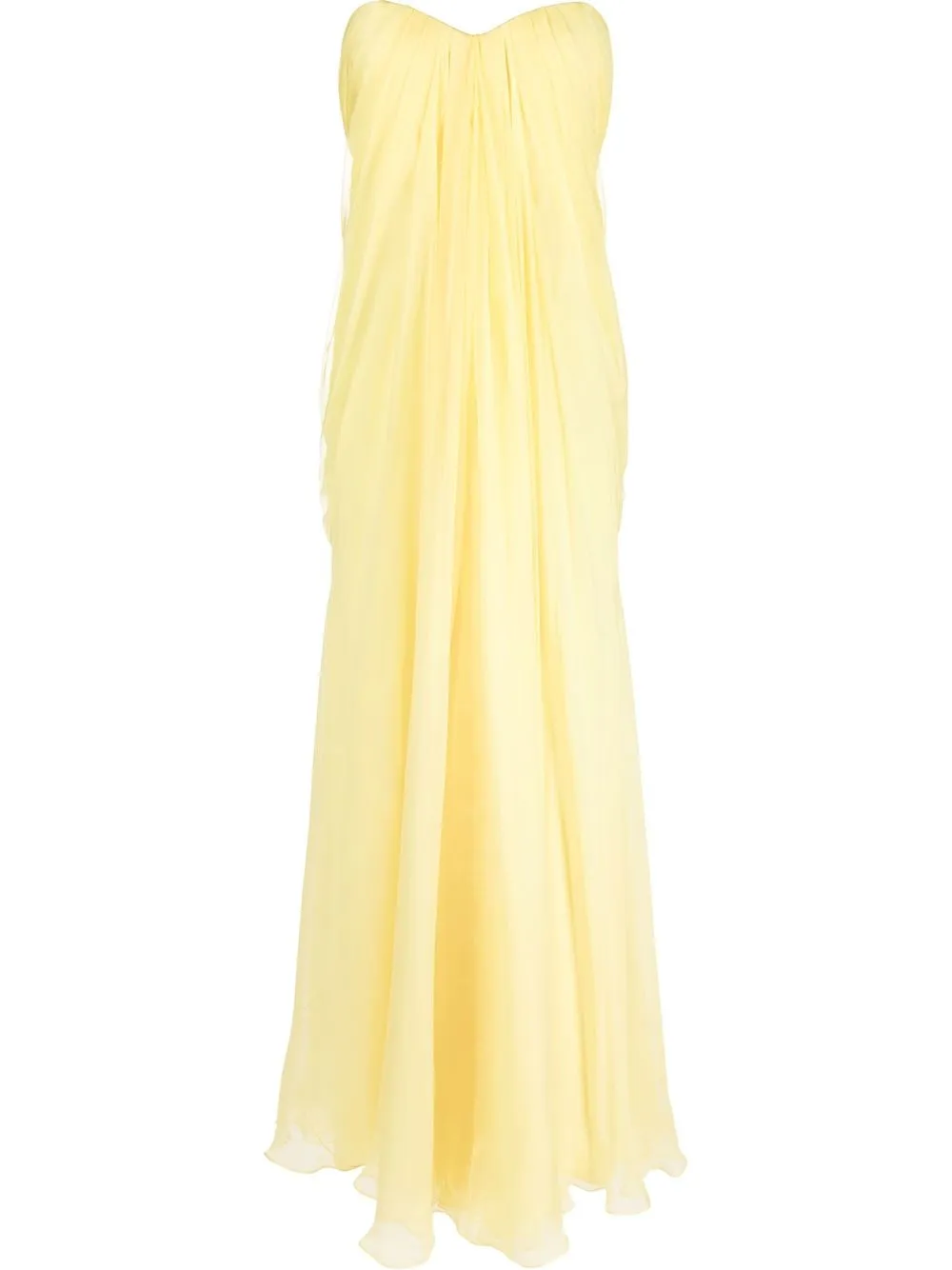 ---
#7: Balenciaga Women's College Cotton Logo Hoodie in Black W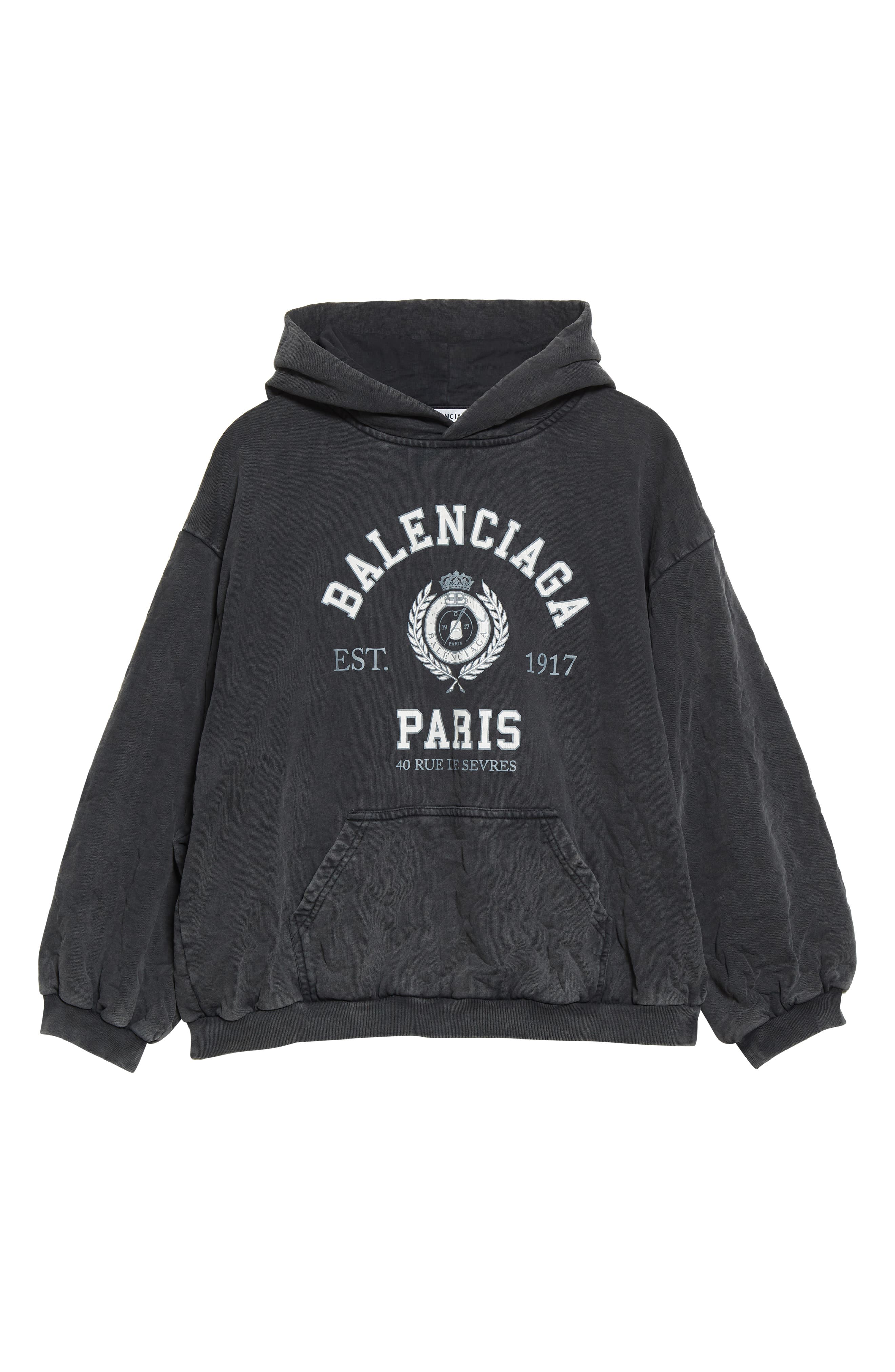 ---
#8: Dolce & Gabbana Black Nylon T-Shirt

---
#9: Gucci double-breasted wool jacket - Brown
---
#10: Givenchy Padlock Detail Wool & Mohair Jacket in 541-Mauve
---
#11: Prada A-line mini skirt - Black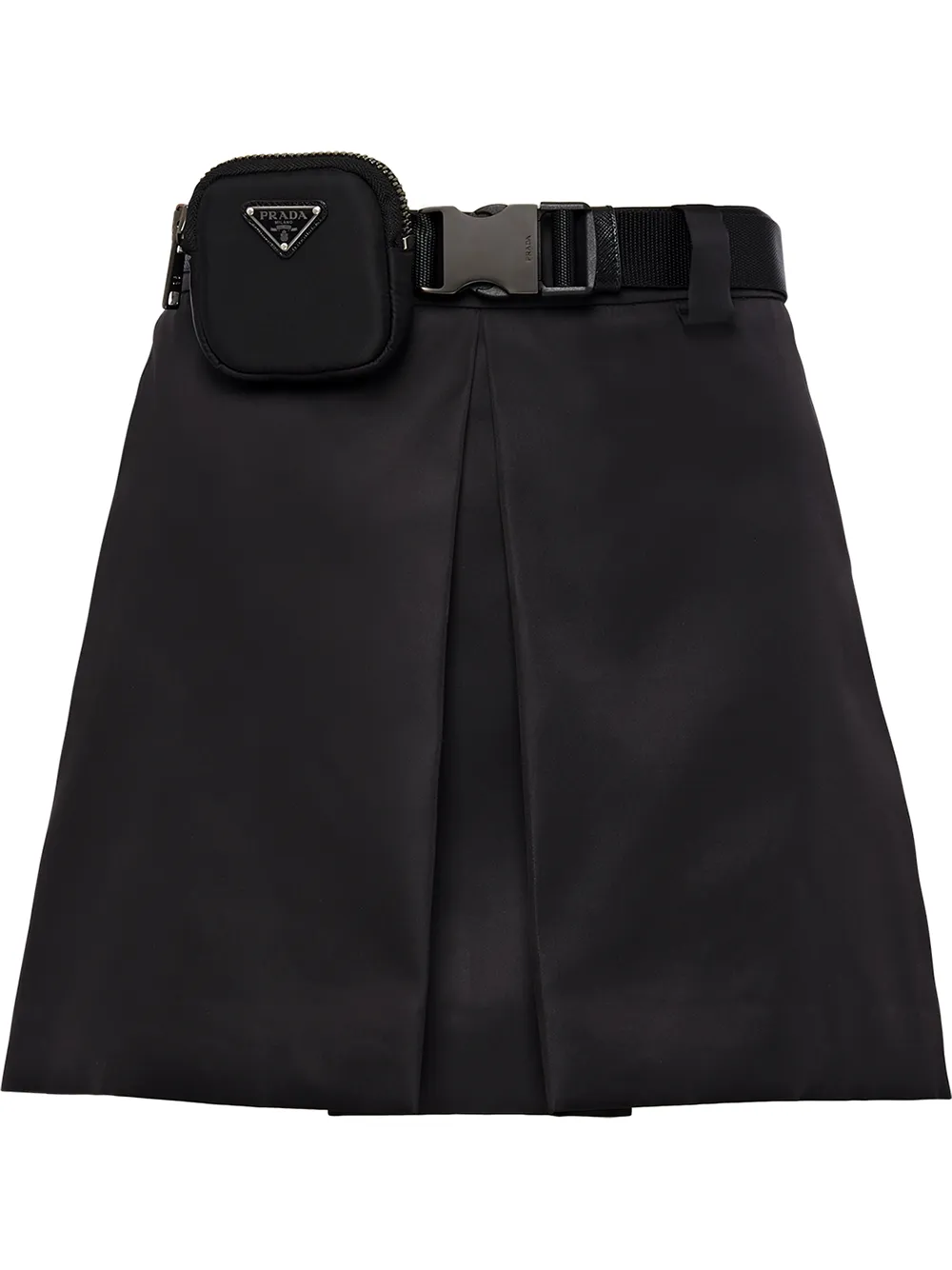 ---
#12: Saint Laurent floral-print silk dress - Yellow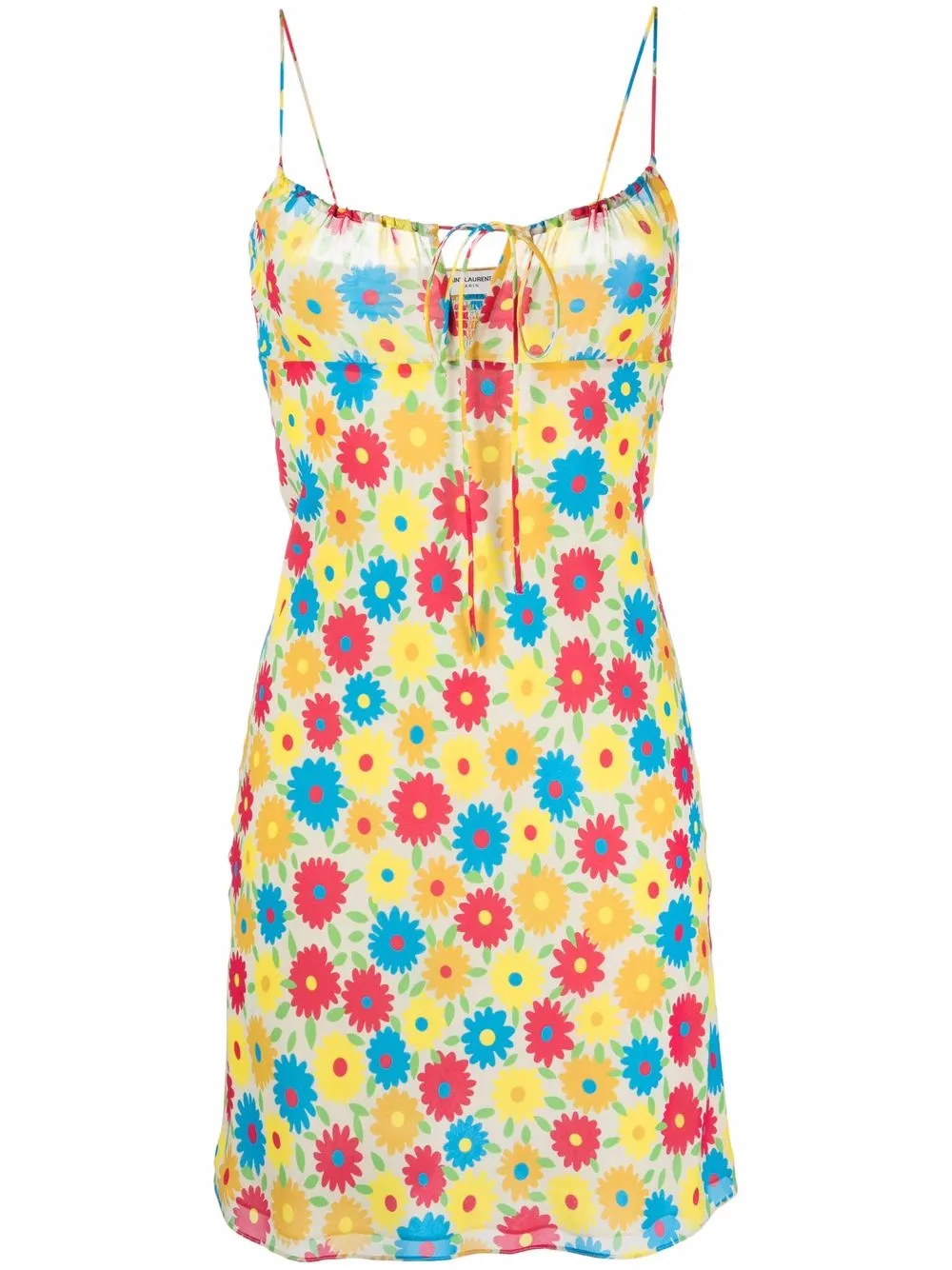 ---
Which Top Designer Brands Are Trending?
There's a difference between 'fresh out the box' and 'always trending.' For instance, you can count on Gucci to consistently be on top.
On the other hand, Lirika Matoshi only managed to peak in popularity due to the Strawberry Dress. If you need a summary of both, we'll provide a shortlist of contenders worth checking out.
Household names:
Louis Vuitton: Iconized for its monogram print, this designer brand is best known for its selection of luxury luggage.
Hermes: Ironically enough, this haute couture house was formally known to sell equestrian equipment. Today, it's officially recognized as the home of the coveted Birkin bag.
Chanel: Headed by the late Coco Chanel, this legendary company was the first to popularize women's perfume back in the day.
Newly trending:
Lirika Matoshi: This New York-based designer managed to break the internet thanks to the Strawberry Dress.
House of Sunny: Iconized for its abstract patterns, this brand was at the height of Y2K fashion during the early years of TikTok.
Selkie: If you frequently peruse TikTok and Instagram, then you've probably seen the Puff Dress somewhere in your feed.
Why Are The Top Designer Brands So Expensive?
The pick-up, put-down practice is a common habit that most trendsetters exercise at Holt Renfrew and Nordstrom. Yes, that Valentino dress is stunning, but can you really afford to pay a whopping $4,500 for it?
For a gown that looks awfully simple, it's common to wonder why it costs so much. Of course, simplicity doesn't guarantee easy construction. It still takes a certain amount of skill to ensure clean lines and symmetry.
When it comes to designer brands, part of the expense is due to the company itself.
Labels like YSL and Prada depend on exclusivity and hype as their core marketing strategy. Plus, each extravagant purchase comes with bragging rights.
Not many people can afford a $12,000 Birkin bag, but you can. So it automatically places you in the 1% pool of elite customers, and for some, that's worth investing in.
Which Top Designer Brands Hold Their Value?
If it's any consolation, that four-figure Dauphine MM holds a significant consignment value if you plan on reselling it in the future.
Louis Vuitton isn't the only example, as most designer brand products can be resold for a handsome fee if they're lightly used.
You can count on household names, such as YSL, Prada, Dior, and Gucci, to be a solid investment. 'Smaller' brands' products will still hold a considerable value, as long as they're well looked after.
If you'd like to know more, we highly recommend reaching out to a professional, such as those situated at TheRealReal or the Vestiaire Collective.
Are The Top Designer Brands Worth It?
It really depends on your personal relationship with fashion. If you can get by with just the bare necessities, then it's probably not a good idea to invest thousands of dollars in a luxury handbag.
On the other hand, those who love to stay a-top of certain trends may find luxury goods a worthwhile investment.
Despite its price and pretentious prestige, some find happiness in shopping for luxury fashion. For others, designer brands don't just provide clothing and accessories—they also create art.
---
Looking to stay up to date on all things designer? We've got you covered:
Get Access to Exclusive Deals
Subscribe for free to get exclusive deals in your inbox. 100% privacy