20 Best Black Designer Bags
Finding the Best Black Designer Bag
There's something so classic about the cool and confident tones of black in a wardrobe. We've all heard of the requirement for a little black dress in the closet – we'd argue that the black designer bag is just as important to have at hand.
Sleek, stunning, and simple, these bags go with just about everything at a moment's notice. But how can we narrow down the topic to make purchases easier? We've got a few helpful hints.
The 20 Best Black Designer Bags
Before diving into a purchase, take a minute to consider what exactly you're looking to get from this bag. There are a few key elements to think about before buying:
Brand – some brands offer distinct styles versus others that appear more general
Budget – how much is looking to be spent?
Usability – no one wants to buy a designer bag only to store it, so take time to consider how it will fit into daily use
Size – similar to use, take a minute to think over how big a bag will be toted around. Wallet and phone size is very different than a bag used for all essentials
Taking these under consideration will help narrow down the selection. Start with a budget and go from there, keeping firm in the spending range to guide the rest of the decision.
In order to shop for the best black designer bag, we must identify what exactly that entails. The first element to pin down should be style.
Style is a huge component of designer bags and while the color selection narrows it down a bit, there's a lot more to the design than just the shade.
The biggest thing to keep in mind when shopping for a designer bag is its timeless appeal. While it's easy to be fashion-forward with unique and trendy styles, these bags aren't made for a short fad.
The money spent on designer bags means these ones will be around for a while. Black is already a fairly classic shade to work with, so that will help the choice.
Outside of that, think about timeless elegance or personal taste rather than what's trendy at the time of purchase.
The other piece to consider is the variety that black bags offer. We understand it's a simple color, but the variety of materials, with matte, gloss, studded, and more, means there's something for everyone. It's not just about black leather anymore – there's a world of materials to choose from.
#1: Chanel Pre-Owned CC diamond-quilted two-in-one bag - Black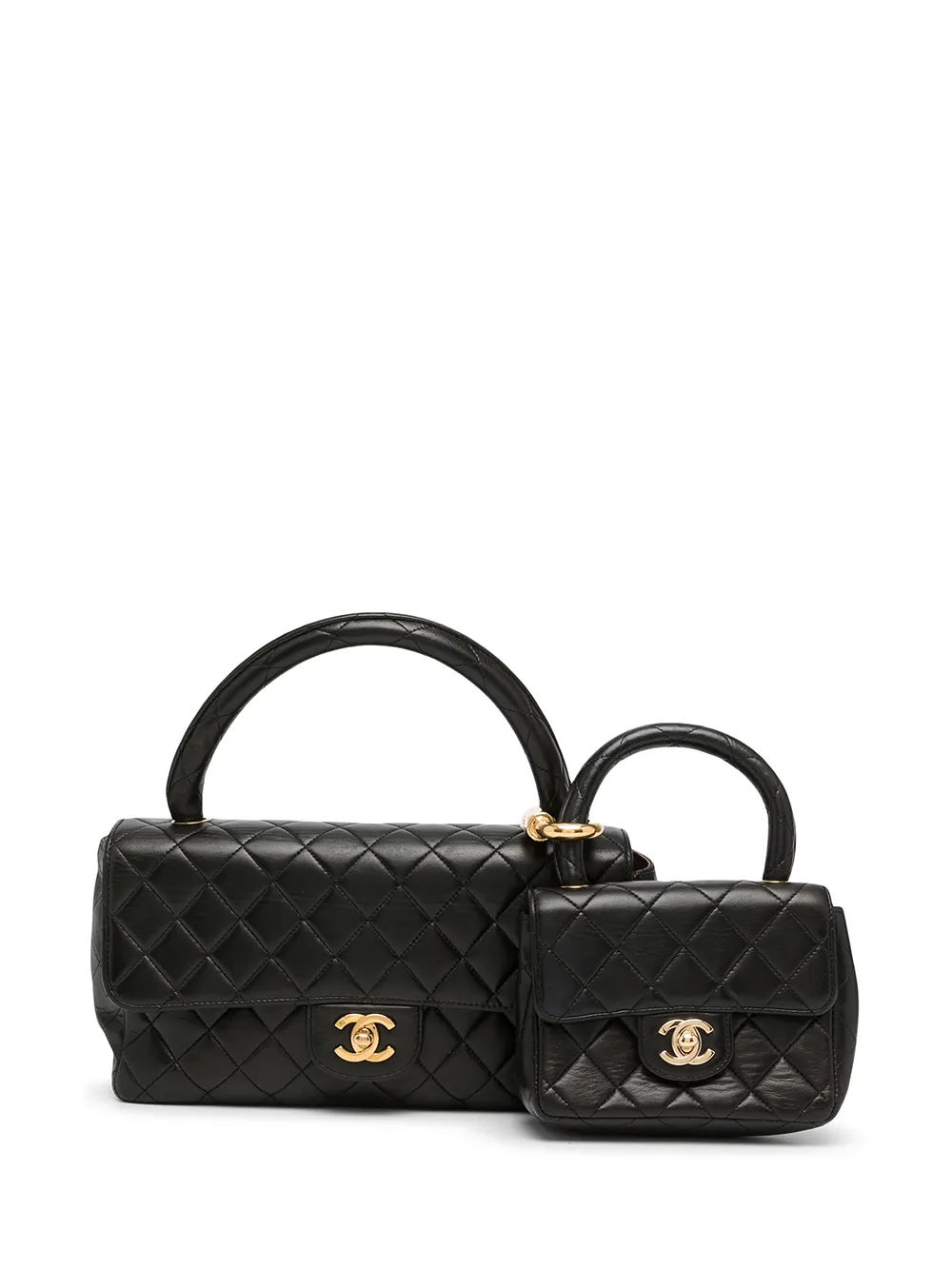 ---
#2: Chanel Pre-Owned 1990s medium Double Flap shoulder bag - Black
---
#3: Chanel Pre-Owned diamond quilt detailing Boy Lock shoulder bag - Black
---
#4: Christian Dior pre-owned Lady Dior Cannage 2way bag - Black
---
#5: Christian Dior 1990-2000s Trotter mini bag - Black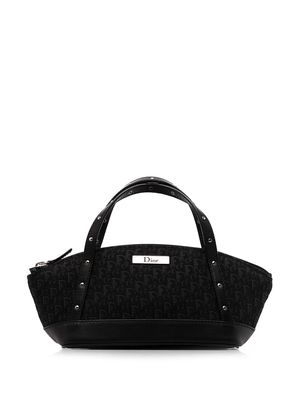 ---
#6: Christian Dior 2001 pre-owned Cannage Lady Dior bag - Black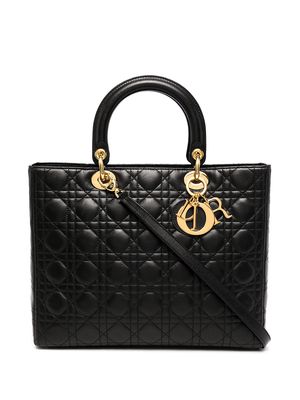 ---
#7: Prada logo-embossed Triangle bag - Black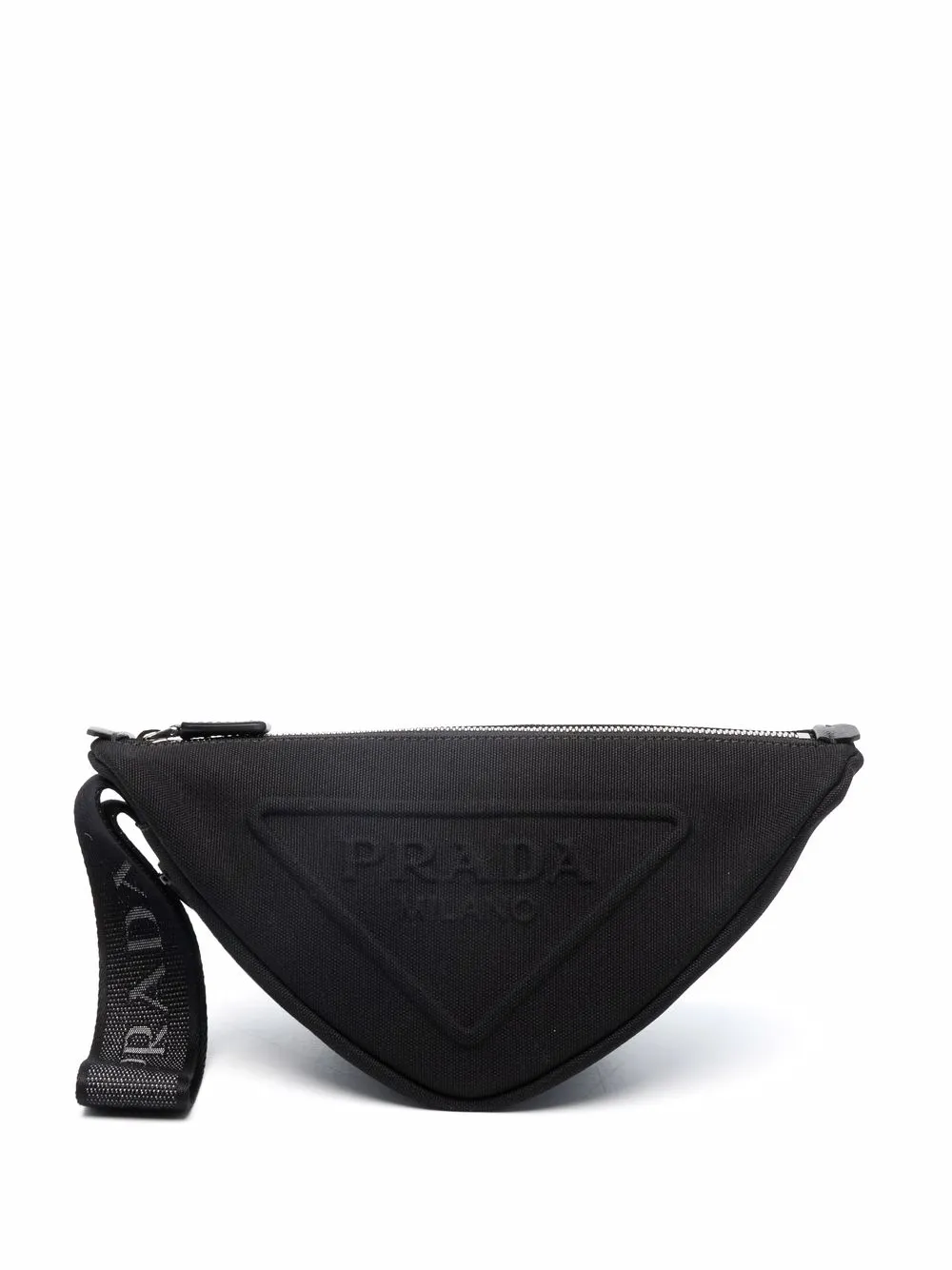 ---
#8: Prada Saffiano logo plaque mini bag - Black
---
#9: Prada System quilted leather clutch bag - Black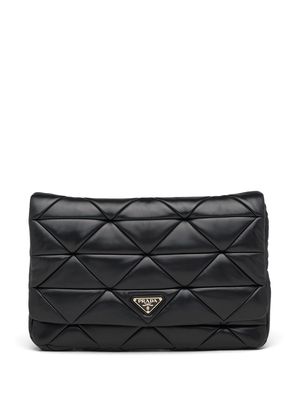 ---
#10: kate spade new york the little better sam embroidered small shoulder bag in Black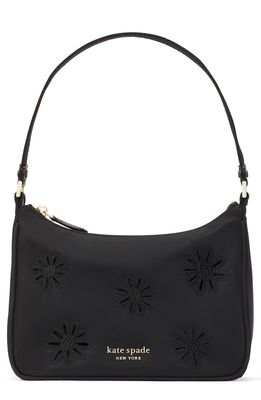 ---
#11: kate spade new york smile large pebbled leather shoulder bag in Black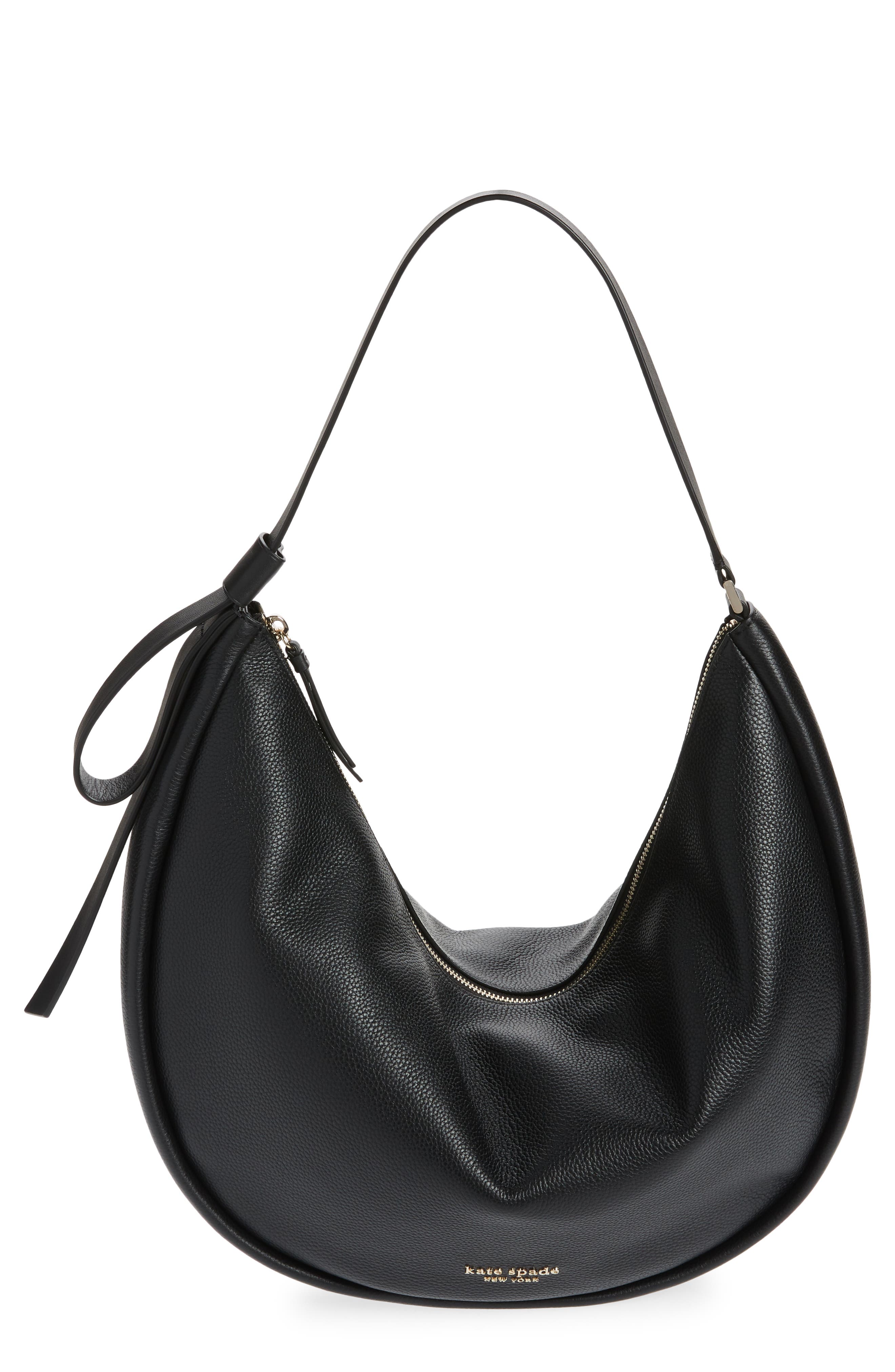 ---
#12: Gucci Black Dionysus embellished Large Tote bag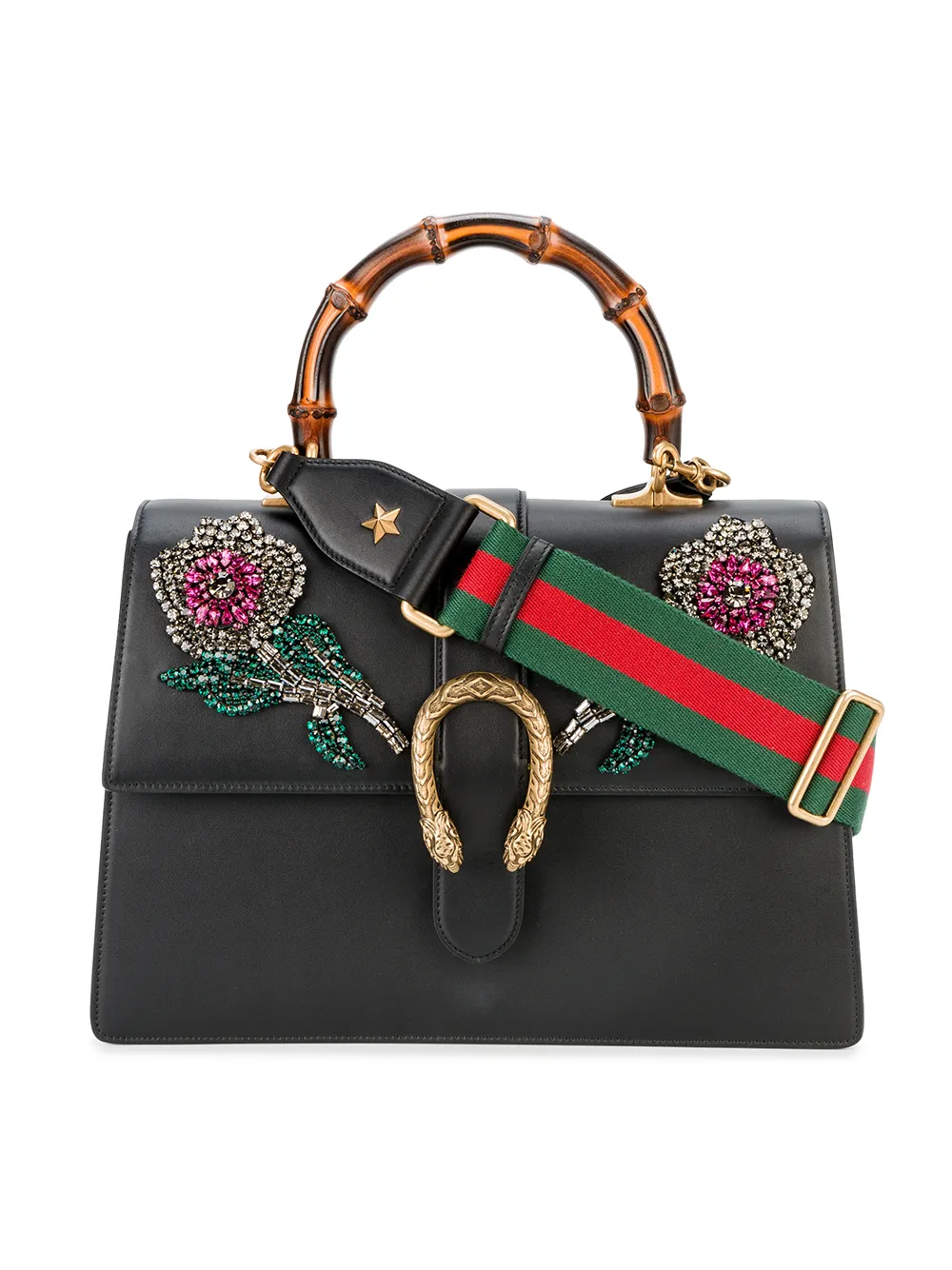 ---
#13: Gucci Sylvie animal studs leather mini bag - Black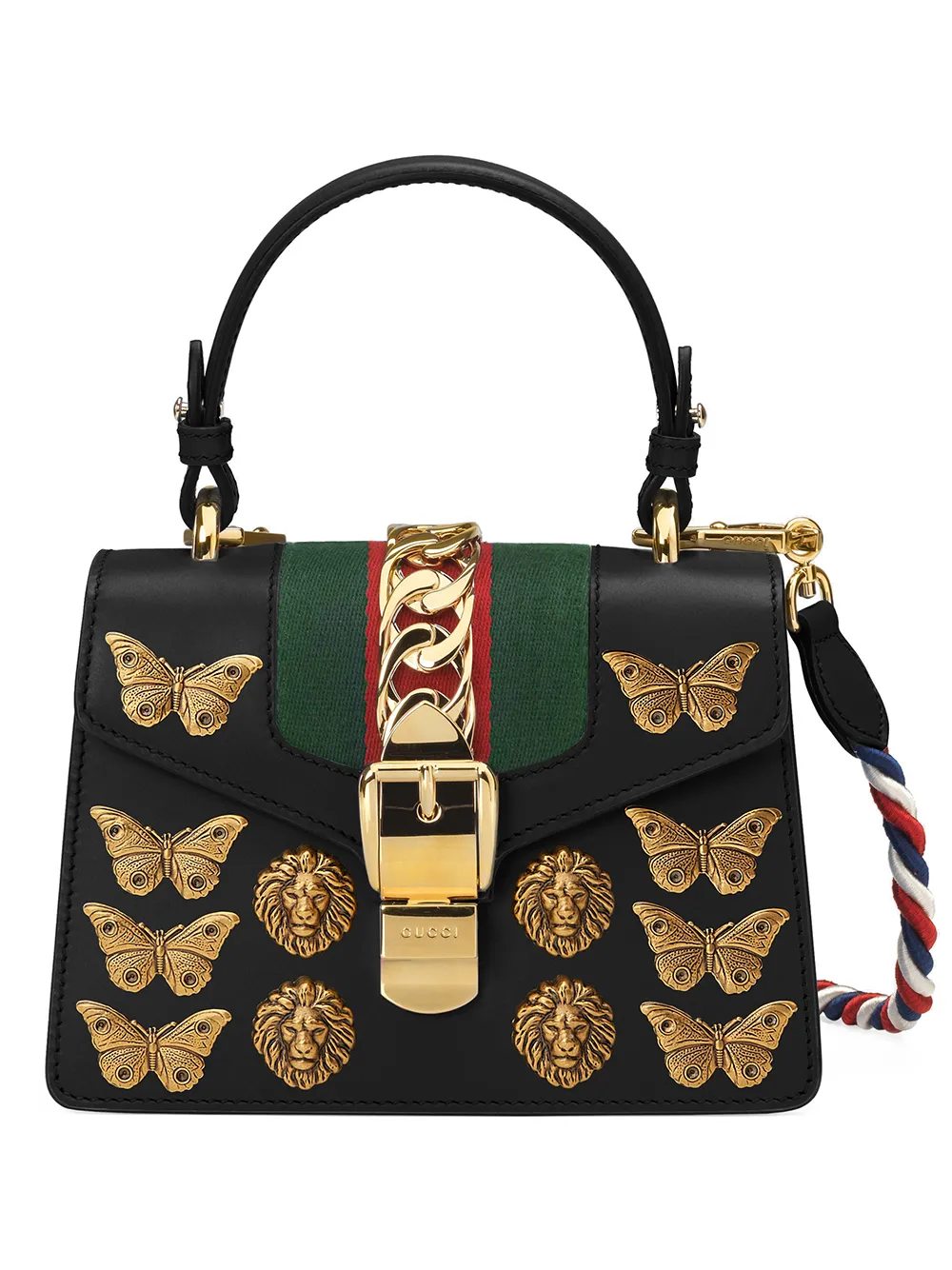 ---
#14: Louis Vuitton 1993 pre-owned Opera Line Athens top-handle bag - Black
---
#15: Louis Vuitton pre-owned Mahina Bella shoulder bag - Black
---
#16: Louis Vuitton 2018 pre-owned Capucines BB 2way bag - Black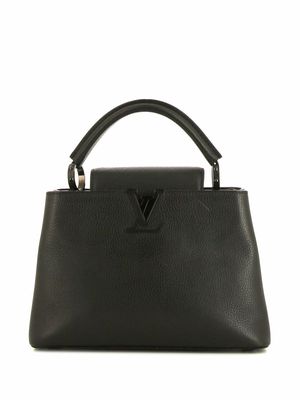 ---
#17: Hermès 2005 pre-owned Birkin 35 bag - Black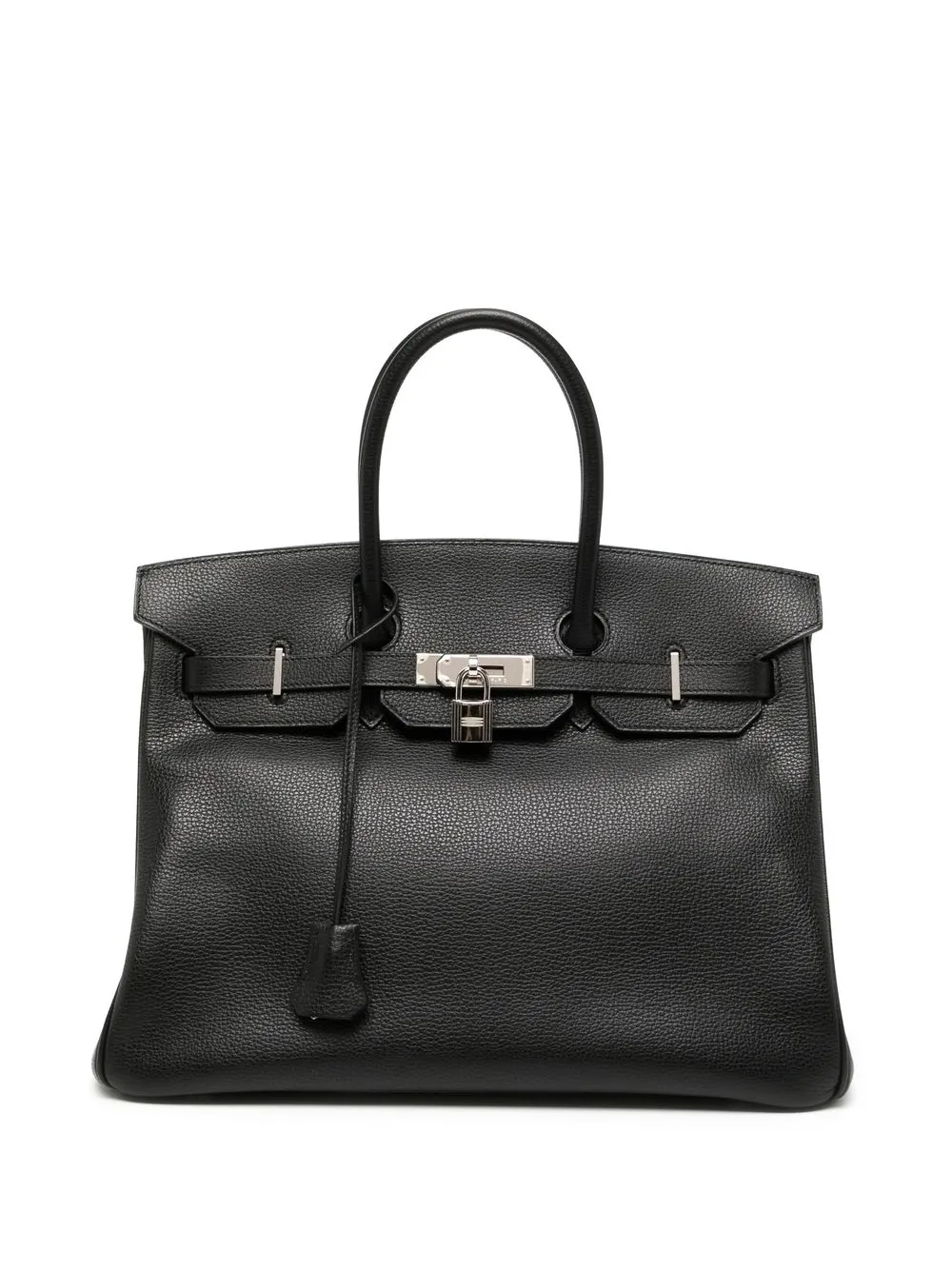 ---
#18: Hermès 1997 pre-owned Birkin 30 bag - Black
---
#19: Hermès 2011 pre-owned Evelyne TPM crossbody bag - Black
---
#20: Gucci - Dionysus Crystal And Leather Cross-body Bag - Womens - Black
---
What Are The Most Popular Black Designer Bags?
As with anything in the fashion world, there are some brands that are just known for their designer bags. A few of the top contenders over the years tend to be the following:
Hermès
Chanel
Dior
Prada
Kate Spade
Gucci
Louis Vuitton
These are really just the tip of the iceberg. There's a lot to discover with designer brands and there's a name and style for everyone's personal tastes.
What Types of Black Designer Bags Can You Get?
As with any other handbag (designer or not), there's a variety to choose from depending on the required use. Here are just a few top selections:
Shoulder bag
Crossbody bag
Satchel
Tote
Clutch
Wristlet
How to Clean Black Designer Bags?
Cleaning for any designer handbag will depend on its material. Warm water and dish soap can generally be used on most bags when in need of a desperate clean, but the standard answer is don't focus on cleaning them too much. Instead, keep three things in mind:
Don't hang bags (or they'll become misshapen)
Keep out of direct light (colors may fade)
Invest in maintenance products (leather and suede cleaner alongside dust bags)
Are Black Designer Bags Worth It?
Those who are big fans of even bigger names will absolutely believe the purchase to be worth it.
Designer bags are an investment and generally aren't ideal as collector's items or hobbies, but purchasing a timeless black designer bag to accompany you through life is always a solid purchase.
How to Style Black Designer Bags
Make the black pop by accessorizing with a monochrome outfit
Pair it with a bold blazer
Class up casual by accompanying your bag with a t-shirt and jeans
---
Looking to stay up to date on all things designer? We've got you covered:
The Best Designer Beach Towels
Get Access to Exclusive Deals
Subscribe for free to get exclusive deals in your inbox. 100% privacy