15 Best Dior Lip Oils
It's amazing how trends will surge in virality on TikTok. For example, baked oats, glow-ups, and feta cheese pasta have taken the app by storm. Recently, Dior's lip oils have been on almost everyone's lips, literally.
Since TikTok featured the item, videos about the lip oils have accumulated millions of views and gotten people—yourself included—thinking about what the best Dior lip oils are.
People also wonder what lip oils are useful for, what separates them from other forms of lip gloss, and whether they're worth adding to your makeup rotation.
In this article, I'll tell you which Dior lip oils I believe are a cut above the rest. I'll also explain what makes them distinct so that you can figure out which one is best for you.
Finding The Best Dior Lip Oil
To find the best Dior lip oil, you need to know what to look for.
For instance, you're going to want to check the ingredients list of every oil and keep your eyes out for ingredients like jojoba seed oil, passion fruit oil, and other oil derivatives. These will affect how the product moisturizes your lips.
You'll also want to consider the color of the lip oil. Some are more neutral, others are entirely muted, and there are some that are as loud as a screaming Olivia Rodrigo fangirl. Also, think about how the color will complement the shade of your lips.
Finally, think about when and where you'll be using the product. This ties into the other two factors since your intended purpose will affect which Dior lip oil appeals the most to you.
The 15 Best Dior Lip Oils
I won't delay you any longer. Below, you'll find my top picks for Dior Lips oils. How did I put together this list? I considered key factors such as their price, ingredients, color, and applications.
#1: Dior Addict Lip Glow Oil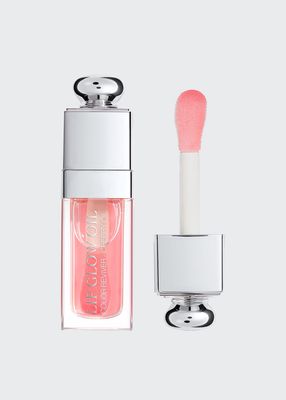 ---
#2: Dior Lip Glow Oil in 012 Rosewood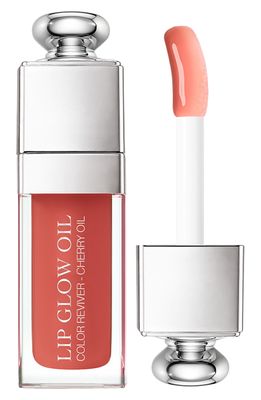 ---
#3: Dior Lip Glow Oil in 001 Pink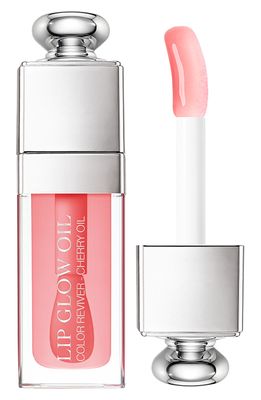 ---
#4: Dior Lip Glow Oil in 100 Universal Clear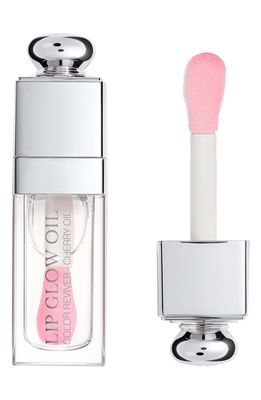 ---
#5: Dior Addict Stellar Lip Gloss in 630 D-Light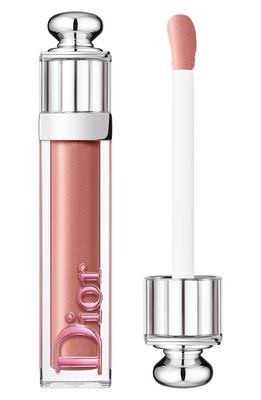 ---
#6: Dior Addict Lip Maximizer Serum in 000 Universal Clear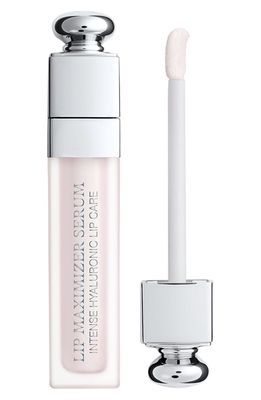 ---
#7: Dior Addict Stellar Lip Gloss in 465 Shock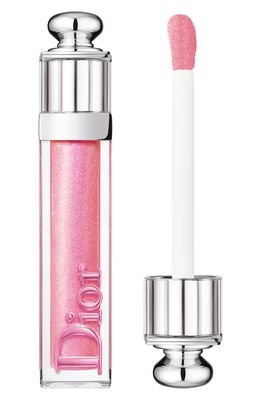 ---
#8: Dior Addict Stellar Lip Gloss in 640 J Adior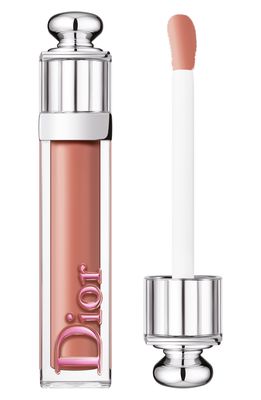 ---
#9: Dior Addict Lip Maximizer Plumping Lip Gloss in 012 Rosewood/Glow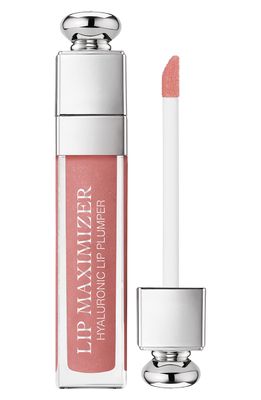 ---
#10: Dior Addict Lip Maximizer Plumping Lip Gloss in 004 Coral/Glow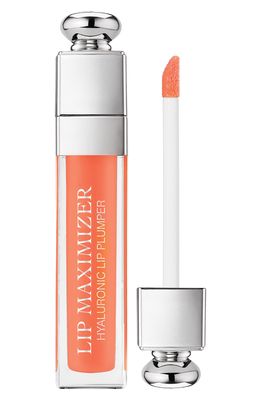 ---
#11: Dior Addict Lip Tattoo Long-Wear Colored Tint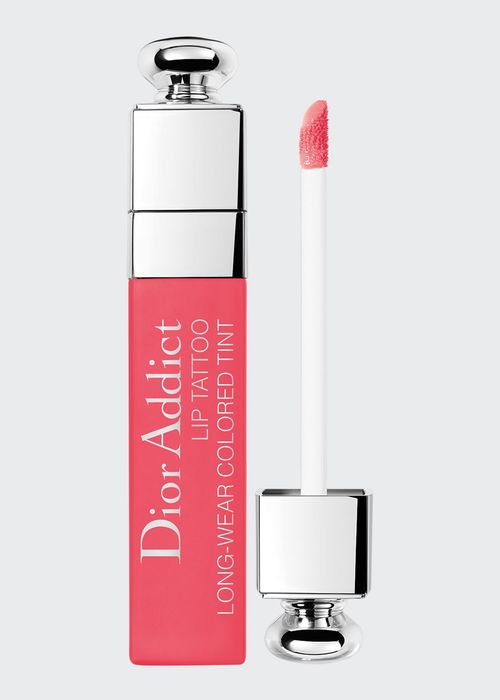 ---
#12: Dior Addict Lip Maximizer Plumping Lip Gloss in 007 Raspberry/Glow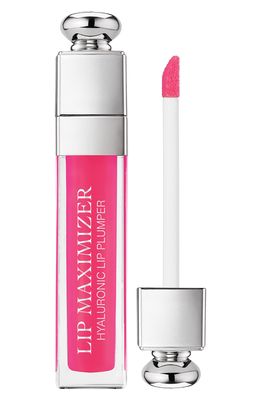 ---
#13: Dior Addict Lip Maximizer Plumping Lip Gloss in 006 Berry/Glow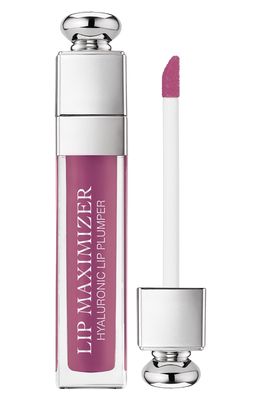 ---
#14: Dior Addict Stellar Gloss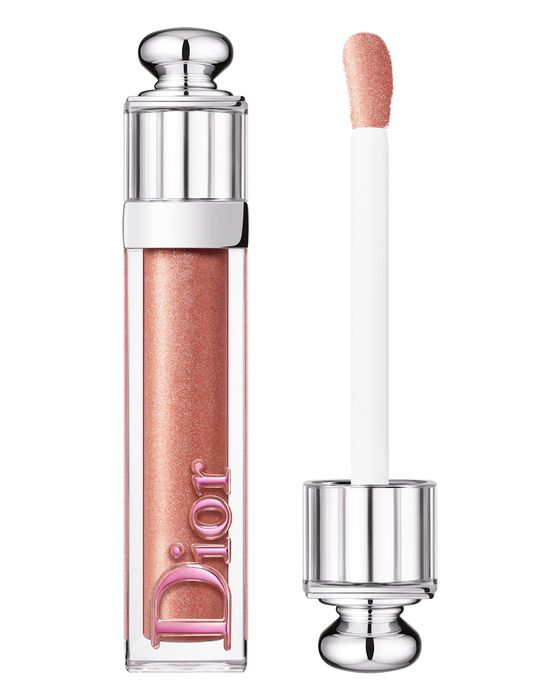 ---
#15: Dior Addict Lip Maximizer Serum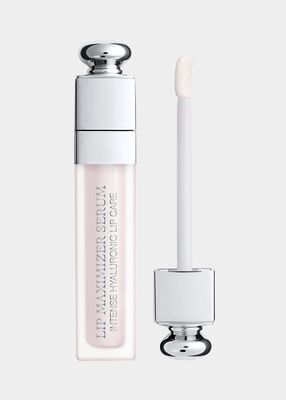 ---
What Are The Most Popular Dior Lip Oils?
If you even have to ask which Dior lip oil is the most popular then you've probably been living as a monk in the distant Yamagata prefecture.
Dior Addict Lip Glow Oil is by far the most popular item in this category. It owes its prominence to its strong branding on TikTok.
Is Dior Lip Gloss Good?
The best Dior lip oils earned praise from customers for being better than traditional lip gloss. Also, unlike lip gloss, people report that lip oil can penetrate deeper into the lips to moisturize at the site of the problem.
Lip gloss simply glosses over your lips whereas Dior lip oil can protect your lips while nourishing them too. Additionally, you can wear it on its own for its benefits or as a base layer underneath your lipstick.
Is Dior Cruelty-Free?
Dior itself doesn't test their products on animals. Sadly, they don't prevent their business partners from using animals as test subjects for products like their lip balms.
What Oils Are Good For Lip Gloss?
Most oils that come from plant-based sources are good for lip gloss. Each one has slightly different effects but you'd have to inspect them under a microscope to really notice them.
Some of my favorite oils come from avocados, jojoba seed, and meadowfoam seed. These oils all have a little extra oomph to them that strengthens their restorative properties.
How To Style Dior Lip Oil
As I mentioned earlier, if you pick up one of the best Dior lip oils then you've got yourself a very versatile product—think of it as the 'Swiss army knife' of makeup.
In addition to that, due to its health benefits, along with its aesthetic appeal, you'll probably want to wear it daily.
If you're only looking to pick up a lip oil because you heard about how it can help repair dry lips then I recommend purchasing a subtle color and wearing it as is. Plus, your lips will have a glossy finish but this won't be too apparent if you don't want it to be.
Otherwise, you can match your Dior lip oil to the color of your outfit. I love when someone considers every part of their fit—from their clothes to their accessories to their make-up. It's like they're doing their part to restore balance to the universe.
---
Looking to stay up to date on all things Dior? We've got you covered:
Get Access to Exclusive Deals
Subscribe for free to get exclusive deals in your inbox. 100% privacy