20 Best Jacquemus Sunglasses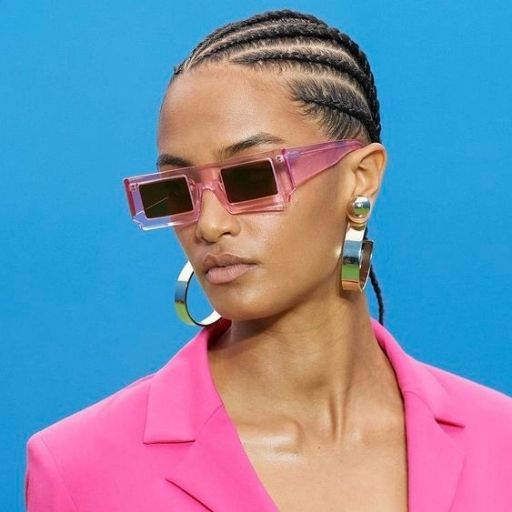 Known for his experimental take on fashion, Simon Porte Jacquemus is what you call a wonder kid. At the mere age of 19, he managed to carve out a distinct name for himself in the haute couture industry—but don't mistake his grind as a purely economic pursuit.
Inspired by his late mother, the Jacquemus label offers a refreshing and honest take on French classics. 
While the brand is known for its collection of handbags and womenswear, trendsetters can also find a vast selection of sunglasses. Styled for the modern fashionista, they're considered the perfect accouterment to any outfit.
If you're on the hunt for the perfect pair, you're probably wondering what the best Jacqemus sunglasses are. 
From Nocio D-frame to Les Lunettes Altù, we're counting down some of the best Jacquemus sunglasses to have ever hit the market.
Finding The Best Jacquemus Sunglasses
Finding the best Jacquemus sunglasses heavily depends on your personal taste. You don't have to concern yourself about the quality of these sunnies since the brand utilizes durable materials. Designs vary in color, silhouette, and type of lens. 
It's worth noting that the company often caters to maximalism, which may not bode well for those that prefer minimalism. Available in a variety of avant-garde shapes, it's the kind of accessory that's designed to make a statement.
When shopping for the ultimate pair, your budget also plays a big role. You should know that the best Jacquemus sunglasses retail for around $500 to $700.
The 20 Best Jacquemus Sunglasses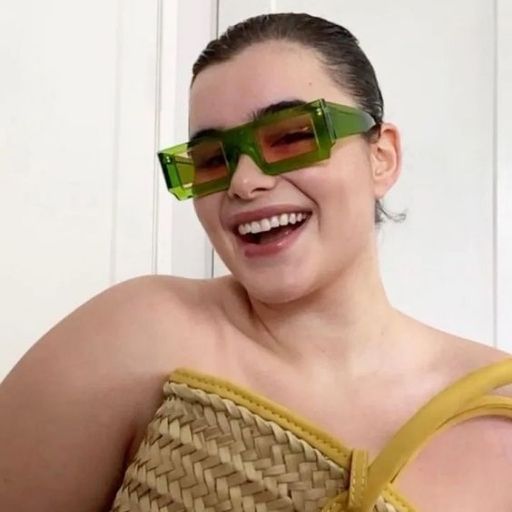 It's a well-known fact that every outfit can be improved upon with a pair of sunnies. Designed to exude a level of mystery and intrigue, they can definitely provide that 'off-hours celebrity look' for trendsetters. While you're free to choose other reputable brands, Jacquemus is considered a top contender by most expert stylists.
Below, you'll view some of the best Jacquemus sunglasses that are worth the investment. I'll also discuss details concerning price, material quality, and what makes each design different. 
#1: Jacquemus Nocio D-frame sunglasses - Neutrals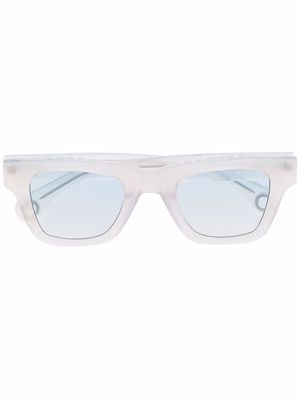 ---
#2: Jacquemus Nocio D-frame sunglasses - Brown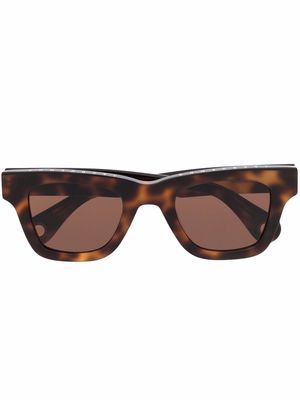 ---
#3: Jacquemus Nocio D-frame sunglasses - Black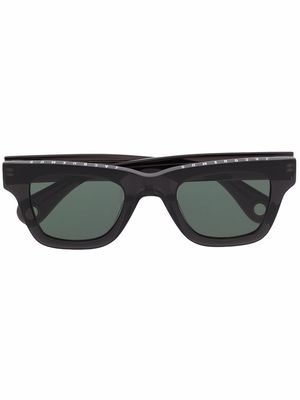 ---
#4: Jacquemus Nocio D-frame sunglasses - Green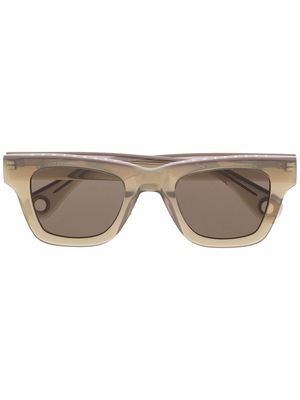 ---
#5: Jacquemus Les Lunettes Baci sunglasses - White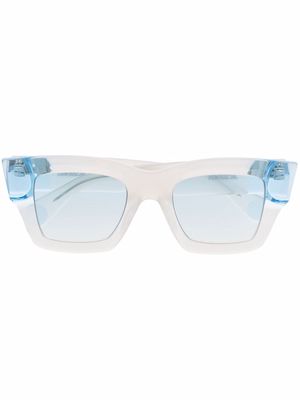 ---
#6: Jacquemus Tortoiseshell 'Les Lunettes Nocio' Sunglasses

---
#7: Jacquemus transparent-frame sunglasses - Orange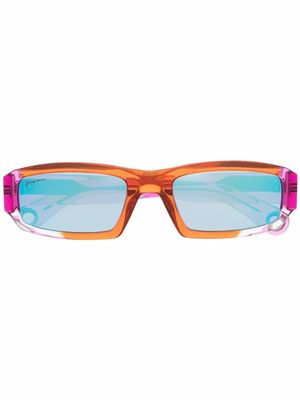 ---
#8: Jacquemus Baci square-frame sunglasses - Pink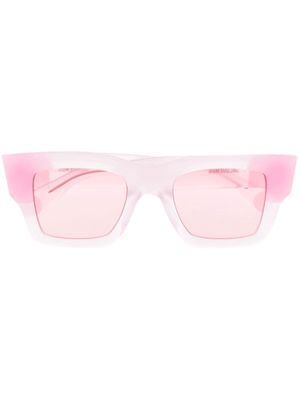 ---
#9: Jacquemus - Square-frame Acetate Sunglasses - Womens - Light Blue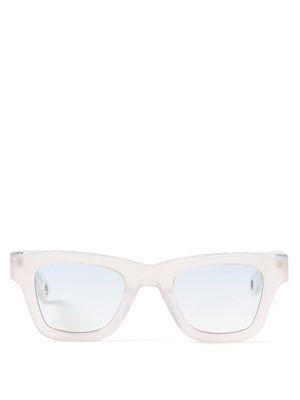 ---
#10: Jacquemus Les Lunettes Nocio 49mm Square Sunglasses in Multi-Black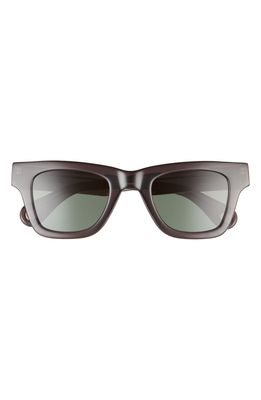 ---
#11: Jacquemus Navy 'Les Lunettes Altu' Sunglasses

---
#12: Jacquemus Grey 'Les Lunettes Altù' Sunglasses

---
#13: Jacquemus thin square frame sunglasses - Green
---
#14: Jacquemus square frame sunglasses - Green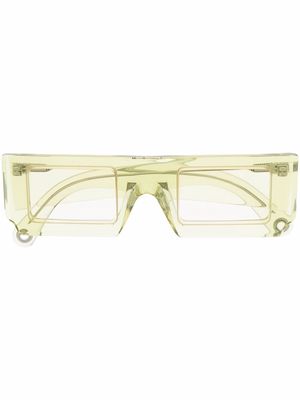 ---
#15: Jacquemus Green La Montagne 'Les Lunettes Soleil' Sunglasses

---
#16: Jacquemus Les Lunettes 97 rectangle-frame sunglasses - Green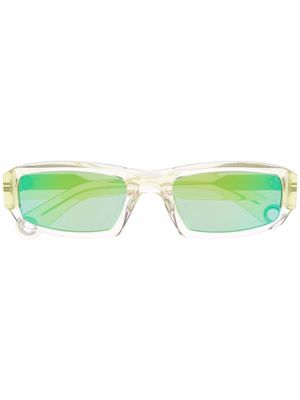 ---
#17: Jacquemus Saltu rectangle-frame sunglasses - Black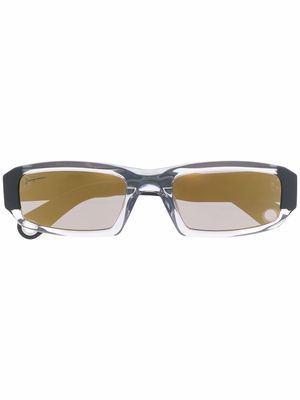 ---
#18: Jacquemus square frame sunglasses - Brown
---
#19: Jacquemus Orange 'Les Lunettes Altu' Sunglasses

---
#20: Jacquemus rounded frame sunglasses - Brown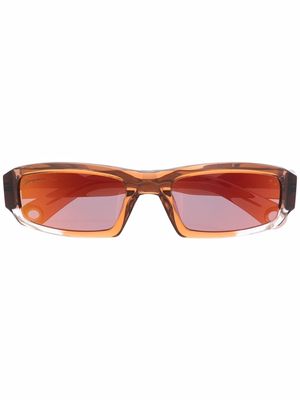 ---
What Are The Most Popular Jacquemus Sunglasses?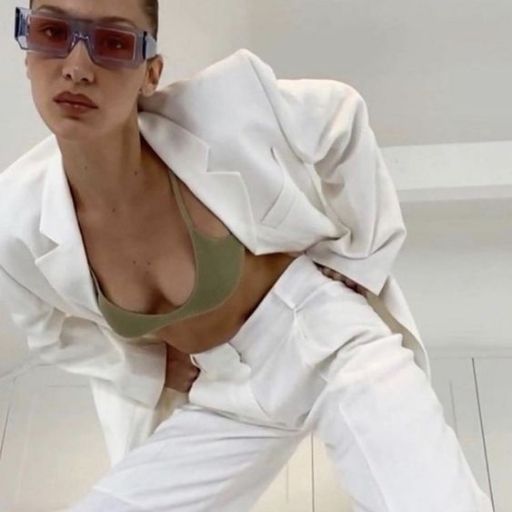 Obviously, you can rest assured that our top 20 list only includes the best of the best. But for those after the crème-de-la-crème, I recommend checking out their selection of square–frame sunnies. This includes designs such as the Baci and Nocio.
Celebrities have yet to sport their shades out in public, but I'm fairly certain that this collection will hit the red carpet soon. It offers a simplistic yet bold take on classic Ray-Bans.
How Can You Tell If Jacquemus Sunglasses Are Real?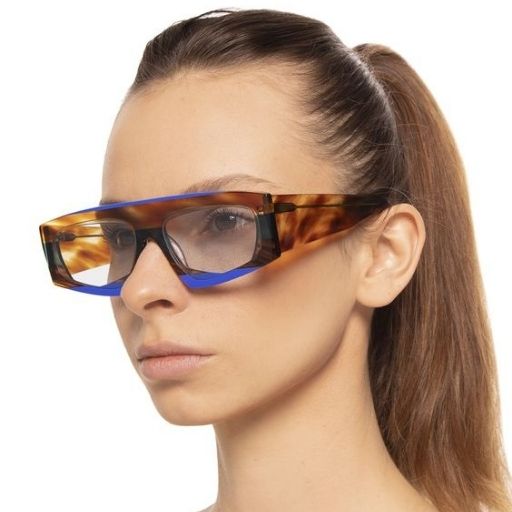 There are a few ways to differentiate fake Jacquemus sunglasses from a real pair. For instance, all their sunglasses feature a golden engraved logo that's etched near the temples. Also, it's a good sign if the pair in question comes in its original packaging. 
If you're unsure about your purchase, I highly recommend taking your shades to a consignment shop or a Jacquemus store for further authentication. 
Where Are Jacquemus Sunglasses Made?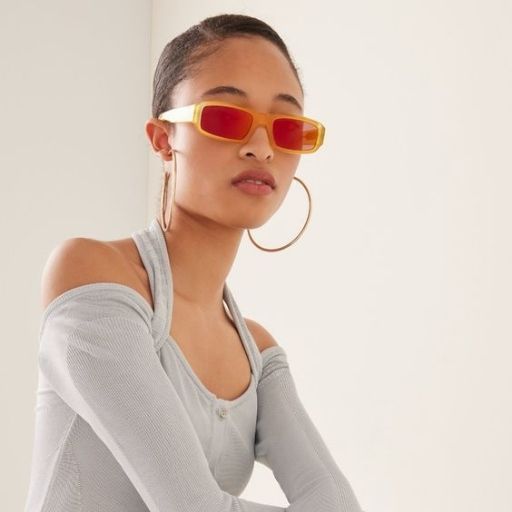 Unfortunately, I was unable to find out where Jacquemus sunglasses are made. That said, most sources point to France as the brand's chosen location.
Are Jacquemus Sunglasses Good Quality?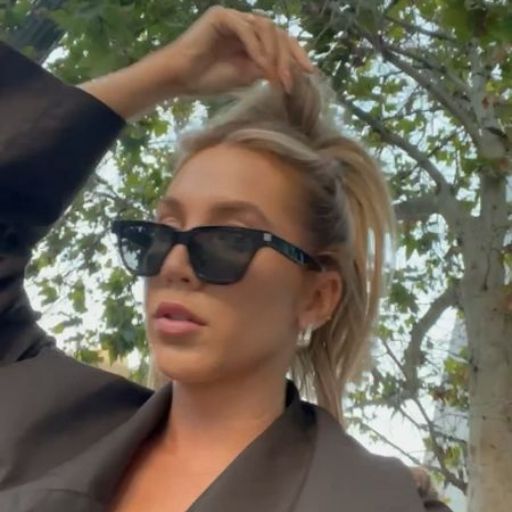 Absolutely! While the best Jacquemus sunglasses are not made out of real gold or sterling silver, they do use acrylic and acetate as trustworthy materials.
It's worth noting that most of their sunnies come with UV protection, so you can rest assured that you're covered during the summer. 
Can Jacquemus Sunglasses Be Unisex Or Gender-Neutral?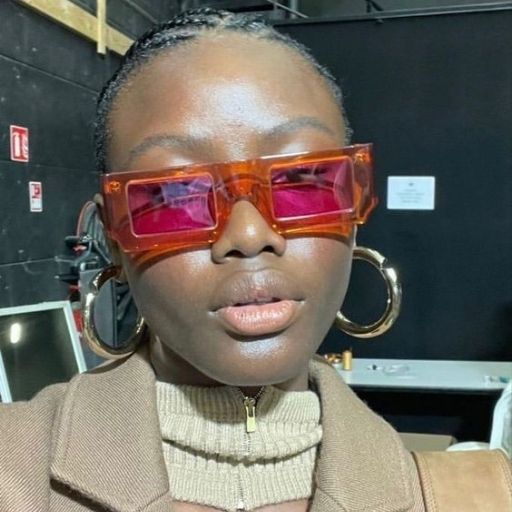 Sunnies are designed as a non–binary accessory. While the brand does organize its shades by gender, that shouldn't stop you from copping a pair from a different category.
Plus, you don't have to worry about measurements, since Jacquemus sunglasses usually come in one standard size. 
How To Style Jacquemus Sunglasses
Care for some styling inspo? If so, I'll show you how to style your Jacquemus sunglasses using three examples.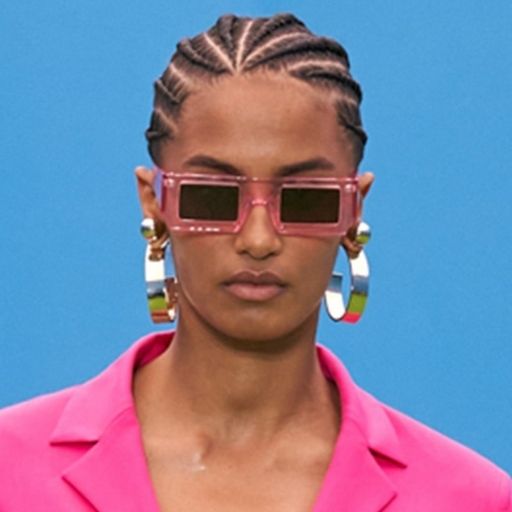 The best Jacquemus sunglasses require an arsenal of statement–making jewelry. Case in point, these pink rectangle sunnies blend well with chunky gold hoops. Accentuated with a pink blazer, it's the type of look that'll strike fear in fellow trendsetters.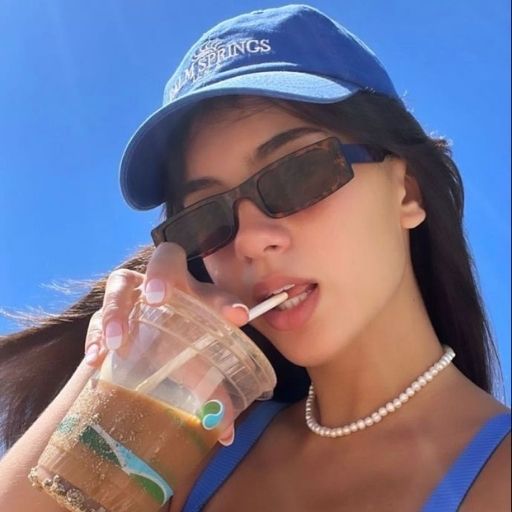 Nothing screams 'off–duty celebrity' better than a pair of designer specs and a baseball cap.
Complemented with a pearl necklace, this OOTD is ready to hit the California boulevard.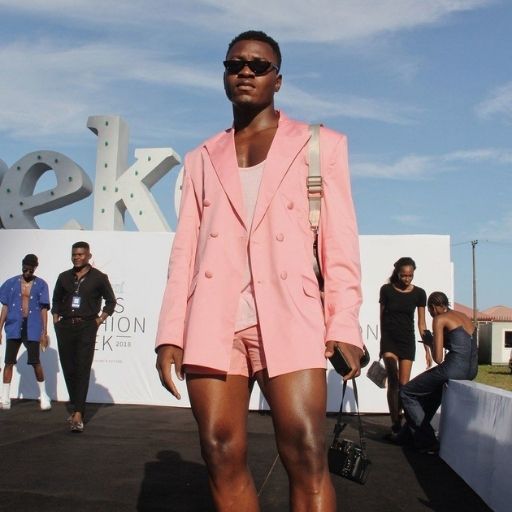 This outfit idea isn't the best way to beat the summer heat, but you'll definitely win mad style points. Composed of a pink blazer, a pastel top, matching shorts, and designer sunnies, it's a more sophisticated take on July fashion.
---
Looking to up your fashion game? We've got you covered:
Get Access to Exclusive Deals
Subscribe for free to get exclusive deals in your inbox. 100% privacy