15 Best Louis Vuitton Shoes
Want to appear on-trend and luxurious every time you leave the house? A pair of designer shoes might be just what the doctor ordered.
With the ability to transform your look from boring to fashionista-level in a matter of seconds, shoes can do more than simply product your feet.
To get you started on your journey into the world of luxury footwear, we curated this list of the best Louis Vuitton shoes.
Easy to pair with any outfit or occasion, there's something to be said about big-name brands and their quality products.
We understand that taking the first step towards a purchase is hard, so we'll also cover how to choose the right pair of Louis Vuitton shoes for you and your lifestyle, why you should buy them, and what you should wear them with.
Finding the Best Louis Vuitton Shoes
There's nothing quite like investing in luxury accessories. There are so many options, so to help narrow down your selection, keep these criteria in mind:
Budget
We always note this factor when discussing bigger brand names. The best Louis Vuitton shoes can easily go from $1,000 to $3,000 depending on the pair, so be sure to set a personal limit to avoid emptying your bank account.
Style
Designs are endless with this brand. It can be overwhelming to narrow down the wide selection, but we'd argue that this makes it easier to find something that suits your personal taste.
Activity
We understand that there's a pair of shoes for every occasion, but it may not be wise to buy them all from such a big brand.
Instead, think carefully about what activity you may want to tote these quality shoes in. Ensure your choice is appropriate for your location, climate, and lifestyle.
The 15 Best Louis Vuitton Shoes
Buying the best Louis Vuitton shoes can be overwhelming. From differing styles and sizes to materials and prices, there's a lot to consider. To make the process as seamless as possible, you'll find our top picks down below.
Remember that the luxury name, materials, and craftsmanship guide the higher costs. But, when treated well, these shoes will last many years.
#1: Rhapsody Ankle Boot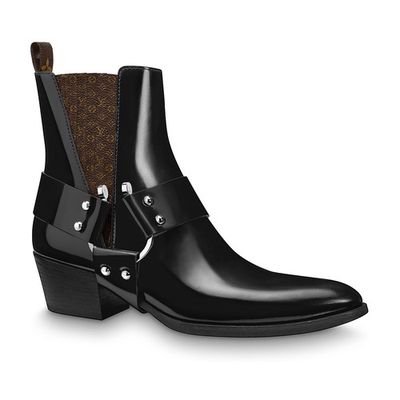 ---
#2: Capucine Flat Ballerina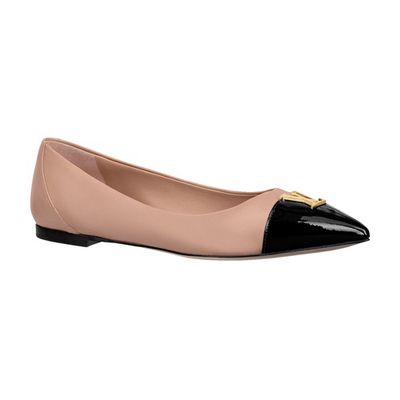 ---
#3: Discovery Flat Ankle Boot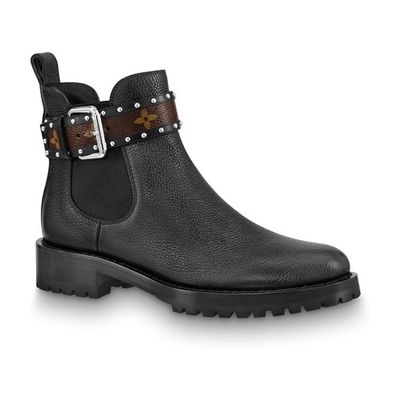 ---
#4: LV Archlight Sneaker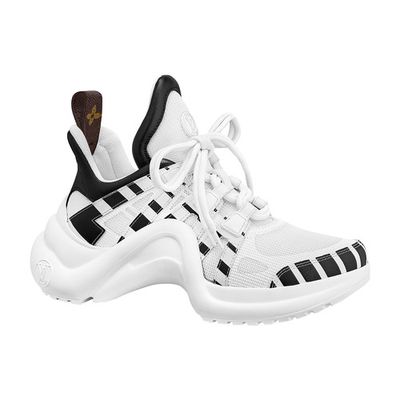 ---
#5: Passenger Sandal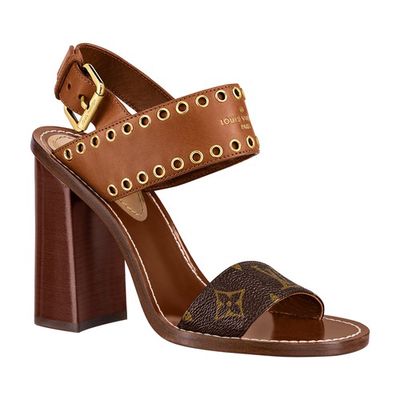 ---
#6: Aftergame Sneaker Boot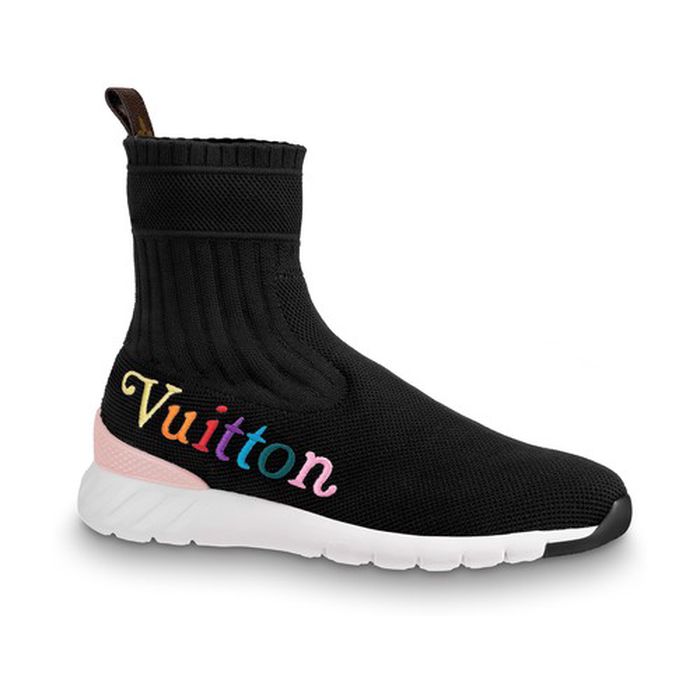 ---
#7: LV Escale Stellar Sneaker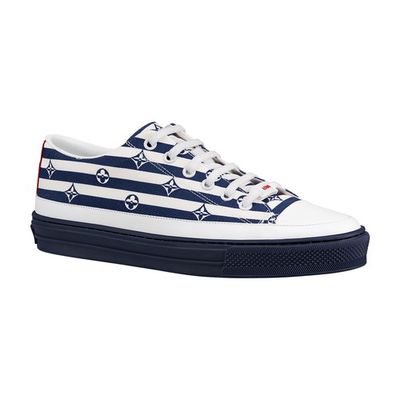 ---
#8: Century Ankle Boot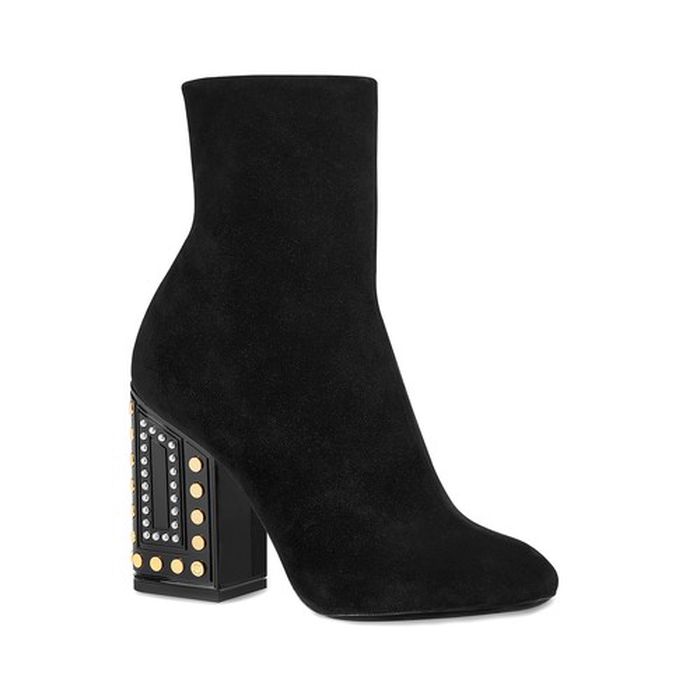 ---
#9: Horizon Flat Sandal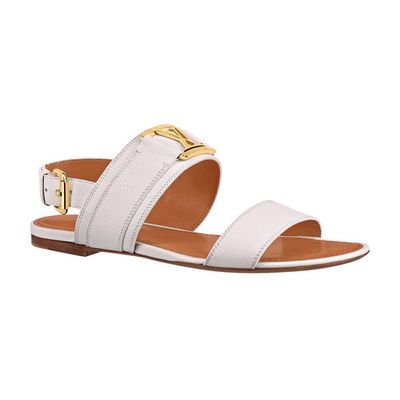 ---
#10: Call Back Open Back Pump
---
#11: Trocadero Slip-On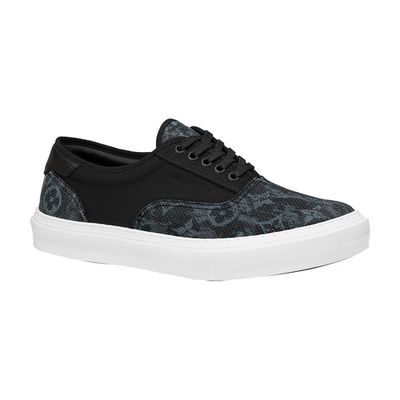 ---
#12: Auteuil Slipper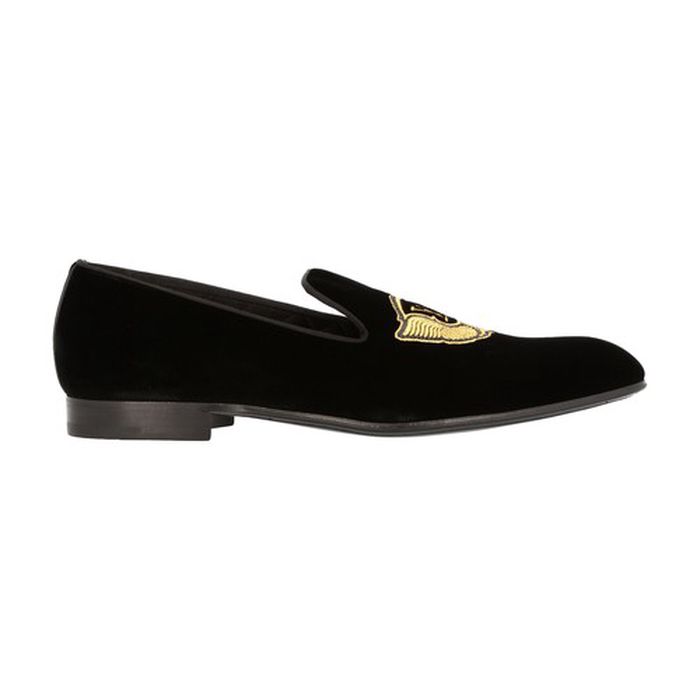 ---
#13: Zigzag Sneaker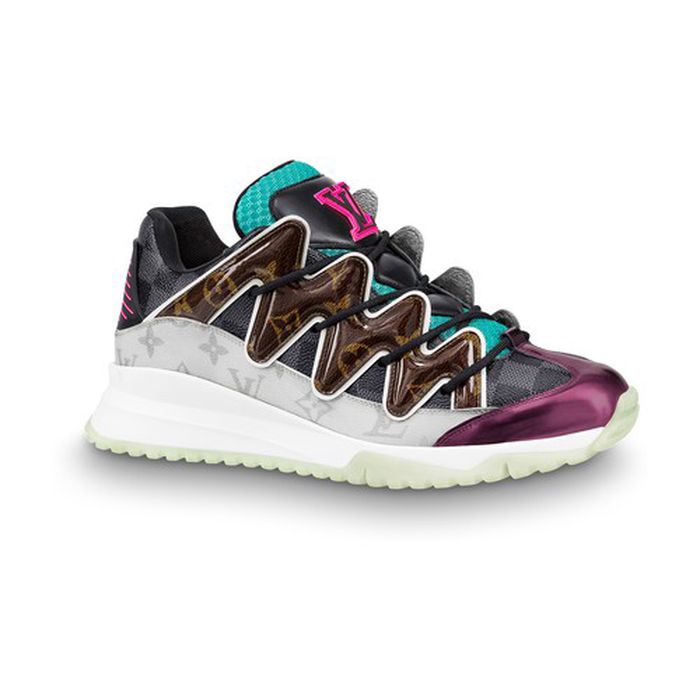 ---
#14: LV Porto Vecchio moccasin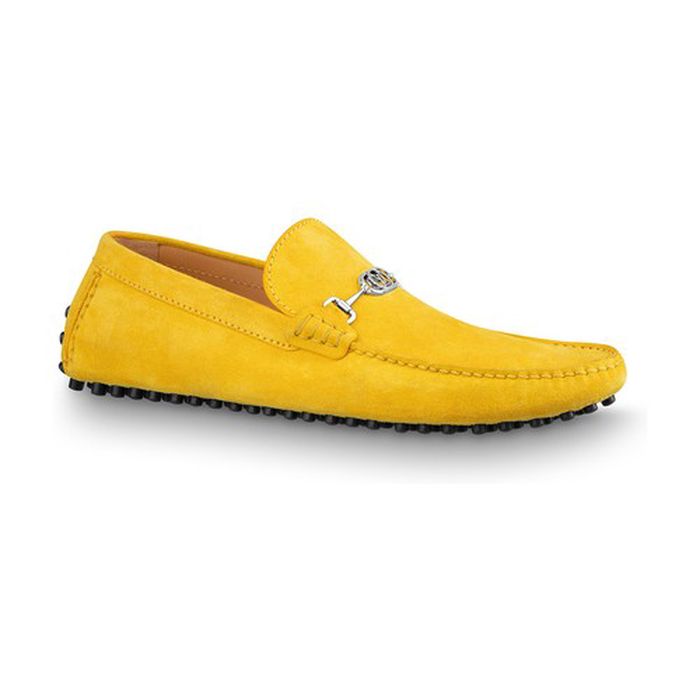 ---
#15: FASTLANE SNEAKER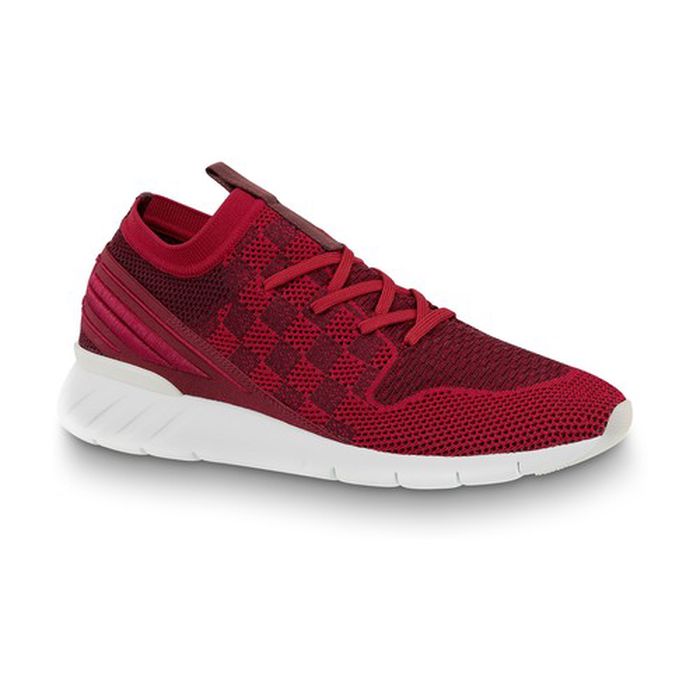 ---
What Are the Most Popular Louis Vuitton Shoes?
When searching for the best Louis Vuitton shoes, the result will be guided by personal taste and needs. Different styles are popular amongst different people and locations, but some of the most popular options include:
Sport X Supreme Sneaker
Cosy Mule Monogram
Waterfront Mule
Bom Dia Flat Mule
Waterfront Ranger
Do Louis Vuitton Shoes Run True to Size?
According to Louis Vuitton's site, its shoes run true to size. Some customers argue that the athletic shoes are half a size big while heels are half a size small, but it seems to depend on the pair of shoes.
Make sure to check the size guide before ordering.
How Can You Tell If Louis Vuitton Shoes Are Real?
The best way to avoid fakes is to buy from a reputable source. Louis Vuitton has approved vendors, so take a look through the listed locations.
If you've purchased a pair of the best Louis Vuitton shoes from elsewhere, check the logo and stitching. Compare the logo to that online as the thickness of letters will differ. The stitching should be consistent and clean.
Can Louis Vuitton Shoes Be Unisex or Gender-Neutral?
Aside from sizing being gendered, many styles of the best Louis Vuitton shoes tend to be unisex designs. Neutral in tone and style, these shoes are fit for a diverse crowd.
How To Style Louis Vuitton Shoes
Not sure how to style your new shoes? Take a look through these examples for inspiration:
Ground elevated looks by pairing dresses with sneakers. This pairing is a great way to make your favorite dress more casual yet still sophisticated.
Have fun with bold styles by adding chunky shoes to counter sleek tops and skirts. We love the juxtaposition featured in this example.
Keep things monochrome by styling your entire outfit around the shoes. You can never go wrong with an all-white or all-black look, though we love the pop of color featured here.
---
Searching for the perfect LV accessory? Check out these options:
6 Best Louis Vuitton Necklaces
Get Access to Exclusive Deals
Subscribe for free to get exclusive deals in your inbox. 100% privacy