2 Bucket Hat Outfit Ideas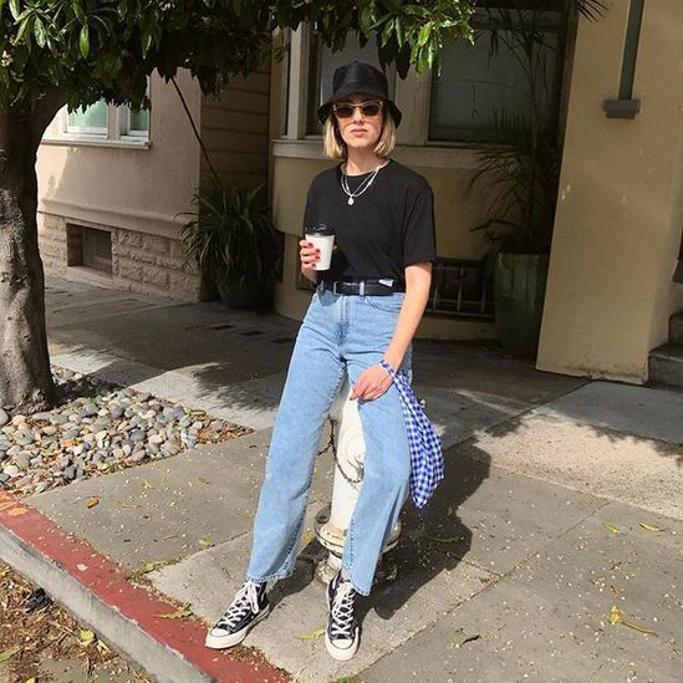 It's rare to see a gardener, a fisherman, or even a farmer wearing a bucket hat outfit these days. That may be because they've become such a staple item for most in-the-know fashion enthusiasts.
However, just knowing about an item isn't always enough. To put together an outfit, you have to know what you're working with, and that's exactly what you're going to learn today.
Not only will you get some great bucket hat outfit ideas in this article, but you'll also learn about the following:
A few popular ways to style bucket hat outfits
Which brands sell the best bucket hats
What to avoid when planning out your bucket hat outfit ideas
Some specific bucket hat outfit ideas that you'll want to consider are:
Bucket hat outfit men
'90s bucket hat outfit
Black bucket hat outfit
Cute bucket hat outfit
White bucket hat outfit
Summer bucket hat outfit
Prada bucket hat outfit
Korean bucket hat outfit
What Makes Up A Bucket Hat Outfit?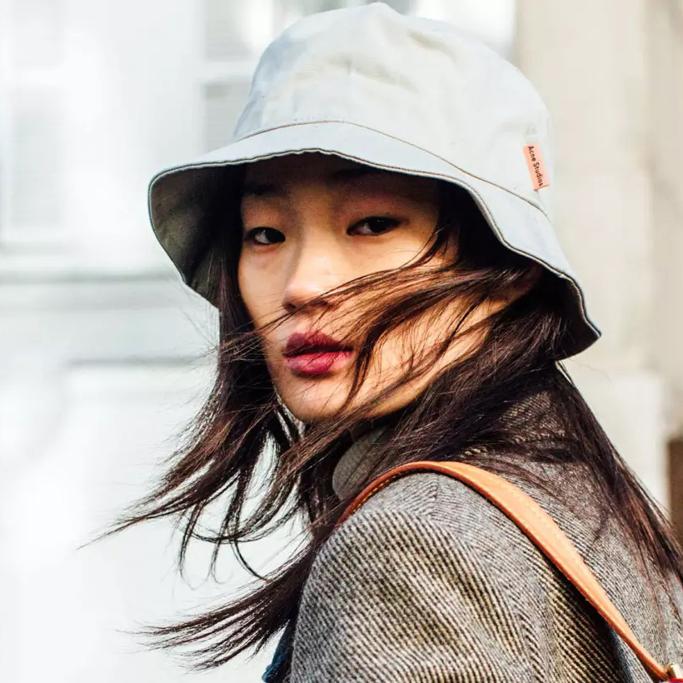 Due to their nature as outdoorsmen's hats, you'll want to include casual items in your bucket hat outfit ideas. Suits and ties don't mesh with bucket hats, but cargo pants, overalls, and jeans go great with them.
Ideally, you'll want to include other lightweight and fun garments that match the bucket hat nicely.
History Of Bucket Hats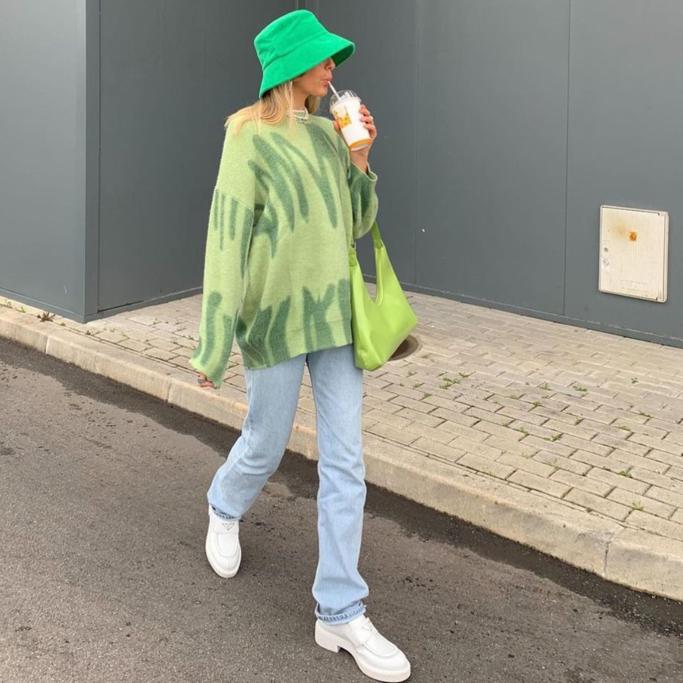 Not all bucket hat outfit ideas stemmed from the fashion world. In fact, bucket hats were originally function-based headwear called fishing hats.
Farmers and fishermen started wearing them in the early 1900s to protect their heads and ears. Their design also provided some waterproof protection.
The recent resurgence of bucket hats was the result of rappers such as Run-D.M.C. and ScHoolboy Q, singers like Rihanna, and Liam Gallagher of Oasis.
What Are Some Popular Bucket Hat Outfit Ideas?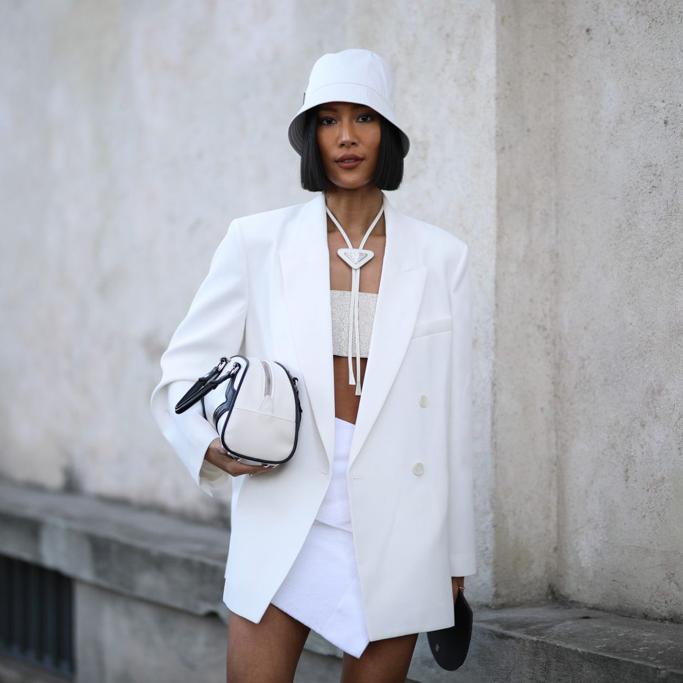 Returning to hip-hop, many bucket hat outfit ideas draw inspiration from urban culture. This means that individuals combine the hat with athletic apparel such as hoodies and sneakers.
It's also common to see bucket hat outfit ideas that feature vintage and/or thrifted pieces of clothing. These items usually give off the same carefree vibe as bucket hats so it's no surprise that they're often worn together.
2 Bucket Hat Outfit Ideas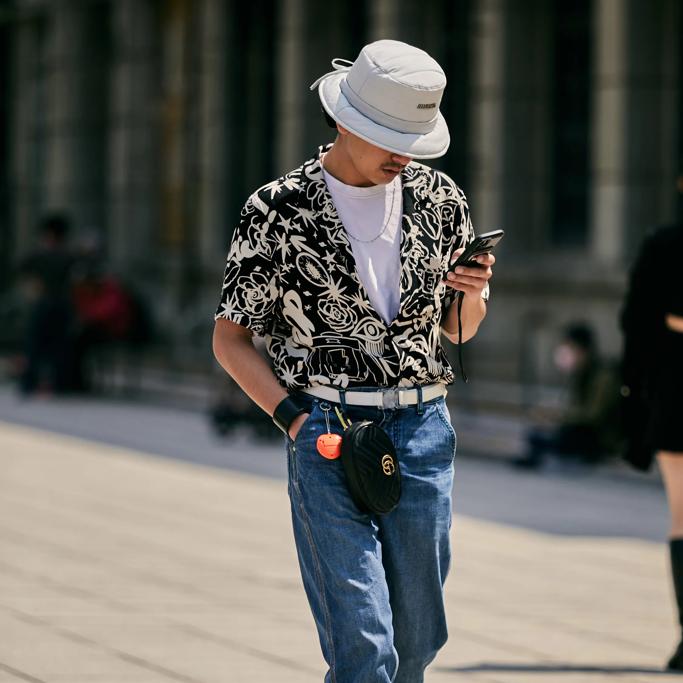 The first bucket hat outfit idea I'm going to show you pays homage to the retro vibe of the headpiece. The accessories are a little kitschy, but they play into the bucket hat's style.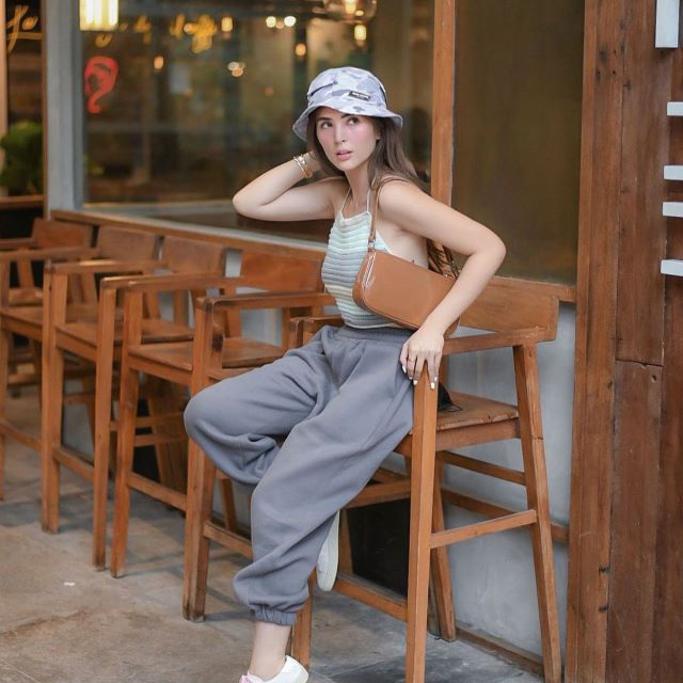 Even though you want your bucket hat outfit ideas to be casual, you can still make them modern.
The best way to do that is by pairing a tame bucket hat with other minimalist pieces like the sweatpants in this outfit.
Fashion Tips To Avoid With Bucket Hat Outfits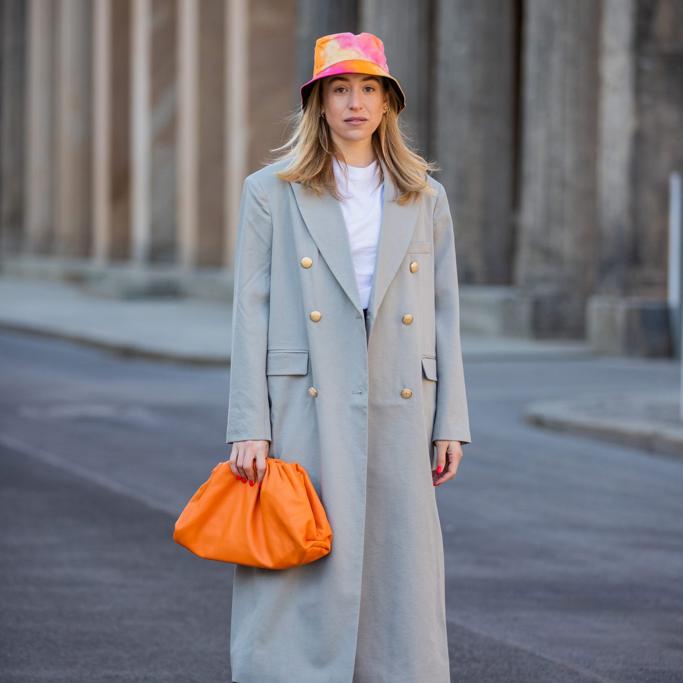 The main tip to help you ensure your bucket hat outfit ideas look good is to keep them casual. You don't want to wear any formal or business clothes since they'll clash with the bucket hat.
That's not to say that you can't make a pair of chinos work in your bucket hat outfits, but the overall vibe should be easy-going rather than deadline-oriented.
Best Places To Buy Bucket Hat Outfits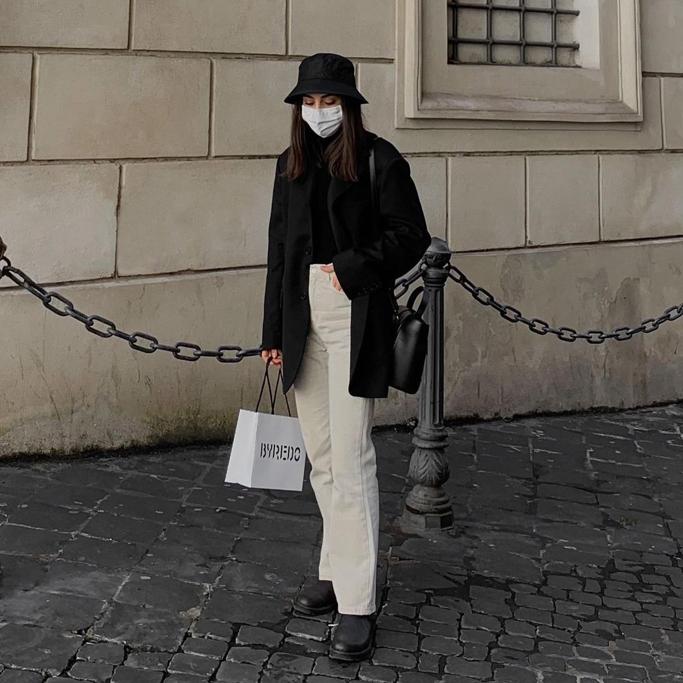 These are some of the best places to shop for bucket hats:
Kangol
Madewell
Lululemon
Levi's
Final Thoughts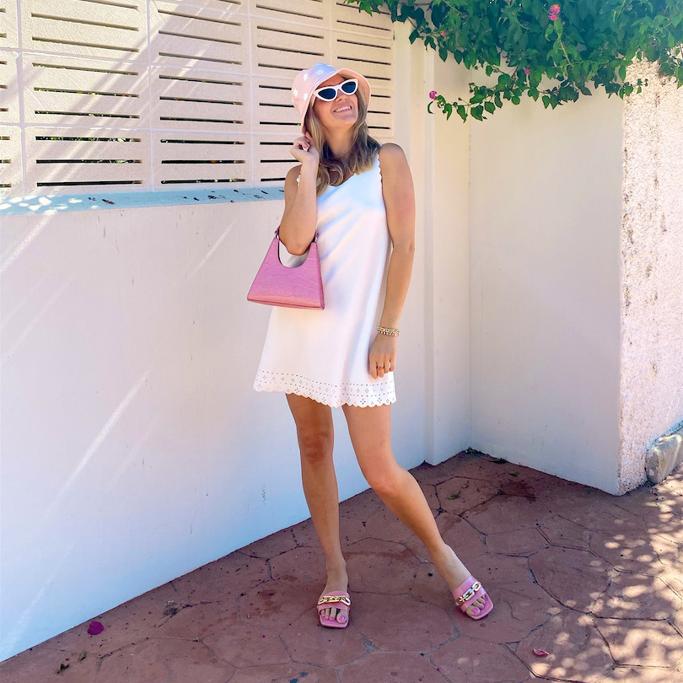 A bucket hat is sort of like the Mjolnir of the fashion world—many will try it, but only a select few can wield it effectively.
However, given all of the bucket hat outfit ideas that you've picked up in this guide, there's no reason that you can't be Thor himself when it comes to these fashionable hats.
---
Looking for more outfit ideas? We've got you covered:
Get Access to Exclusive Deals
Subscribe for free to get exclusive deals in your inbox. 100% privacy