20 Best Rick Owens Coats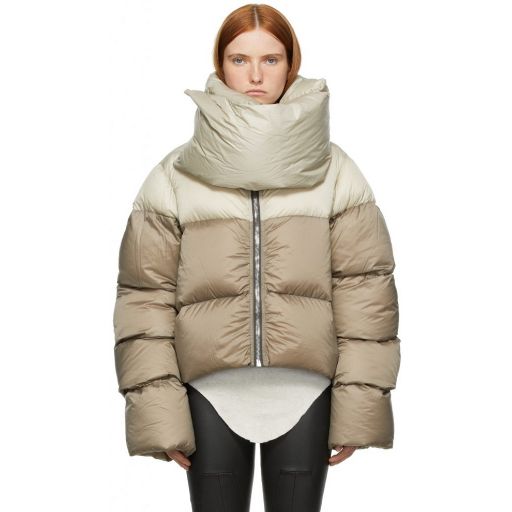 There are no other items in Rick Owens' fashion catalog that command as much respect as his coats. They're arguably his boldest products. You need both coordination and intention to make them your own.
If you're interested in adding one to your collection then read through my list of the best Rick Owens coats and see which styles pique your interest.
Finding The Best Rick Owens Coats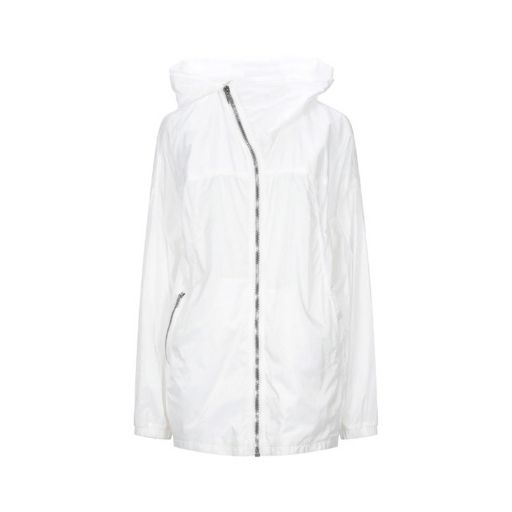 The first step to finding which of the best coats by Rick Owens is for you is mentally preparing yourself to wear one.
They're not The North Face jackets that go with everything. Rick Owens coats are loud pieces that require confidence to pull off.
That being said, you'll be able to narrow down which coats you think are the best for you by considering these variables:
Where and when you'll wear the coat
What the rest of your wardrobe looks like
How much you're willing to spend on a coat
The 20 Best Rick Owens Coats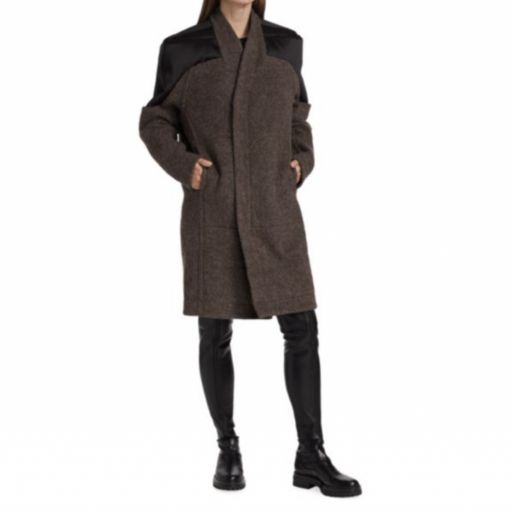 Next up, I'll show you my picks for the best Rick Owens coats. Even though these coats vary in terms of shape, price, and material, know that they all have their designer's ever-popular vampire aesthetic and bad-boy attitude.
#1: Rick Owens Jumbo Tatlin peak-lapels single-breasted coat - Black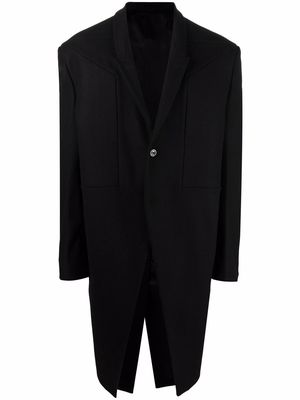 ---
#2: Rick Owens Black Jumbo Peter Long Coat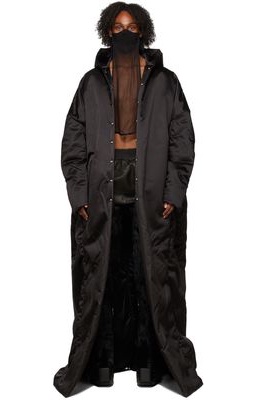 ---
#3: Rick Owens Black Paneled Leather Coat
---
#4: Rick Owens Off-White Paneled Leather Coat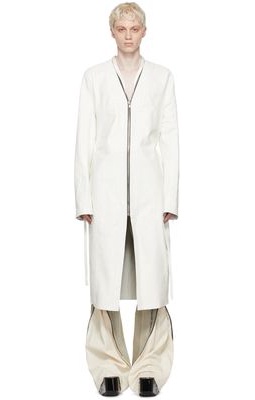 ---
#5: Rick Owens Black Cotton Coat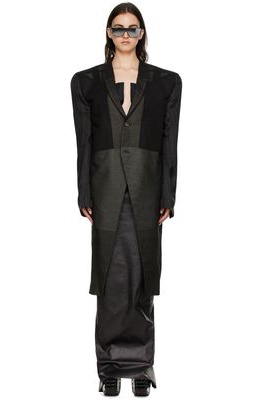 ---
#6: Rick Owens Lilies sheer zipped coat - Black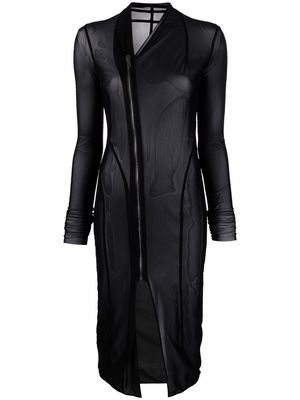 ---
#7: Rick Owens Black Fogtatlin Coat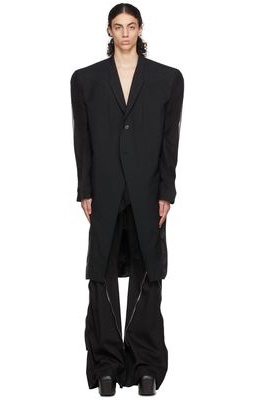 ---
#8: Rick Owens Lilies Princess fitted zip-up coat - Neutrals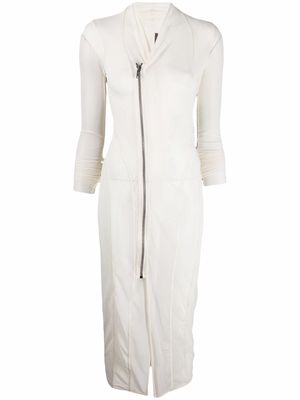 ---
#9: Rick Owens oversized linen-wool coat - Black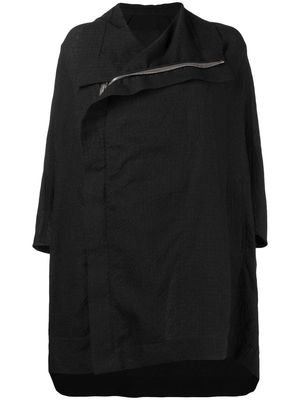 ---
#10: Rick Owens zipped hooded coat - Neutrals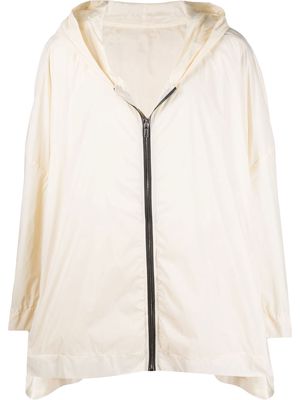 ---
#11: Rick Owens Lido belted coat - Black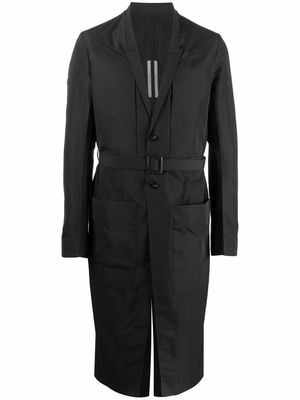 ---
#12: Rick Owens Black Neue Coat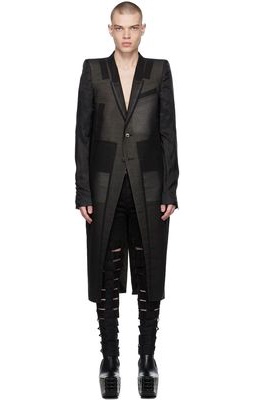 ---
#13: Rick Owens Off-White Neue Coat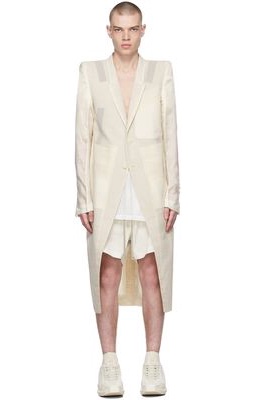 ---
#14: Rick Owens - Sisyparka Oversized Hooded Padded Recycled Shell Coat - Cream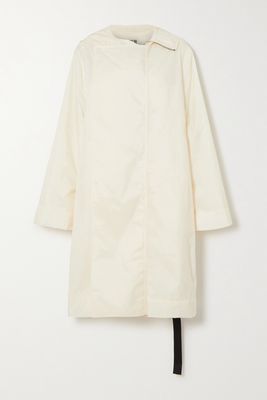 ---
#15: Rick Owens Black Klaus Coat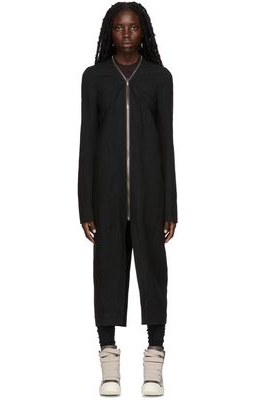 ---
#16: Rick Owens geometric-print V-neck coat - Black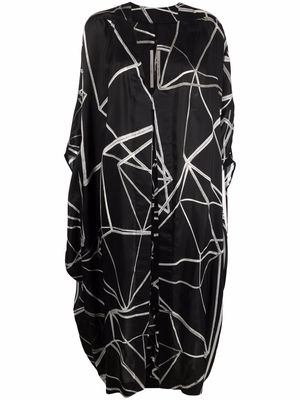 ---
#17: Rick Owens plaid coat - Yellow
---
#18: Rick Owens satin-finish trench coat - Neutrals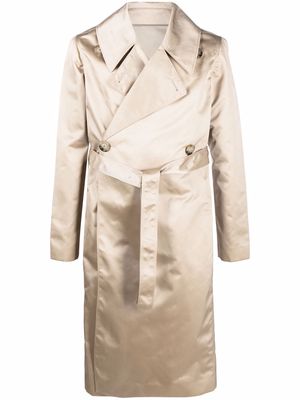 ---
#19: Rick Owens - Klaus Belted Distressed Leather Coat - Neutrals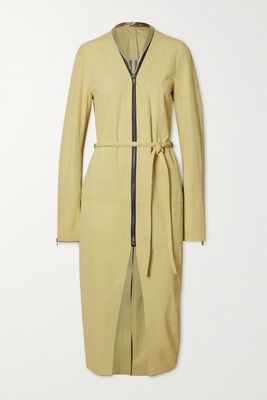 ---
#20: Rick Owens Women's Lambskin Leather Cocoon Coat in Black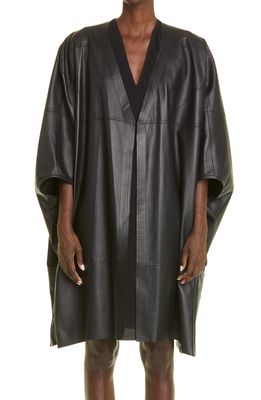 ---
What Are The Most Popular Rick Owens Coats?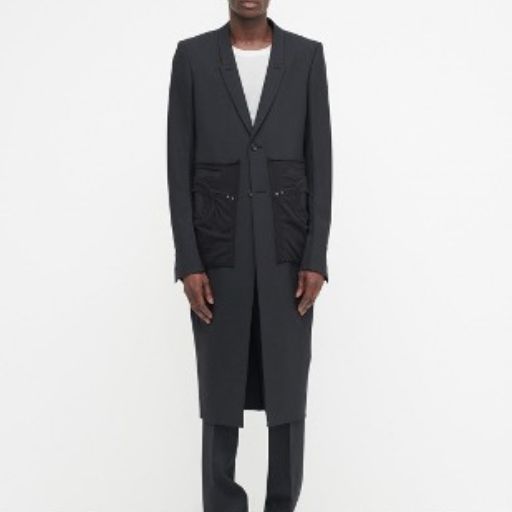 Among the bestselling coats by Rick Owens, here are the top three designs:
Lukes Stooges Leather Jacket
Performa Trench Coat
Bauhaus Parka
Do Rick Owens Coats Run True To Size?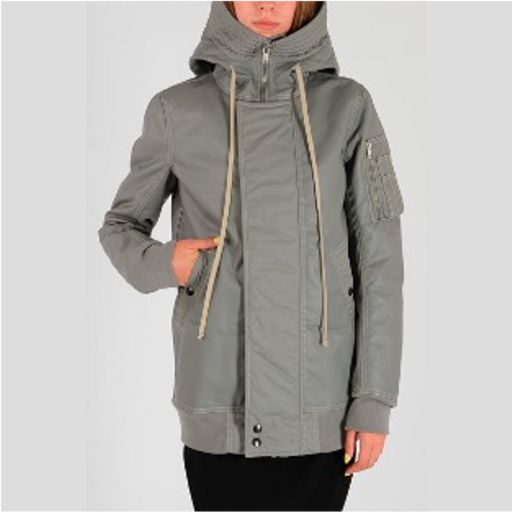 As hard as it is to believe given their huge silhouettes, Rick Owens coats do run true to size. So, you're going to want to buy one in your usual size—unless you want to be drowning in Italian fabricated fashion.
How Can You Tell If Rick Owens Coats Are Real?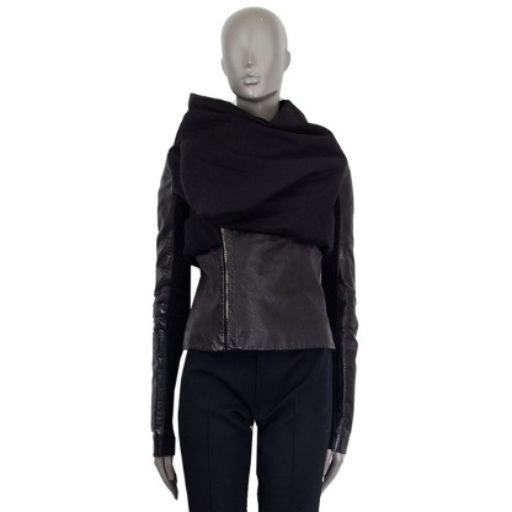 You can tell if your Rick Owens coat is real or not by using a magnifying glass to view the tag. Compare the details on the tag to those online.
Specifically, inspect how much space the Rick Owens logo occupies on the tag. That's the easiest portion of the coat to check for authenticity if you don't have a certified authentic Rick Owens jacket laying around.
Where Are Rick Owens Coats Made?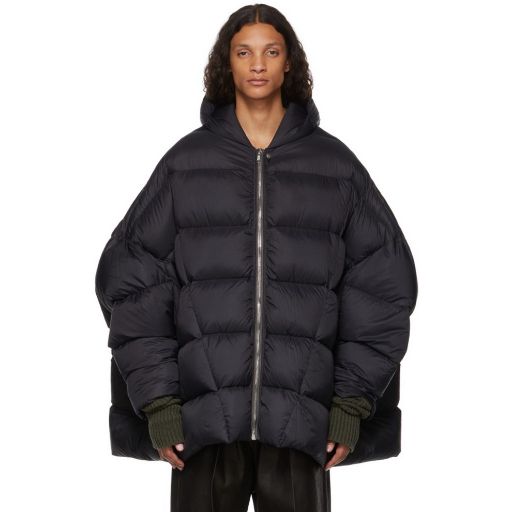 The best Rick Owens coats, like most of the clothes produced by his label, are manufactured in Northern Italy.
Are Rick Owens Coats Good Quality?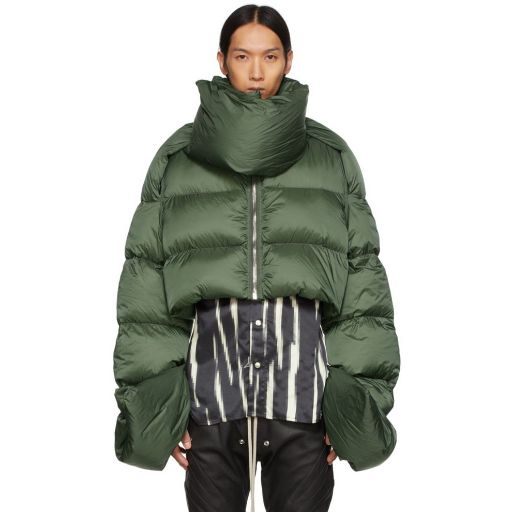 There's a reason why so many people are diehard Rick Owens collectors. His garments aren't 'capsule' pieces that you hang on your wall, never to be worn.
They're durable enough to hold their shape and last for years despite regular usage. So yes, these coats are good quality.
Can Rick Owens Coats Be Unisex or Gender-Neutral?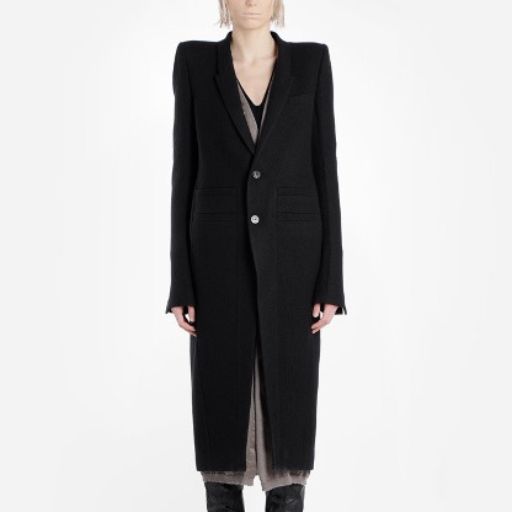 Rick Owens coats are all about the form. So, gender is pretty much irrelevant when it comes to his designs. As such, anyone can find a way to style one of the best Rick Owens coats.
How To Style Rick Owens Coats
You should build your outfit around your jacket. While there are a few ways to do that, the best Rick Owens coats are so over-the-top that trying to outclass them with a flashy pair of pants can come off as too try-hard.
Instead, wear the coat over a plain white T-shirt and black jeans. The coat will retain its status as your outfit's statement piece without clashing with any of your other clothes.
If you do want to flex another bold item, like the pair of high heels in this photo, then match them to the coat's color. That's easy to do with Rick Owens pieces because they're nearly all black.
Pairing black and black is a good fashion principle in general, but it works particularly well with Rick's striking designs.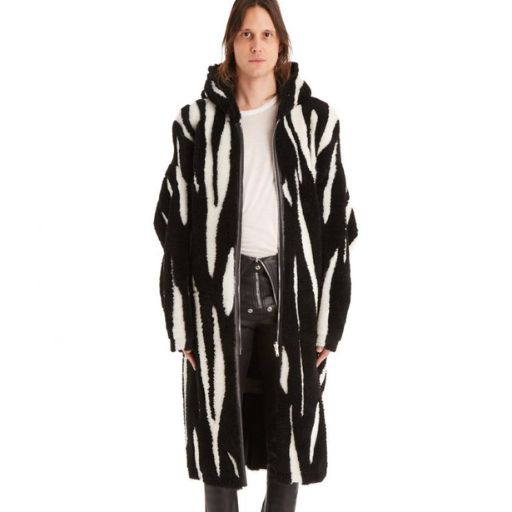 Layering multiple similar tones under your Rick Owens coat is another way to give your outfit some depth and complexity. Sticking with minimalist shirts in different shades of gray and white is a good approach to keep in mind.
Since these colors are neutral, they'll work alongside the jacket without making your outfit too busy.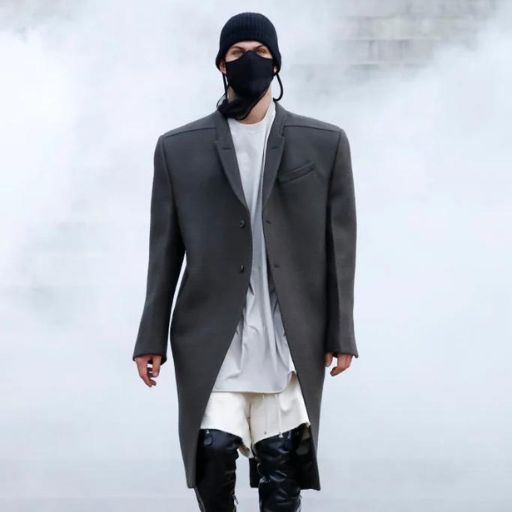 ---
Looking to stay up to date on all things Rick Owens? We've got you covered:
Get Access to Exclusive Deals
Subscribe for free to get exclusive deals in your inbox. 100% privacy