Stores Like Nordstrom
Overview Of Nordstrom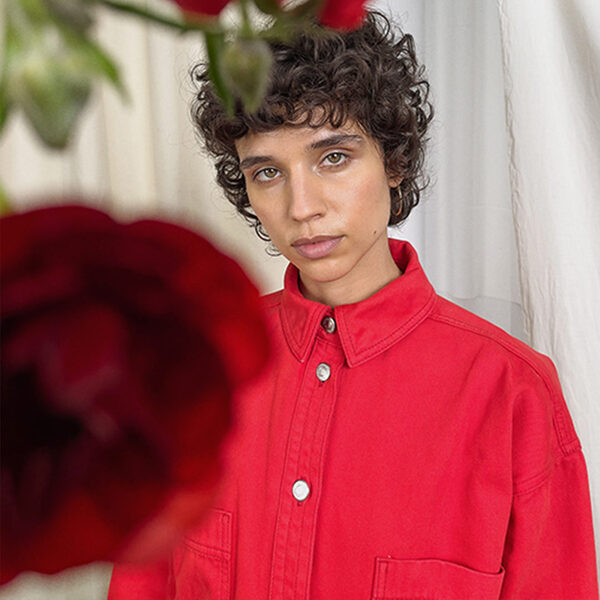 Nordstrom is the elevated, luxurious version of your typical department store. In 1901, it opened as a shoe store but has evolved since then.
Currently, the large company sells clothing, shoes, accessories, cosmetics, fragrances, and home decor. Some locations even have cafes or espresso bars inside—and coffee and shopping are two of our favorite things!
The retailer has grown across North America and is now a go-to department store that guarantees its shoppers have plenty of good quality, trendy items to choose from. This list of stores like Nordstrom will have similar traits.
Below are some short and sweet features that make Nordstrom adored by shoppers and have them coming back for more:
Highlights
Shopping options for women, men, young adults, and kids
Inclusive by offering plus size and maternity selection
Progressive collections like sustainable and Black-owned businesses
Easy online browsing to shop by trend, occasion, styles, and colors
Carry a variety of designer brands
International shipping
Nordstrom Rack is a separate store with older styles sold at discounted prices
How We Chose The Best Stores Like Nordstrom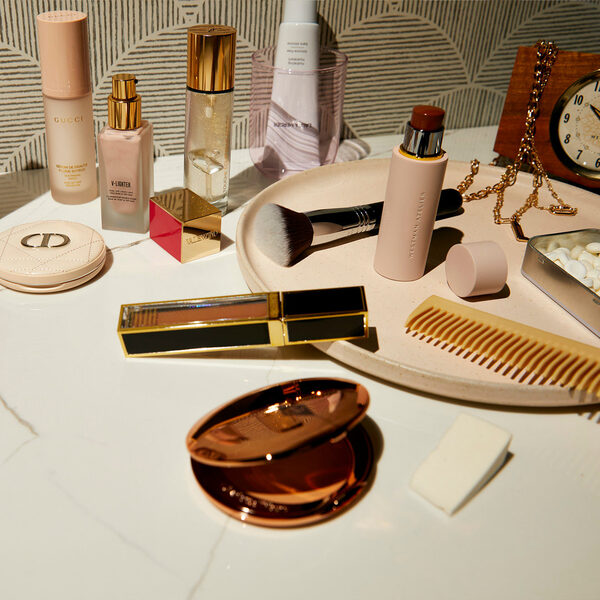 Price
Nordstrom is more expensive than most department stores, with their brands' clothing typically ranging from $60 – $90 per item. Of course, they also carry a wide selection of designer items that are sold at designer prices.
Like every store, they always have a sale section and have introduced Nordstrom Rack, where they sell older, less up-to-date products for lower prices (even the designer brands).
These stores like Nordstrom will either also sell high quality, high-cost items or they will sell their apparel for a more affordable price.
Style
Nordstrom carries casual and formal styles for a wide demographic including men, women, young adults, and kids. Most of their clothing items are solid basics, durable denim, and muted prints.
Their designs try to accommodate a variety of people and lifestyles, so there is always something for everyone.
Most of these stores like Nordstrom will follow suit and meet style expectations for men and women, while others will target women's fashion only.
Quality
One thing Nordstrom has built their reputation off of is its high, luxury quality clothing, footwear, and accessories.
Their prices may seem high in comparison to some department stores, but the quality makes the costs worth it. Each item you buy from the retailer will stay in your wardrobe long enough to make memories with you.
These stores like Nordstrom will either have the same quality expectations or will offer slightly better quality than others. But regardless, each of these brands' main priorities will be to deliver you the best quality products possible.
Selection
Nordstrom definitely has a grand and vast selection of items. After all, it is a large department store filled with the goods and needs you're looking for.
As we mentioned, they sell apparel, shoes, accessories, makeup, and home goods. The apparel selection meets the needs of different lifestyles and includes casual, business, or activewear.
These Nordstrom-like stores will also have a wide selection of products that cater to different people or ways of life.
Convenience
Since Nordstrom ships internationally through its online website, its products can be delivered to doorsteps worldwide. The company also has over one hundred in-store locations across North America, so chances are there's one close to you!
Most of these stores similar to Nordstrom will offer online and in-store shopping experiences for their customers.
Diversity & Inclusion
Nordstrom makes a tremendous effort to stay diverse and inclusive. Their products include options for women of all shapes, sizes, and backgrounds.
Their campaigns found online and in-store are extremely diverse by having broad representation. The store even goes a step further by vowing that its employees also meet a variety of diverse backgrounds.
Most of these stores like Nordstrom will also meet a certain standard of inclusivity that we can appreciate.
10 Best Stores Like Nordstrom
#1 – Saks Off Fifth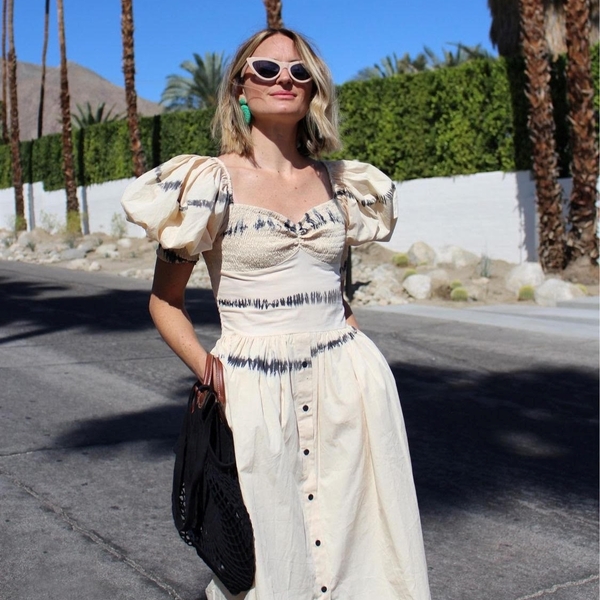 Saks Off Fifth is the discounted warehouse version of Saks Fifth Avenue. The company, like Nordstrom, has a large designer selection throughout its retail locations.
Here, you can shop for luxury brands with discounts up to 80% off their original prices. Most of their items are being sold for around $60 – $80.
This retailer is one of the Nordstrom competitors that also sells designer clothing, shoes, accessories, and home decor for women, men, and kids. Like Nordstrom, they have extended sizing to choose from too.
#2 – 24S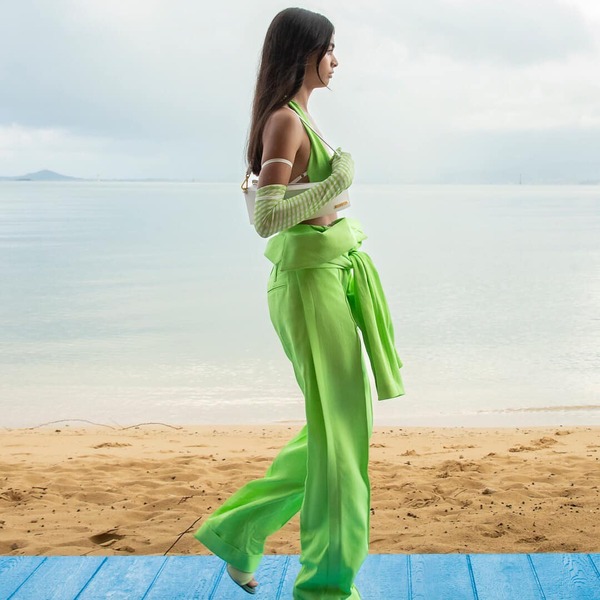 24S is an online store that is proudly partnered with reputable luxury brands like Louis Vuitton, Dior, Celine, Moynat.
The retailer aims to bring the latest fashion off the streets of Paris right to your home, wherever it may be. Since the company carries so many designers, their price range varies based on the product and brand.
This is one of the sites like Nordstrom that lets you stay on top of the upcoming trends from one of the biggest fashion cities.
#3 – Bloomingdales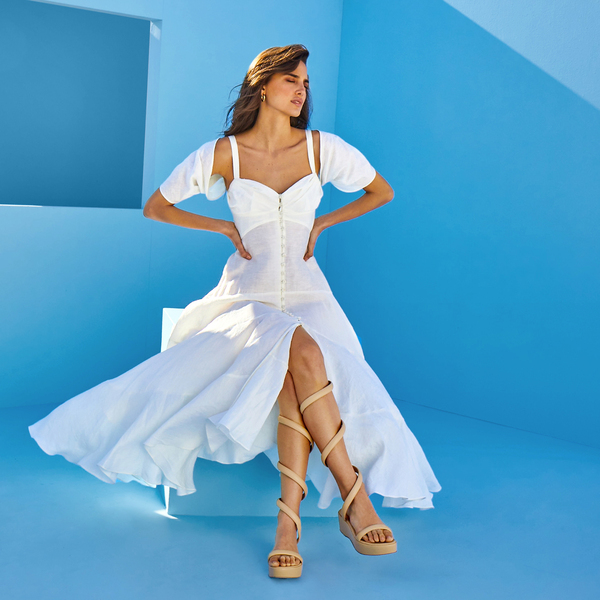 Bloomingdales is another store that carries selections for men, women, and kids while also featuring a designer presence. Their in-store and online shops carry good quality staples for your closet with some basic items listed for around $70 – $100.
This is one of the stores like Nordstrom that also organizes their website and lets you shop their 'what to wear for' section. If the prices intimidate you, check out their sale and designer sale tab for irresistible deals.
#4 – Macy's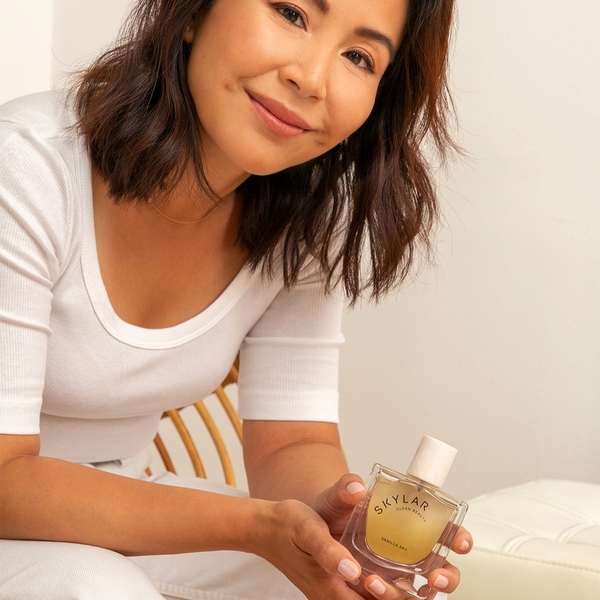 Macy's is a department store we all know and love. I would consider it a more affordable, less luxurious version of Nordstrom.
But, the styles are still fresh and trendy! Even their newest items can be bought online or in-store for about $30 – $60 on average.
Like Nordstrom, Macy's also makes sure no shopper is left behind. They have a similar selection of clothing and home essentials for men, women, and kids.
Plus, they're one of the stores like Nordstrom that has extended options for plus and petite sizing.
#5 – Revolve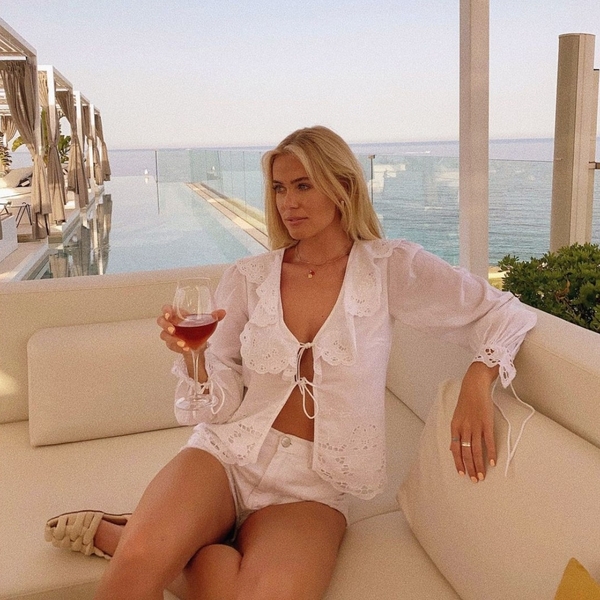 Revolve is an online store that features lots of designs inspired by glam, feminine formalwear at prices of about $50 – $100, but some styles have a higher cost.
The online retailer currently doesn't offer any plus sizing. They do however have some sustainable collections and are trying to be environmentally cautious.
Like Nordstrom, they also carry high class clothing, accessories, and footwear options that will bring you to a separate website.
#6 – Intermix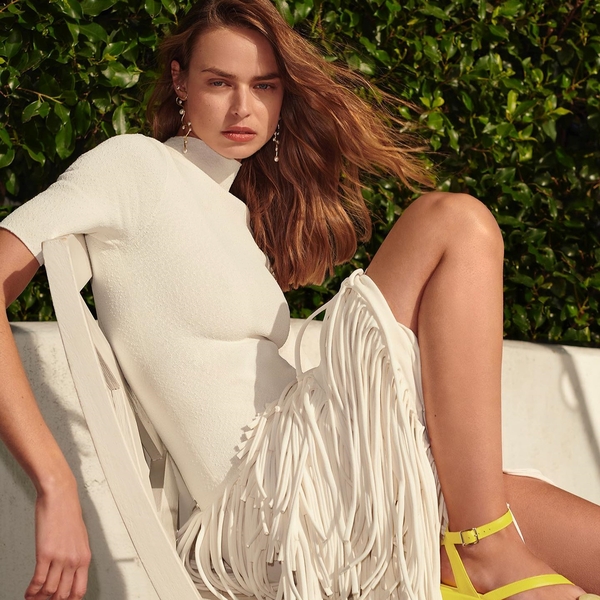 Intermix is a boutique that sells designs carefully curated by following the newest trends and desires of its shoppers.
Their online and in-store locations offer complimentary styling to make your shopping experience as successful and easy as possible.
They price their items at luxury costs with apparel typically ranging from $400 – $600.
The store has an extensive wedding collection and like Nordstrom, they also let you shop by trends and occasion.
#7 – The Outnet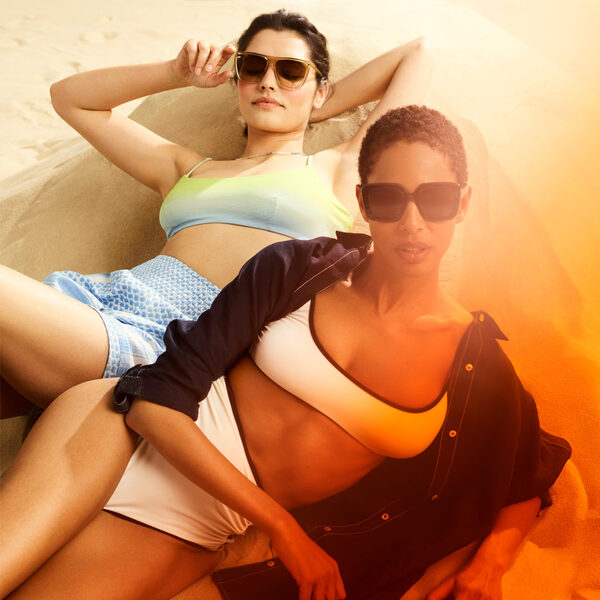 The Outnet is a discounted designer shop that carries over 350 luxury brands with prices up to 70% off retail prices. They have pieces on sale from known brands like Gucci, Good American, or Valentino.
Currently, they only tailor their products to women and do not have extended sizing. But, their discounted accessories and jewelry are universal!
Like Nordstrom, The Outnet also ships internationally so everyone has the opportunity to browse through their designer deals.
#8 – Harrods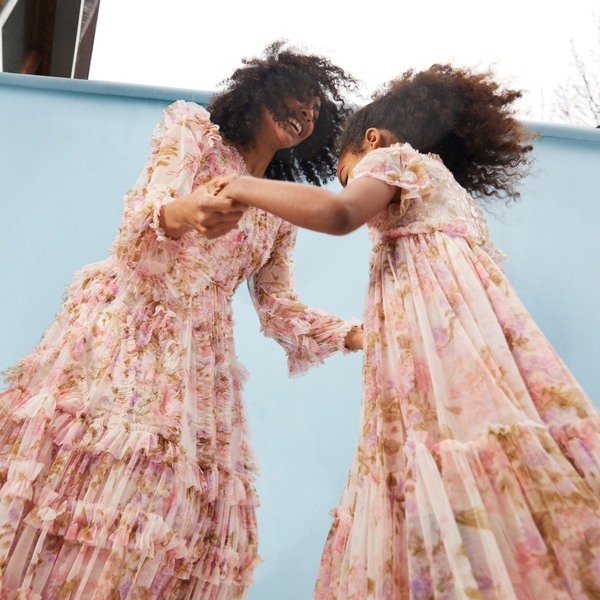 Harrods is another luxury department store that is right from the streets of London, another major fashion destination. They definitely will carry any designer brand you're looking for—and sometimes at discounts too!
Like Nordstrom, they sell clothing, beauty collections, footwear, and accessories for men and women. They even help you decorate your home by offering to dress up your living space.
#9 – Selfridges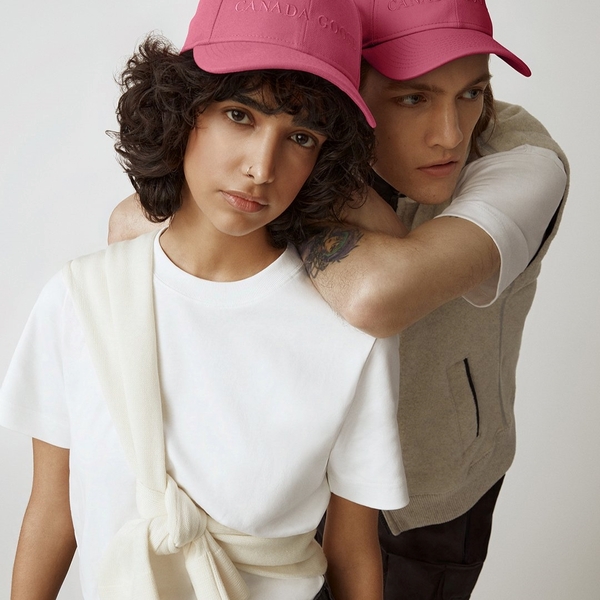 Something must in the water in the UK because Selfridges is another United Kingdom-based department store with an online site available worldwide.
Aside from their luxury fashion, they carry urban, youthful designers like AllSaints, SKIMS, or Balenciaga.
Plus, this is one of the department stores like Nordstrom that carries everything you want and items you didn't even know you needed.
Like Nordstrom, Selfridges aims to be more sustainable. The store even offers options for renting or lets shoppers browse through 'preloved' items they can reuse.
#10 – Boden
Boden is an online store that's full of family vibes (they even have a collection for infants). The retailer ships its fun, playful designs worldwide for prices ranging typically from $100 – $200.
Like Nordstrom, they organize their website and let you browse items based on occasion, color, and style.
Although Boden carries products for every member of the family, they also offer extended and petite sizes. And if you're traveling sometime soon, check out their vacation collection to get the cutest items to fill your luggage.
Which Stores Like Nordstrom Are Closest In Comparison?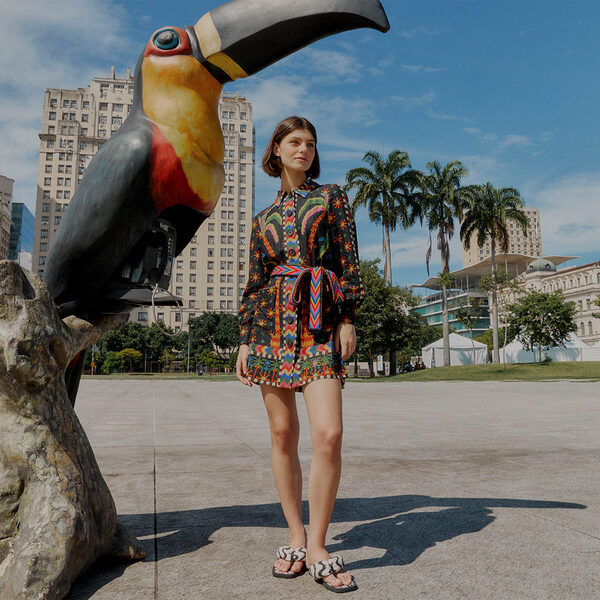 Although all the stores on this list can be considered alike to Nordstrom, there are some Nordstrom similar companies that rank much closer in comparison to the rest.
When it comes to shared qualities and traits, Saks Off Fifth and Bloomingdales are most similar to Nordstrom based on their prices and selection.
Saks Off Fifth especially has very similar prices, values, selections, and styles targeted toward identical demographics.
Nordstrom and Saks Fifth Avenue are also both luxury department stores that created discounted outlets (Nordstrom Rack and Saks Off Fifth).
Which Stores Like Nordstrom Are The Most Affordable?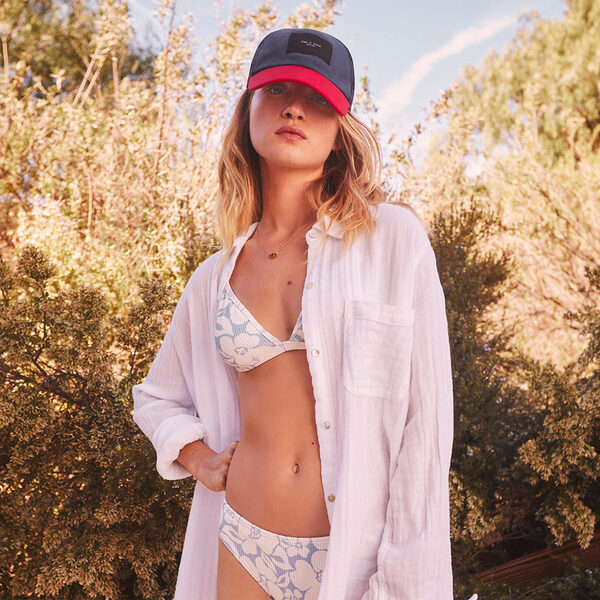 Each retailer on our list of stores like Nordstrom has an abundance of high quality, high price luxury designs, and brands.
But, we understand that some of our fashion lovers also love to be budget-friendly. If you're looking for a store similar to Nordstrom but slightly more affordable, then Macy's, Bloomingdale's, and Revolve are at the top of the list.
Macy's specifically has the lowest prices for their items—even their newest arrivals won't break the bank. They also have something for everyone at reasonable prices.
Bloomingdale's is the most affordable option if you're still hoping to buy a designer item without paying the designer prices.
Revolve is the online option that ships internationally and is more likely to have online sales or coupons you can apply to your shopping cart.
Which Stores Like Nordstrom Offer The Best Quality?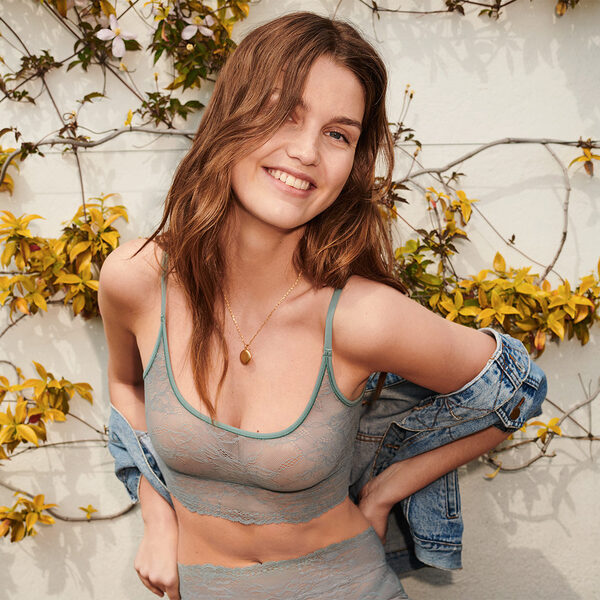 Truthfully, all of these stores like Nordstrom sell excellent quality items that are worth the price and will live the longest, happiest life in your closet.
However, if you're looking for the absolute best level of quality then Intermix, The Outnet, and Selfridges would probably rank at the top of our list.
Intermix definitely focuses on the quality of their pieces rather than the number of items listed on their site. So, you know you'll be getting the finest materials for your styled outfit.
The Outnet carries over 350 designer brands that have already built a reputation for their luxurious quality—so you know you won't be disappointed.
We included Selfridges in this section because it's the most high-quality, sustainable option and they have plenty of recycled, reused items to shop from.
Final Thoughts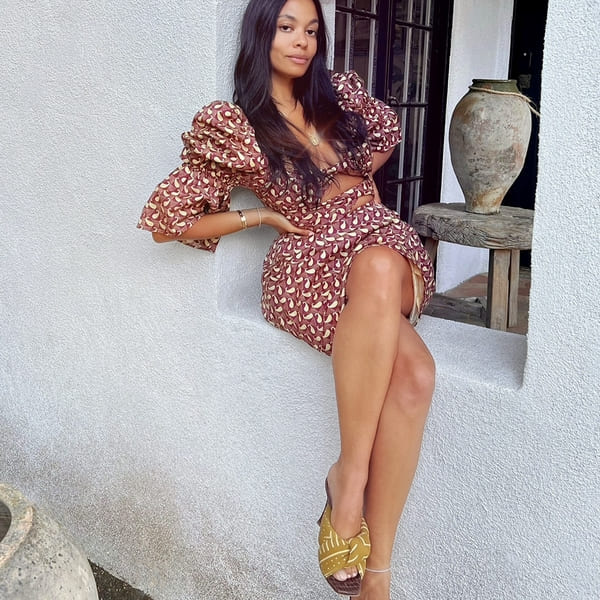 These stores like Nordstrom are all different but similar at the same time—they all have their own unique twist on luxury department store shopping.
Each carries designer brands with supreme quality at differing price levels. One or more of these retailers will have styles tailored toward what you need and what your bank account is willing to spend.
Also, be sure to check out each brands' sales sections or outlet stores because who wouldn't want to shop for luxurious items on a budget?
So, if you love Nordstrom and spend a lot of time there, then prepare to dedicate even more time to these other companies. Happy shopping!
---
Looking for more store alternatives? We've got you covered:
Get Access to Exclusive Deals
Subscribe for free to get exclusive deals in your inbox. 100% privacy