3 Indie Outfit Ideas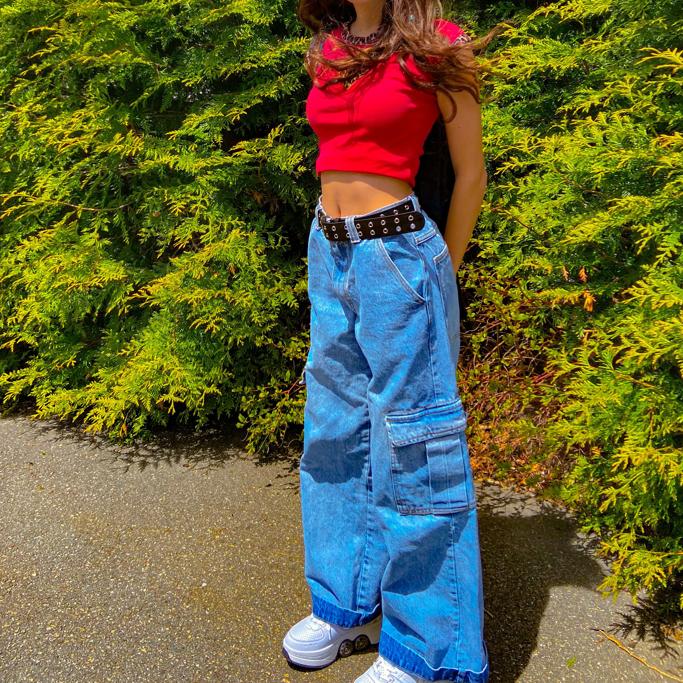 The mid-2000s was primetime for the 'Tumblr girl.' Alternative in aesthetic, she used grainy filters, read The Fault in Our Stars, and made occasional runs to Starbucks.
Clothing-wise, she preferred skater skirts and combat boots—something that you'd associate with pixie dream girls and the My Chemical Romance crowd. 
I think it's safe to say that our Tumblr days are long gone, but given the rise of outdated core aesthetics, it wouldn't surprise me if it made a comeback.
Obviously, indie fashion is still a popular trend, as it's considered a cross between vintage and streetwear. And if you're looking to channel your inner hipster, then you're probably in need of indie outfit ideas. 
In this short style guide, I'll feature some trendy indie outfit ideas that are sure to scream, "I'm not weird; I'm just misunderstood."
And I may or may not cover topics such as:
Cute indie outfit ideas
Examples of indie outfit aesthetic
Indie outfit men's ideas
Indie outfit inspo
What Makes Up An Indie Outfit?
Considered a direct contrast to preppy fashion, indie is often thought of as a form of 'style rebellion.'
Those not fond of collegiate clothing may find comfort in relaxed flannels, boots, and jeans. It's worth noting that 'indie' is an overarching term that encompasses various core aesthetics—such as vintage, retro, and grunge. 
What Are Some Popular Indie Outfit Ideas?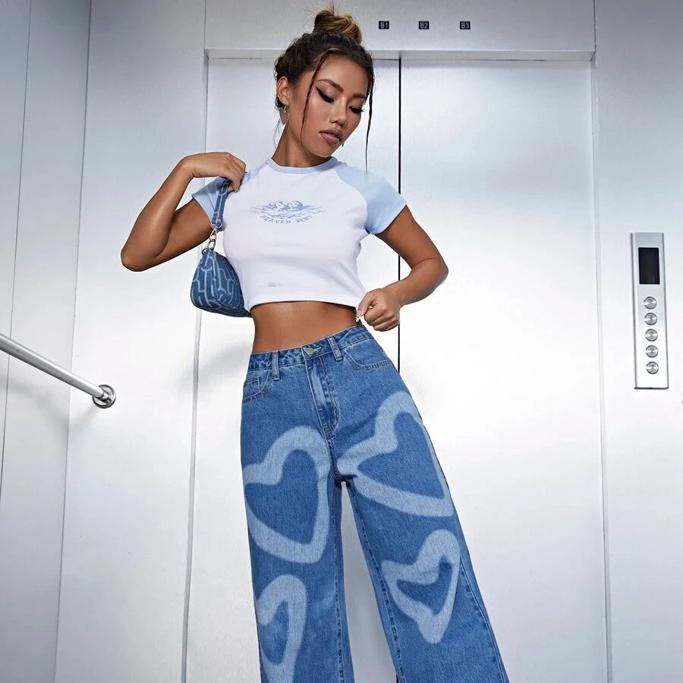 I think it's safe to say that Tumblr-esque galaxy prints and infinity scarves have yet to make a comeback.
But if you're searching for more contemporary indie outfit ideas, I'm here to supply some inspo. Let's get started! 
3 Indie Outfit Ideas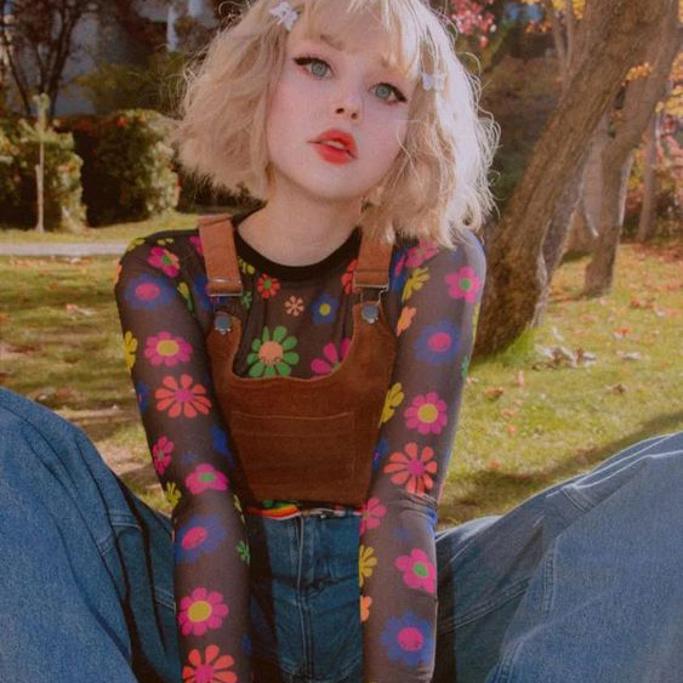 Slightly reminiscent of the '70s flower power movement, this playful 'indie outfit ideas' contender is considered a more modernized version of hippie counterculture.
It features a sheer, floral print long-sleeve shirt, a brown corduroy top, and a pair of blue jeans for a bit of contrast. For shoes, you can never go wrong with a couple of chunky Doc Martens.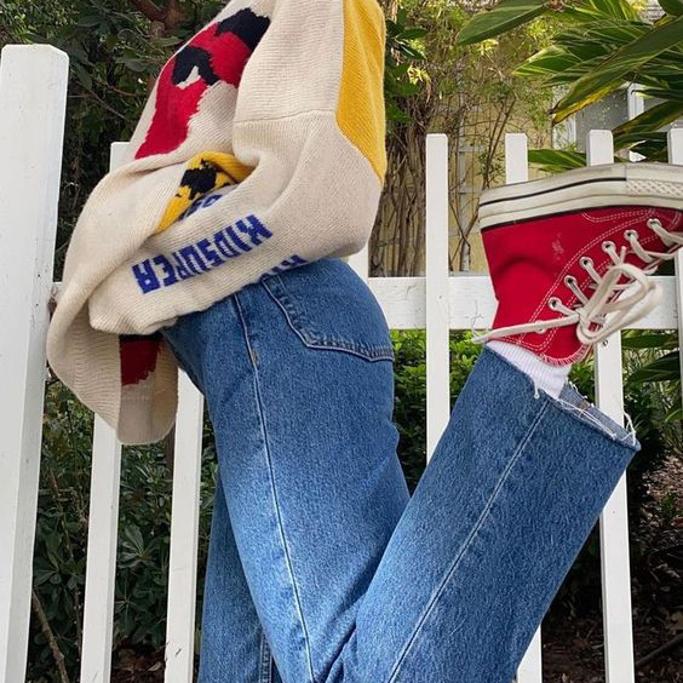 Oversized sweaters and blue jeans are the PB and J of indie fashion. So, I suggest that you develop your thrifting skills, since the best place to find unique jumpers is at second-hand shops. 
When paired with denim, it often exudes a bookish, art school vibe, which is intrinsic to the aesthetic. I suggest topping this 'indie outfit ideas' contender off with a classic pair of Converse shoes.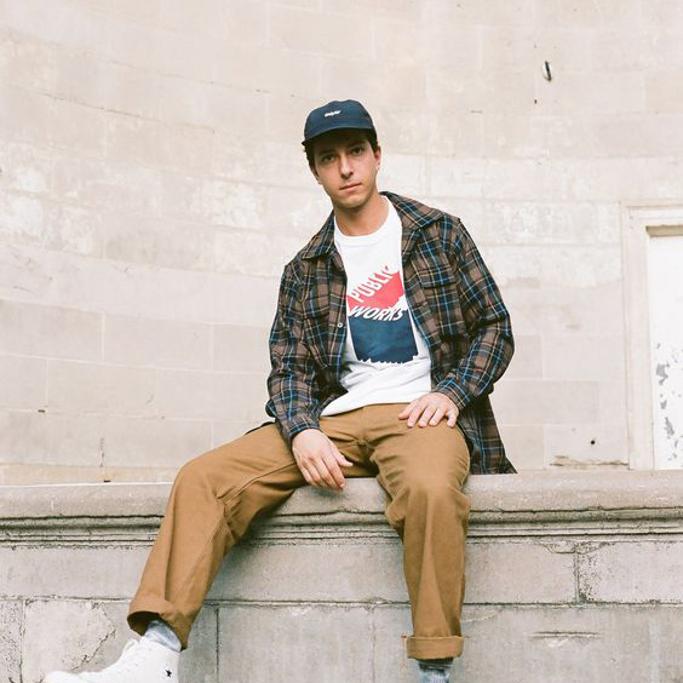 As skater boy chic, this 'indie outfit ideas contender' is considered a classic example of this core aesthetic. It features all the basics—such as the iconic flannel button-down shirt, the baseball cap, and the timeless graphic tee.
Accentuated with khakis and a pair of white Converse shoes, this OOTD is ready to grind some rails or visit an underground coffee shop. 
Fashion Tips To Avoid With Indie Outfits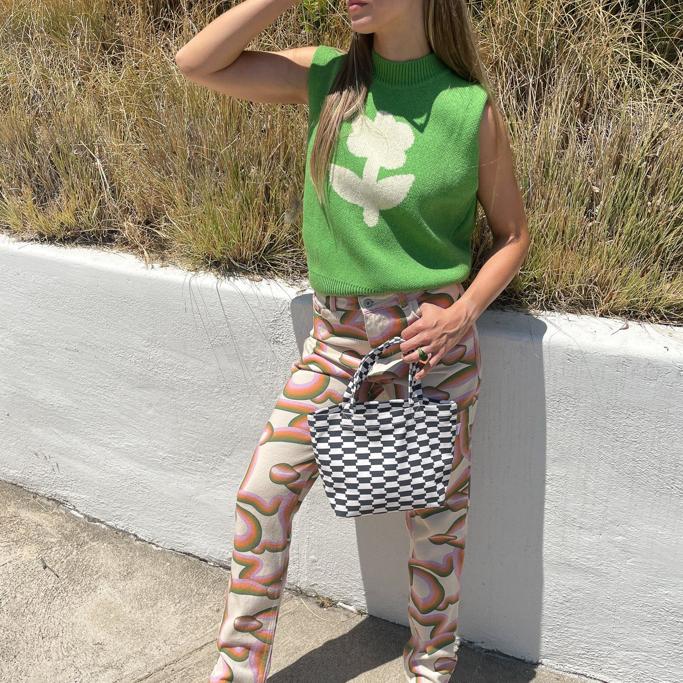 Compared to other core aesthetics, indie fashion is known to gatekeep specific trends and garments.
Alternative clothing is all about going against the grain, meaning it's not receptive to mainstream fads. Below, I'll share some fashion tips to avoid with indie outfit ideas. 
Preppy fashion: Polos, plaid sweaters, ties, and stiff button-downs are the exact opposite of indie clothing.
Heels: Stilettos and kitten heels are considered too formal if you're looking for indie outfit ideas. Instead, this core aesthetic is all about sneakers and boots.
Instabaddie fashion: Indie outfit ideas are rarely sultry. In fact, most of them are quite conservative and modest.
Best Places To Buy Indie Outfits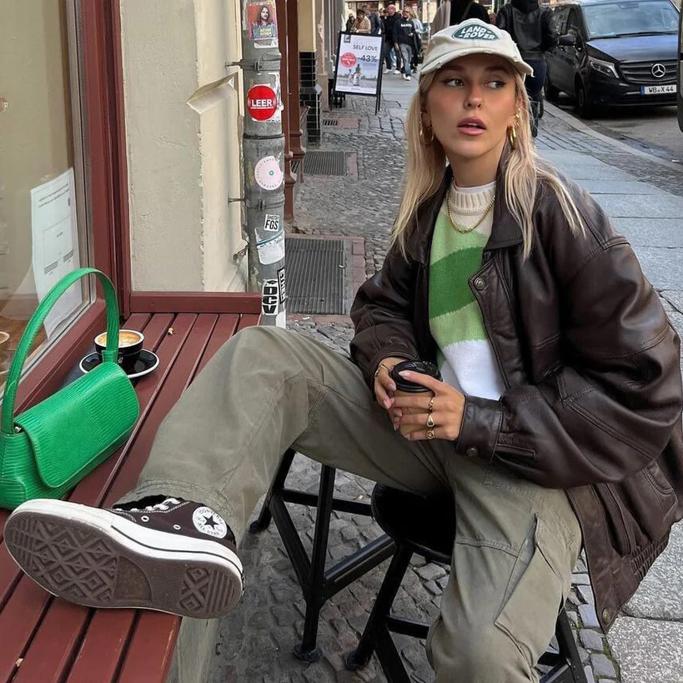 Before I conclude this 'indie outfit ideas' style guide, I'd like to share some store recommendations for readers to check out.
Dolls Kill 
Nasty Gal 
Ganni 
Lazy Oaf 
Final Thoughts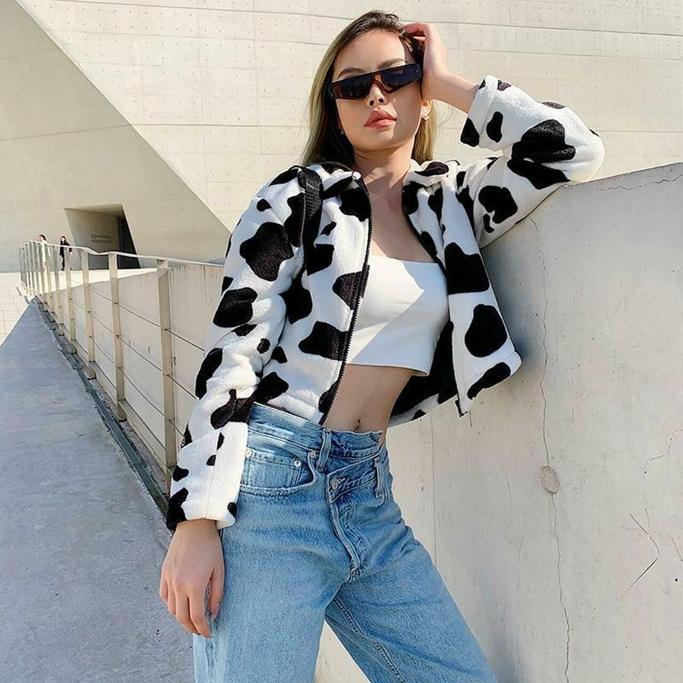 Most trendsetters start their fashion journey with indie fashion. It's considered one of the oldest forms of style rebellion—as nobody wants to blend in with the crowd.
Unique, dangerous, and bound to spark a disapproving look from your parents, it attracts attention despite its non-interest in mainstream clothing. 
Here's to hoping that you've gathered enough indie outfit ideas to last you through your first (or second) 'alternative' phase. 
---
Check out some of our other style guides:
Get Access to Exclusive Deals
Subscribe for free to get exclusive deals in your inbox. 100% privacy