3 Winter Outfit Ideas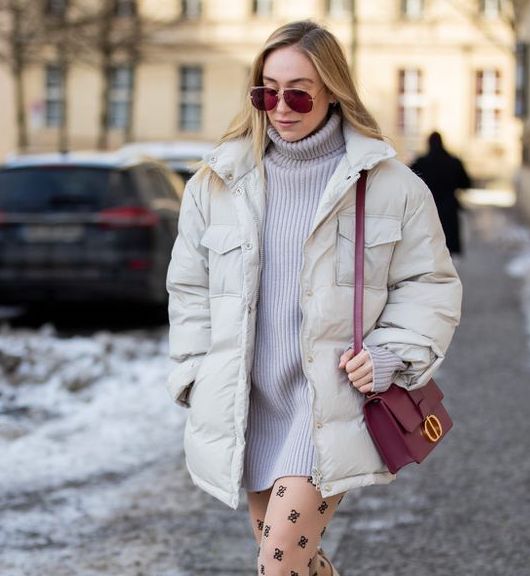 Oh, the weather outside is frightful, but the outfit possibilities are so delightful. Even if you haven't got a place to go, let your outfit show!
Christmas song references aside, winter presents an opportunity to de-hibernate your sweaters, wool trousers, and fur coats.
Layering is finally in season, as we typically trade our flip-flops and bikinis for scarves and mufflers instead. 
For some trendsetters, December to February is an especially stifling time for fashion. Puffy coats and blanket scarves can undo all of your progress, given their bulky silhouette.
That said, those experienced in styling different garments have a challenge at hand. Finding the perfect balance between function and style can lead to several creative winter outfit ideas. 
From ice skater-inspired looks to Christmas market ensembles, I've rounded up some trendy winter outfit ideas for the upcoming season.
This style guide may or may not include:
Winter outfit ideas for women
A cute winter outfit
Winter outfit men's ideas
Winter outfit Korean inspired
Vogue-ready winter outfit inspo
What Makes Up A Winter Outfit?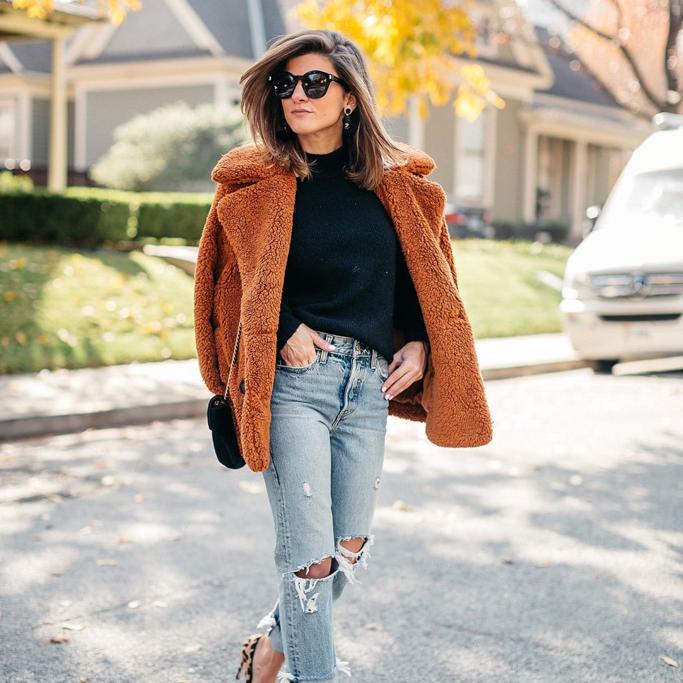 A quintessential winter outfit requires head-to-toe coverage. Traditional garments such as sweaters, cardigans, coats, trousers, and boots are typically worn during this season. Most trendsetters opt to layer their clothing for aesthetics and functionality. 
There are hundreds of unique winter outfit ideas floating around on social media, in case you're tired of the usual pants and sweater combo.
What Are Some Popular Winter Outfit Ideas?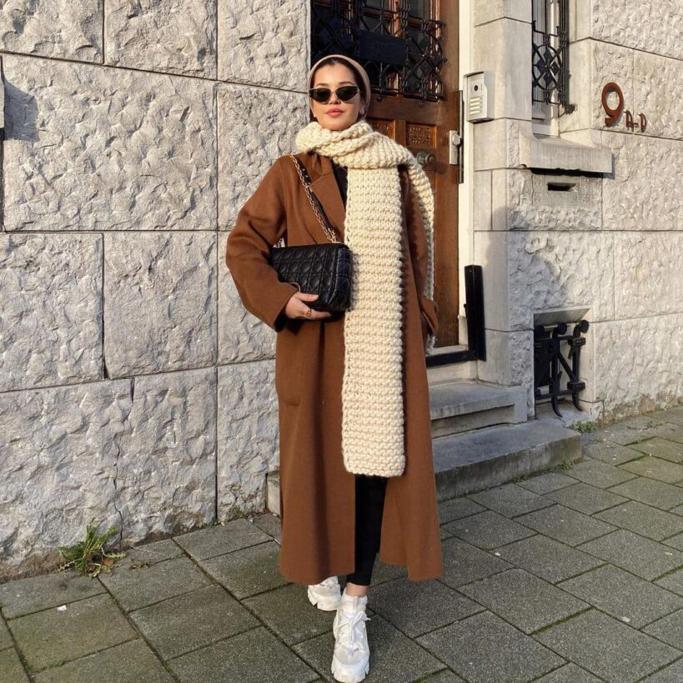 Contrary to popular belief, winter outfit ideas don't exclusively revolve around Christmas. The holidays only encompass two weeks or so throughout the entire season.
If you require outfit inspo for before and after that time period, don't worry—I've got you covered. I'll share some chic winter outfit ideas that are definitely 'brr-eathtaking.' 
3 Winter Outfit Ideas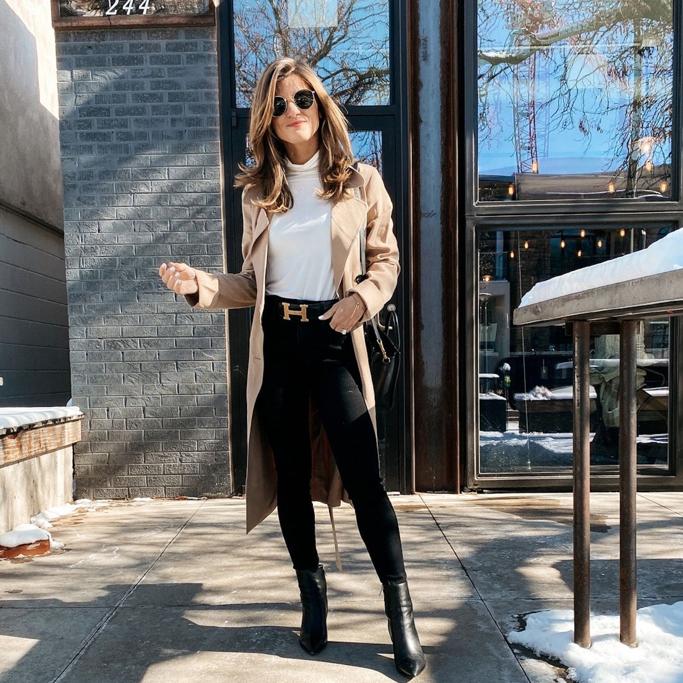 Winter outfit ideas typically involve a bulky jacket. While most trendsetters hate the look of oversized coats, I encourage you to embrace them.
If styled correctly, they can look effortlessly chic. For instance, this jaw-dropping ensemble features a pink trench coat, blue jeans, a white turtleneck, and a pair of white boots to help keep things light.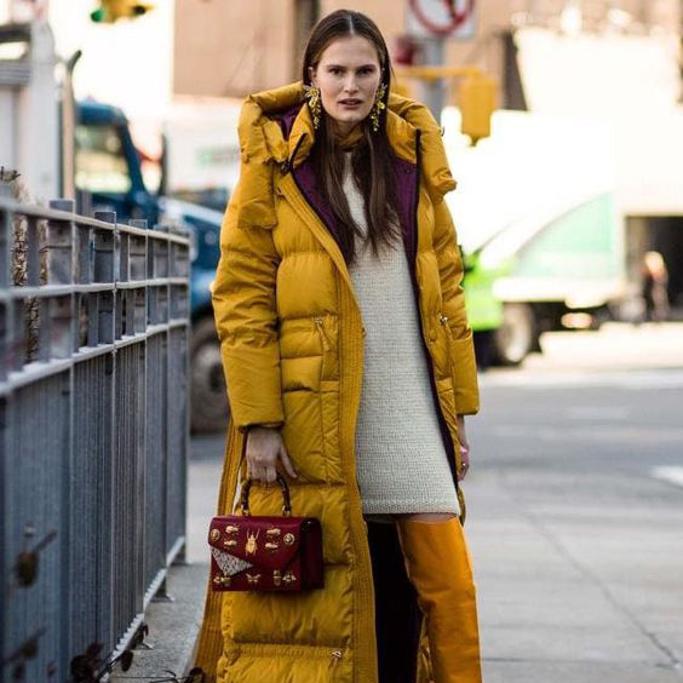 Sweater dresses should be included in your list of winter outfit ideas. The oversized nature of this garment can do wonders by providing warmth and style.
Paired with a puffer jacket and knee-high boots, it's the kind of OOTD that screams "fashion magazine editor on their lunch break."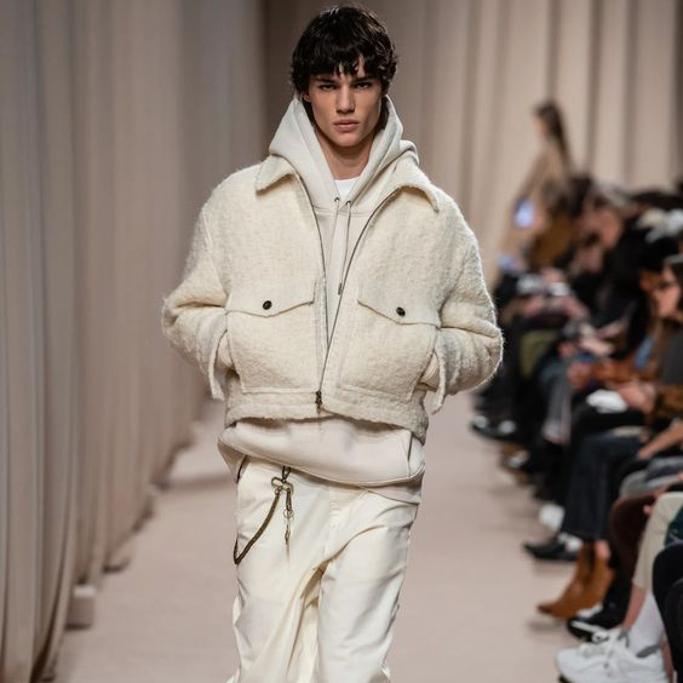 I don't particularly recommend wearing this outfit in a blizzard, but it will definitely stand out at Christmas parties.
Composed of an all-white matching set, this fashionable OOTD should rank high on your winter outfit ideas men's list. It features a collared jacket, a hoodie, a pair of slouchy trousers, and a some pointed-toe booties. 
Fashion Tips To Avoid With Winter Outfits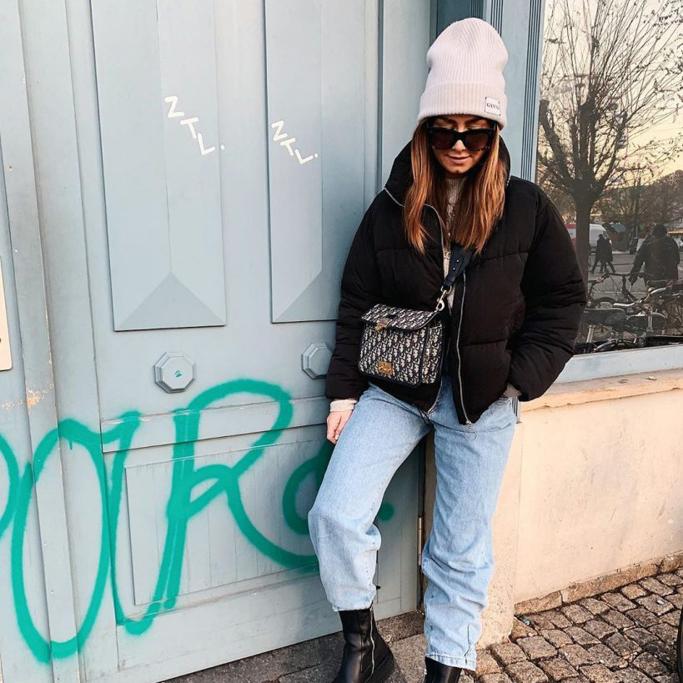 Seasonal fashion comes with a long list of dos and don'ts. It typically revolves around the weather, as it's considered poor taste to wear a puffer jacket in the dead of summer.
For those suffering through December to February, I'll share some fashion tips to avoid with winter outfit ideas. 
Summer fashion: It's probably not a good idea to wear crop tops, bralettes, daisy dukes, and flip-flops in freezing cold weather. Winter outfit ideas usually involve warmer clothes.
Consider the environment: Some winter days are quite dry compared to days with icy blizzards and snow storms. Ultimately, you shouldn't wear white boots if your city is buried in slush.
One of the 'sheeple': I can't count how many times I've seen people in North Face jackets in my local city. Take this as an opportunity to wear something different for winter.
Best Places To Buy Winter Outfits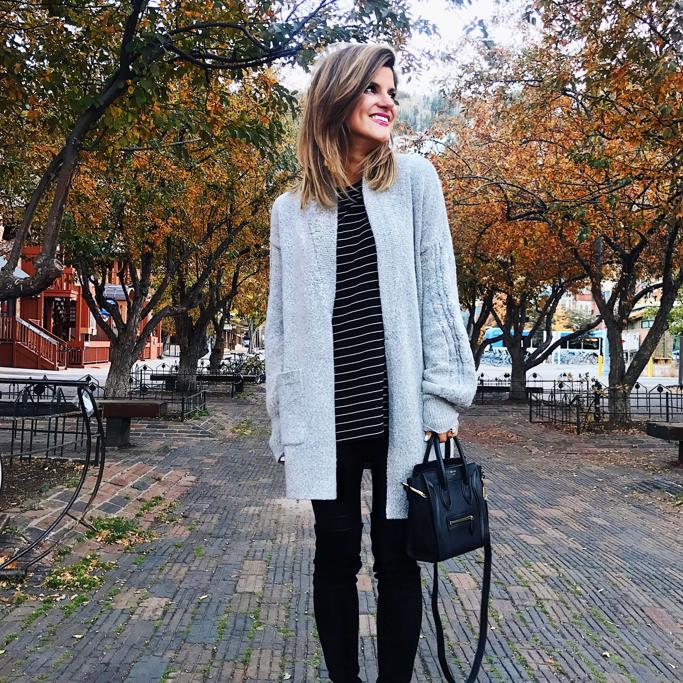 Had your fill of winter outfit ideas? If so, you're probably in need of some store recommendations. Below, I'll highlight a few trendy shops worth considering.
Gentle Herd 
Moda Operandi 
Everlane 
Reformation 
Final Thoughts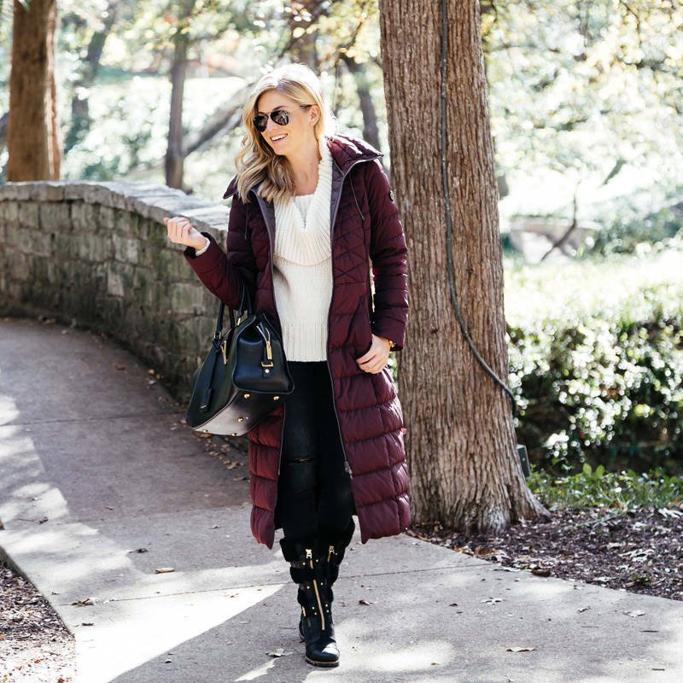 Compared to summer fashion, prepping for winter does require some extra effort. Of course, layering is considered a necessity during the cold season. 
And it requires a decent level of styling prowess to turn a bulky OOTD into a runway moment. While it may seem overwhelming to the novice dresser, take this as a sign to take a deep breath and relax—you've got this. 
---
Check out some of our other outfit guides:
Get Access to Exclusive Deals
Subscribe for free to get exclusive deals in your inbox. 100% privacy