3 New Year's Outfit Ideas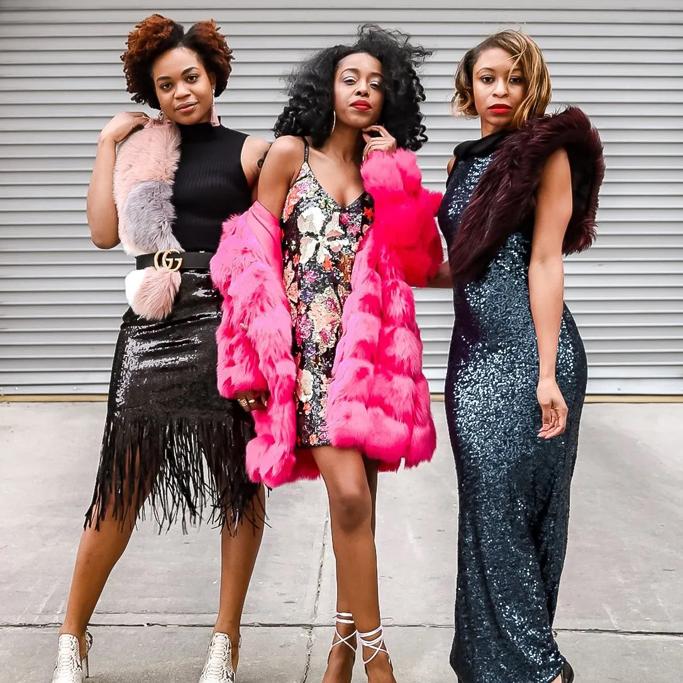 As fall starts to creep towards us, I can finally look forward to another year of being single for New Year's Eve. Depressing? In some ways, yes—but don't worry about me.
The glitz and glamor of the coming age, coupled with copious amounts of champagne, is a great distraction. If anything, I'm more worried about what I'm going to wear at future parties. 
New Year's outfit ideas are anything but subtle. Typically defined as bold, bright, and ostentatious, they definitely exude that celebratory mood that N.Y.E is all about.
And this presents a unique opportunity to look past your ordinary wardrobe. That said, fashion includes an overwhelming assortment of iconic looks. So, what should you pick? 
For those struggling to put together the perfect fit, I'll share some trendy New Year's outfit ideas worth considering.
This style guide may or may not include:
Men's New Year's outfit
Plus-size New Year's outfit
Casual New Year's outfit
Comfy New Year's outfit
What Makes Up A New Year's Outfit?
As previously stated, New Year's outfit ideas embody the festive mood of the holiday. They're bright, colorful, and playful.
So, most opt for sequins, glitters, and vibrant hues in place of ordinary streetwear. 
History Of New Year's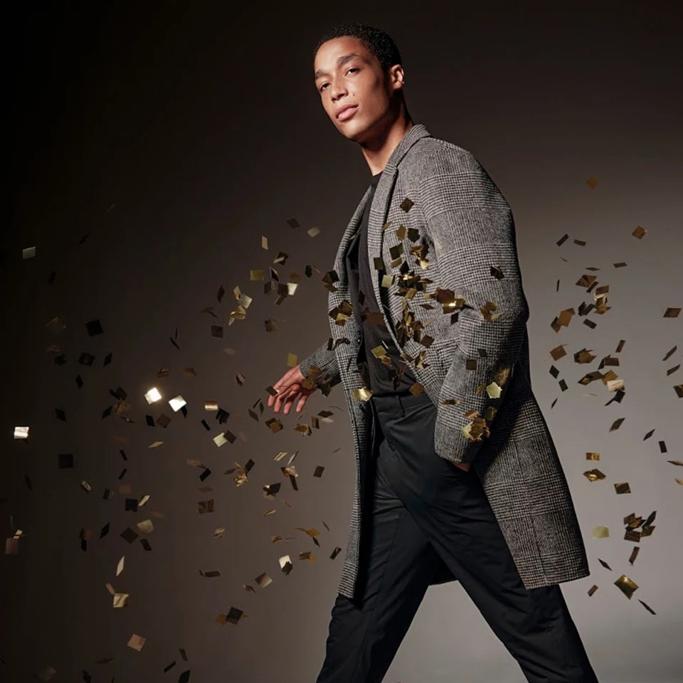 New Year's Eve festivities date all the way back to 2000 BCE Mesopotamia.
Babylonians were the first party-goers, as they'd celebrate seasonal equinoxes to mark the start of the new year. It was mainly a religious event, as they'd pay tribute to their gods and goddesses. 
This long-standing tradition was carried forth by Ancient Greece and Rome, which respectively followed different annual calendars. Today, New Year's is celebrated by atheists and spiritualists alike.
What Are Some Popular New Year's Outfit Ideas?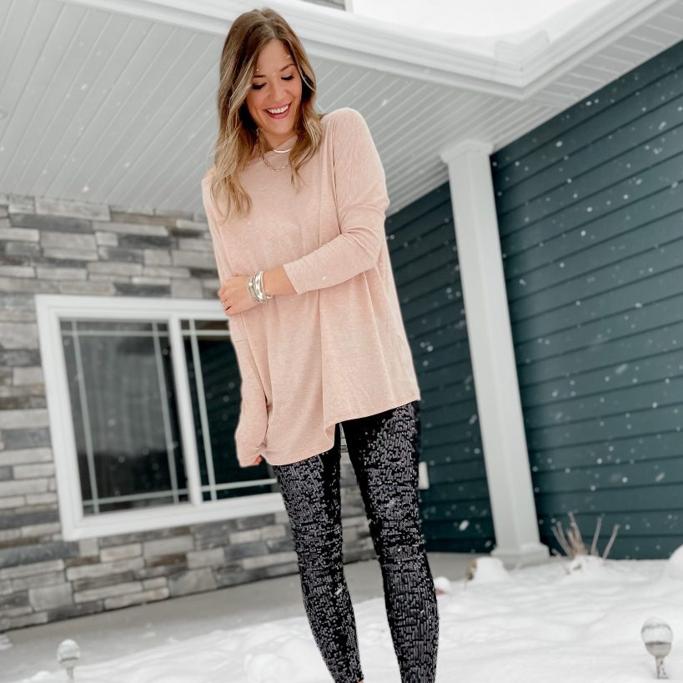 Care for some styling tips? If so, I'll share some trendy New Year's outfit ideas that'll definitely put the 'pomp' in 'circumstance.'
3 New Year's Outfit Ideas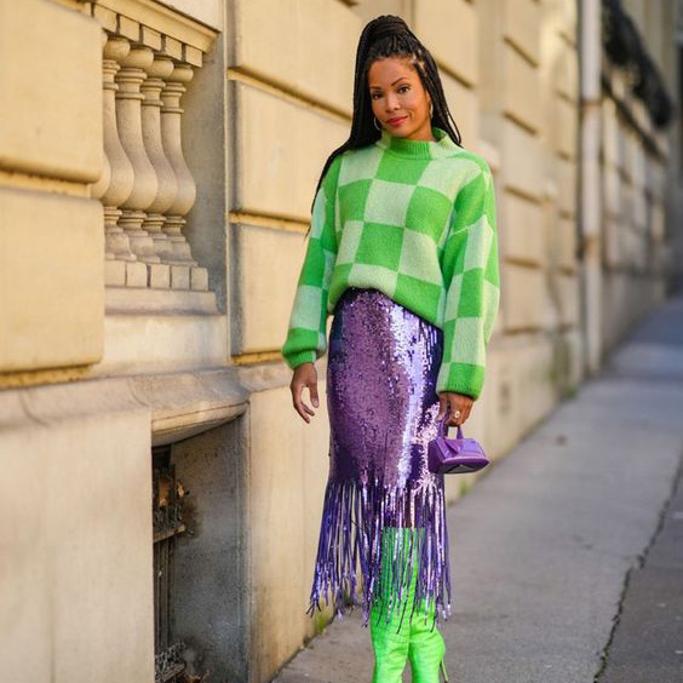 Neon is returning with a vengeance. If you're not fond of rave-core, you can relax knowing that bright colors can look classy as well.
Case in point, this playful 'New Year's outfit ideas' contender features a lime green sweater, a purple sequin skirt, and a pair of crocodile boots. Daring in aesthetic, there's no need to buy a disco ball for the party here.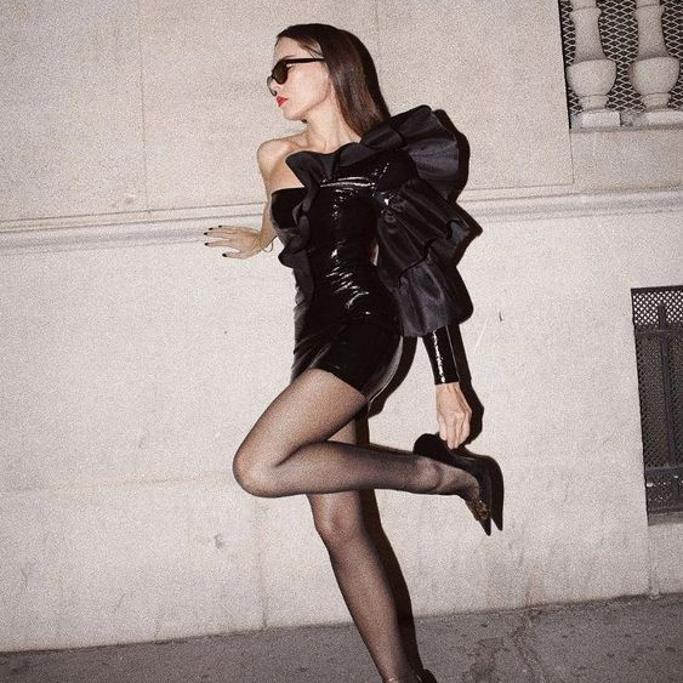 New Year's outfit ideas are typically garments that fall outside of your comfort zone. So, if you've been itching to wear that extravagant mini dress, you should absolutely go for it.
This dramatic number features a sleeveless vinyl dress with a one-shoulder ruffle. Accentuated with sheer tights and pointed-toe heels, it's the perfect OOTD for bar hopping.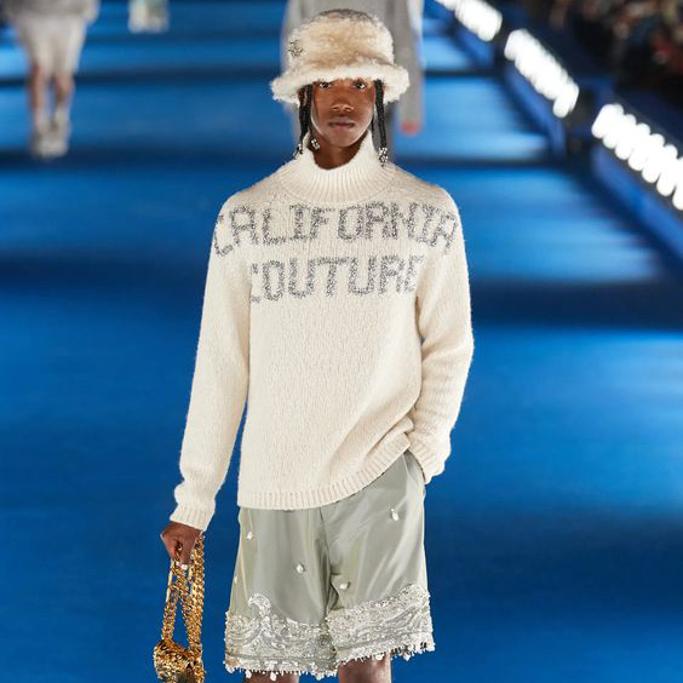 In need of a men's New Year's outfit? If so, don't worry—I've got you covered. This unique ensemble is comprised of a Dior sweater, embellished pants, a fuzzy hat, and a pair of streetwear sneaks.
Semi-neutral in color, it's slightly emblematic of the winter season if you're spending New Year's Eve in New York. 
Fashion Tips To Avoid With New Year's Outfits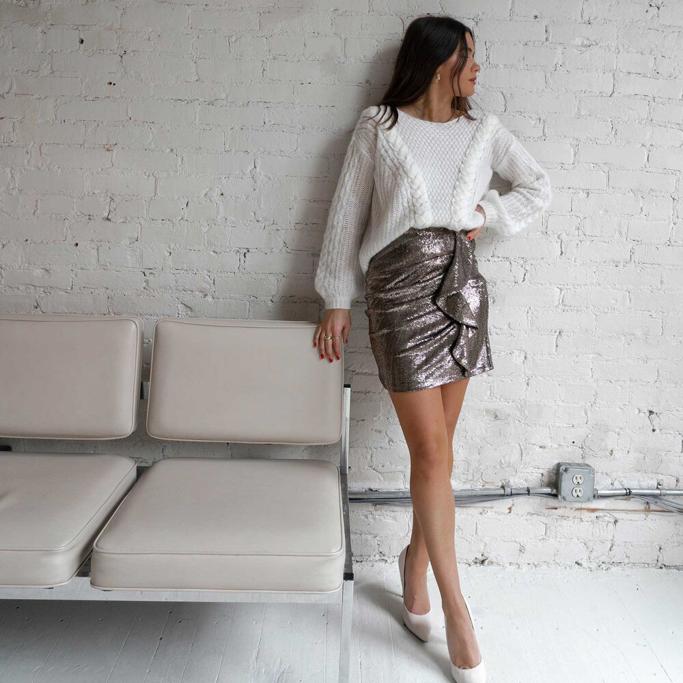 Given that New Year's outfit ideas are supposed to be extravagant and wild, you shouldn't give much attention to the boring and mundane.
If you're prepping for a midnight party, I'll share some fashion tips to avoid. 
Casualwear: This isn't the time to opt for your regular jeans and tee combo. New Year's outfit ideas embrace the bright and the bold. 
Branded merchandise: New Year's hats, feather boas, and event-specific t-shirts can often look tacky. 
Zero accessories: Take this as a sign to go absolutely ham on jewelry, hair pins, and headscarves. 
Best Places To Buy New Year's Outfits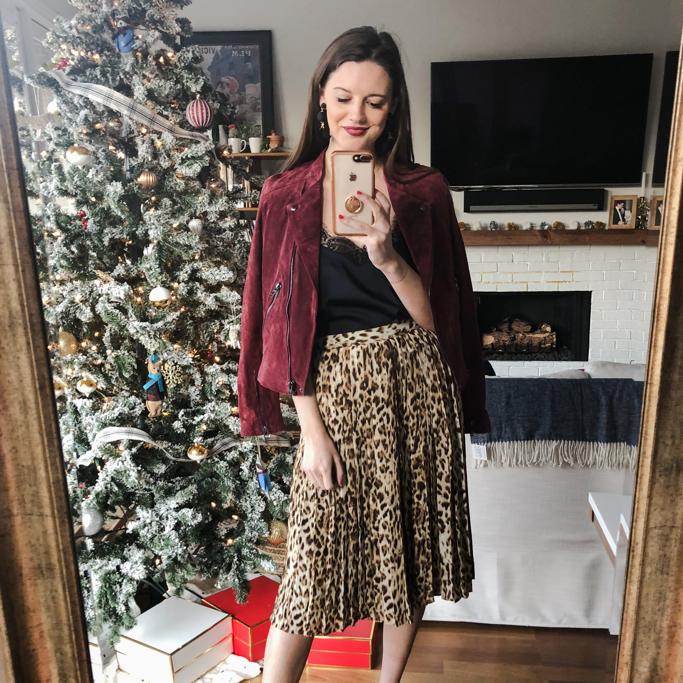 If you've rounded up a few New Year's outfit ideas, then you're probably in need of some store recommendations.
Whether you require a New Year's outfit plus size or a fancy tux, I'll spotlight some trendy shops to consider below:
Dolls Kill 
Nasty Gal 
Nordstrom 
Moda Operandi 
Final Thoughts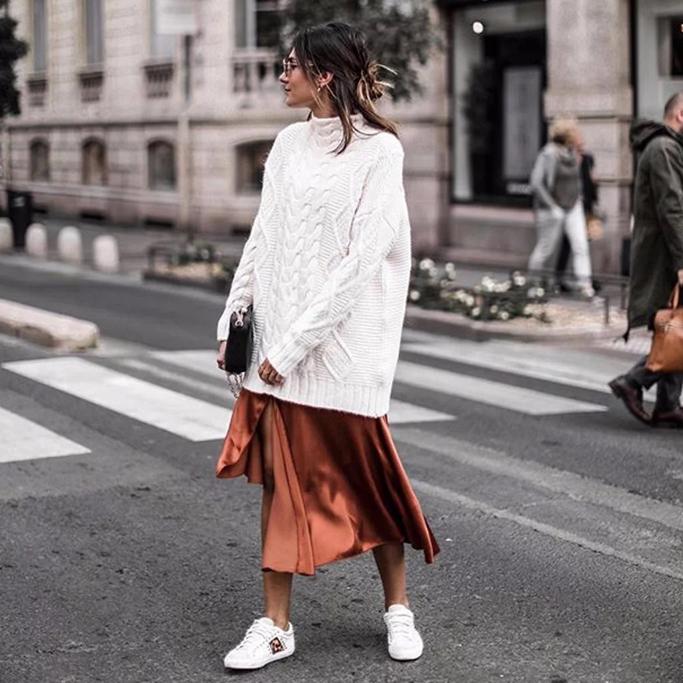 Like the festivity itself, New Year's outfit ideas are supposed to be fun. This isn't the time to be shy, as celebratory events call for extra glam and glitter.
Whatever ensemble you choose, I'm fairly confident that you'll pick one that's perfect for momentous countdowns and lots of champagne. 
---
Check out some of our other outfit guides:
Get Access to Exclusive Deals
Subscribe for free to get exclusive deals in your inbox. 100% privacy