5 Royale High Outfit Ideas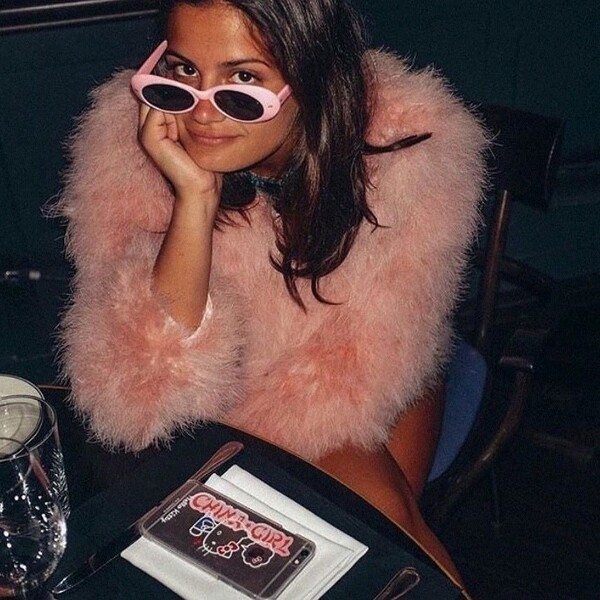 The video game community isn't just a hangout spot to talk about KDs, Easter eggs, and mods.
Given its stylized evolution over the years, fashion is now considered a pivotal detail to achieve for many developers. If anything, it's known as a key identifier in naming a character.
You can't imagine Lara Croft without her white crop top, Princess Peach without her dress, or Solid Snake without his headscarf. Arguably, one of the most influential games to ever prioritize fashion as a highlight is Roblox.
Not convinced? Honestly, I was also skeptical at first, but given the amount of Royale High outfit ideas shared online, I beg to differ.
For those who consider themselves fans of this franchise, perhaps it's time to showcase your love of Roblox openly.
I'll share some Royale High outfit ideas that are inspired by the game, ranging from pretty pink dresses to Y2K ensembles.
What Makes Up A Royale High Outfit?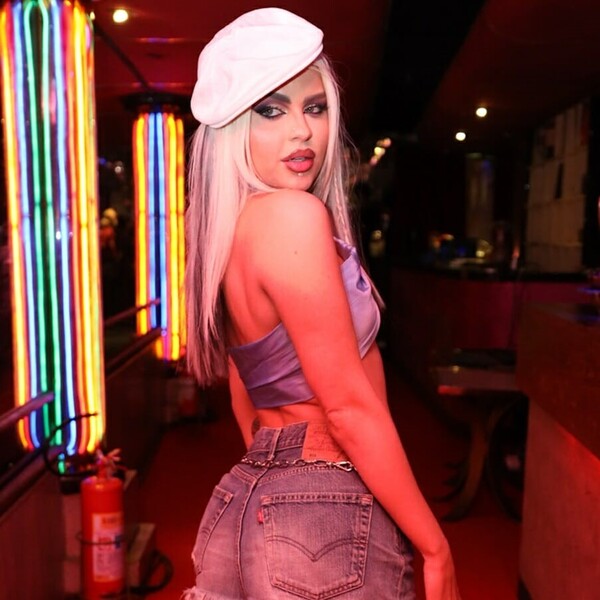 Royale High outfits borrow from several core aesthetics. This mainly includes cottage-core, Y2K, cloud-core, and lolita. Basically, they focus primarily on cuteness, pastel colors, and petite silhouettes.
History Of Royale High
For those unfamiliar with the Roblox franchise, Royale High is a fantasy roleplay game centered around dress-up. It was created in 2017 by developer Callmehbob.
Originally named 'Fairies and Mermaids Winx High School' during its preliminary years, the game operates similarly to The Sims, in which players can teleport to different realms.
The locations themselves are also stylized to match the fashion, which includes Moonlight Square, Fantasia Getaway Resort, and Sunset Island.
What Are Some Popular Royale High Outfit Ideas?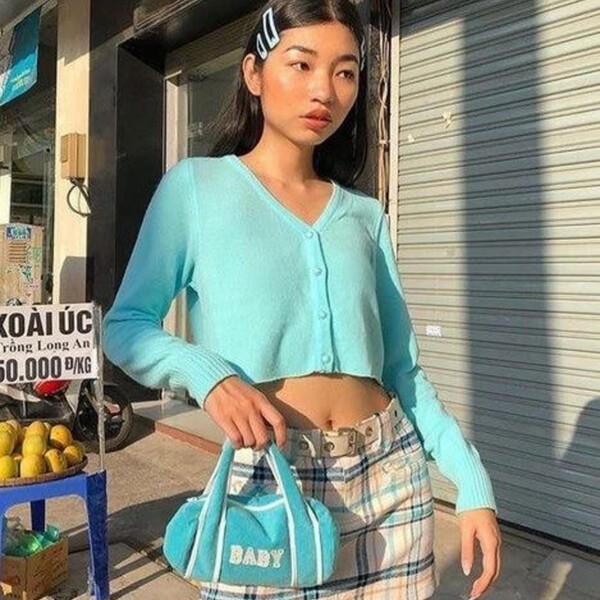 You don't need to play the game in order to be familiar with its aesthetic. Royale High outfit ideas take heavy inspiration from the late '90s/early 2000s trends.
If you're thinking about old-school Polly Pocket, Barbie, Sailor Moon, and Bratz, then you're definitely on the right track.
For those in need of fashion inspiration, I'll share some popular Royale High outfit ideas for trendsetters to consider in real life.
5 Royale High Outfit Ideas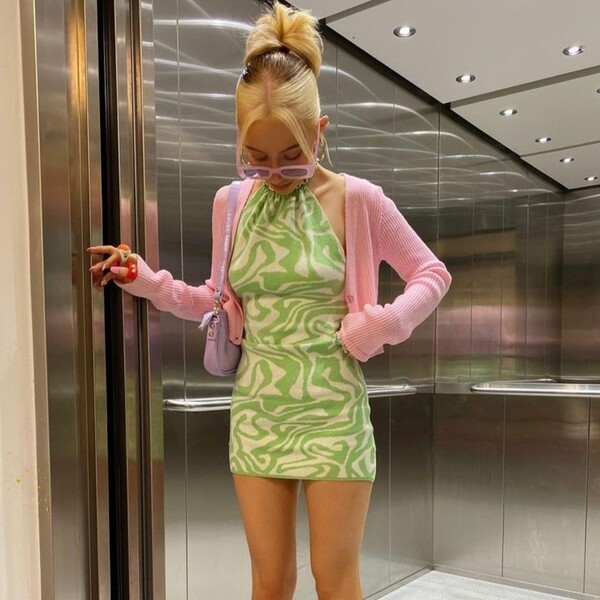 Reminiscent of Polly Pocket and Barbie, this adorable ensemble should be considered a top contender on your Royale High outfit ideas list.
It features a halter-neck dress, a cropped pink cardigan, sunnies, and a purple handbag for a pop of color. For shoes, I recommend a pair of platform sandals.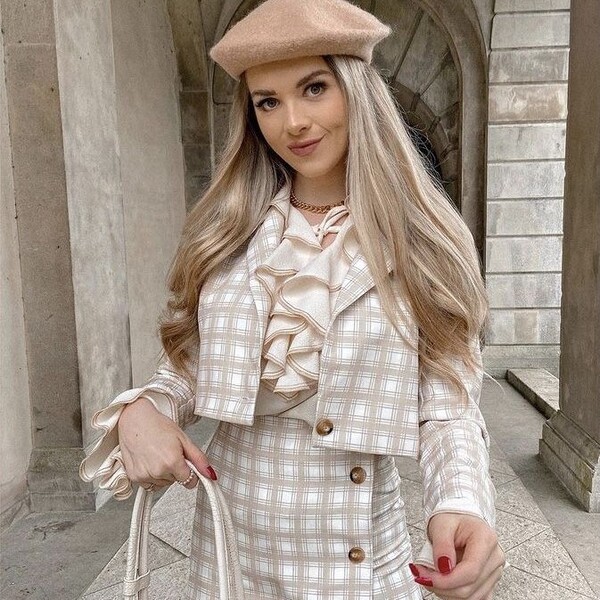 In the mood for something a bit preppy? If so, for this 'Royale High outfit ideas' guide, I highly suggest this OOTD. Composed of a matching plaid set, it also features a decorative cravat, a crocodile bag, and a cute beret to help top the look off.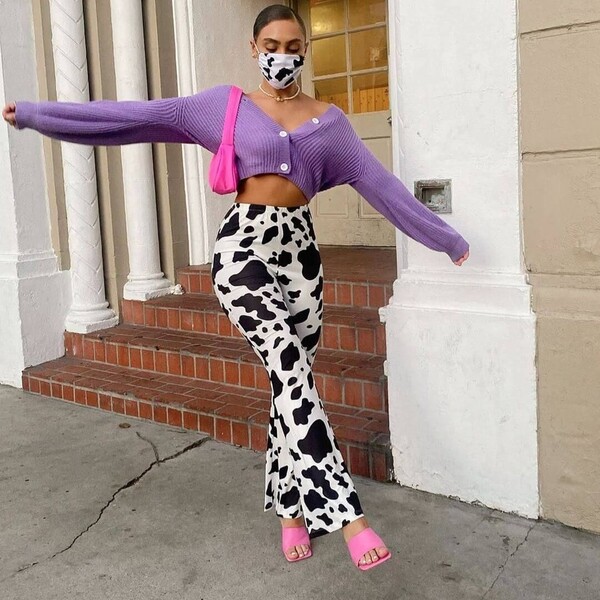 Spotted in cow print, this cute OOTD is the literal definition of Barbie–core. The purple cardigan paired with the high-waisted pants do wonders by elongating the legs.
Plus, the pink bag and matching hues add a pop of color. If you're searching for real-life Royale High outfit ideas, this is the ensemble to opt for.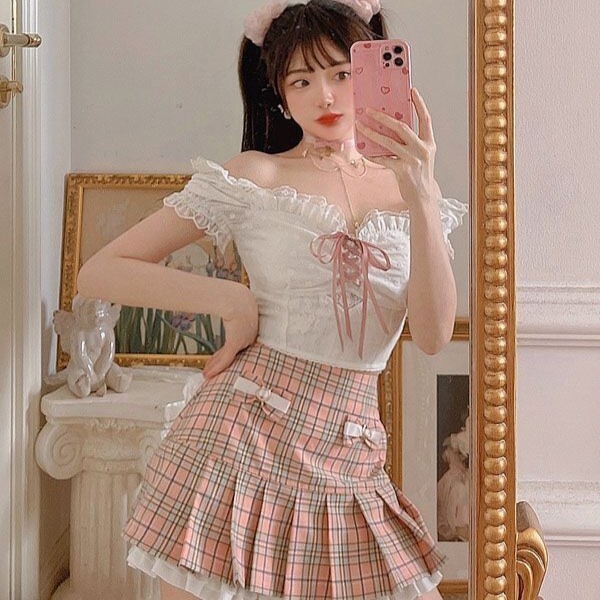 Lolita is a bold aesthetic to get into. If you'd prefer something more subtle, for this 'Royale High outfit ideas guide,' I suggest this simple OOTD. The white blouse and pink skirt help achieve that fit and flare silhouette without the need for a dress.
The pigtails, white socks, and matching Converse shoes are a must if you want to complete the look.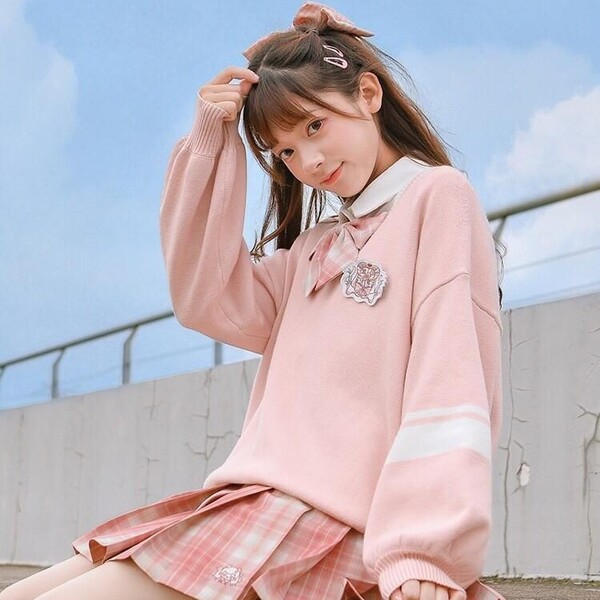 Cozy in silhouette, this sweet ensemble is composed of a pink sweater, a matching plaid skirt, hair bows, and an adorable collared shirt underneath.
If you're looking for Royale High outfit ideas inspired by the 'school–girl aesthetic,' I highly recommend donning this OOTD.
Fashion Tips To Avoid With Royale High Outfits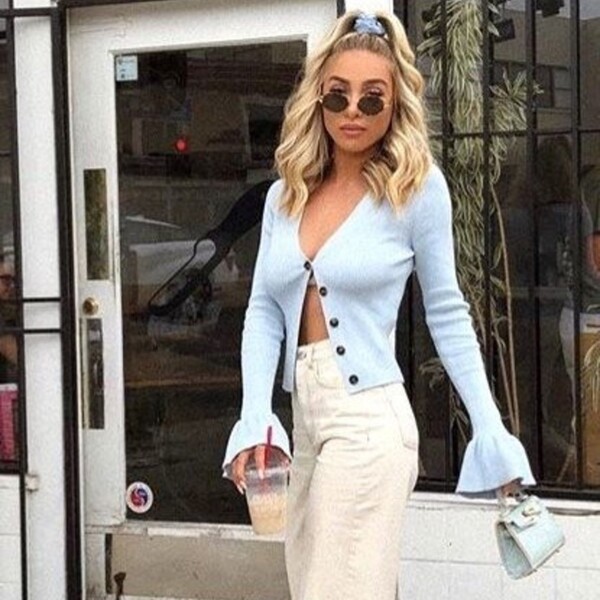 Video game ensembles are known to be iconic. That being said, there's a clear line between fashion and cosplay.
For those not keen on attending a Roblox convention anytime soon, here are some fashion tips to avoid with Royale High outfit ideas.
Costume fabric: If the garment in question is made out of lightweight lycra, spandex, and elastane, there's a good chance that it's meant for cosplay.
Unnecessary props: Wands and tiaras are best left for Halloween.
Lack of accessorizing: In case you haven't noticed, Royale High outfit Ideas usually involve lots of jewelry, hats, and hair clips.
Best Places To Buy Royale High Outfits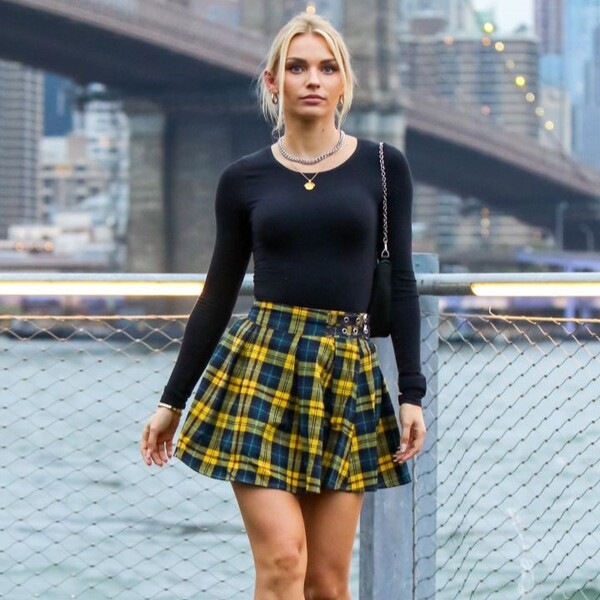 Before this 'Royale High outfit ideas' guide comes to a close, I'd like to leave my readers with a few store recommendations.
Dolls Kill
Simple Retro
Nasty Gal
PrettyLittleThing
Final Thoughts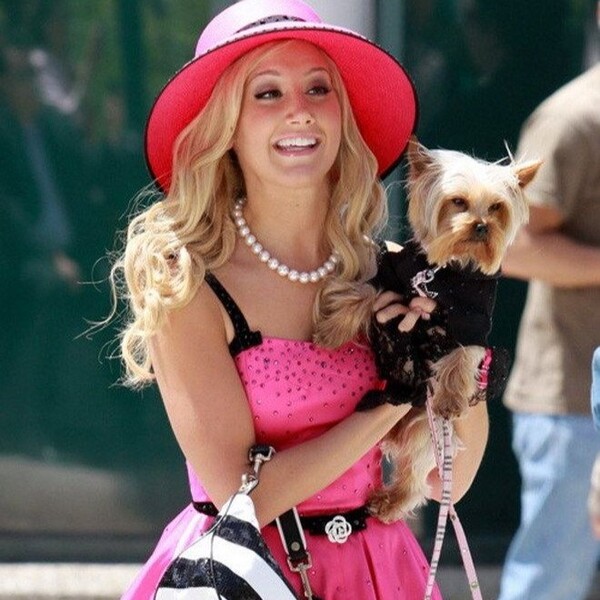 Although it's a niche community, you can't deny that Royale High has a bomb aesthetic. They borrow classic trends from various clothing fads—ranging from lolita to cottage-core.
Known to celebrate color, pattern, and dramatic silhouettes, you're encouraged to have fun with your fit.
I hope that my top-five list of Royale High outfit ideas has provided you with enough fashion inspiration. If not, then you can at least live vicariously through your Roblox character.
---
Looking for more outfit ideas? We've got you covered:
Get Access to Exclusive Deals
Subscribe for free to get exclusive deals in your inbox. 100% privacy