3 Spring Outfit Ideas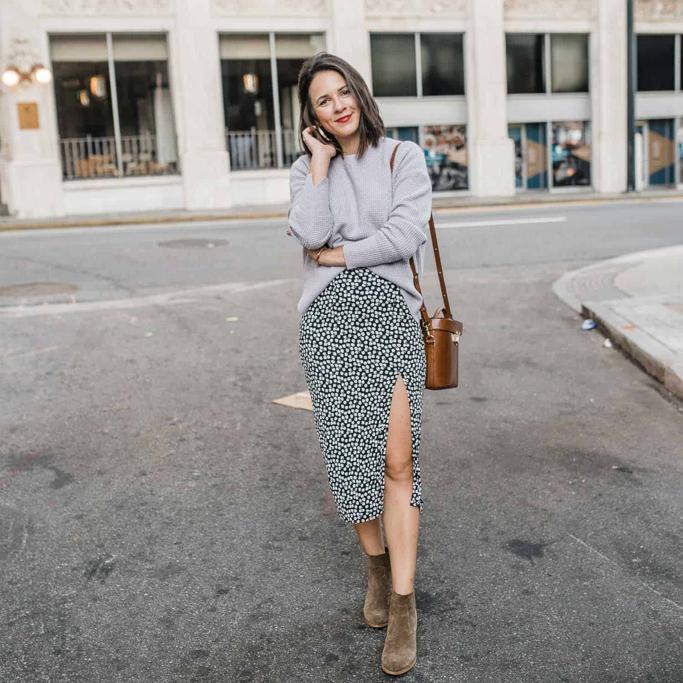 The joyous end of winter calls for spring cleaning. In relation to fashion, we typically swap our sweaters and wool pants for mini dresses and crop tops. It's a rotation we look forward to every year, but unfortunately, we're often met with outdated pieces. 
Seasons change, and so do trends. That cute Aritiza top may have been the peak of 2021 fashion but in 2022? It's questionable.
While I encourage you to stick to timeless wardrobe basics to help mitigate waste, I totally understand if you require more spring outfit ideas. After all, this is the season of change and fresh new beginnings.
Coming up, I'll showcase some notable ensembles, which may or may not include:
Cute spring outfit ideas
Casual spring outfit ideas
Spring brunch outfit ideas
What Makes Up A Spring Outfit?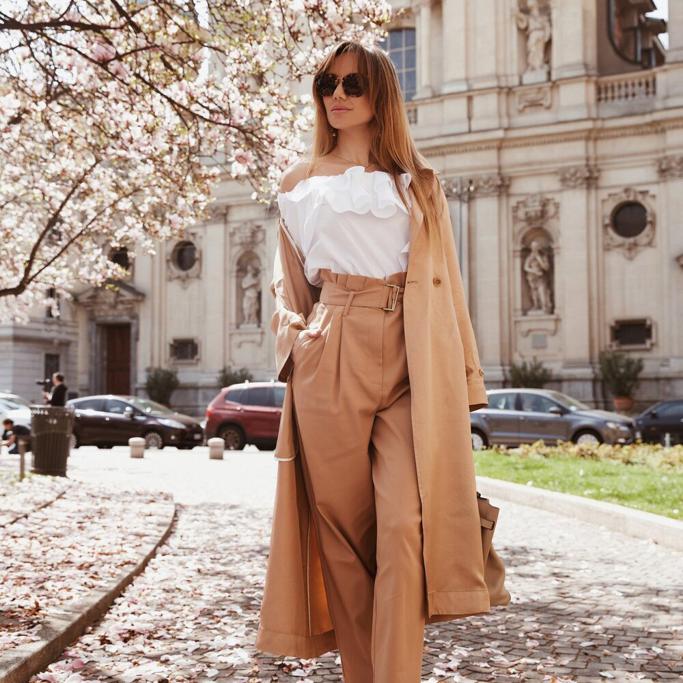 The traditional spring outfit is often bright, colorful, and lightweight. It's reflective of the season since it's usually warmer outside.
Thicker garments, such as wool jackets, trousers, and cable-knit sweaters, are not recommended during April or May, as they're considered winter staples. Instead, you should be thinking about dresses, skirts, crop tops, and blouses. 
Among the huge selection of spring outfit ideas out there, narrowing down your search to a specific core aesthetic will help make things easier for you. Common themes include cottagecore, light academia, minimalism, and Y2K.
What Are Some Popular Spring Outfit Ideas?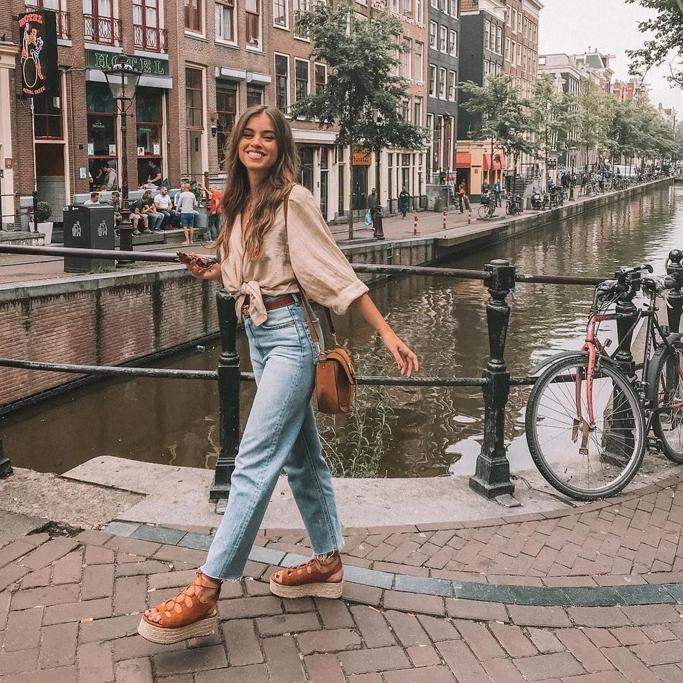 It's time to shed those stuffy December coats. Like a butterfly, we should use spring as an opportunity to show off our colors.
Considered the peak season for pastel hues, frills, and lightweight fabrics, it's definitely the change we need after three grueling winter months. 
Care for some spring outfit ideas? If so, I'll share a few trendy ensembles worth considering.
3 Spring Outfit Ideas
The majority of cottagecore includes spring outfit ideas. So, I thought it best to include at least one example on this list.
This OOTD features a sage green midi dress with a pair of black lace-up boots. Altogether, the ensemble exudes a subtle 'Anne of Green Gables' vibe thanks to its overall simplicity.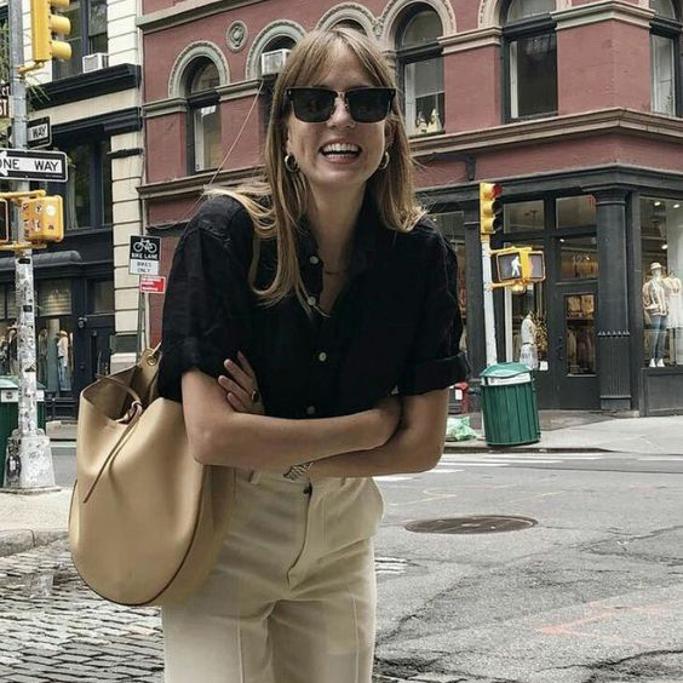 Minimalist enthusiasts will have a field day with this iconic look. Composed of a black button-up shirt, a pair of cream trousers, and tennis shoes, this simple OOTD strikes the perfect balance between comfy and casual.
This 'spring outfit ideas' contender is something worth wearing to brunch, while grocery shopping, or hanging out with friends.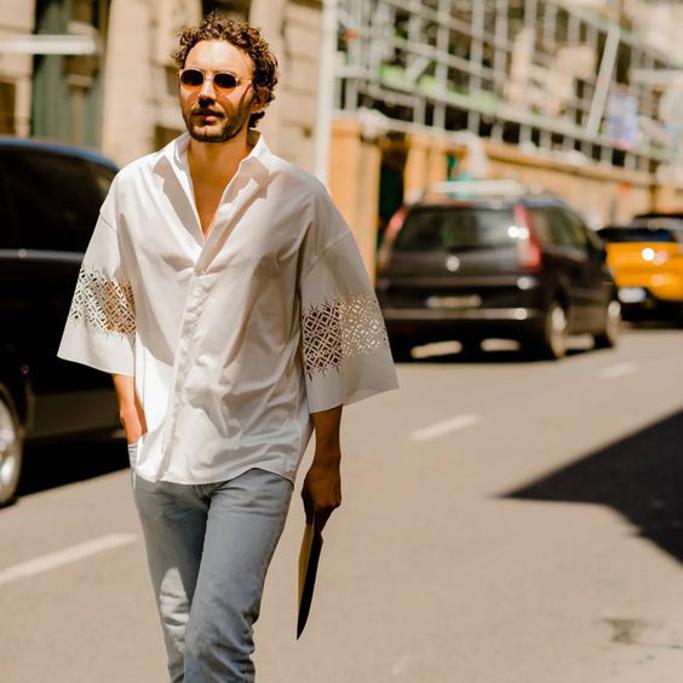 'Tis the season for linen and cotton. If you're tired of stiff wool, this 'spring outfit ideas' style guide suggests this breathable ensemble.
It's comprised of an oversized white button-up top, light-wash jeans, and a pair of black loafers. The lace insert on the sleeves is a nice touch—especially in 85-degree humidity. 
Fashion Tips To Avoid With Spring Outfits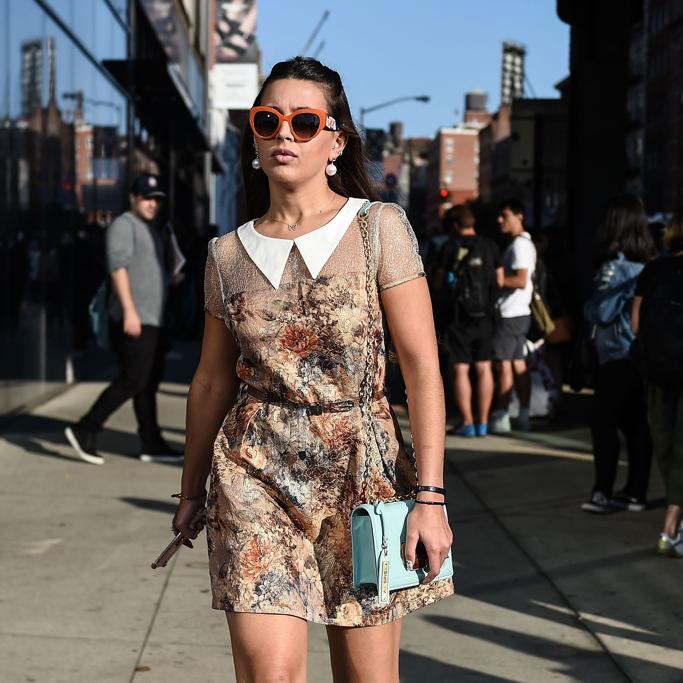 Every season comes with its own list of dos and don'ts. Spring outfit ideas are no exception, as there are a few ensembles that are worth ignoring. For those in need of additional specifics, I'll discuss some fashion tips to 100% avoid.
Thick fabrics: As this 'spring outfit ideas' style guide has previously mentioned, wools, tweeds, and goose-down insulation are typically avoided during this season.
Dress for the weather: While spring is known to get quite warm, I recommend layering up during the transitional period between February and March.
Summer sandals: When coming up with your own list of spring outfit ideas, it's best to stick to closed-toe shoes for the time being. April isn't particularly receptive to sandals and strappy heels, given the weather.
Best Places To Buy Spring Outfits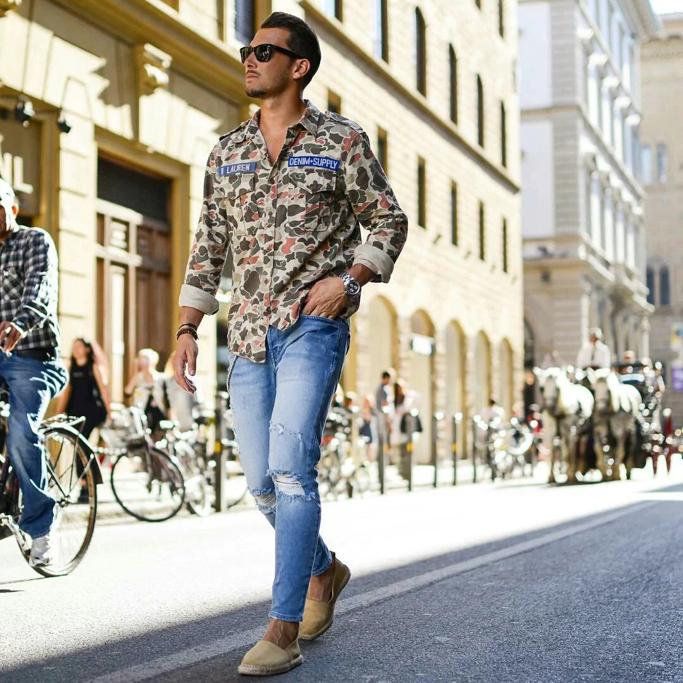 Before this 'spring outfit ideas' guide comes to a close, I'd like to recommend some stores for readers to visit.
Reformation 
Everlane 
House of Sunny 
Girlfriend Collective 
Final Thoughts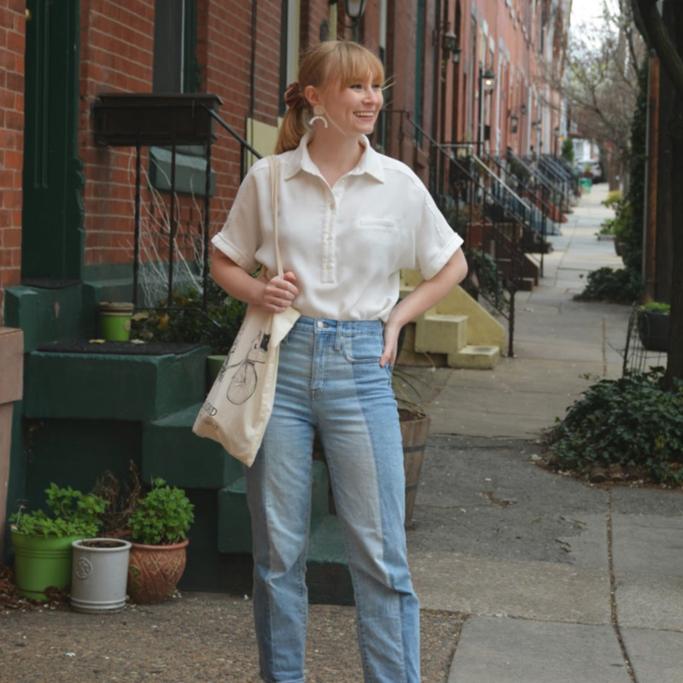 Compared to winter, spring presents a unique opportunity to experiment with your wardrobe. You could wear thousands of closet staples now that the temperature has warmed up—ranging from crop tops to midi dresses and so much more.
Plus, you don't have to worry about hiding your fit under an unflattering winter jacket. 
From the looks I've featured, here's to hoping that you've rounded up a few spring outfit ideas worth trying. 
---
Looking for more outfit ideas? We've got you covered:
Get Access to Exclusive Deals
Subscribe for free to get exclusive deals in your inbox. 100% privacy